Excited to be a Brand Influencer of Alta Skin Whitening System.
Saranghaeyo Skin & Wellness Inc established April 8 , 2021 located at Venice Mall.
Saranghaeyo means I Love You in Korean. Since this is a Korean products and we all know the quality of Korean Skin products.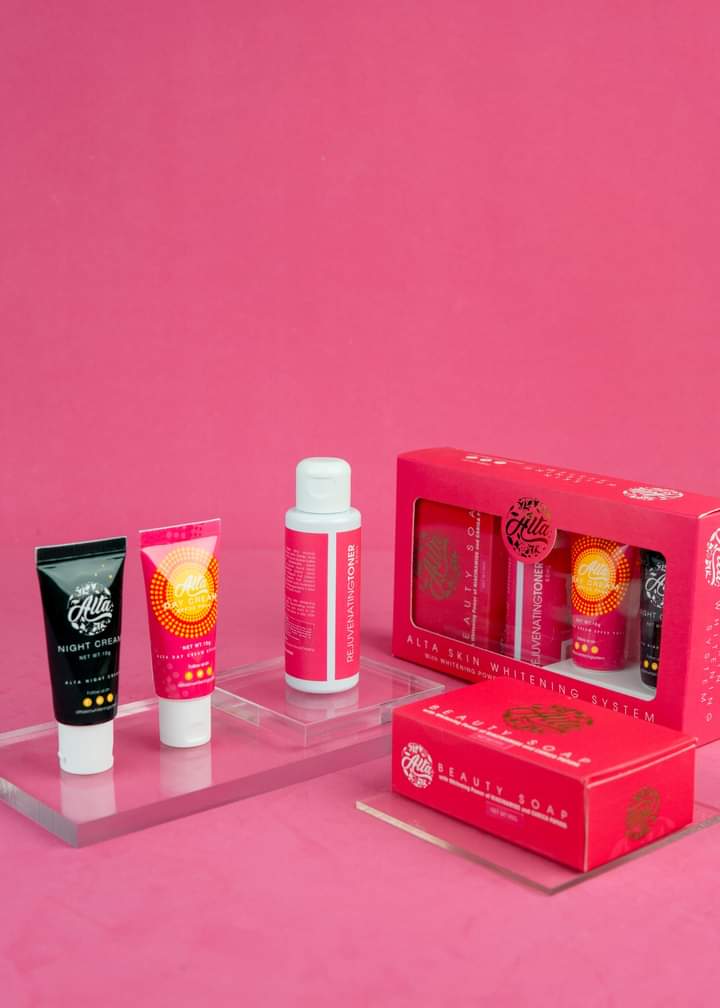 Alta Skin Care Whitening System is promoting Love for.skin and wellness. Follow me here on my blog for my journey with Alta Skin care whitening. I will be trying their different products like the Alta Soap, Alta Skin Cleanser and Revive Serum.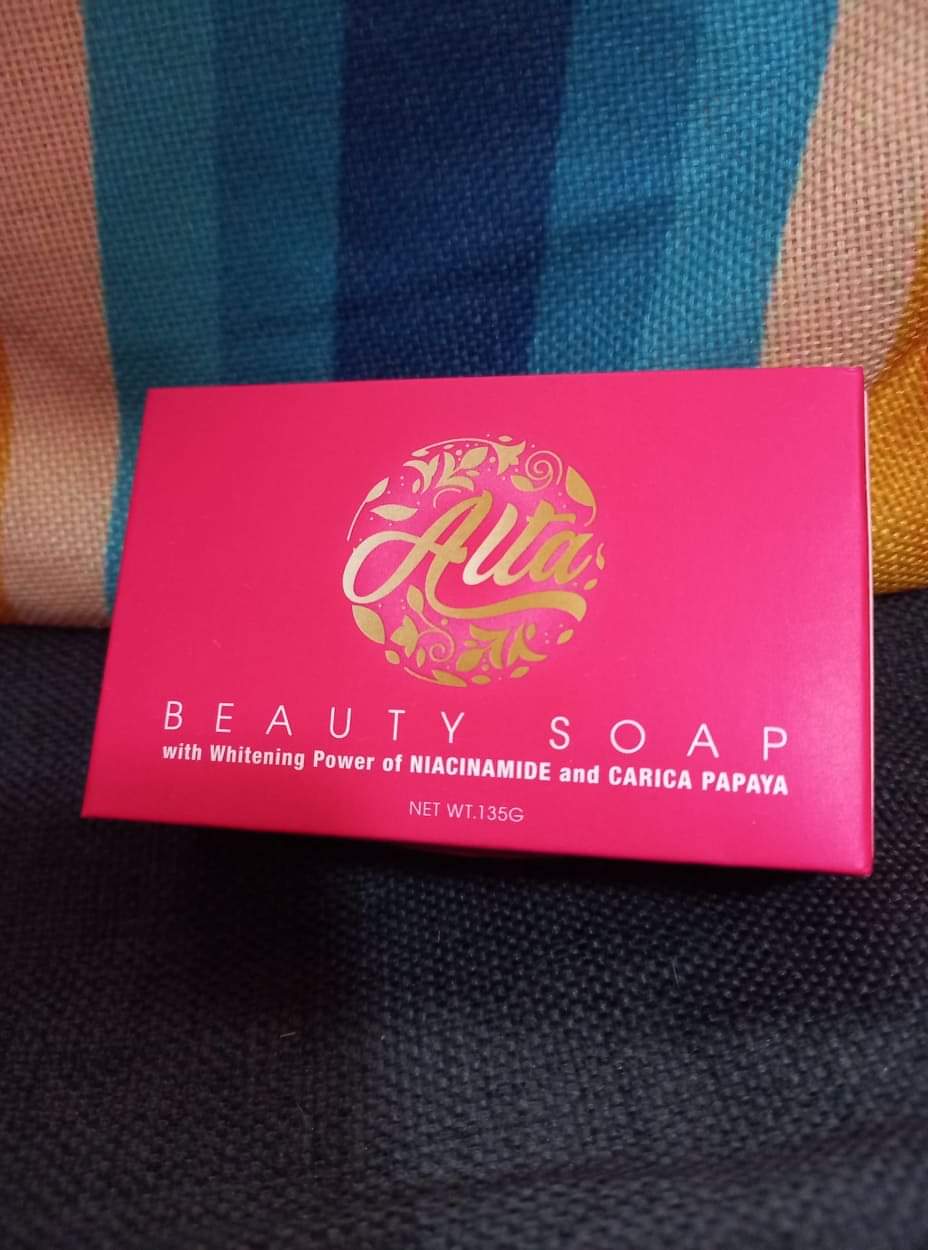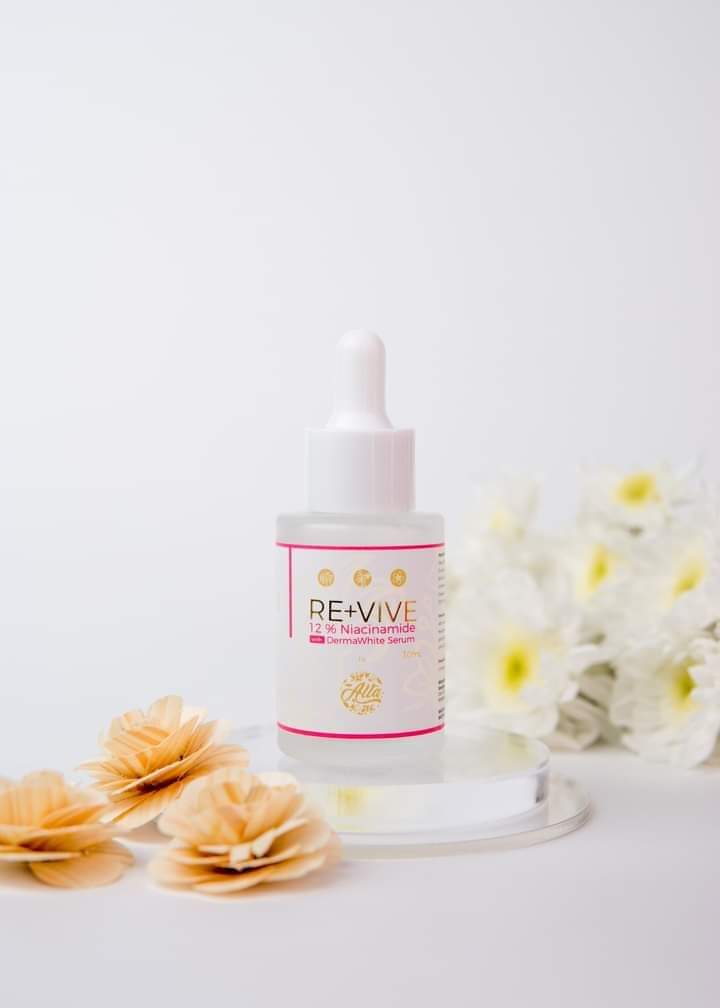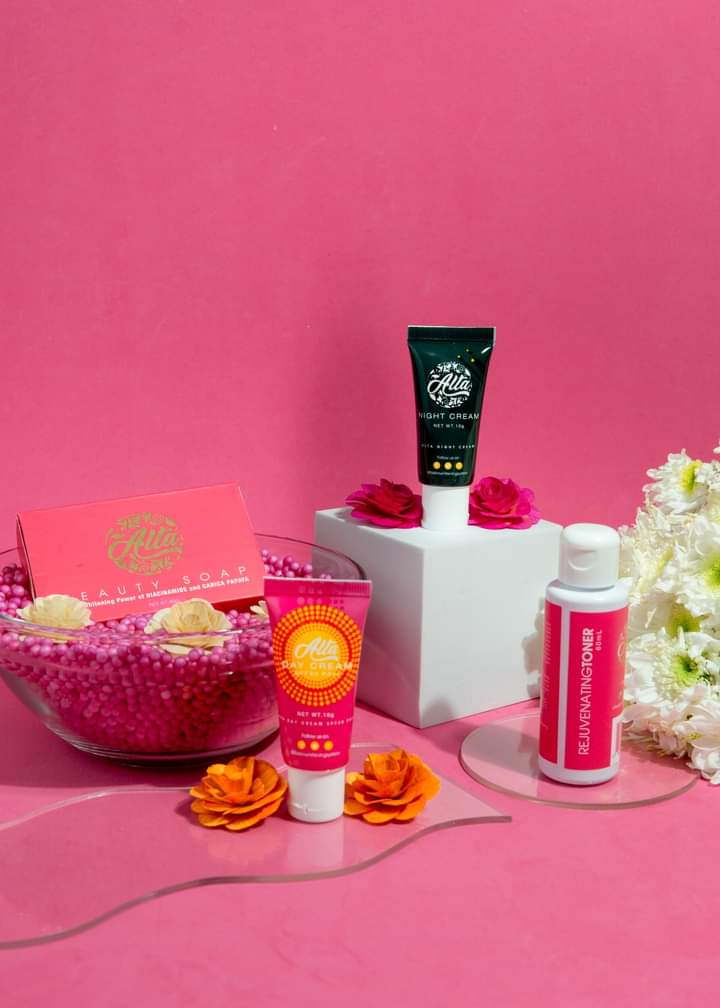 Read my column "Don't Miss This" at The Rizal Weekly Post
IG Name: www.instagram.com/Homeschoolingiscool
FB Name: www.facebook.com/ armi.pineda
Fb page:https://www.facebook.com/Homeiskoolcom
YouTube Account: https://youtube.com/channel/UCAEszY-nm4XIPSphcppyilw
TikTok Account: https://vt.tiktok.com/ZGJkEHsLh/
Blog Site: www.Homeiskool.com
Twitter
Www.twitter.com/Armipazpineda
Other social media accounts
Www.facebook.com/HomeschoolWorld
Www.facebook.com/Mimiworldnet
Www.facebook.com/Kawaiibeautyandlifestylecom
Www.facebook.com/Hometowngoodiesandservices
For collaboration you can email me at Armipazpineda@gmail.com