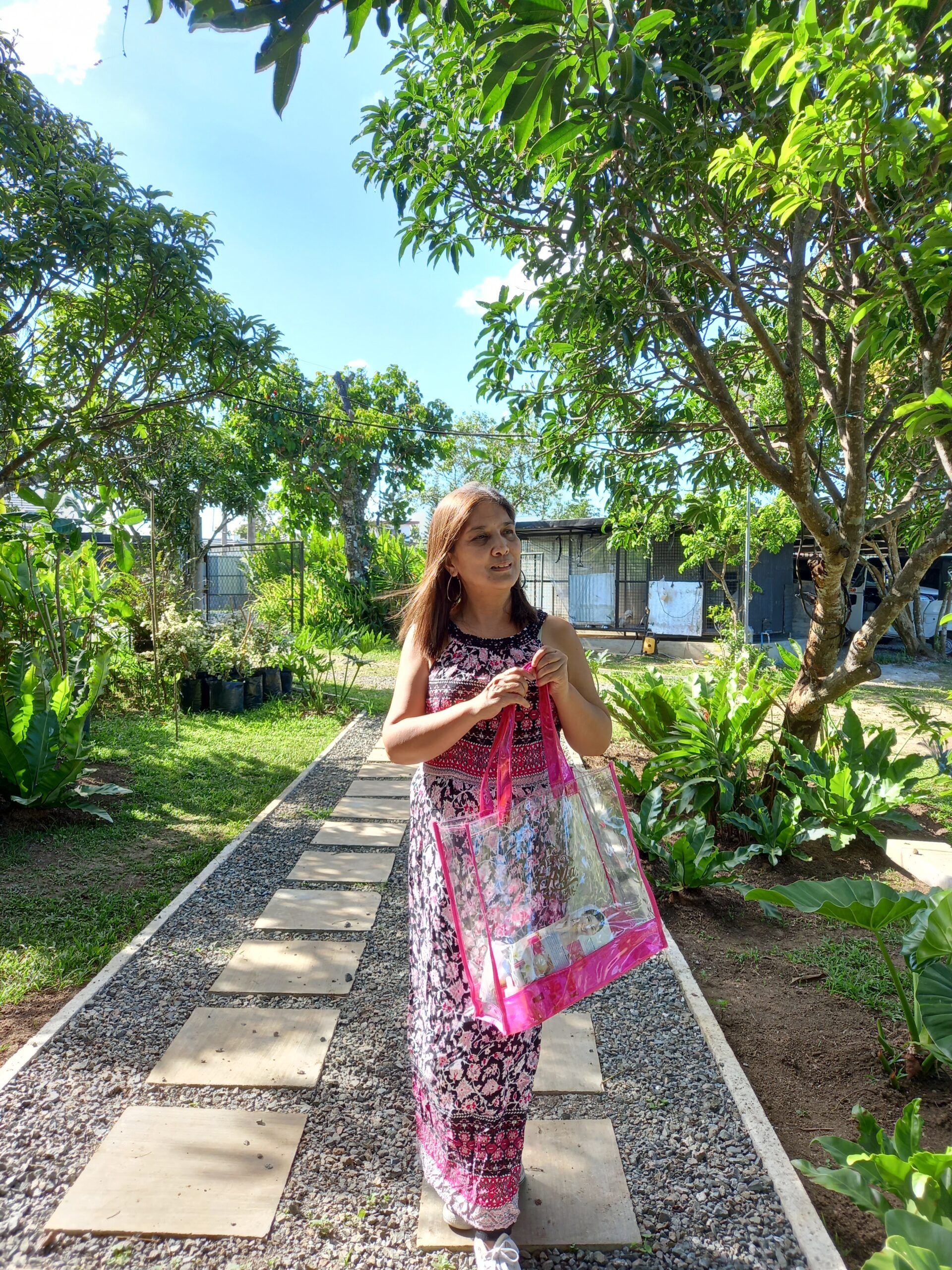 "Let your skin do the talking" and "Age Gracefully"Is my caption as an Alta Skin Whitening System Influencer for 6 months, i am glad to share that their skin whitening and serum are so good. From my experience , using the beauty soap there is no skin tightening yung parang binibinat feels. I used their toner every other month and walang hapdi at pamumula ng face. They have the day cream, night cream and RE+Vive Serum.
Thank you to all the Bosses of Alta Skin Whitening System 🙏for renewing my influencer contract. I'll be doing FB Live and posting more of alta's new products.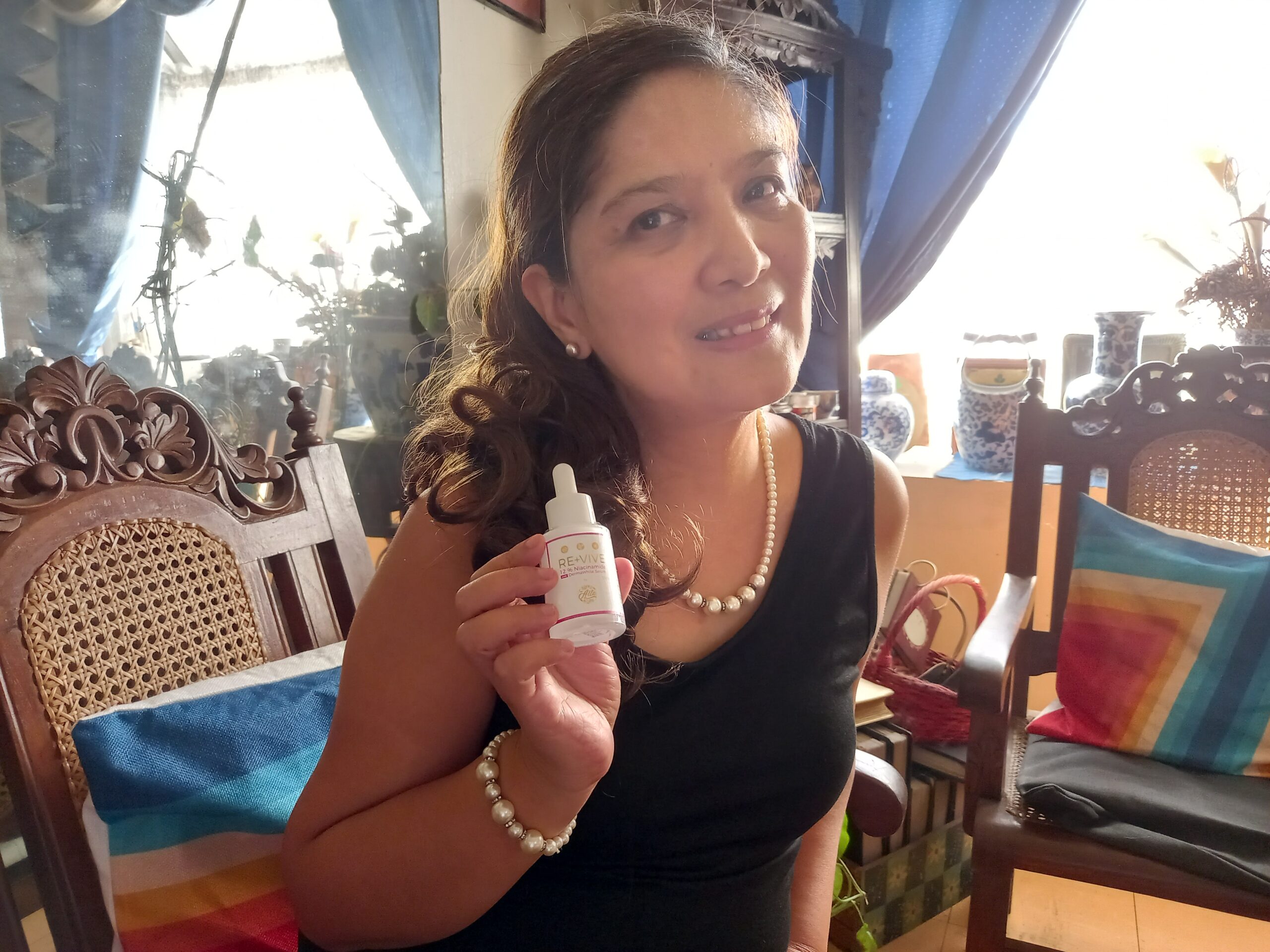 Thank you also for my friends who purchased alta products and believed in my testimonies. Posting orders bound for L.A California. Since alta is best for Asian skin.
Be part of my Age Gracefully Alta FB Live this August.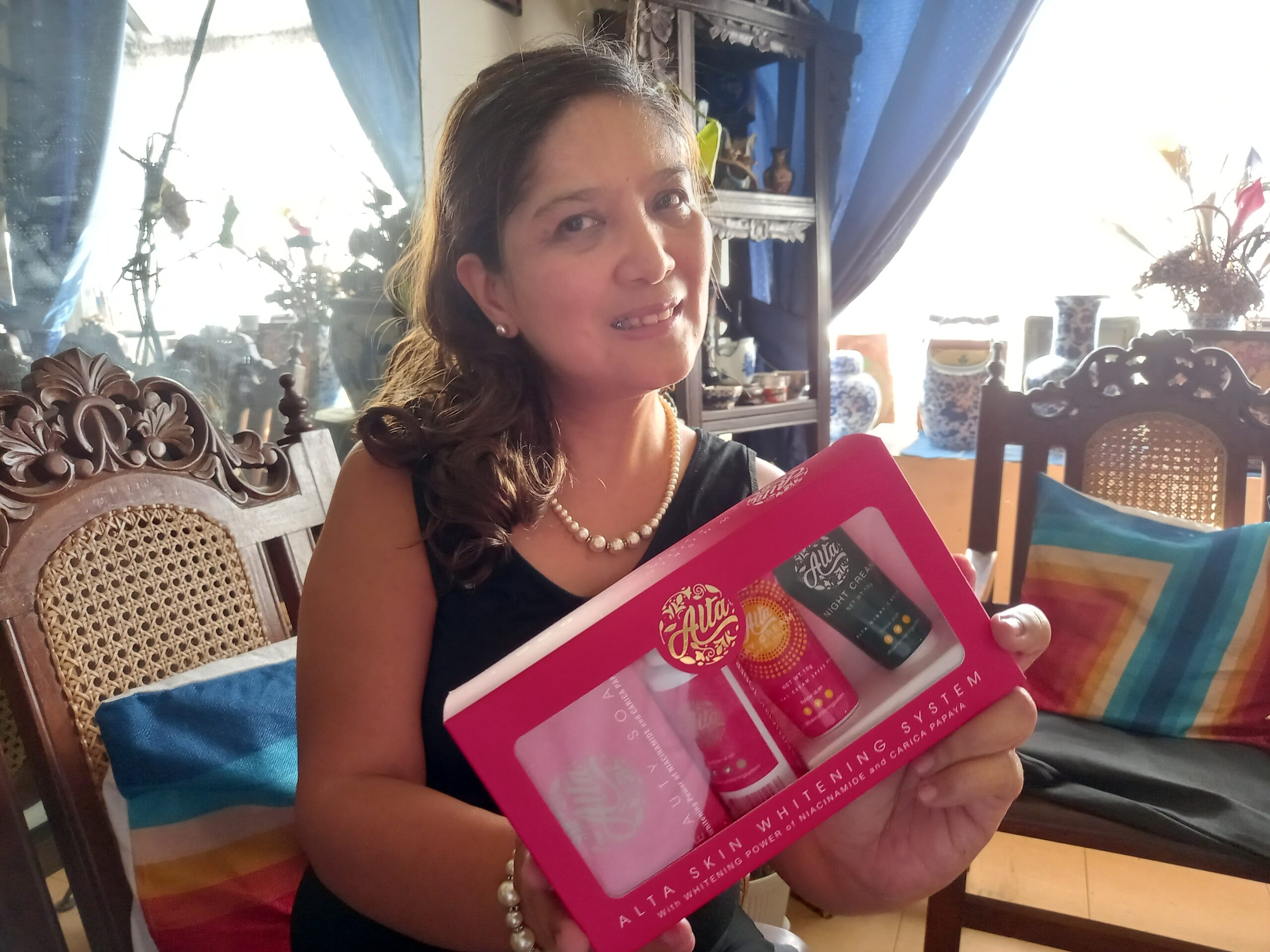 For #gandangalta #alagangalta don't forget click this link for every puchase
👇👇👇👇👇👇👇
https://www.altaworldph.com/?ref=ARMIPAZPINEDA
Video of Unboxing my Alta Skin whitening influencer kit:
https://vt.tiktok.com/ZSRjohUXe/?k=1
#Letyourskindothetalking
#aginggracefully
#altaskinwhiteningsystem
#kutisaltagandangalta
#altaskincaresystem
#altamanilaeastrizal
#altamain
#KitangAlta #KutisAltaGandangAlta #AltaSkincareSystem #AltaEducates
#GoForAYoungerLookingYou
Alta Skin Whitening System
Alta Skin Whitening System – Manila East / Rizal
Read my column "Don't Miss This" at The Rizal Weekly Post
IG Name: www.instagram.com/Homeschoolingiscool
FB Name: www.facebook.com/ armi.pineda
Fb page:https://www.facebook.com/Homeiskoolcom
YouTube Account: https://youtube.com/channel/UCAEszY-nm4XIPSphcppyilw
TikTok Account: https://vt.tiktok.com/ZGJkEHsLh/
Blog Site: www.Homeiskool.com
Twitter
Www.twitter.com/Armipazpineda
Other social media accounts
Www.facebook.com/Homeschoolingiscool
Www.facebook.com/Mimiworldnet
Www.facebook.com/Kawaiibeautyandlifestylecom
Www.facebook.com/Hometowngoodiesandservices
For collaboration you can email me at Armipazpineda@gmail.com