Pat Lasaten and Agnes Reoma star as a romantic couple standing up for love in a world that invalidates the LGBTQ+ community's struggles and rights

Filipino nine-piece collective Ben&Ben caps off the Pride celebration with the release of "Paninindigan Kita" music video, starring Pat Lasaten and Agnes Reoma.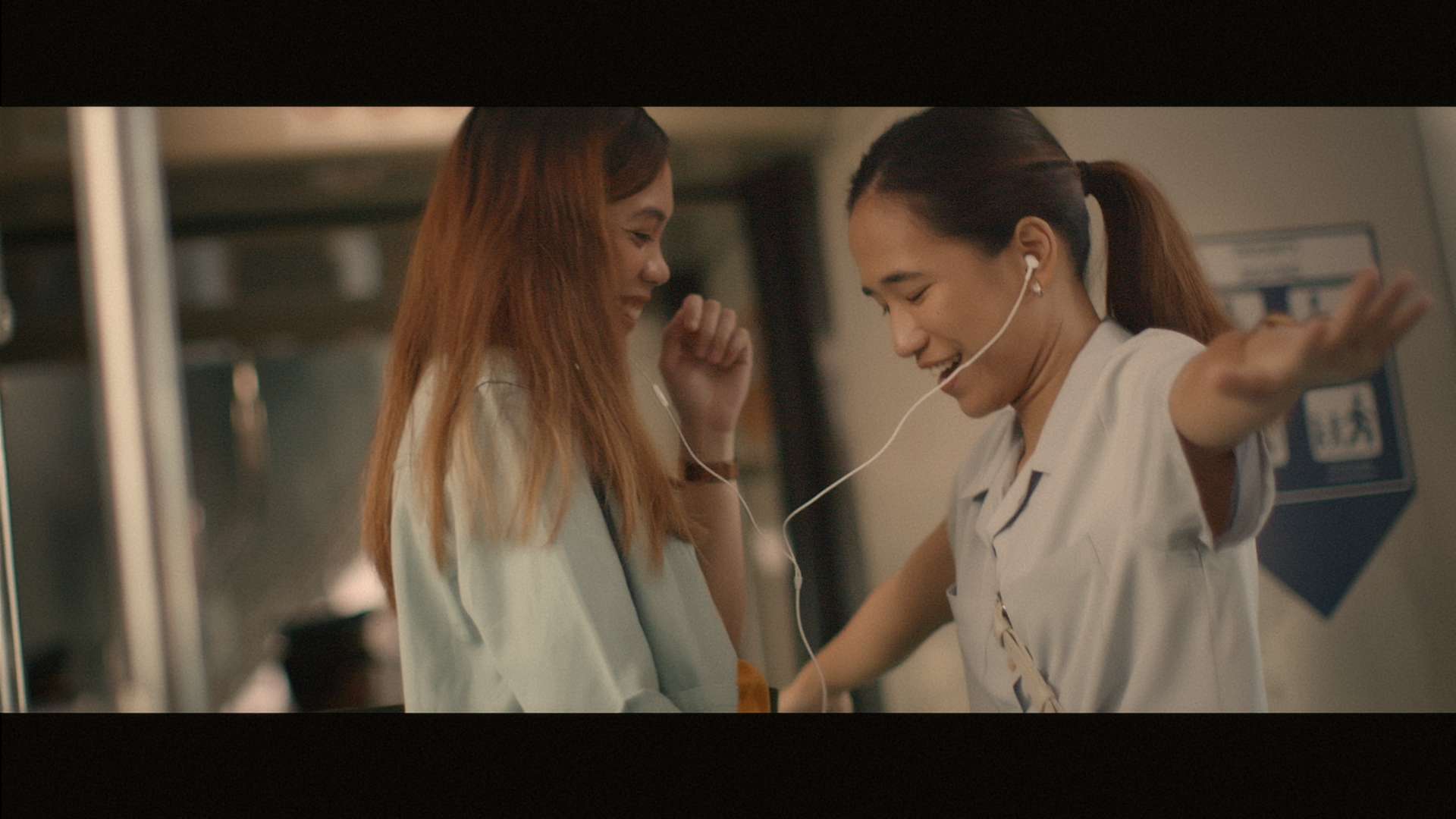 Recognizing the importance of celebrating queer love and engaging in the fight towards greater acceptance, the visuals reflect the real-life experiences of Ben&Ben's power couple Pat and Agnes as they live and love fearlessly in a world that rarely gives them a sense of belongingness.
"We're both excited and nervous because we're not very public about our relationship," says keyboardist Pat Lasaten.  "We also aren't into PDA, in fact our bandmates seldom see us hold hands."
Bassist Agnes Reoma adds, "Expressing this story to a wider audience will be a fun challenge, as we aren't actors. Nonetheless, we're excited for the number of queer kids who'd see it."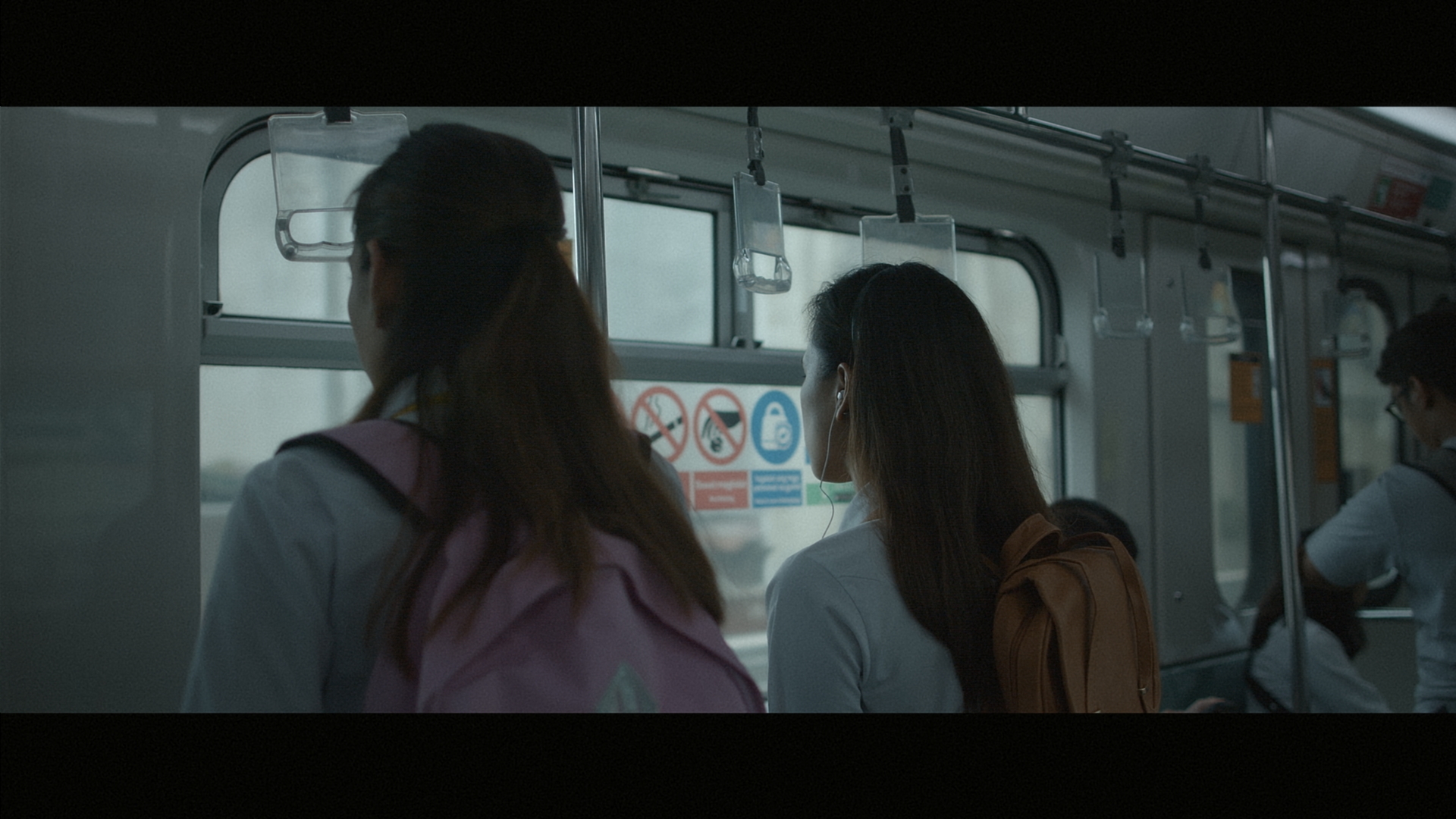 The "Paninindigan Kita" MV is helmed by prolific filmmaker Niq Ablao, who has directed some of the most enduring music films in recent memory, including Moira's "Paubaya," featuring Joshua Garcia and Julia Barretto, and Ben&Ben's "Upuan," featuring Donny Pangilinan and Belle Mariano.
According to Ablao, the visual narrative tackles the journey of Pat and Agnes, "from the first time they decided to stand up for love regardless of gender and how they chose to stand by each other no matter what." She emphasizes that, "This shows some of the struggles and challenges especially of those in the LGBTQ+ community – who feel like they have to hide simple expressions of love."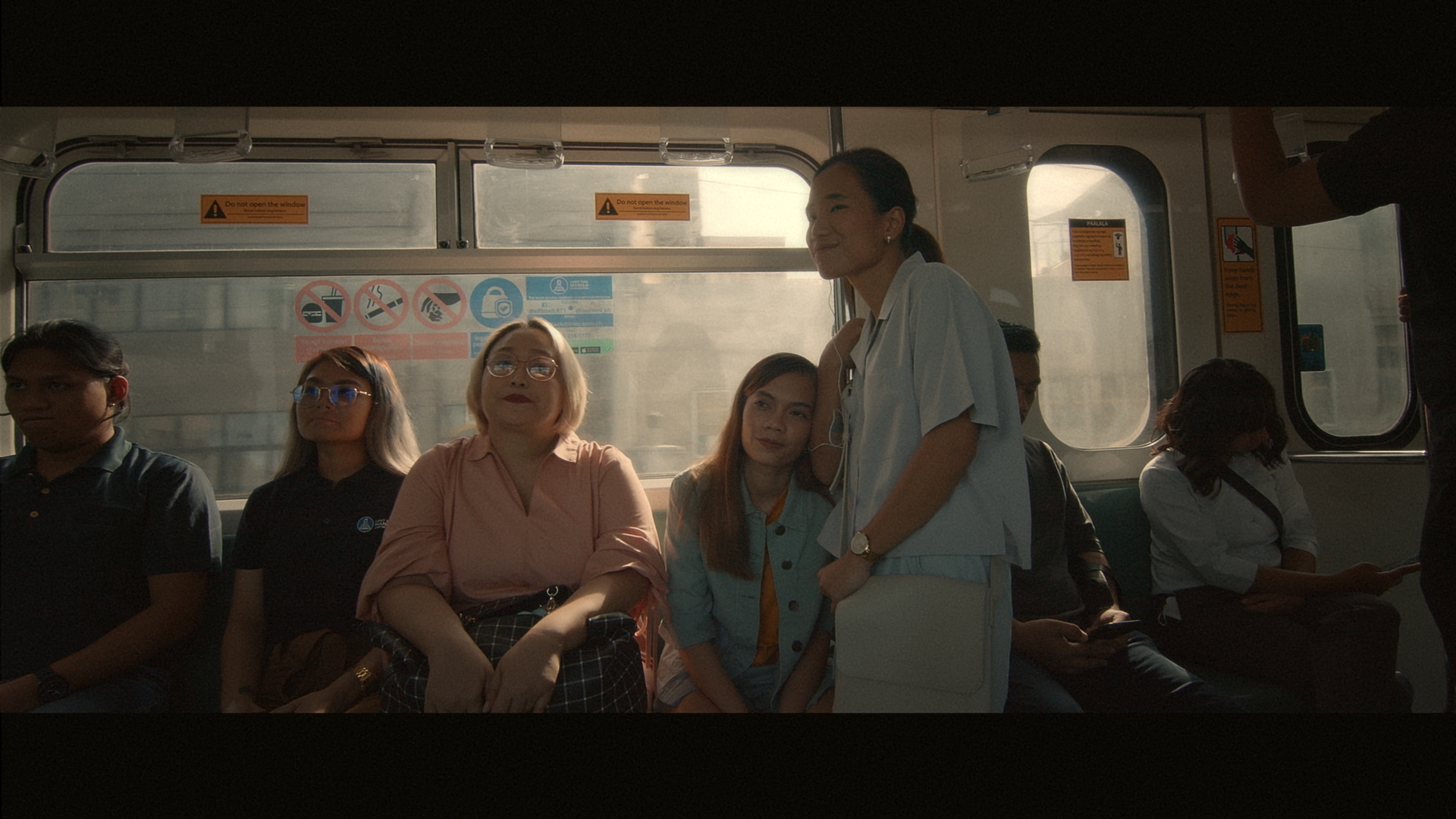 Abalo is optimistic that the MV would shed a new light and a deeper understanding of how love should be: "Regardless of gender and sexuality, we love who we love and we stand by them no matter what. Brave are those who fight and take pride for it."
"Paninindigan Kita" is written by Paolo Benjamin and Miguel Benjamin, and was the first song recorded in an actual studio since the pandemic started. Ben&Ben made the entire track at Spryrta, the same place where they recorded their multiplatinum full-length album, Limasawa Street.
It follows the release of last year's "Di Ka Sayang," another empowering LGBTQ+ anthem that inspires confidence and fearlessness in the face of adversity, and this month's "Langyang Pag-ibig," which chronicles the inevitable disintegration of a romantic relationship.
"Paninindigan Kita" is out now on all digital music platforms worldwide via Sony Music Entertainment. Watch the music video here.
About Sony Music Entertainment
At Sony Music Entertainment, we honor the creative journey. Our creators shape movements, culture, communities, even history. And we've played a pioneering role in music history, from establishing the first-ever music label to inventing the flat disc record. We've nurtured some of music's most iconic artists and produced some of the most influential recordings of all time. Today, we work in more than 100 countries, supporting a diverse and distinctive roster of talented creators at every level and on every stage. Situated at the intersection of music, entertainment, and technology, we bring imagination and expertise to emerging products and platforms, embrace new business models, and employ breakthrough tools—all to support the creative community's experimentation, risk-taking, and growth. And we form deep, trusted, cause-based partnerships to uplift and empower communities around the world. Sony Music Entertainment is part of the global Sony family. Learn more about our creators and labels here.
Read my column "Don't Miss This" at The Rizal Weekly Post
IG Name: www.instagram.com/Homeschoolingiscool
FB Name: www.facebook.com/ armi.pineda
Fb page:https://www.facebook.com/Homeiskoolcom
YouTube Account: https://youtube.com/channel/UCAEszY-nm4XIPSphcppyilw
TikTok Account: https://vt.tiktok.com/ZGJkEHsLh/
Blog Site: www.Homeiskool.com
Twitter Www.twitter.com/Armipazpineda
Other social media accounts Www.facebook.com/Homeschoolingiscool
Www.facebook.com/Mimiworldnet
Www.facebook.com/Kawaiibeautyandlifestylecom
Www.facebook.com/Hometowngoodiesandservices
For collaboration you can email me at armipazpineda@gmail.com