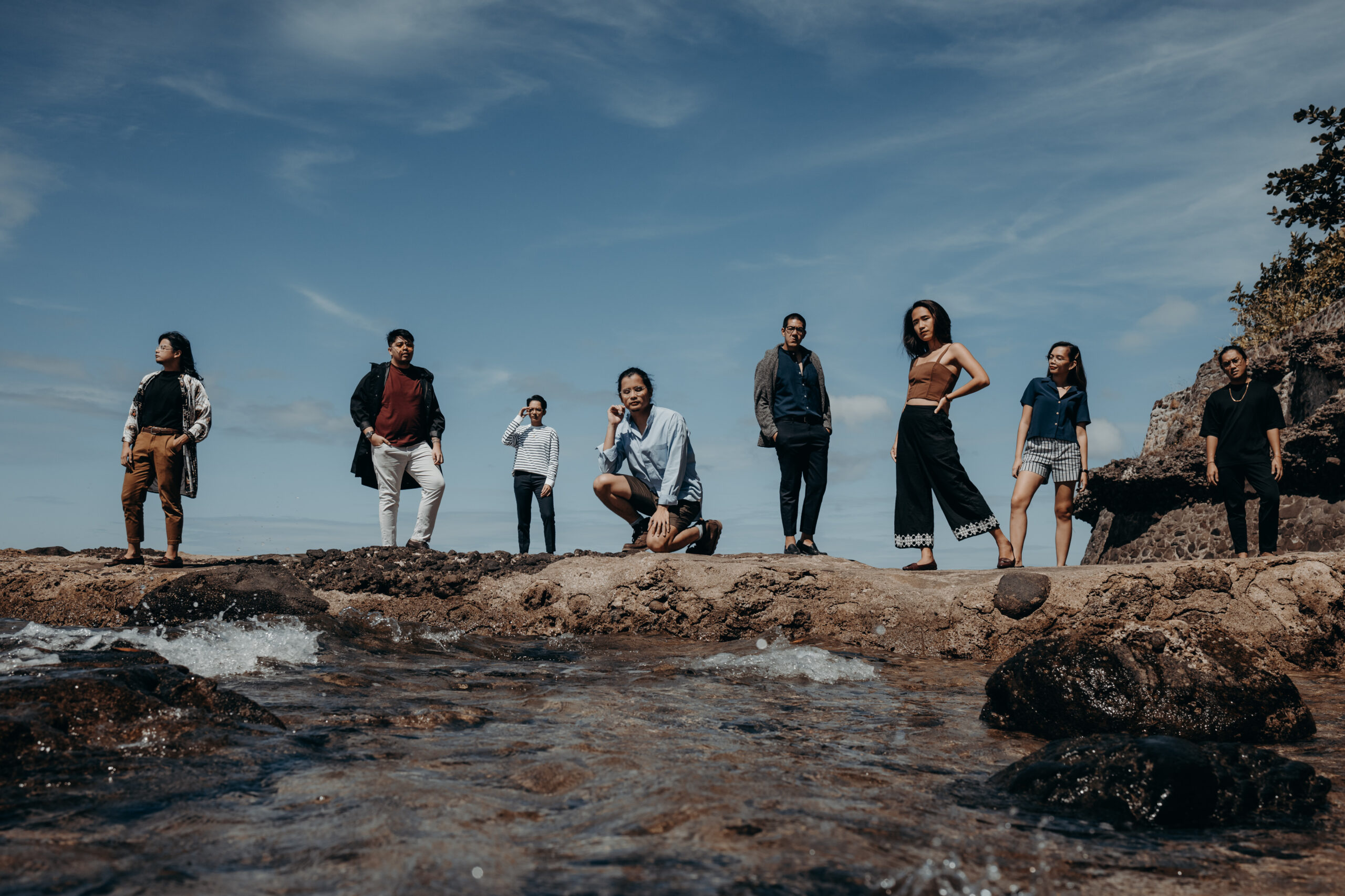 Filipino folk-pop outfit Ben&Ben have officially dropped a soaring new single called "Inevitable" this Valentine's Day via Sony Music.
Inspired by recent events surrounding the band's lives, their latest song encourages listeners and music fans to live in the moment freely and truthfully without the need to succumb to expectations.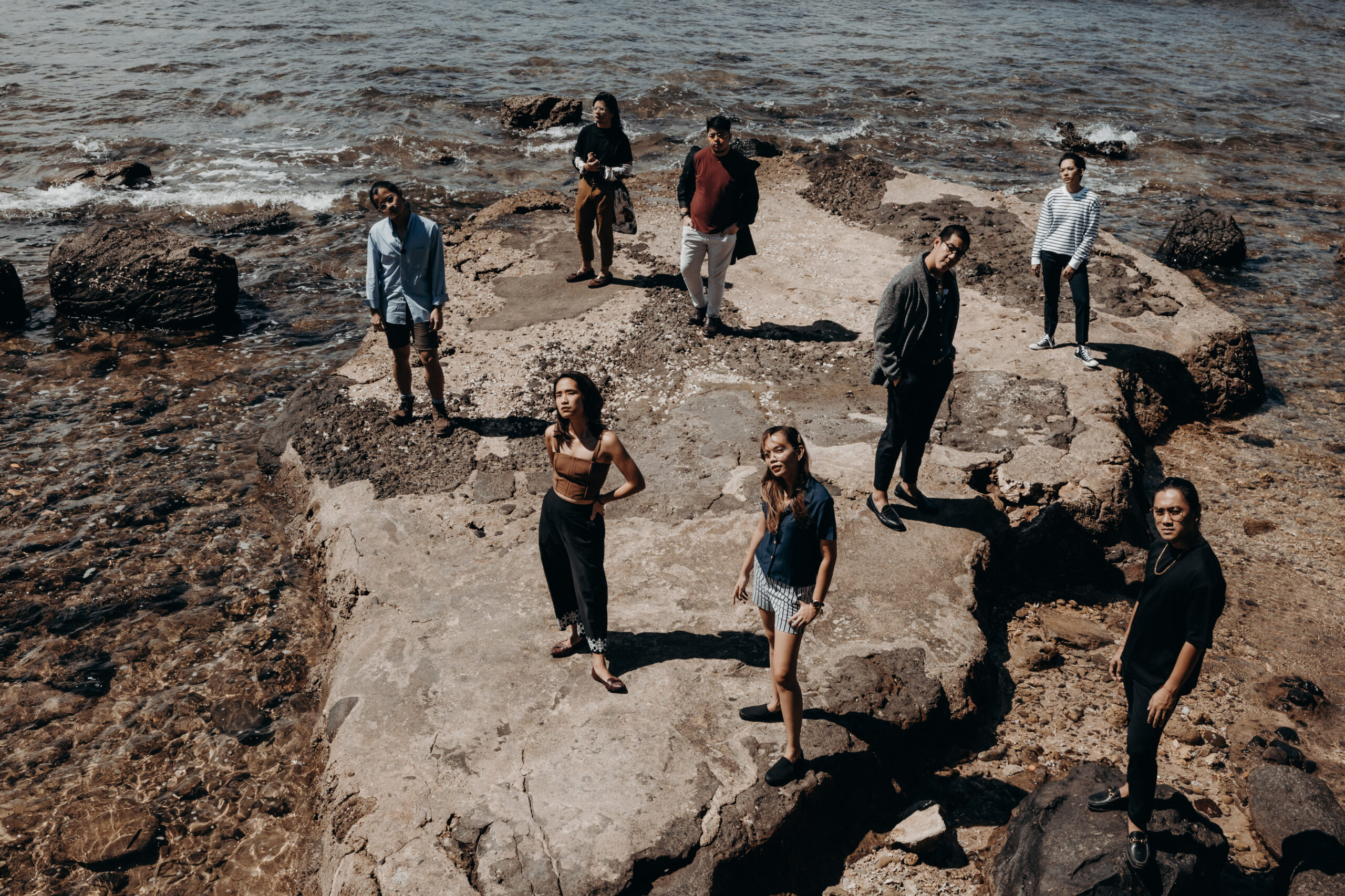 Ushering into a reinvigorating sense of calm, the empowering track ascends to a place where love can be inevitably beautiful even in its simple, unassuming terms. It was written by Paolo Benjamin (lead vocals and acoustic guitars) during a random afternoon run by the beach near the place where Ben&Ben live—coming into fruition after a solitary moment spent with nature and the spiritual force above him. Paolo reflects, "Inevitable is a song that tries to describe the nature of fate, and how all our actions somehow lead us to some better place that is destined for us. It's also a song about being real with someone, and that no matter how scary that may seem at times, there is freedom in bearing your truest nature with someone dear to you, even if that someone is yourself."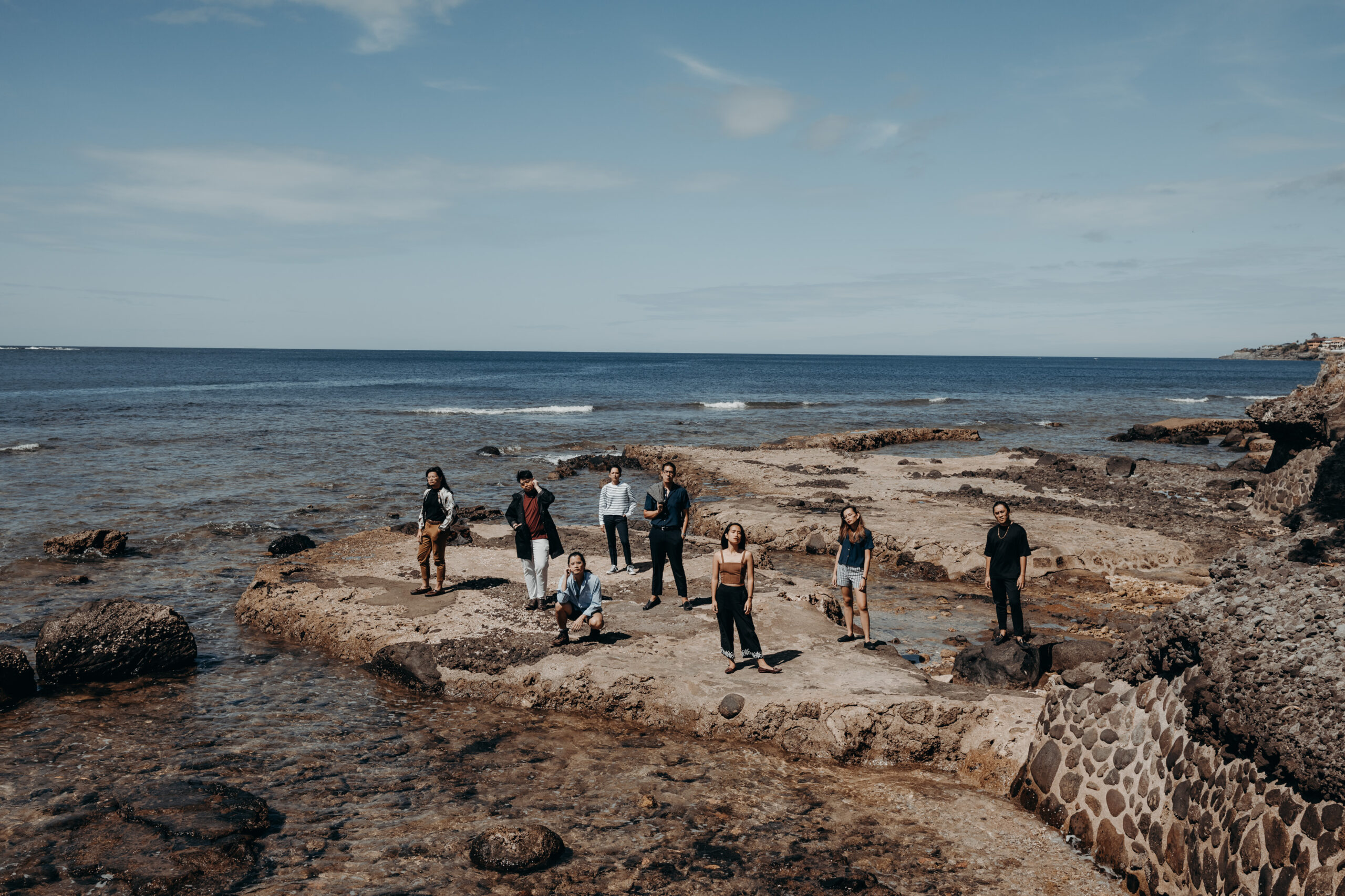 Thank you for visiting my site and reading my article. Please follow my other social media accounts and read my column "Don't Miss This" at The Rizal Weekly Post Www.facebook.com/HomeschoolWorld Www.instagram.com/HomeschoolingiscoolWww.twitter.com/Armipazpineda Www.facebook.com/Mimiworld.net Www.facebook.com/Homeiskool.com Www.facebook.com/Kawaiibeautyandlifestyle.com.
Www.facebook.com/Hometowngoodiesandservices
Email Add: Armipazpineda@gmail.com
Tiktok: Ms armipaz
YT Channel: Armi Paz Pineda https://www.youtube.com/channel/UCAEszY-nm4XIPSphcppyilw