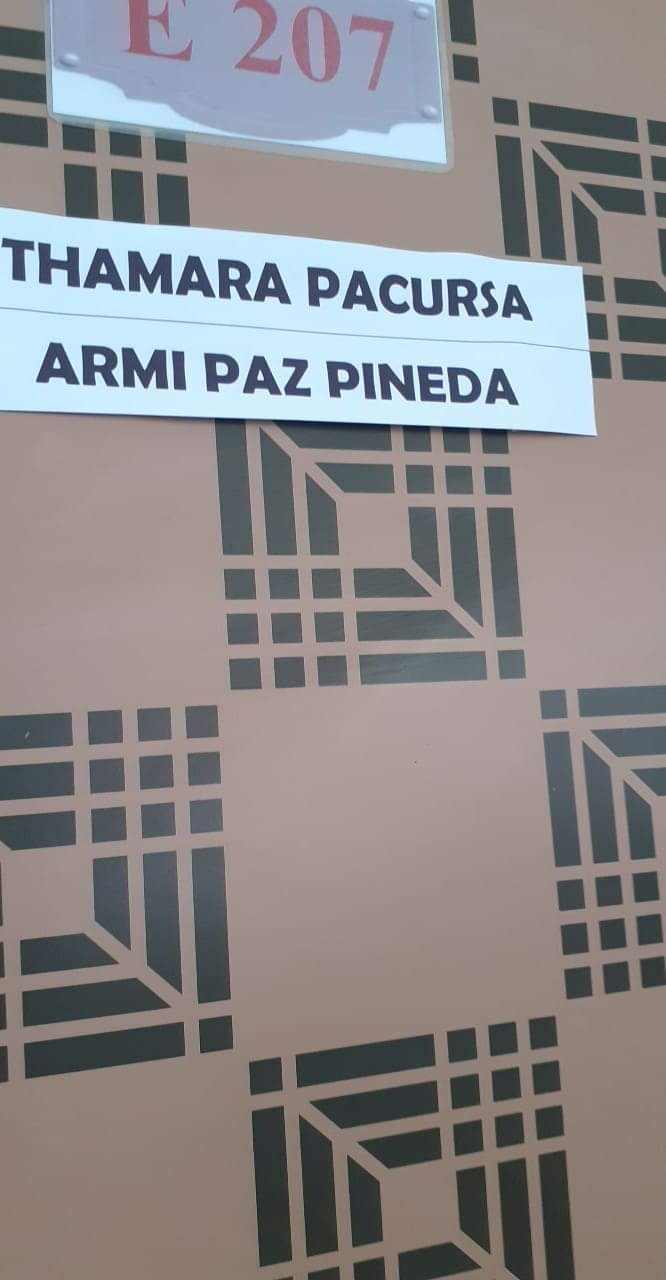 BloggerXArtist My MMK 5th Cycle StoryWhen you are used to attend blogcon, presscon, movie premier and red carpet event of famous actors and actresses suddenly you find yourself infront of a camera and famous actresses, something i never realized to do. Since I enjoy interviewing the Directors and Showbiz personalities and write about them
Working on cam and meeting new artist in this field is something unforgettable. It was one of the most wonderful experience, throwing lines with renowned actress Ms Meryll Soriano in one of the longest running tv series MMK Mothers Sacrifice.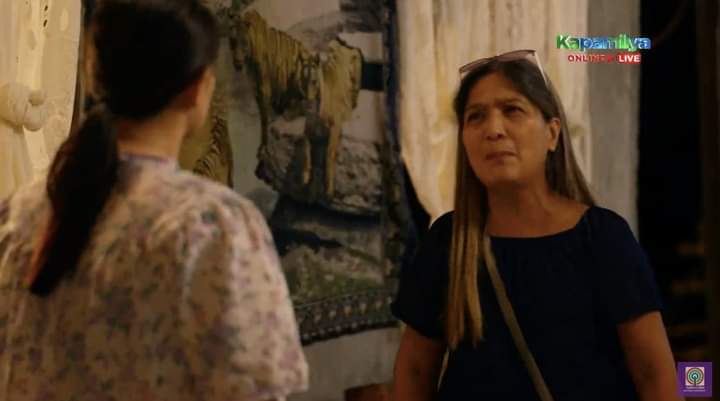 I get to learn a lot from the people around me on how to deal with the Director, Assistant Director the Prod team, co Actors and Actresses, Wardrobe and Art Dept.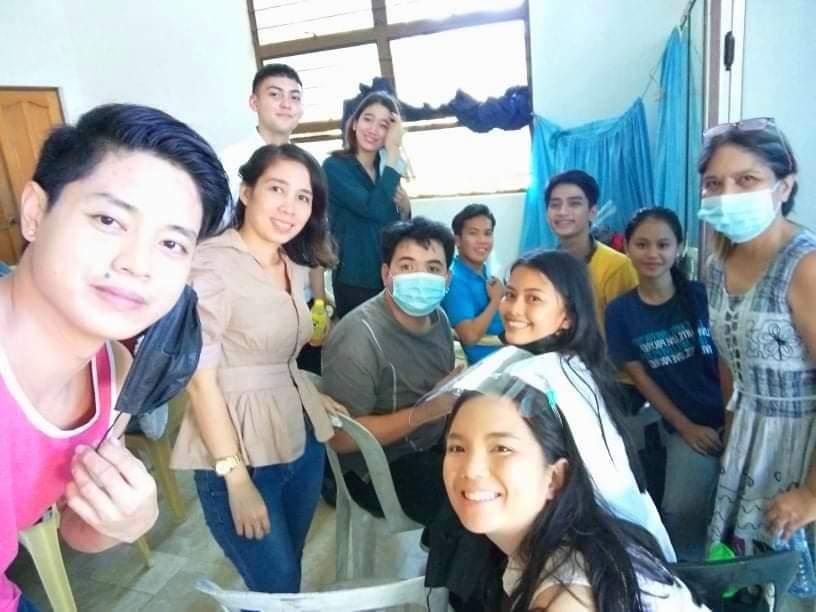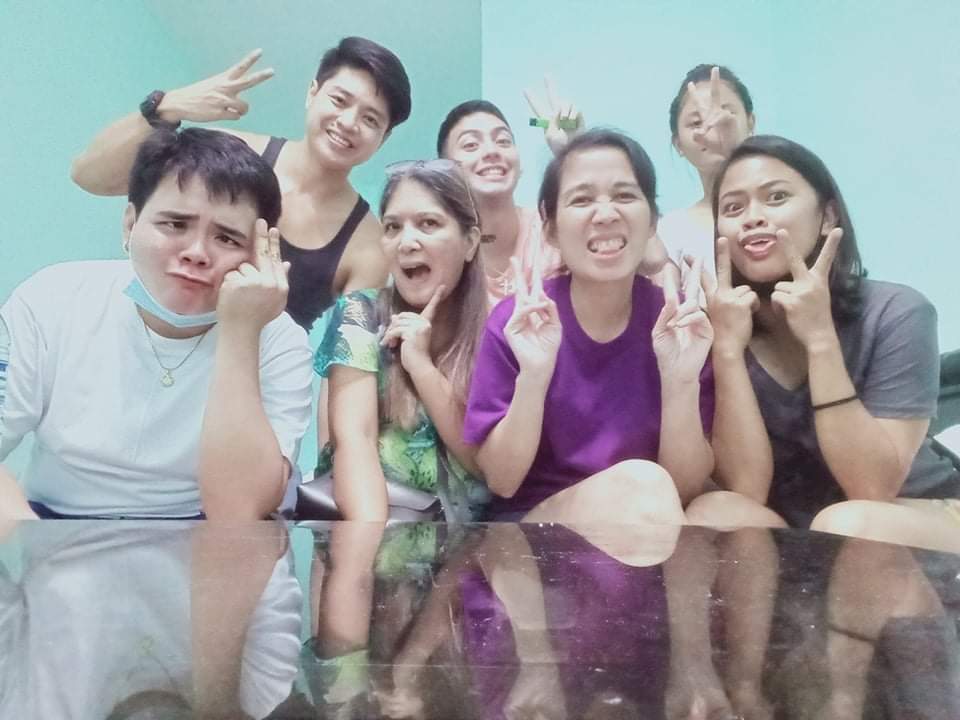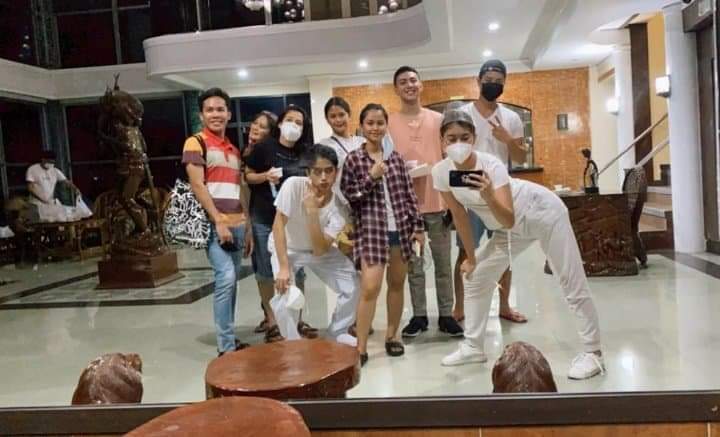 This is an opportunity for me to know new and talented artist who will really make a name in the industry soon. We had fun bonding with each other and enjoy each others company while waiting for our turn to be called on the set.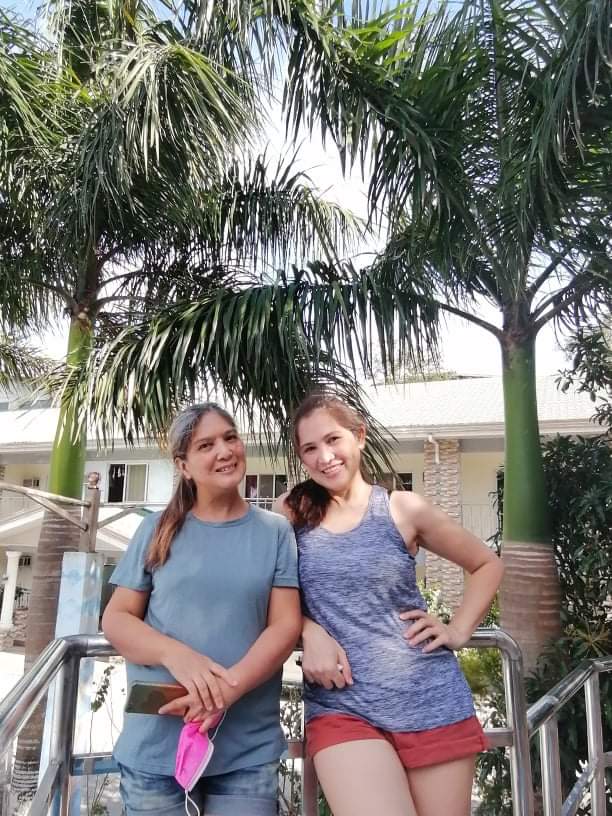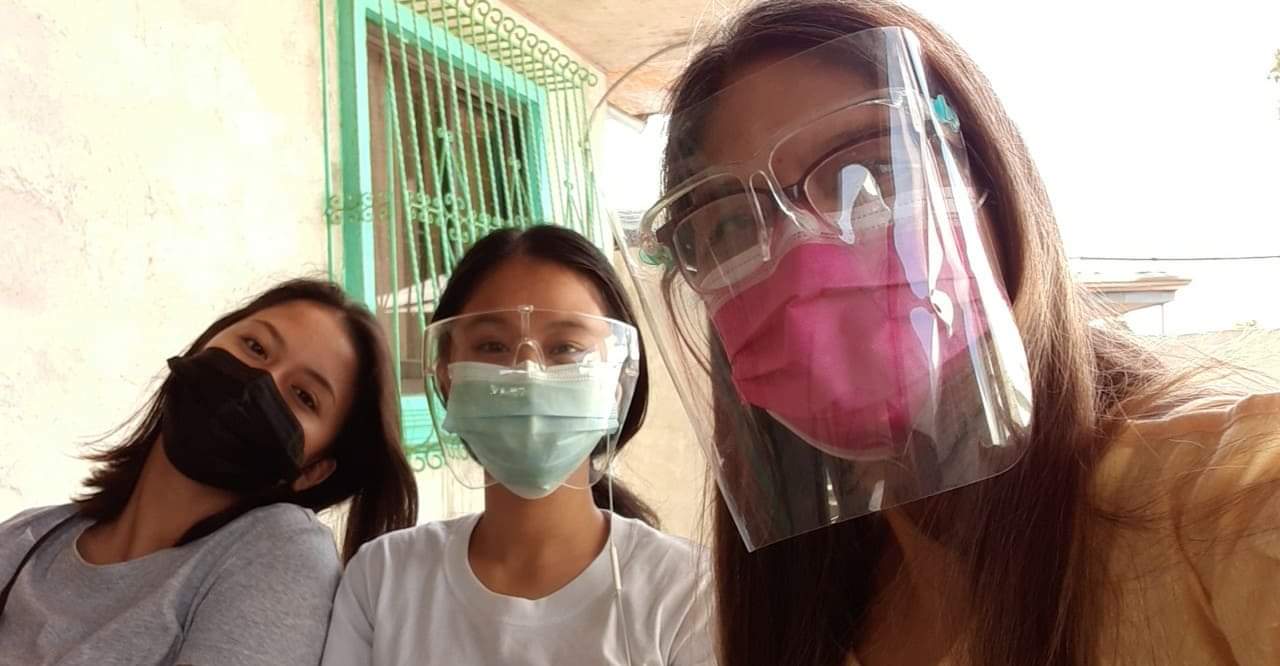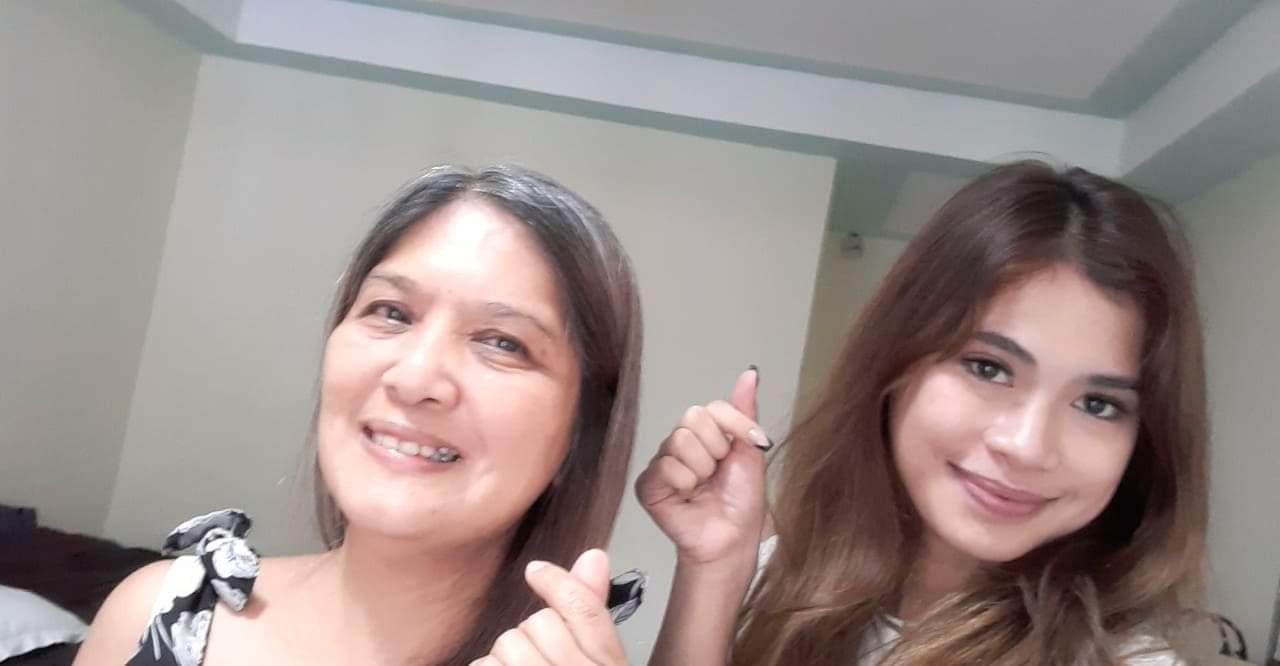 This is my 2nd lockin shoot which lasted for 12 days in one of the Resort Hotel in Cavite. We all need to adjust to the rules given to us for safety purposes, personally i had a hard time adjusting if not with these friendly and talented artist around me. On my next blog I will be writing more of my up-close and personal experience with my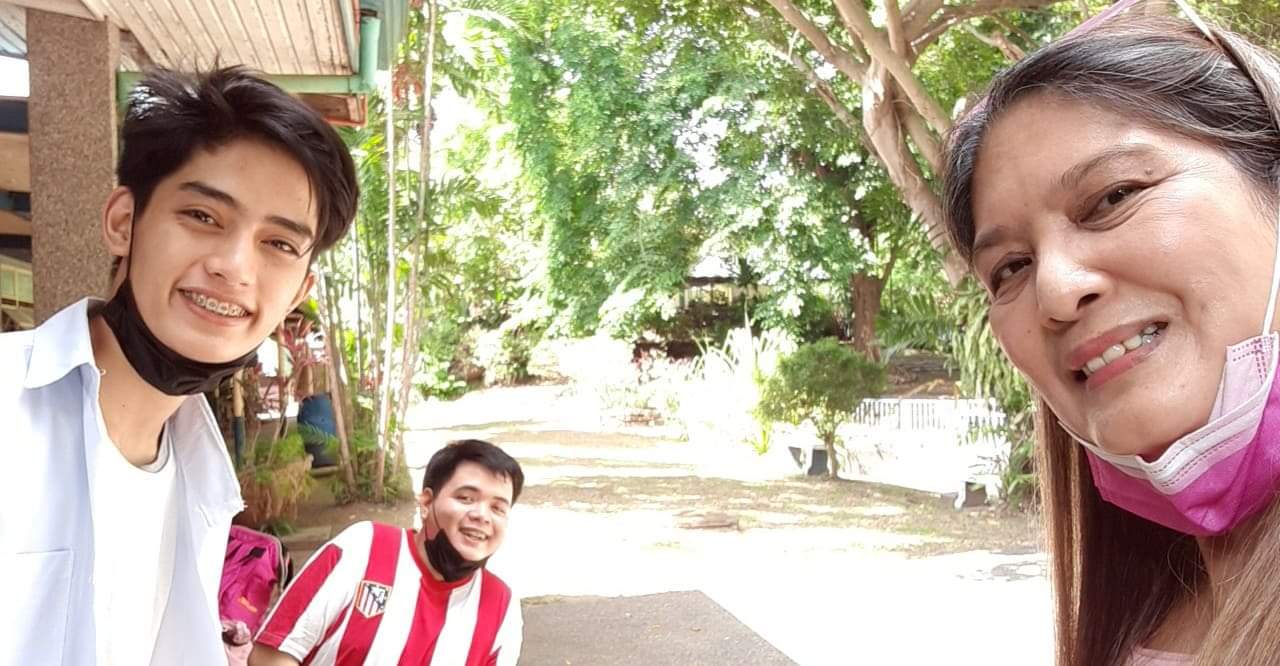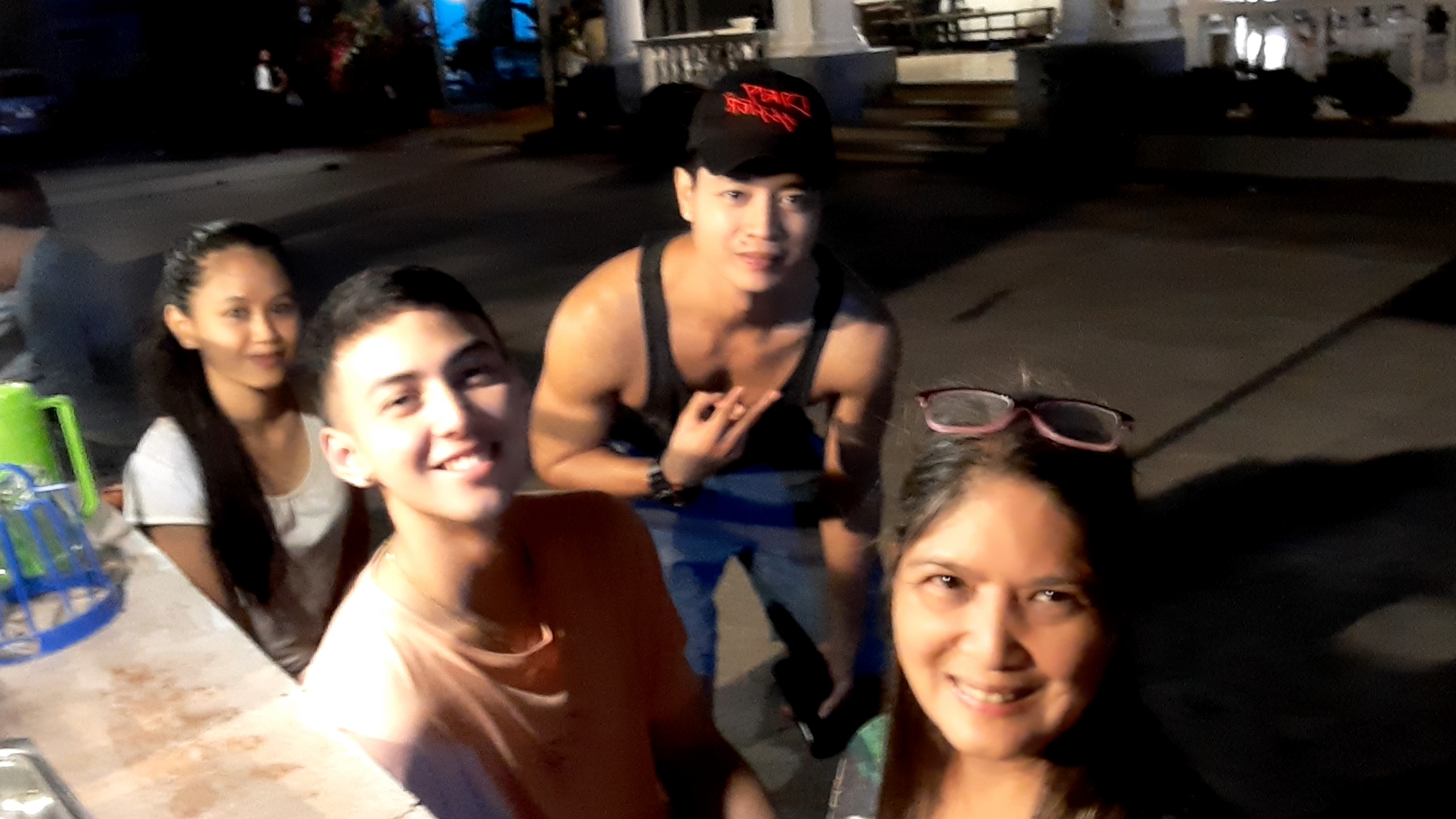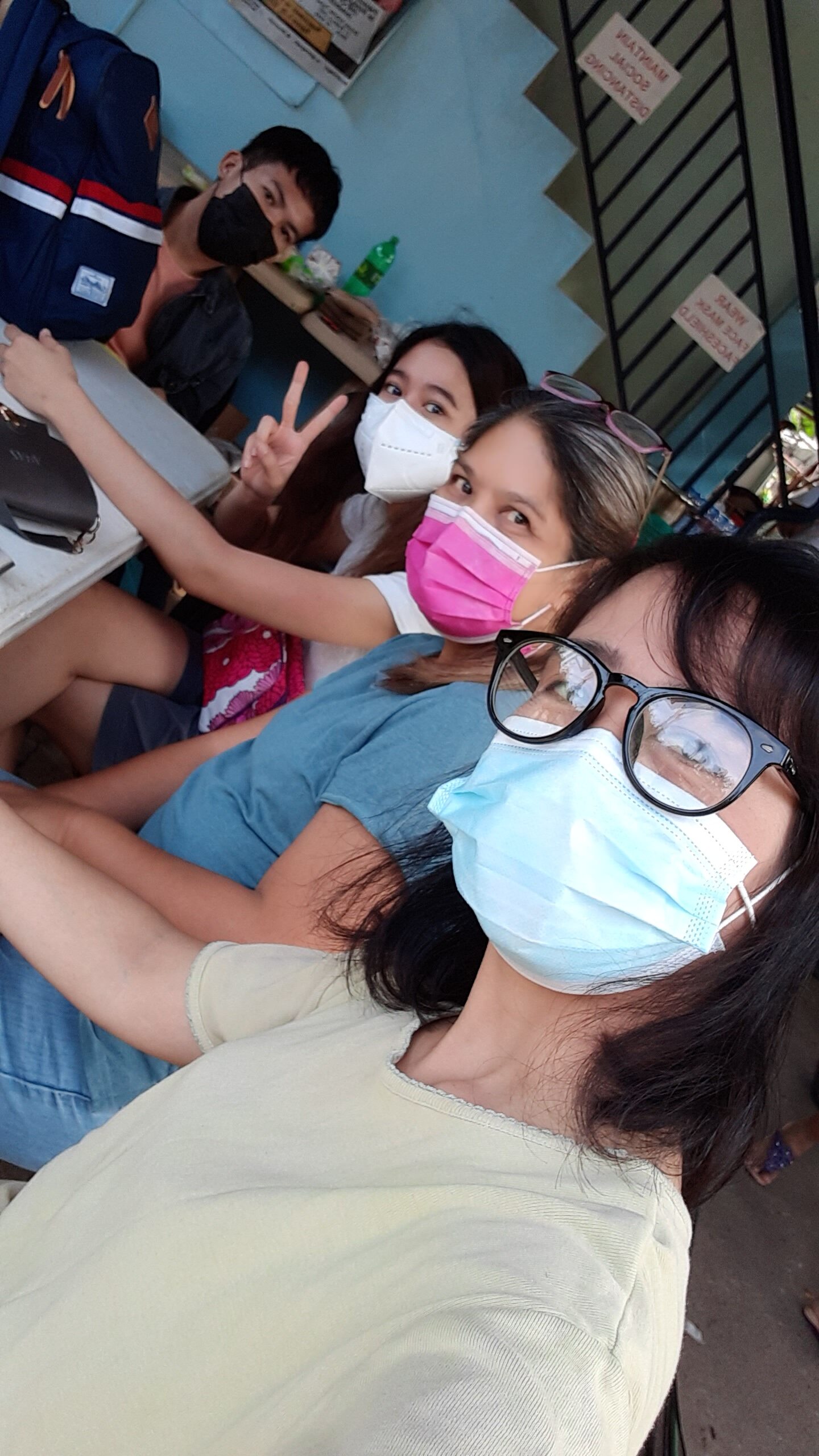 co artist and know the story behind each of them. Story behind the camera of the Famous Actors and Actresses.
Artist to be featured on my blogsite:
Thamara Alexandria Pacursa
ABSCBN StarHunt TV Actress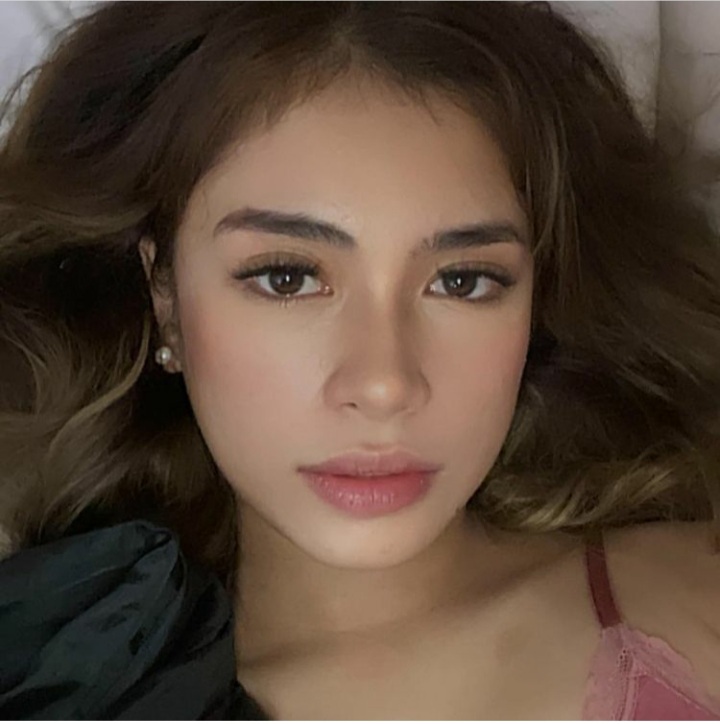 Kurt Gerona
ABSCBN StarHunt TV Actor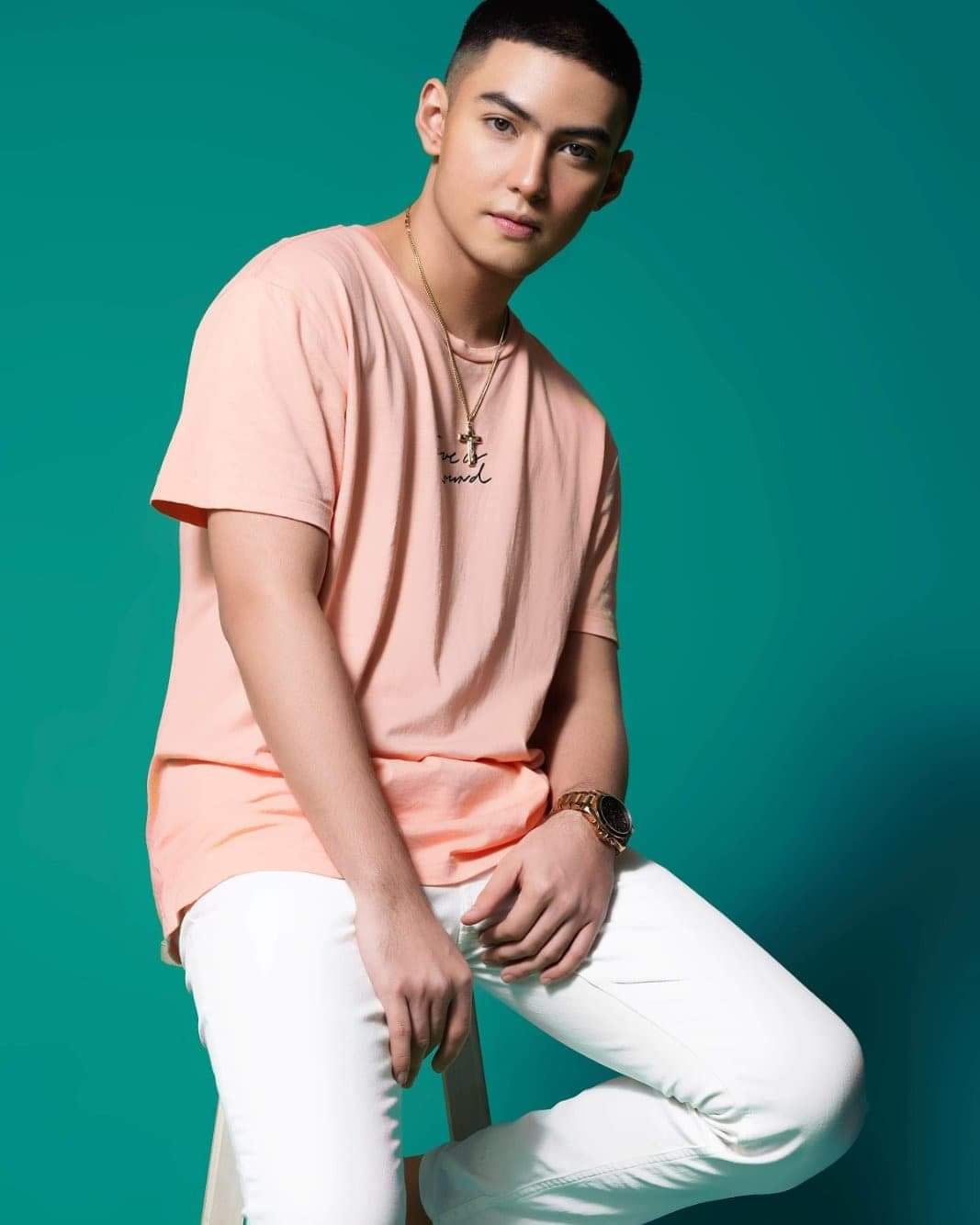 Prince Vergel freelance Actor/ Artist grandson of the original bad boy Mr Ace Vergel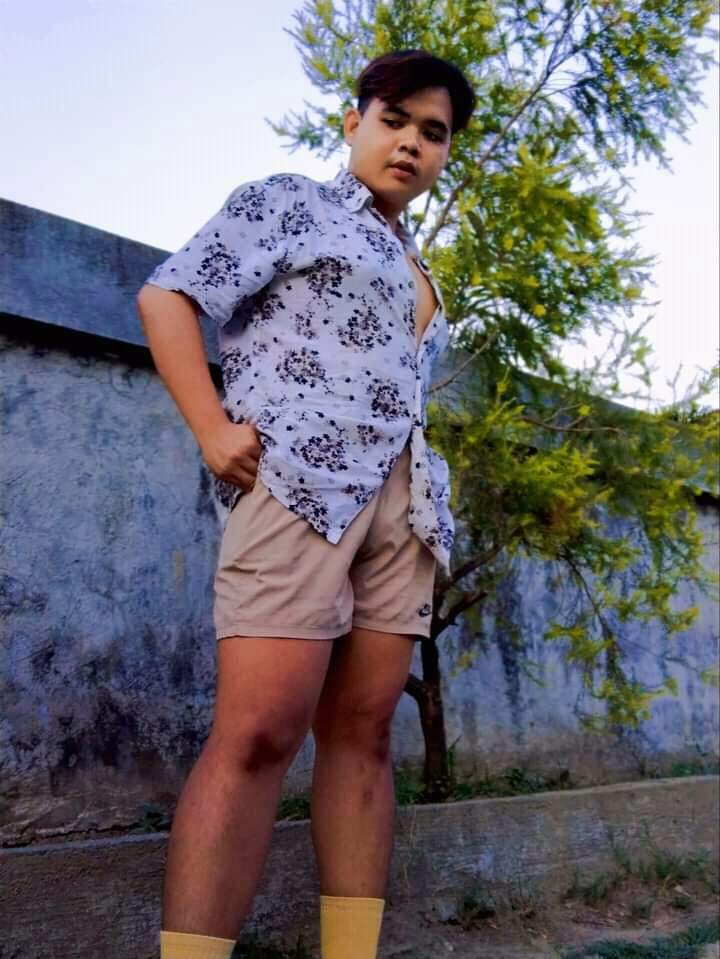 Ken Arden Title Holder, Freelance Theatre Actor/Artist, TV Actor, Model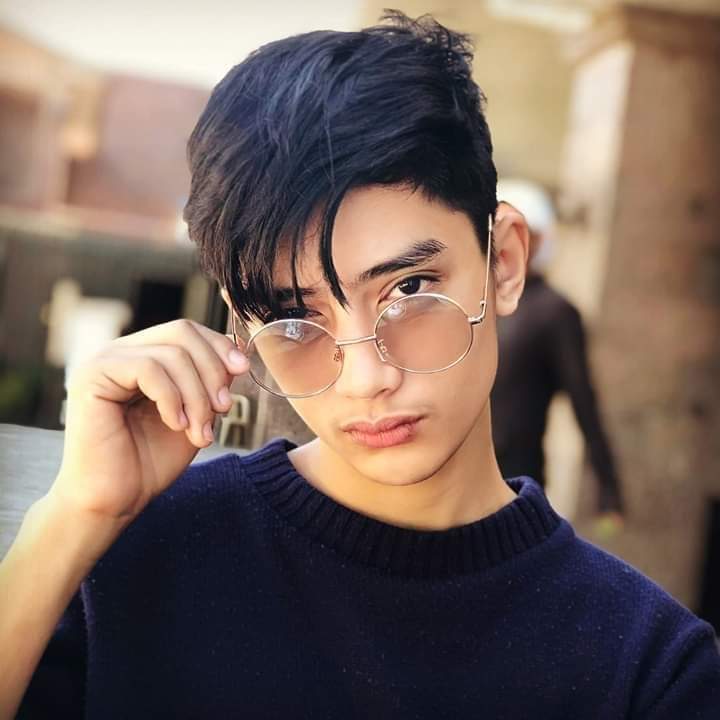 Ash Sean Lee TV Actor/ Artist, Singer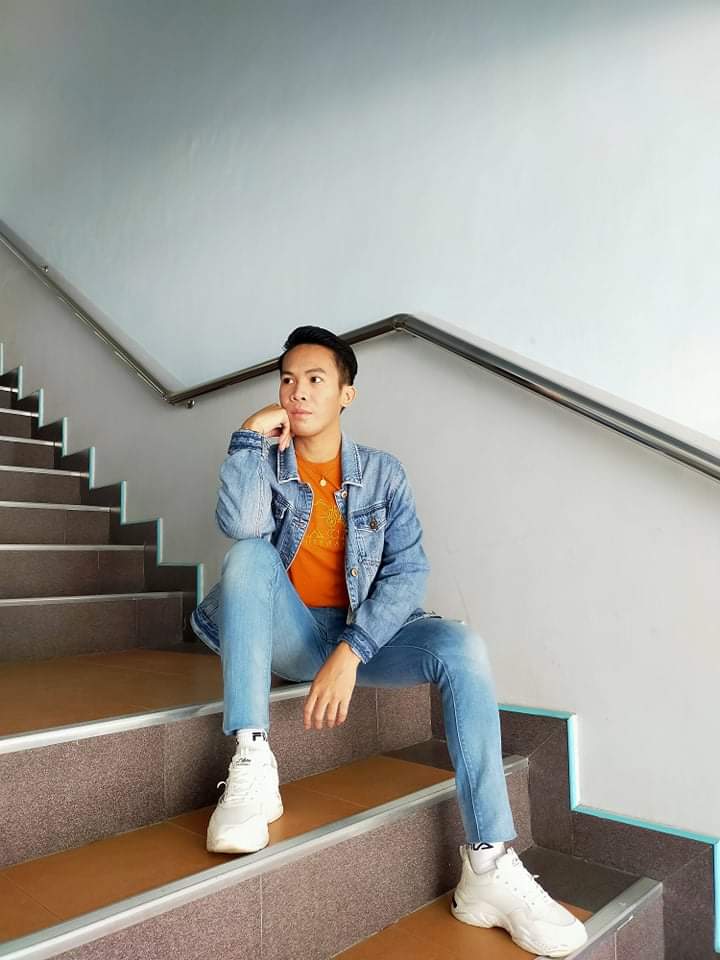 Aida Chiu Freelance TV Actress/Artist GMA and ABS CBN, Commercial Model, Host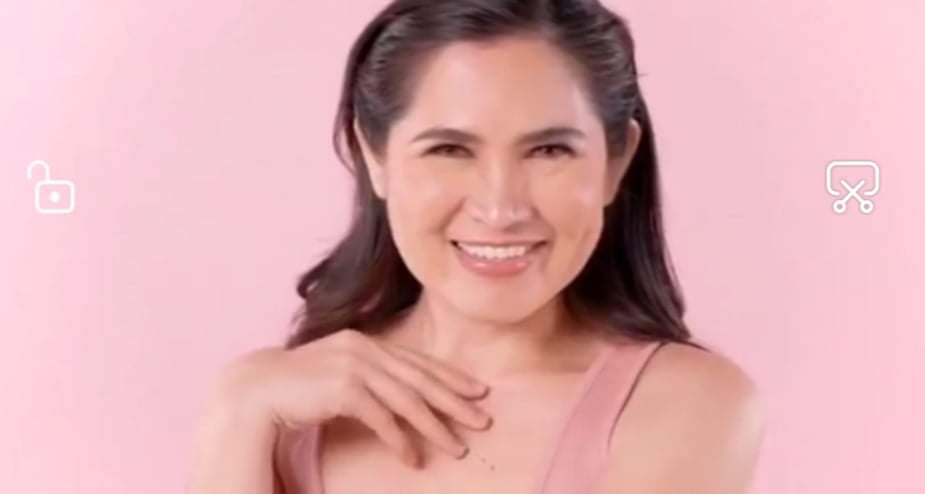 Andrea Balignasay Theatre Actress/ Artist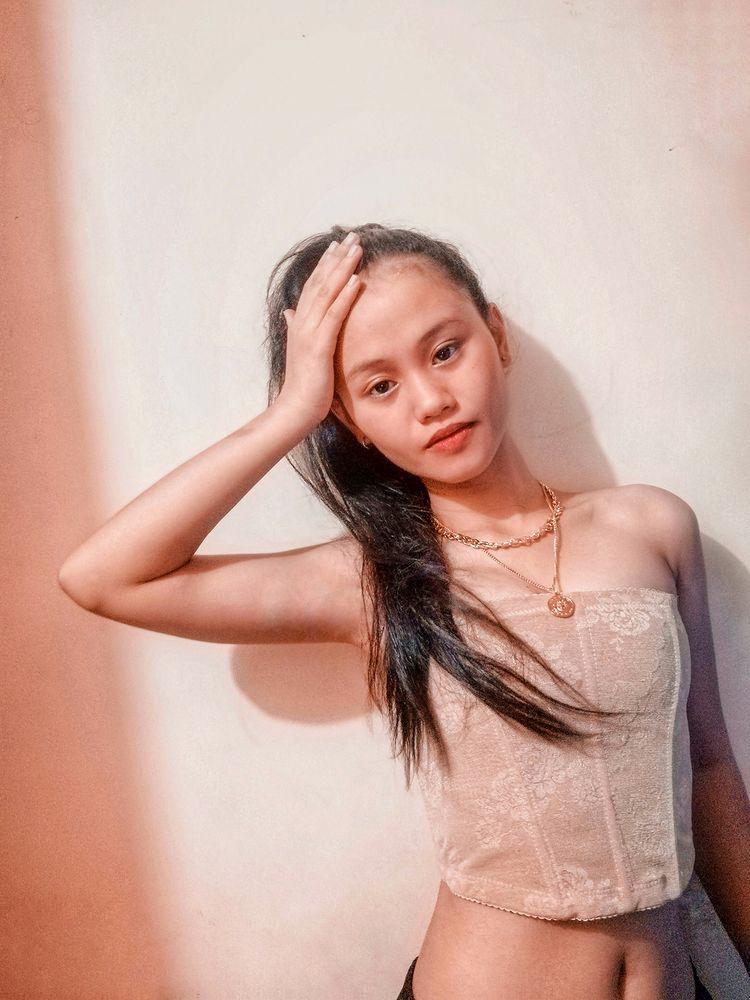 Jolina Lyn Baluyot Stunt woman, TV Actress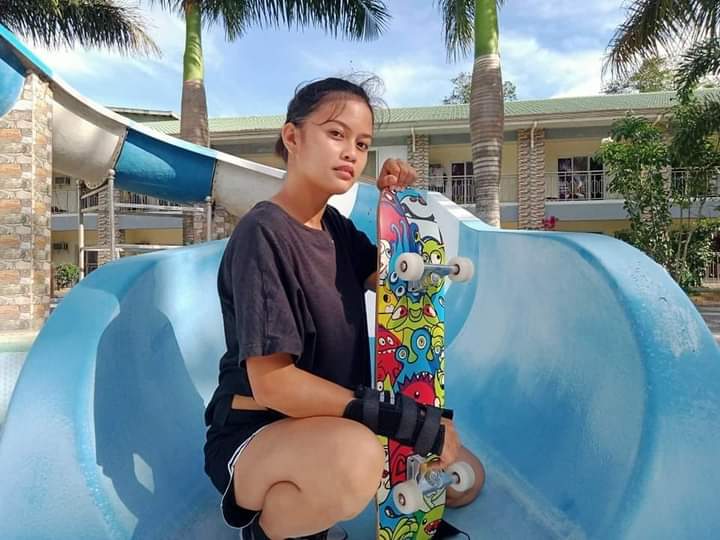 Lei Rosario Theatre Actor/ Artist TV Actor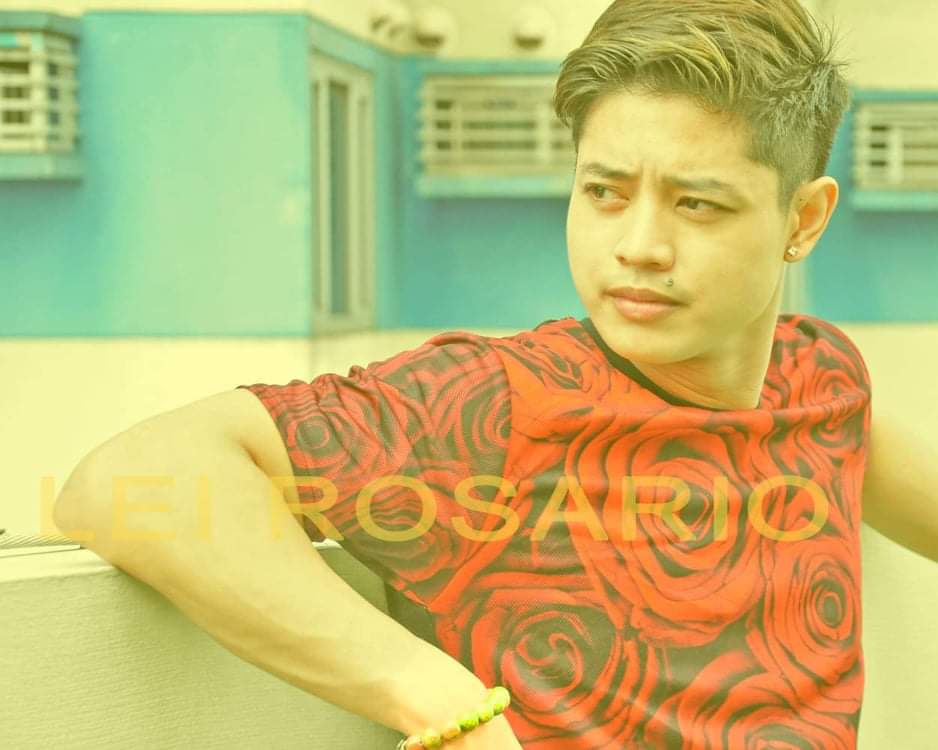 Hara Mariposa Freelance TV Actress/Artist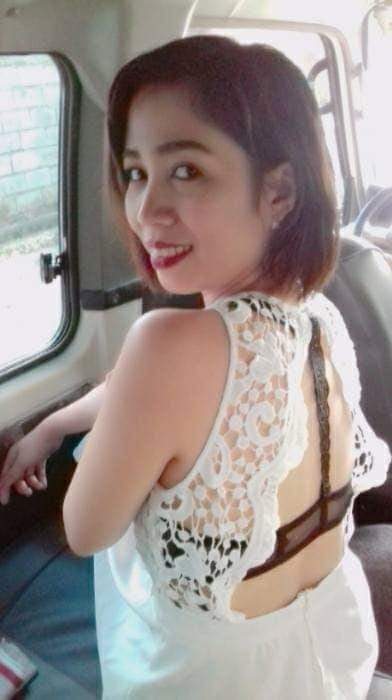 Shannel Fama Freelance TV Actress/ Artist Commercial Model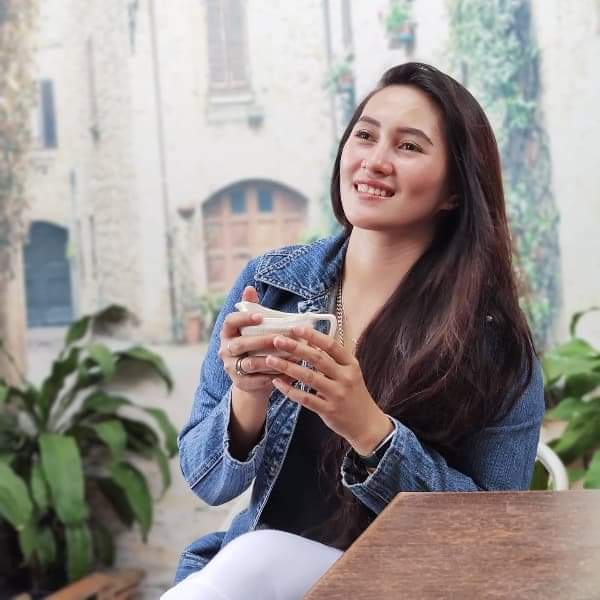 Ivan Orville TV/Film Actor, Commercial Model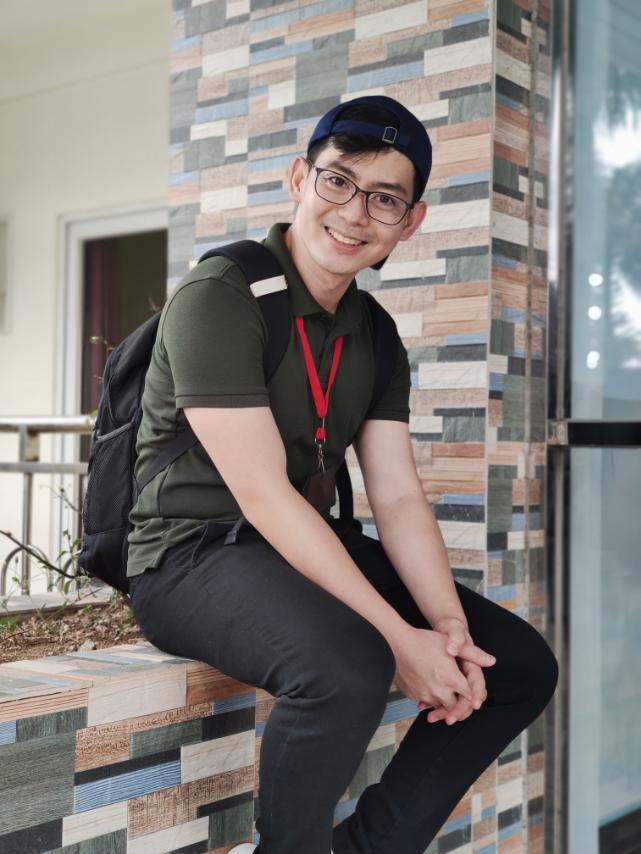 Marlina Carlos Freelance Actress/ Artist, Vlogger, Commercial Model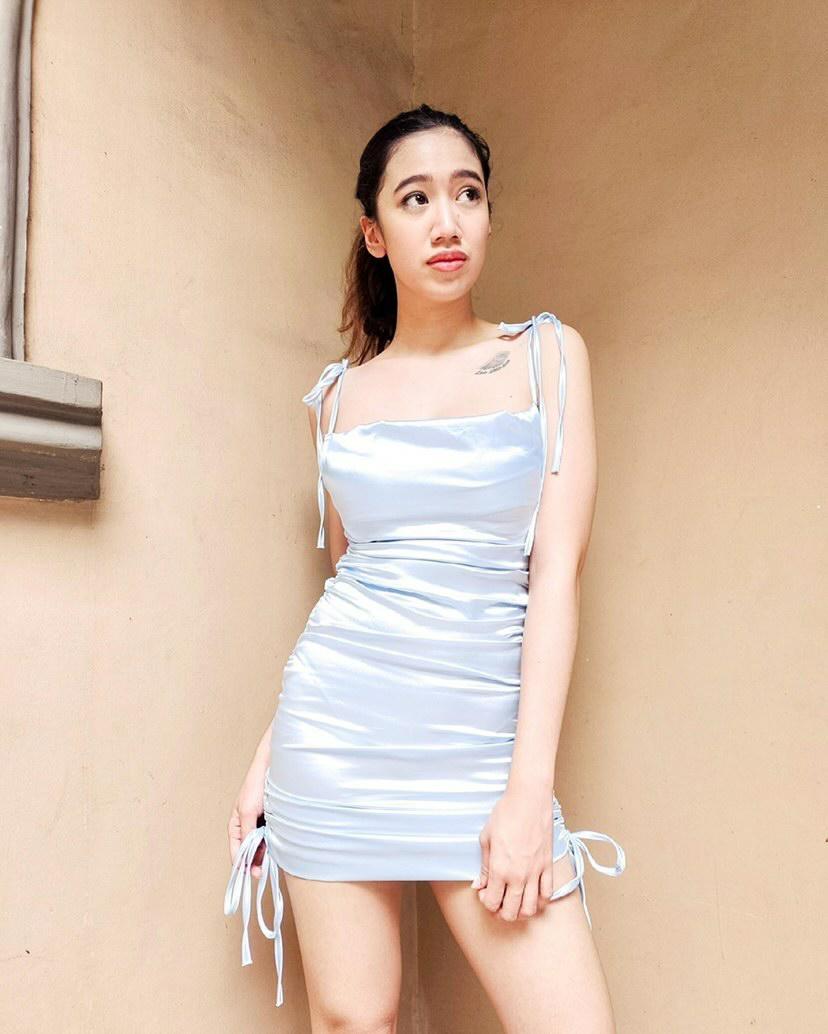 Thank you for visiting my site and reading my article. Please follow my other social media accounts and read my column "Don't Miss This" at The Rizal Weekly Post Www.facebook.com/HomeschoolWorld Www.instagram.com/HomeschoolingiscoolWww.twitter.com/Armipazpineda Www.facebook.com/Mimiworld.net Www.facebook.com/Homeiskool.com Www.facebook.com/Kawaiibeautyandlifestyle.com.
Www.facebook.com/Hometowngoodiesandservices
Email Add: Armipazpineda@gmail.com
Tiktok: Ms armipaz
YT Channel: Armi Paz Pineda https://www.youtube.com/channel/UCAEszY-nm4XIPSphcppyilw