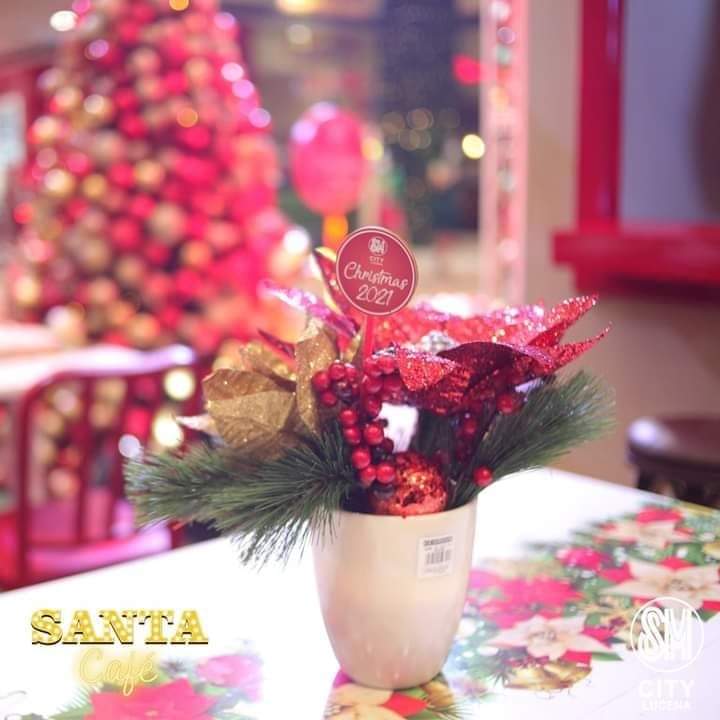 We can feel the cool breeze already and it's the time of the year where we love to sip our favorite hot beverages. And SM City Lucena's Centerpiece will make it more memorable with it's Santa Cafe decoration.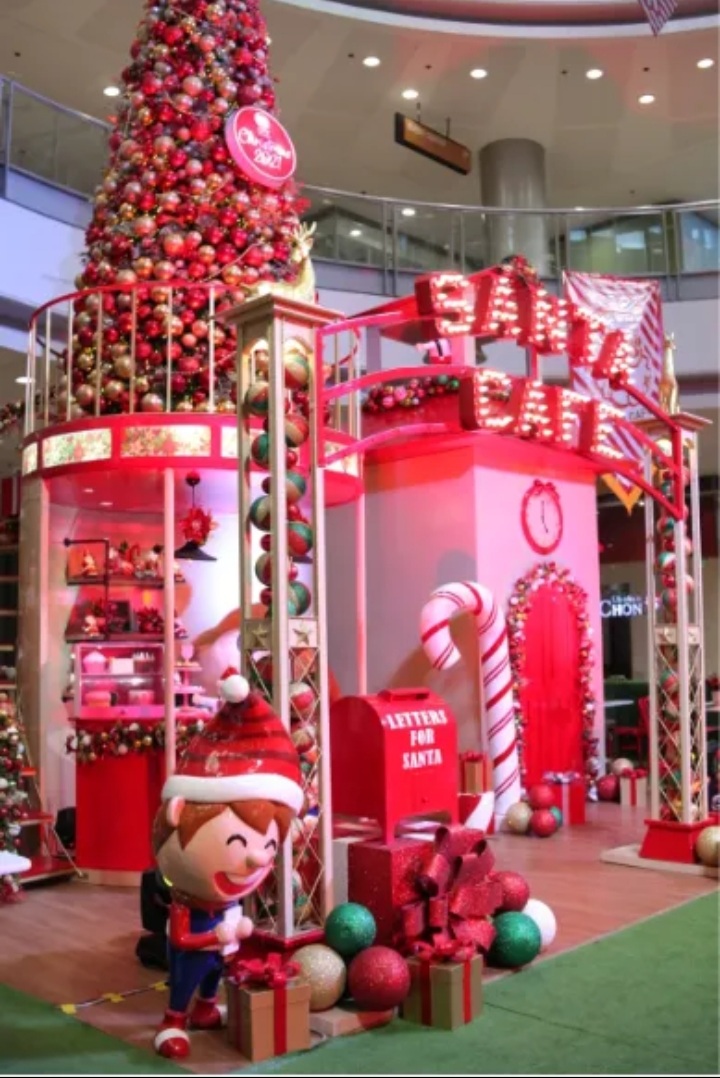 It's time to indulge in cheerful celebrations, holiday feasts and awesome holiday deals to truly feel that #ChristmaSayaAtSM vibes!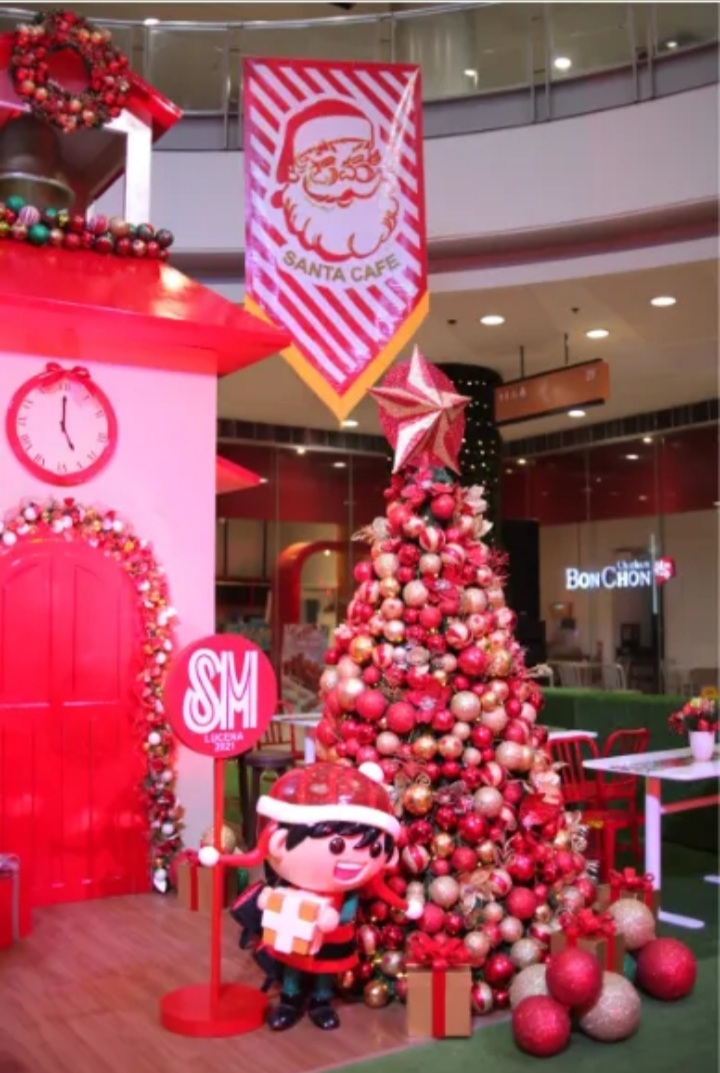 Santa Café in SM City Lucena
Drop by Santa Café at the Mall Atrium as the Christmas crew brews magical cheers and serves warm holiday wishes for everyone! Have your photos taken with the busy elves or even with Santa Claus himself, underneath the glimmering 25-ft Christmas tree and clock tower. Eat, sip and munch as you create happy memories when you #DineAtSM with the whole fam at the Santa Café until January 6, 2022!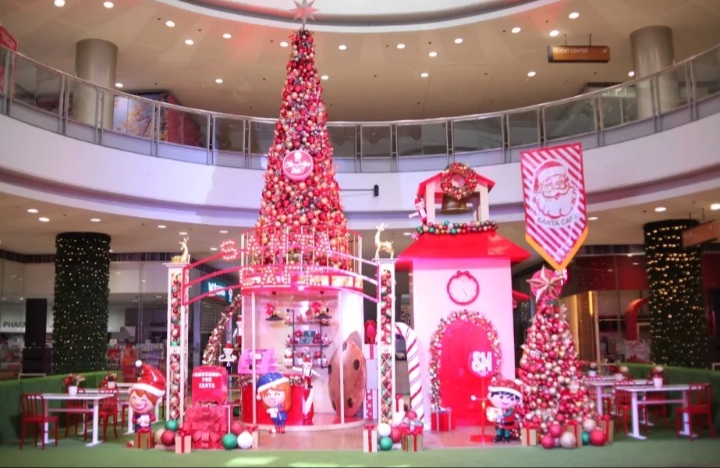 #ChristmaSayaAtSM Activities
Aside from the spectacular Christmas Displays, the malls have prepared fun activities to provide a complete and merry holiday shopping experience. Choose from a wide array of Christmas Feasts prepared by their restaurants, or go on a gastronomic journey through food products from various parts of the country available at their. Christmas Markets. Delight in Christmas Shows that are sure to bring fond memories and share the love by donating a bear to charity though the SM Bears of Joy program.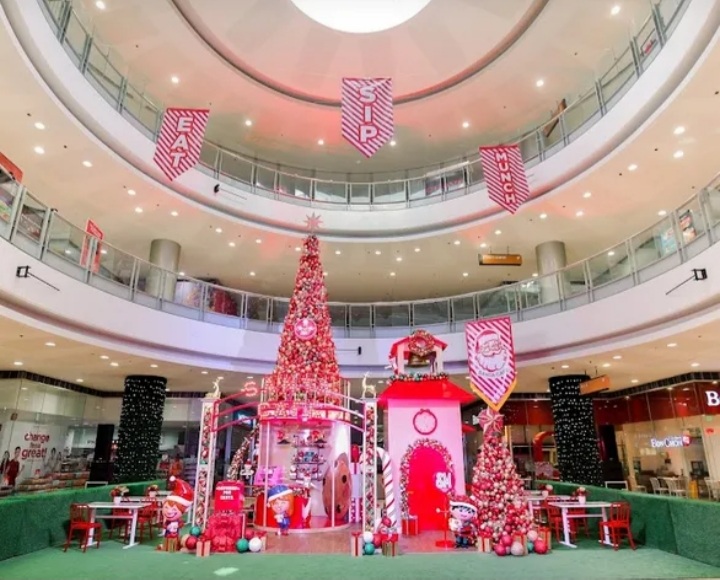 The most festive holiday season may change with the times, but many beautiful things still remain. Shop, dine and celebrate the real blessings of Christmas – love of friends and family through hard times and adversity – at SM City Lucena. Merry SM Christmas!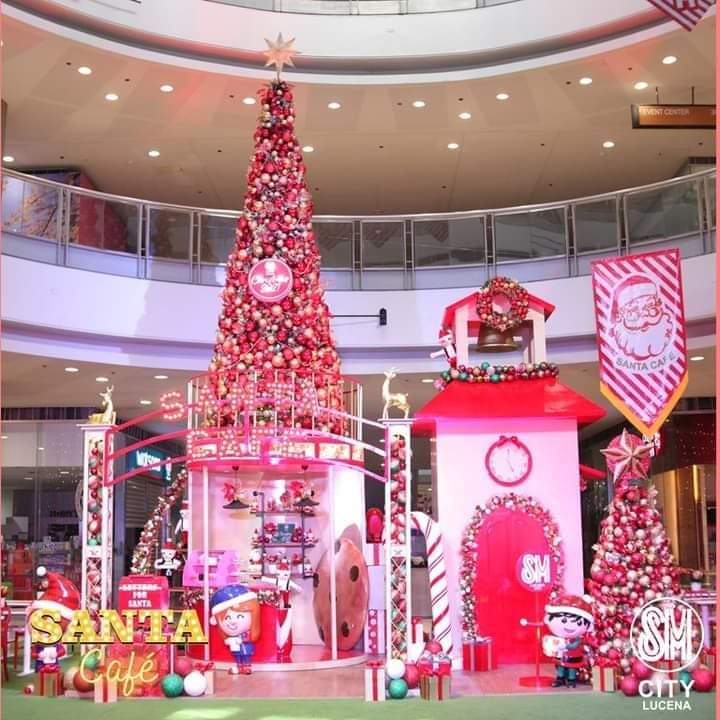 Read more about different stories of people, product reviews and events here on my blog and follow me on my social media accounts.
Read my column "Don't Miss This" at The Rizal Weekly Post
IG Name: www.instagram.com/Homeschoolingiscool
FB Name: www.facebook.com/ armi.pineda
Fb page:https://www.facebook.com/Homeiskoolcom
Www.facebook.com/HomeschoolWorld
Www.facebook.com/Kawaiibeautyandlifestylecom
Www.facebook.com/Mimiworldnet
YouTube Account: https://youtube.com/channel/UCAEszY-nm4XIPSphcppyilw
TikTok Account: https://vt.tiktok.com/ZGJkEHsLh/
Blog Site: www.Homeiskool.com
Www.Mimiworld.net
Www.Kawaiibeautyandlifestyle.com
Twitter
Www.twitter.com/Armipazpineda