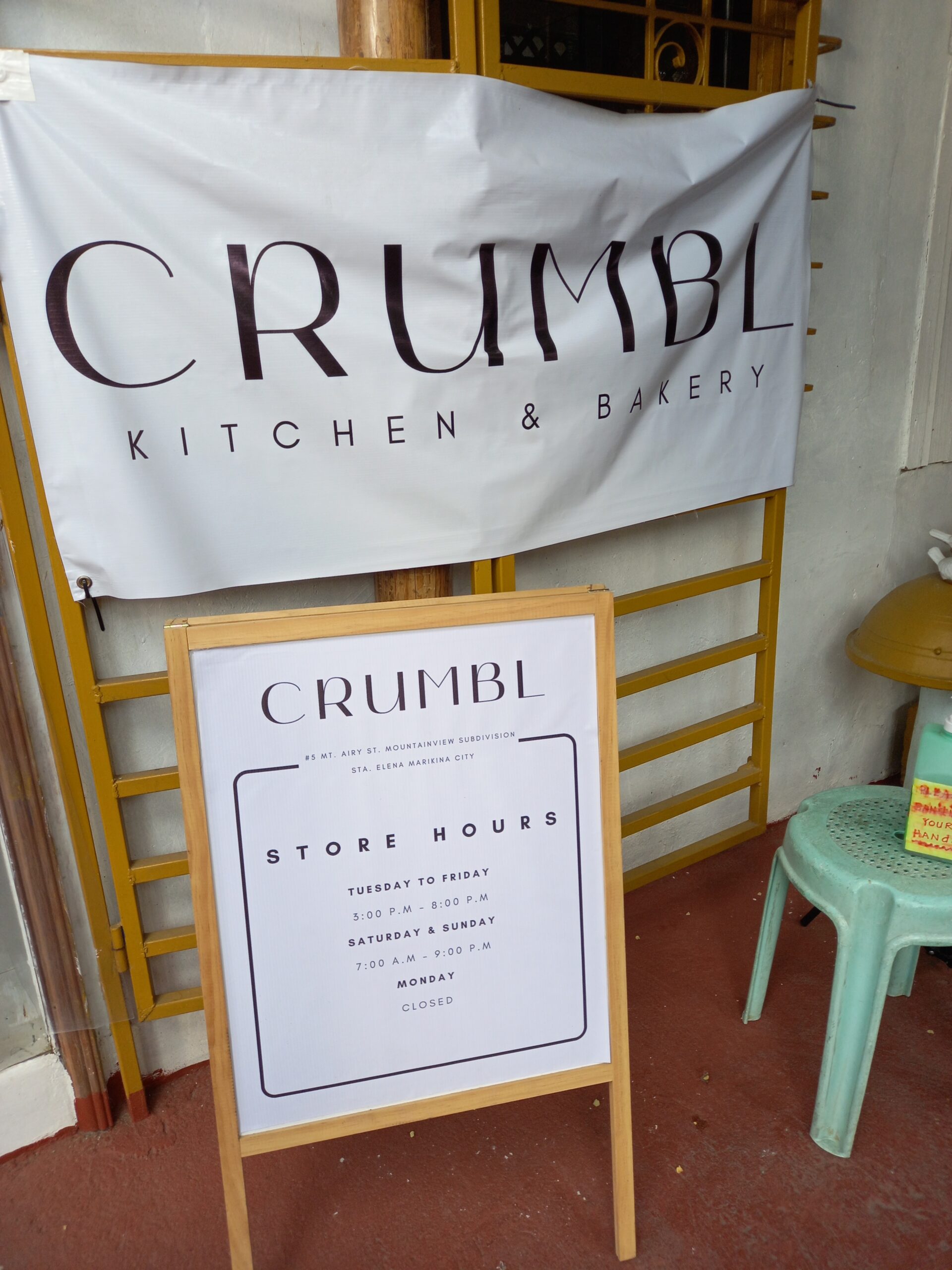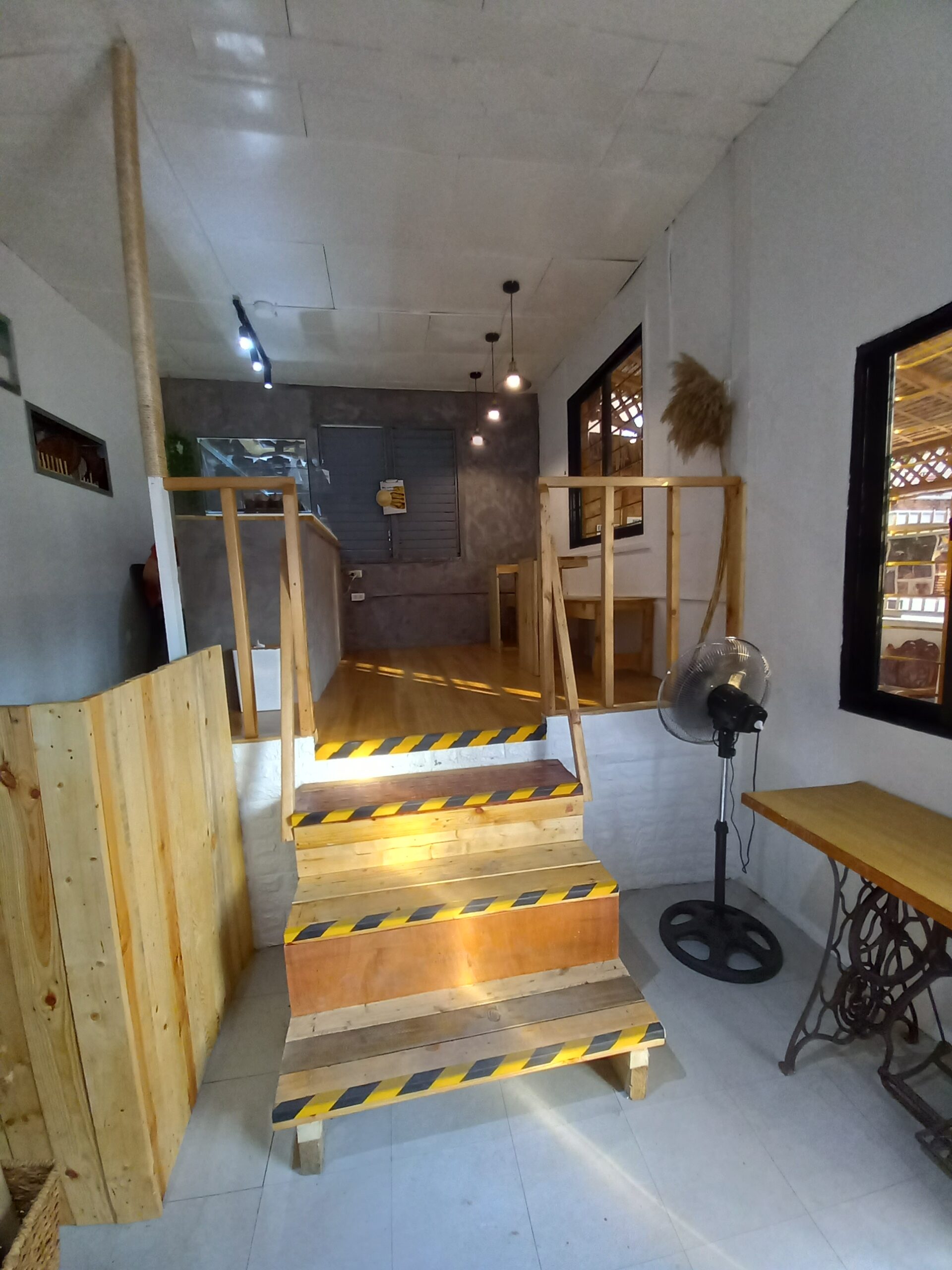 Crumbl Ph is a bakeshop at Kape Cinco in Marikina. It is owned by it's nephew and niece. Here they serve assorted pastries that you can buy per piece or by the box.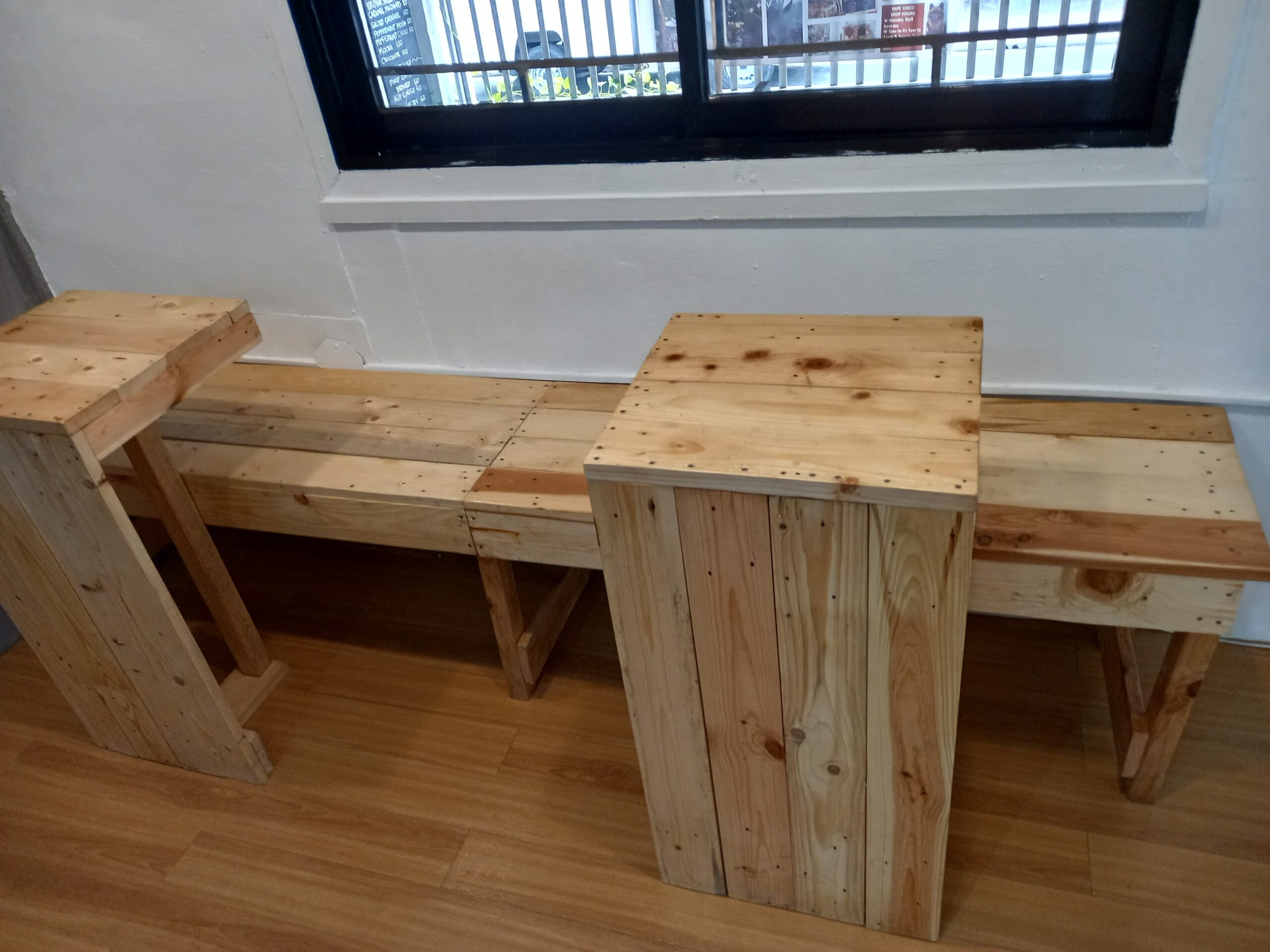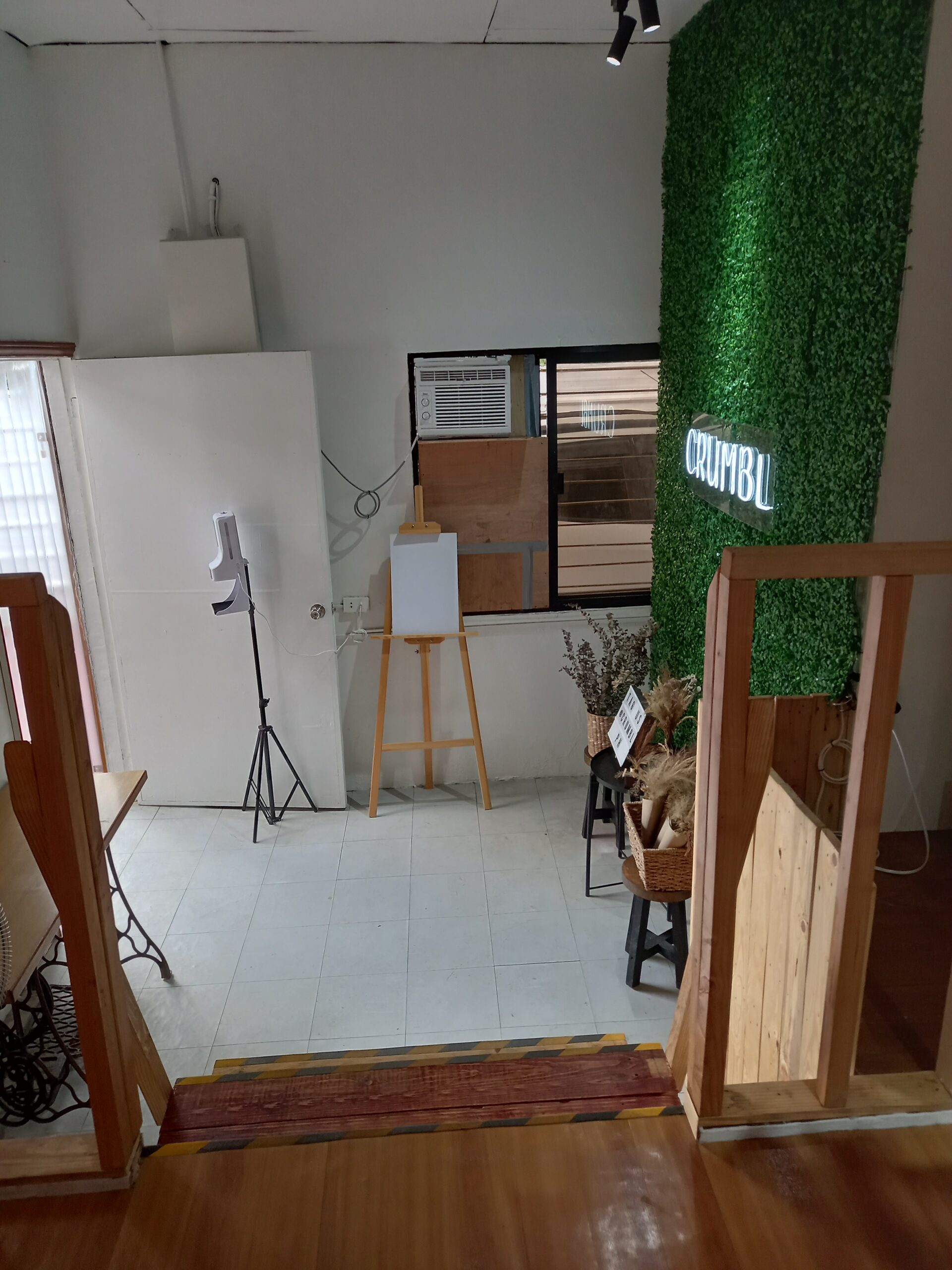 They also have a small area for dine-in customers but can also stay at the al fresco garden of Kape Cinco. Here is what we ordered.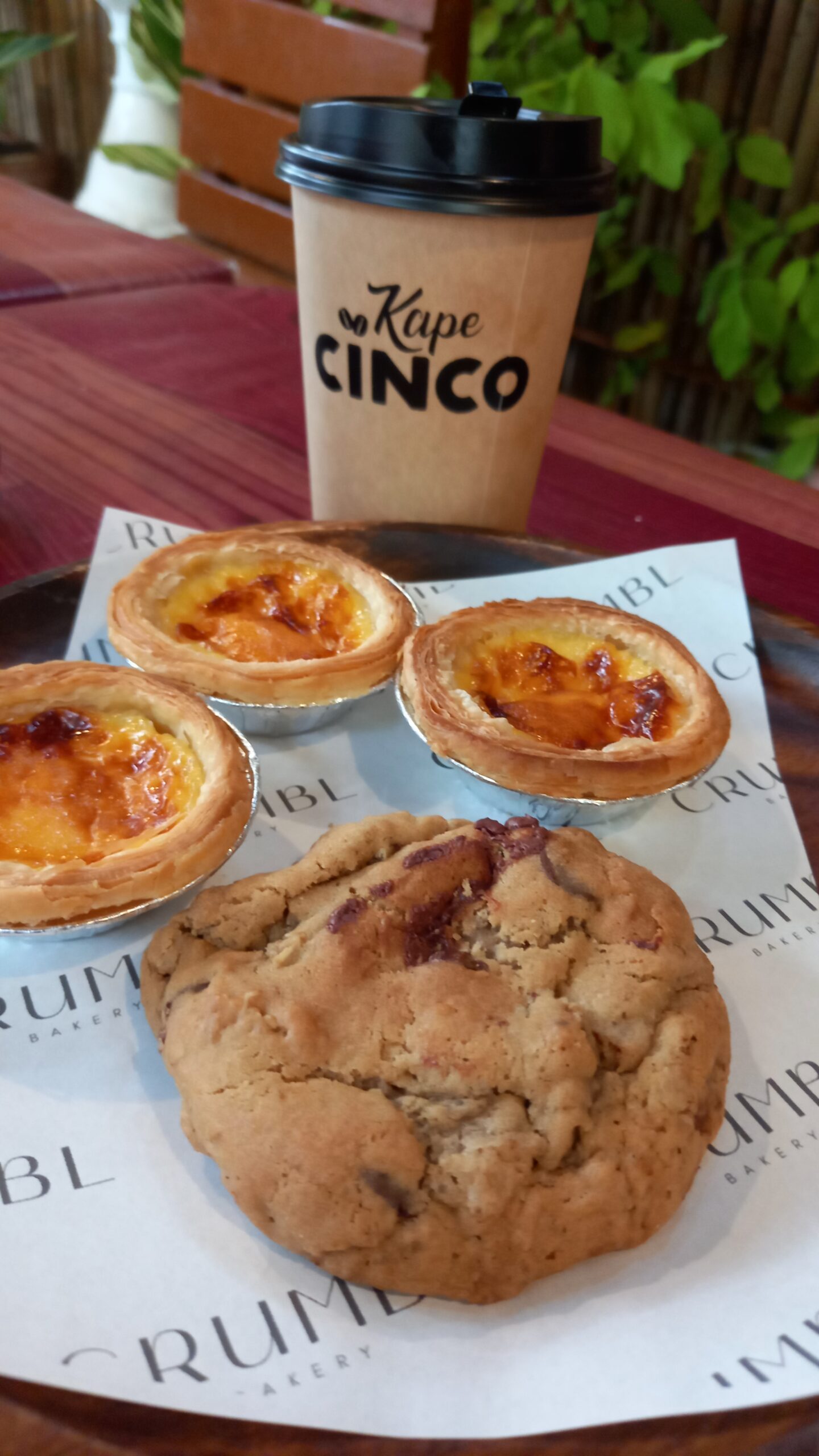 Portugese tart , walnut cookies and choco chip cookie (not in picture). And i love their Portugese Egg Tart, I love the texture of the bread and the flavor is really so good. The quality wise it's competitive even the price. For the cookies i love the chewy texture and the ingredients hindi tinipid. Not so sweet too all the flavors blend together.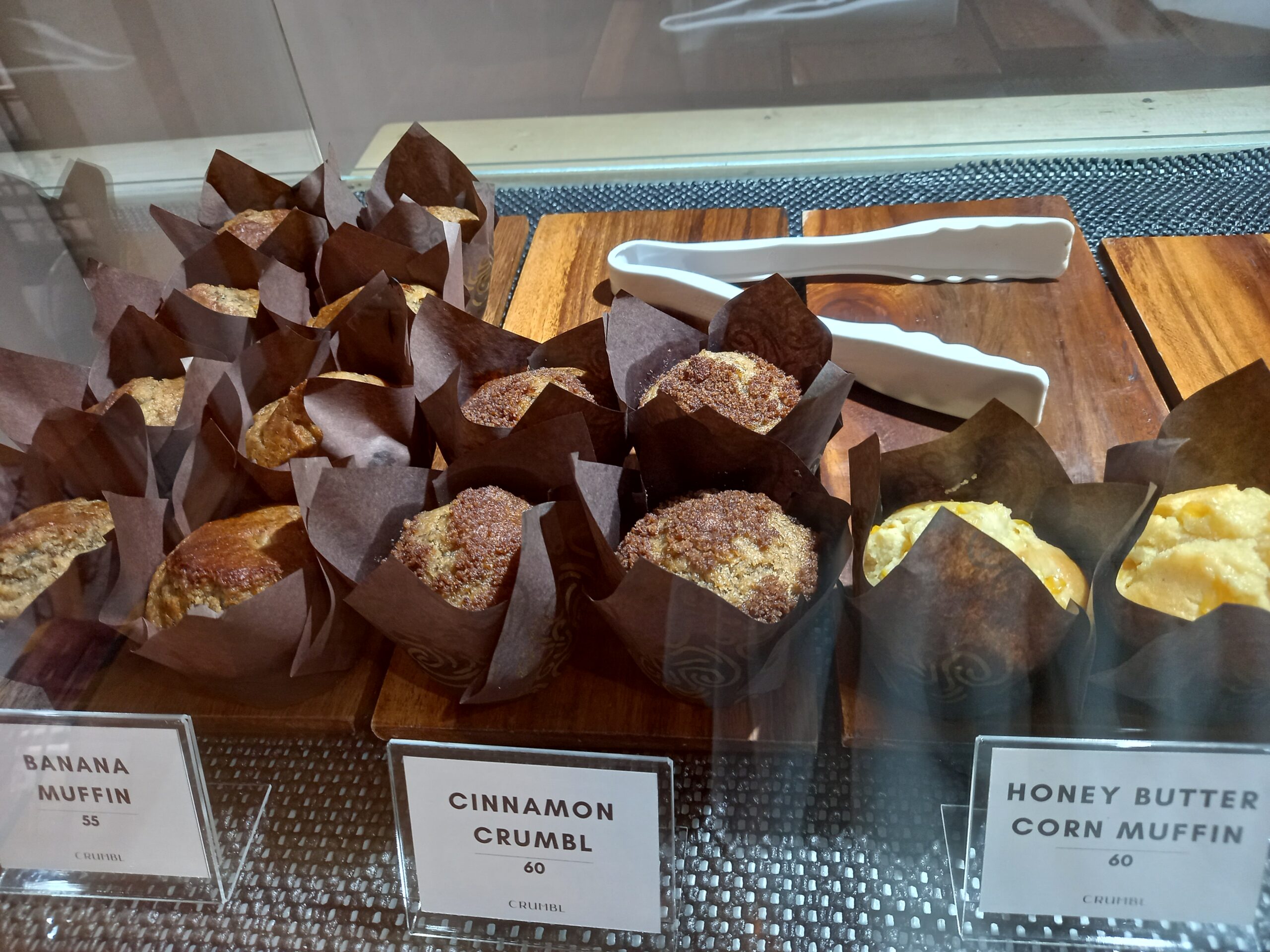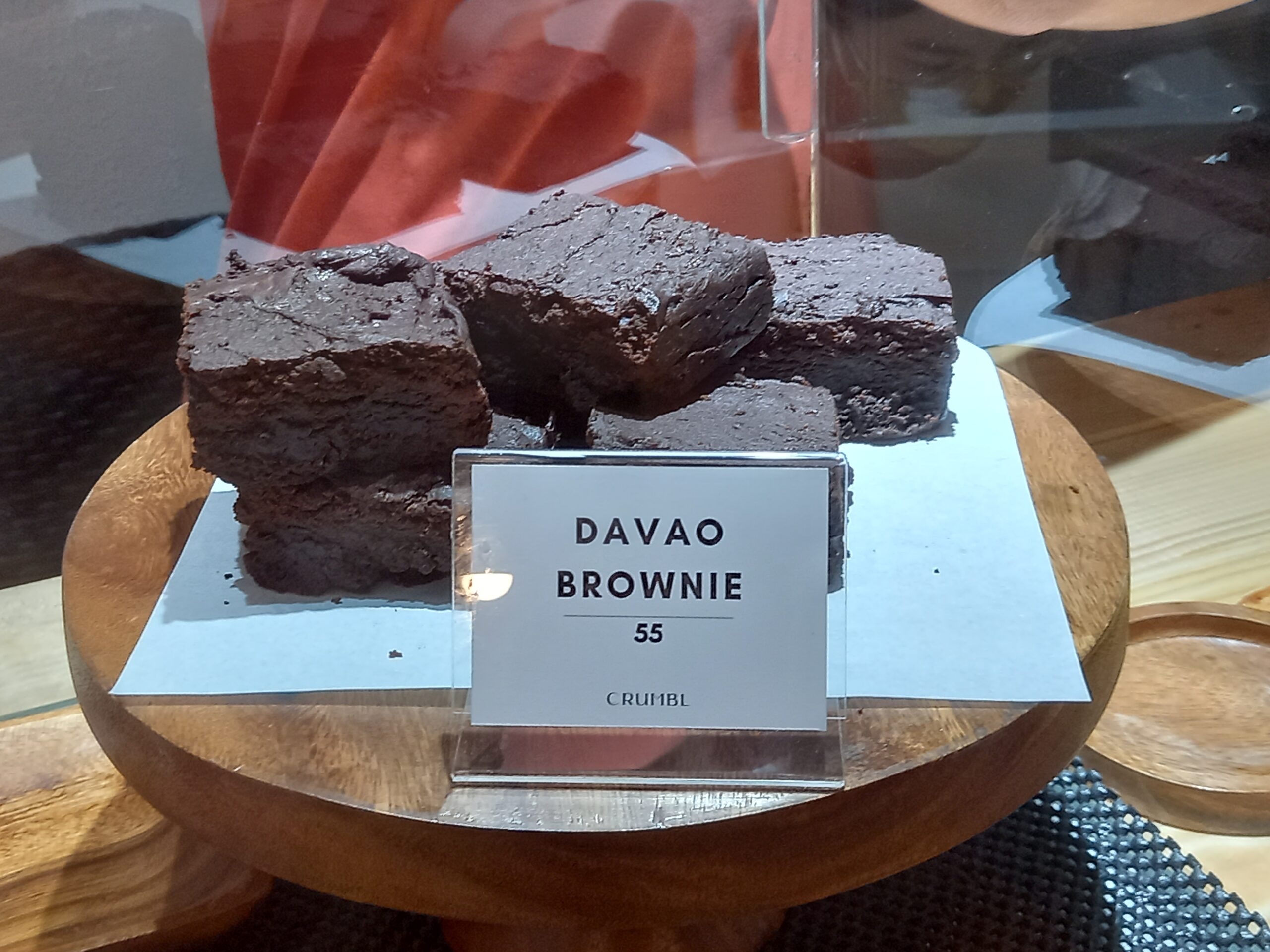 Here are the other pastries they offer.
They have the same store hours as kape Cinco 7am-9pm and all of the pastries are freshly baked.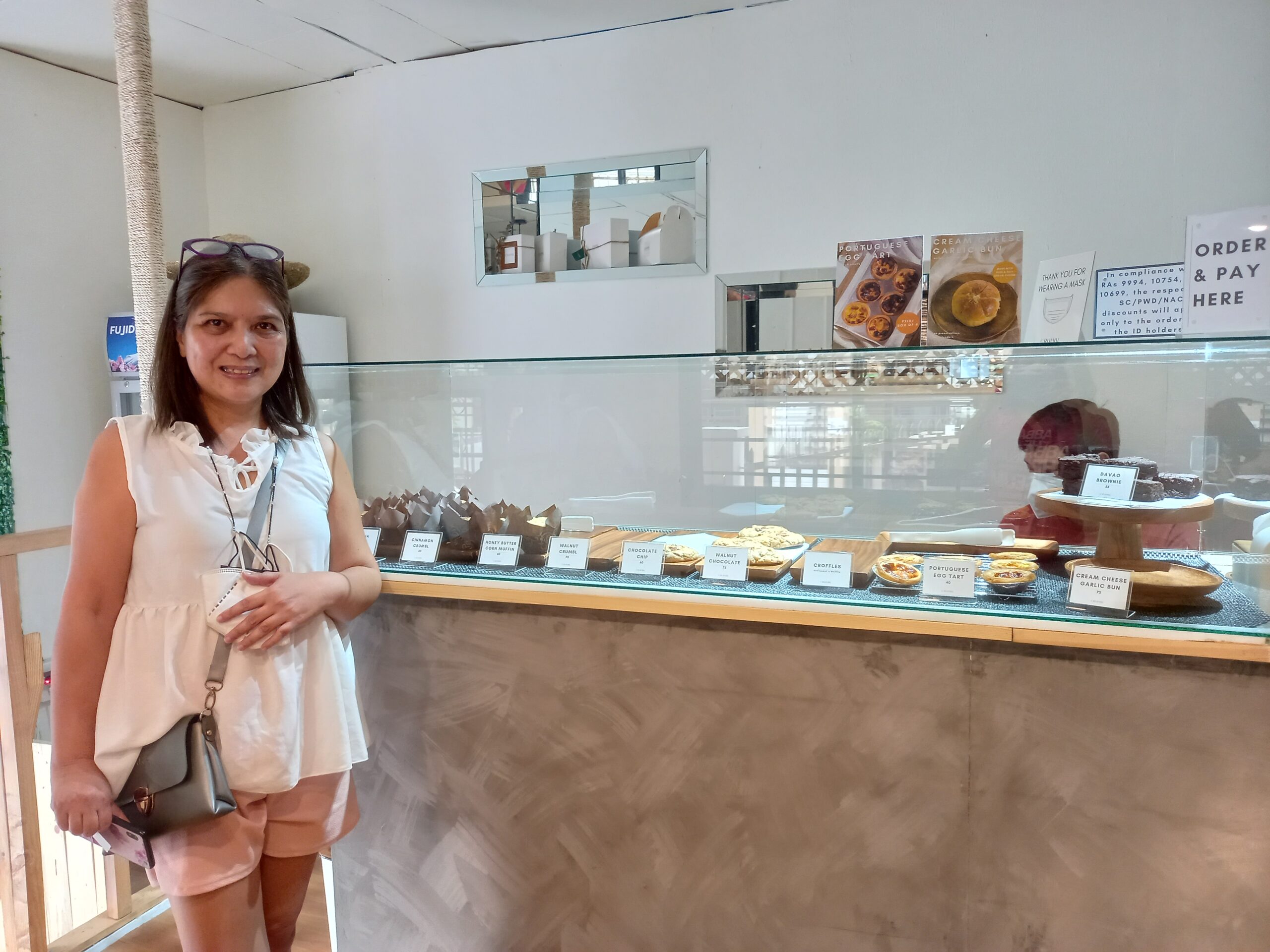 #wheninmarikina
#crumblph
#homebasedbusiness
#bakery
#pastries
#mimischoice
#mychoice
Read more about different stories of people, product reviews and events here on my blog and follow me on my social media accounts.
Read my column "Don't Miss This" at The Rizal Weekly Post
IG Name: www.instagram.com/Homeschoolingiscool
FB Name: www.facebook.com/ armi.pineda
Fb page:https://www.facebook.com/Homeiskoolcom
YouTube Account: https://youtube.com/channel/UCAEszY-nm4XIPSphcppyilw
TikTok Account: https://vt.tiktok.com/ZGJkEHsLh/
Blog Site: www.Homeiskool.com
Twitter
Www.twitter.com/Armipazpineda
Other social media accounts
Www.facebook.com/HomeschoolWorld
Www.facebook.com/Mimiworldnet
Www.facebook.com/Kawaiibeautyandlifestylecom
Www.facebook.com/Hometowngoodiesandservices
For collaboration you can email me at Armipazpineda@gmail.com