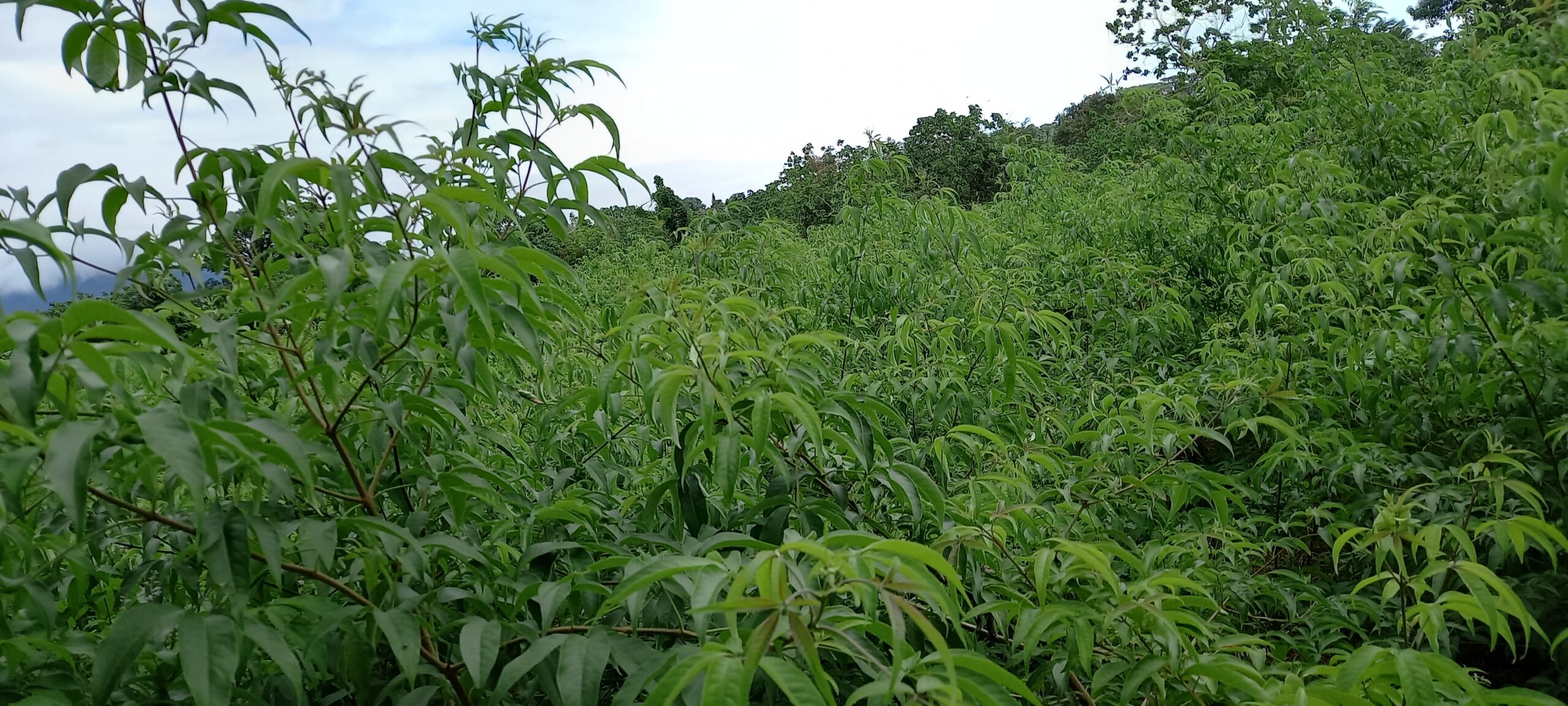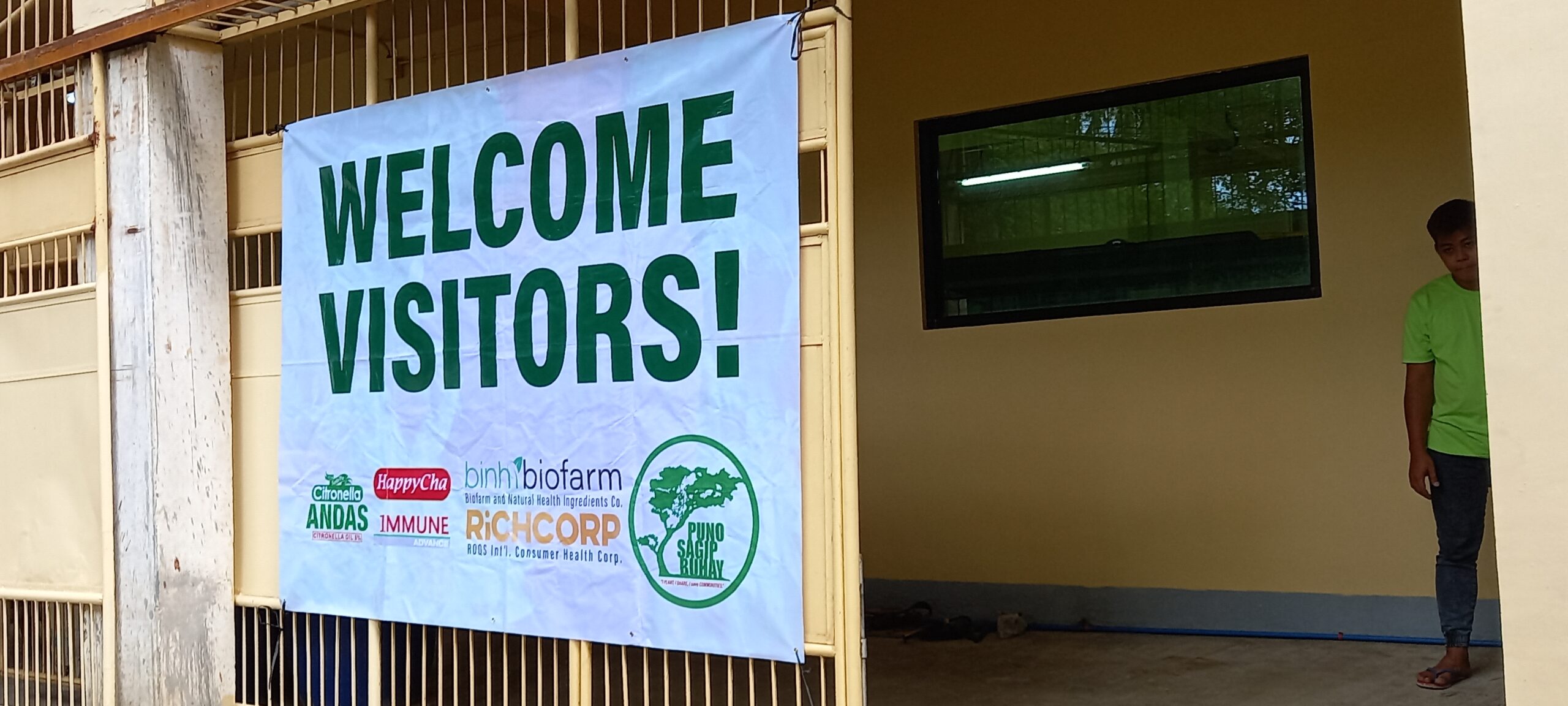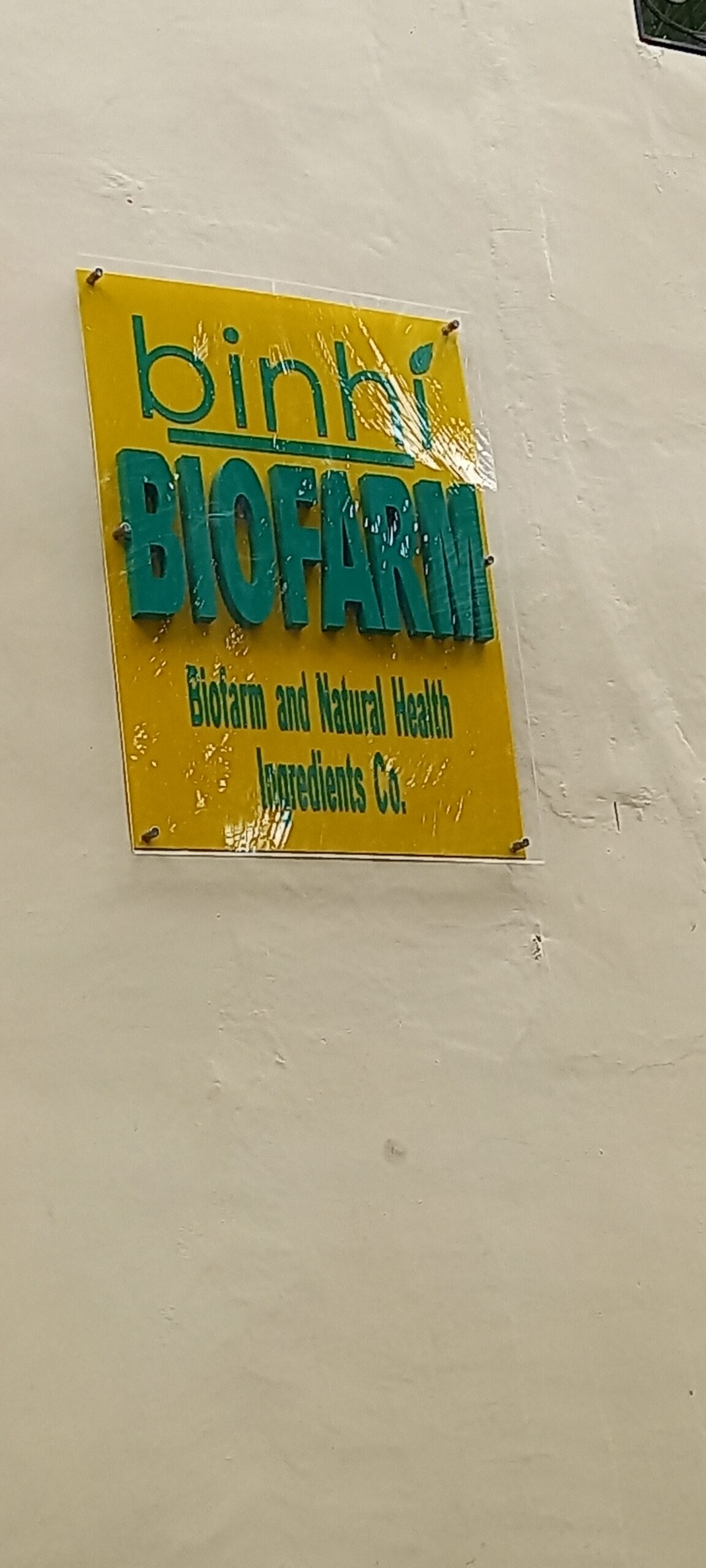 Windy nature walk here at the Lagundi , Moringa and Citronella farm of Mr Patrick and Dra Elinor Roquel. Upon arrival there was a short product discussion from Dra. Elinor and Mr.Patrick, they explained how their business boomed last pandemic because Lagundi and moringa was in demand since they supply. Plemex Lagundi Syrup and capsule for Cough and AsthmaHow the farmers retain their job despite pandemic.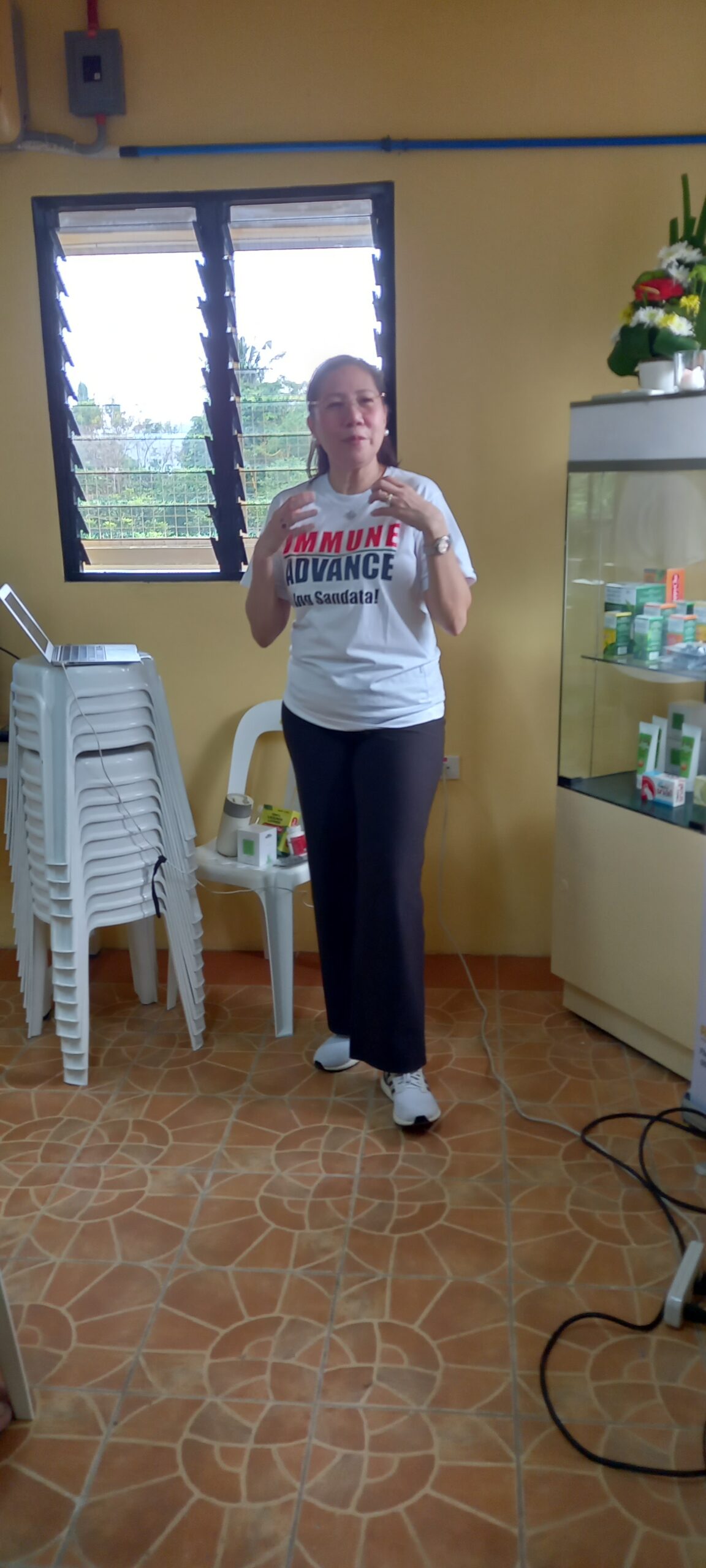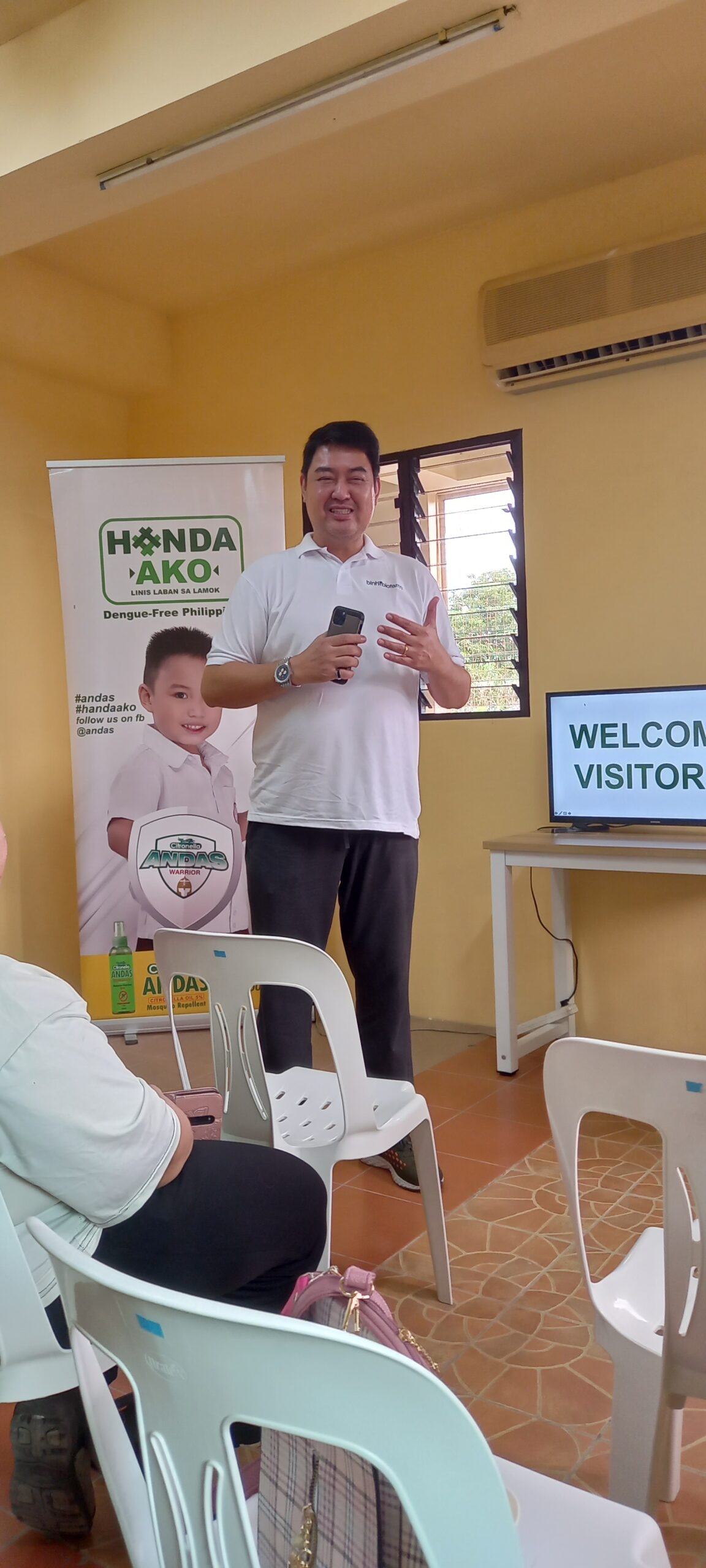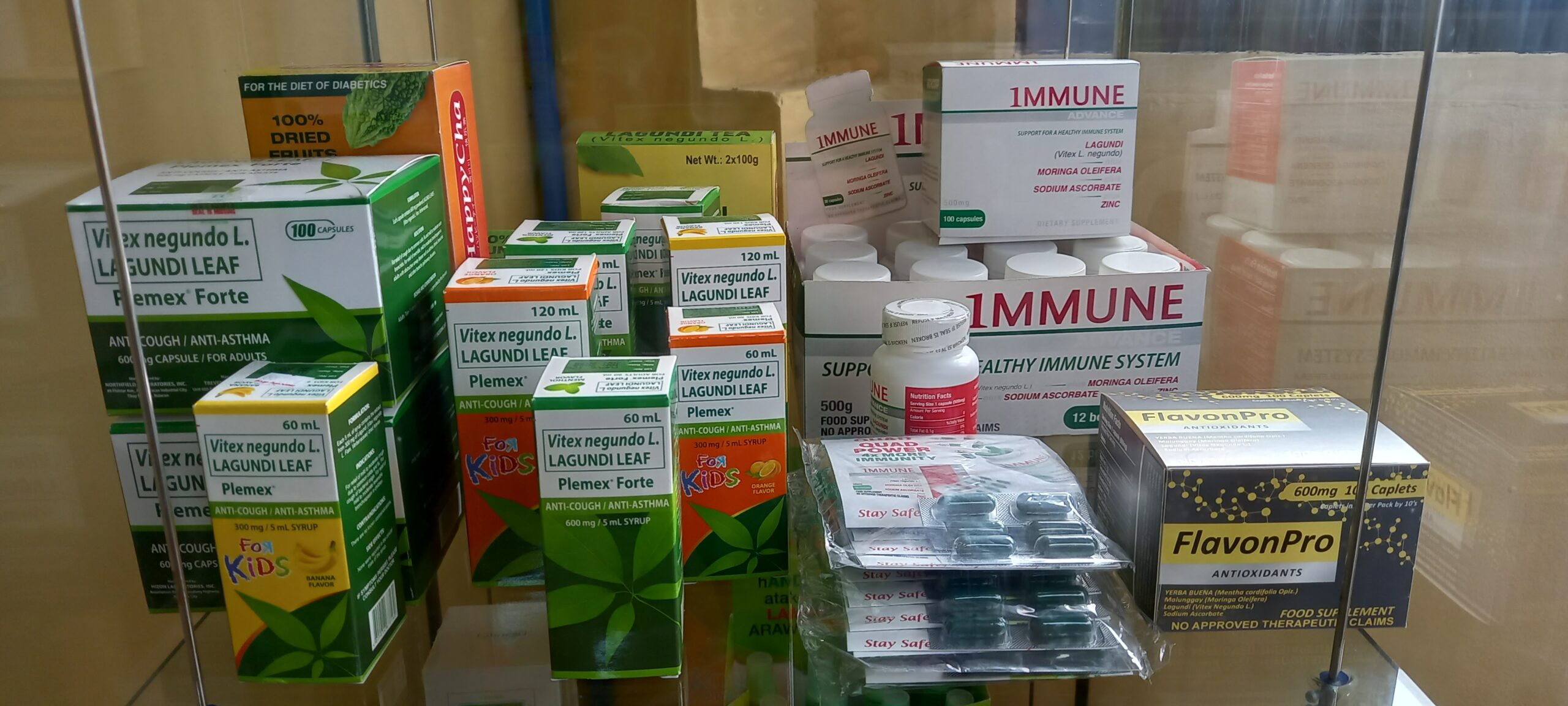 Then their own products made from citronella was also introduced, like their immune advance, citronella andas loco mosquin they also gave us sample to try. The benefits of citronella plants.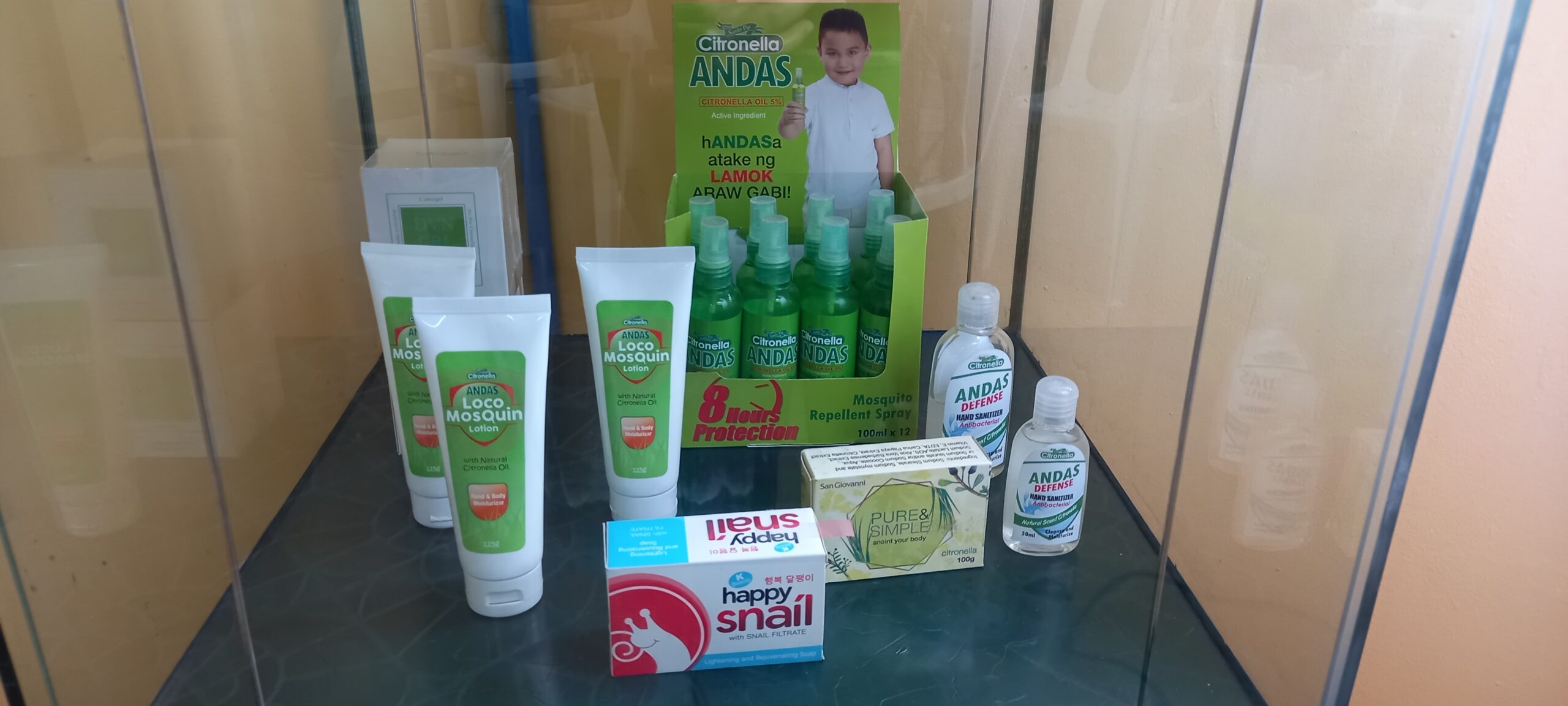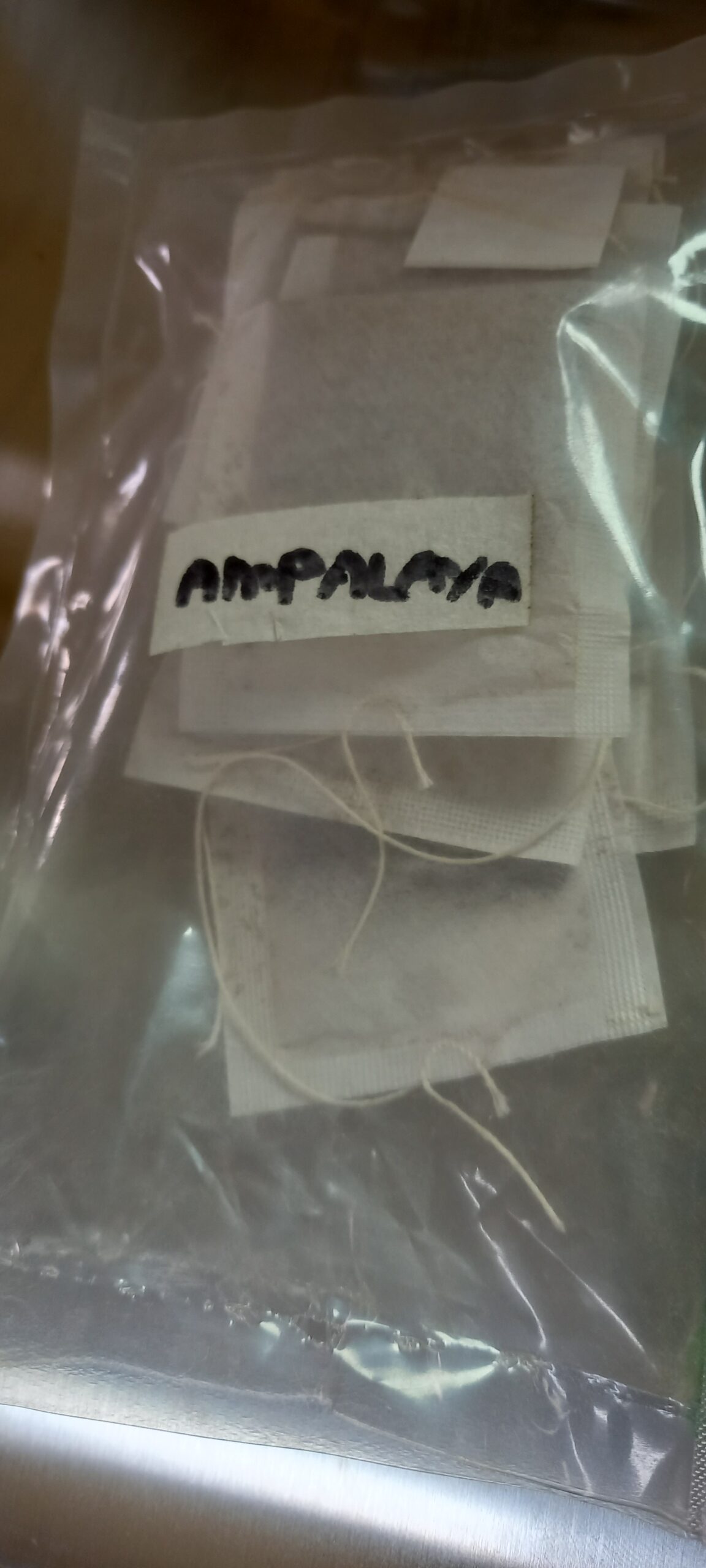 After which we where toured in their 21 hectares composed of 3 farms. Farm No.1 is the Yerba Buena Farm ,are photos of yerba buena, from rooting until transfered to farm land. Yerba Buena is known to cure body pain. Another plant is the Tsaang Gubat.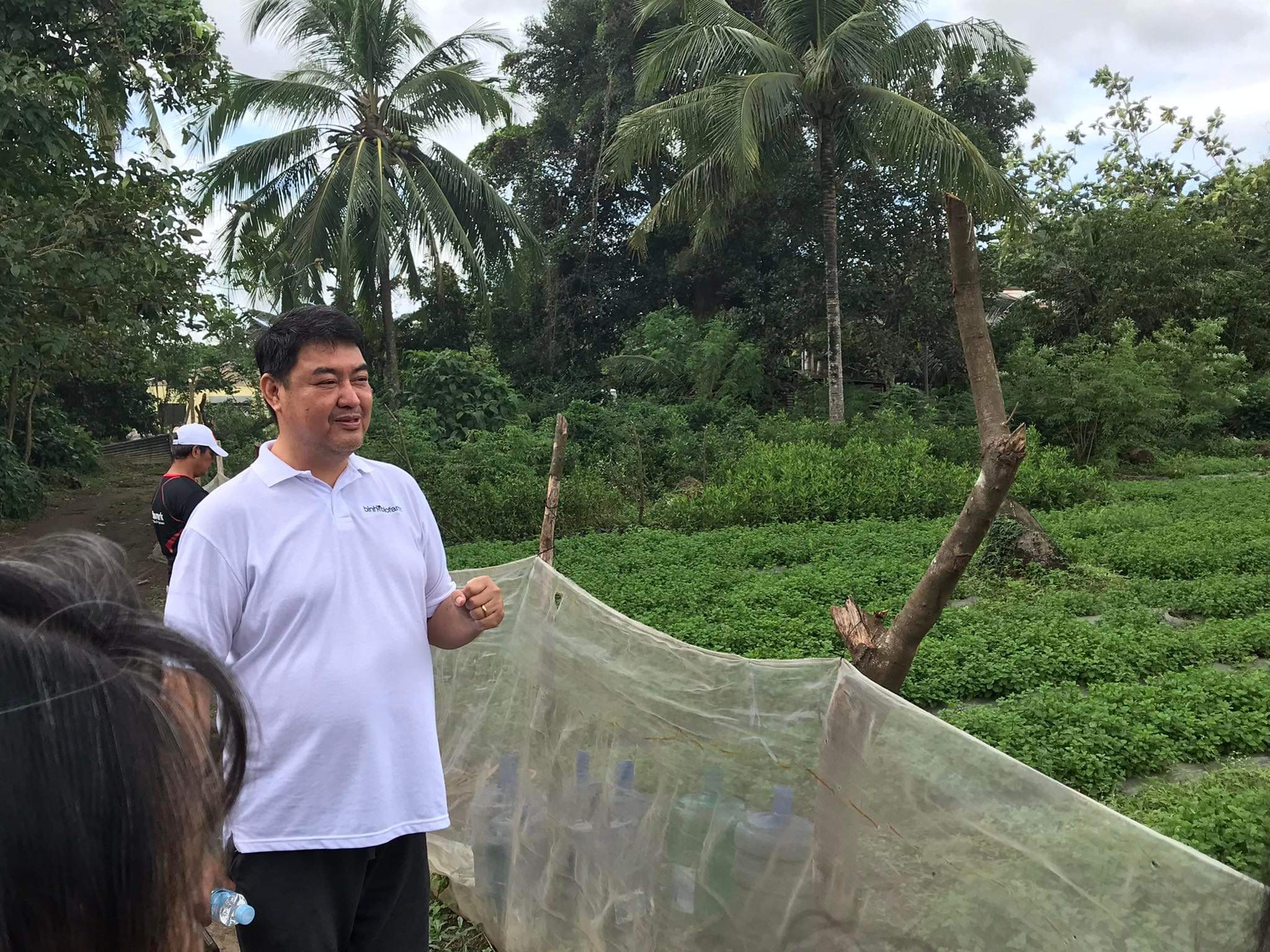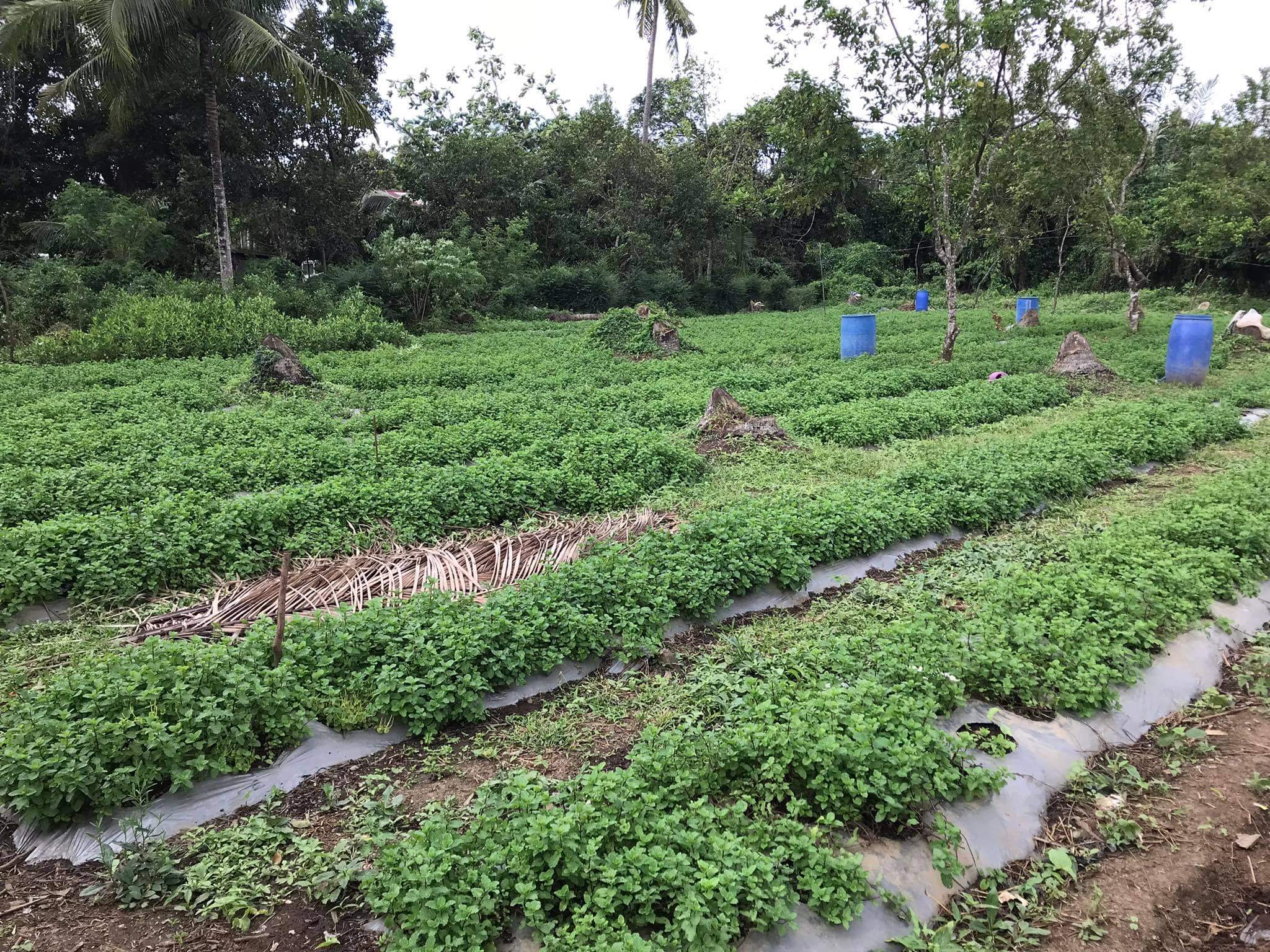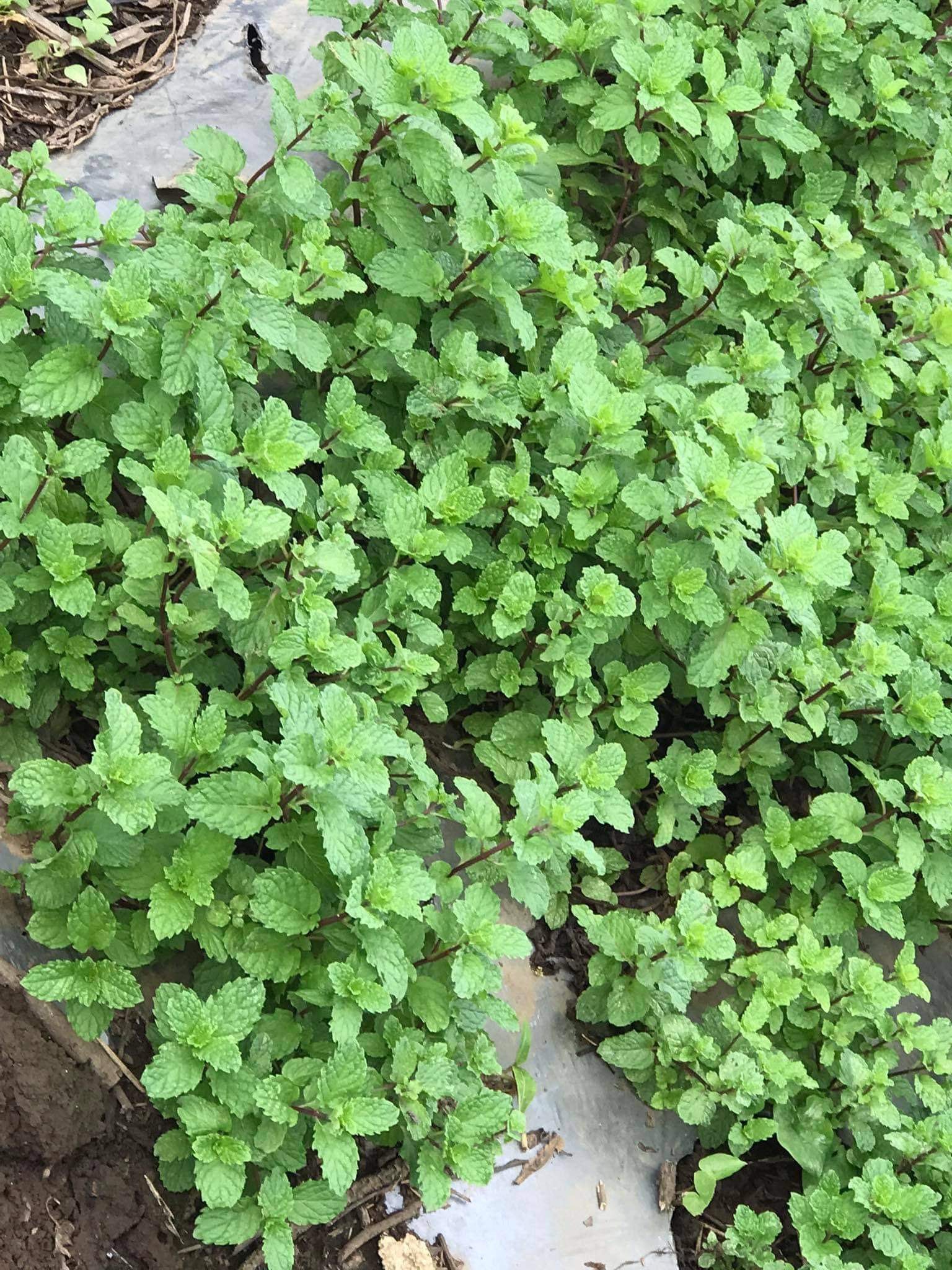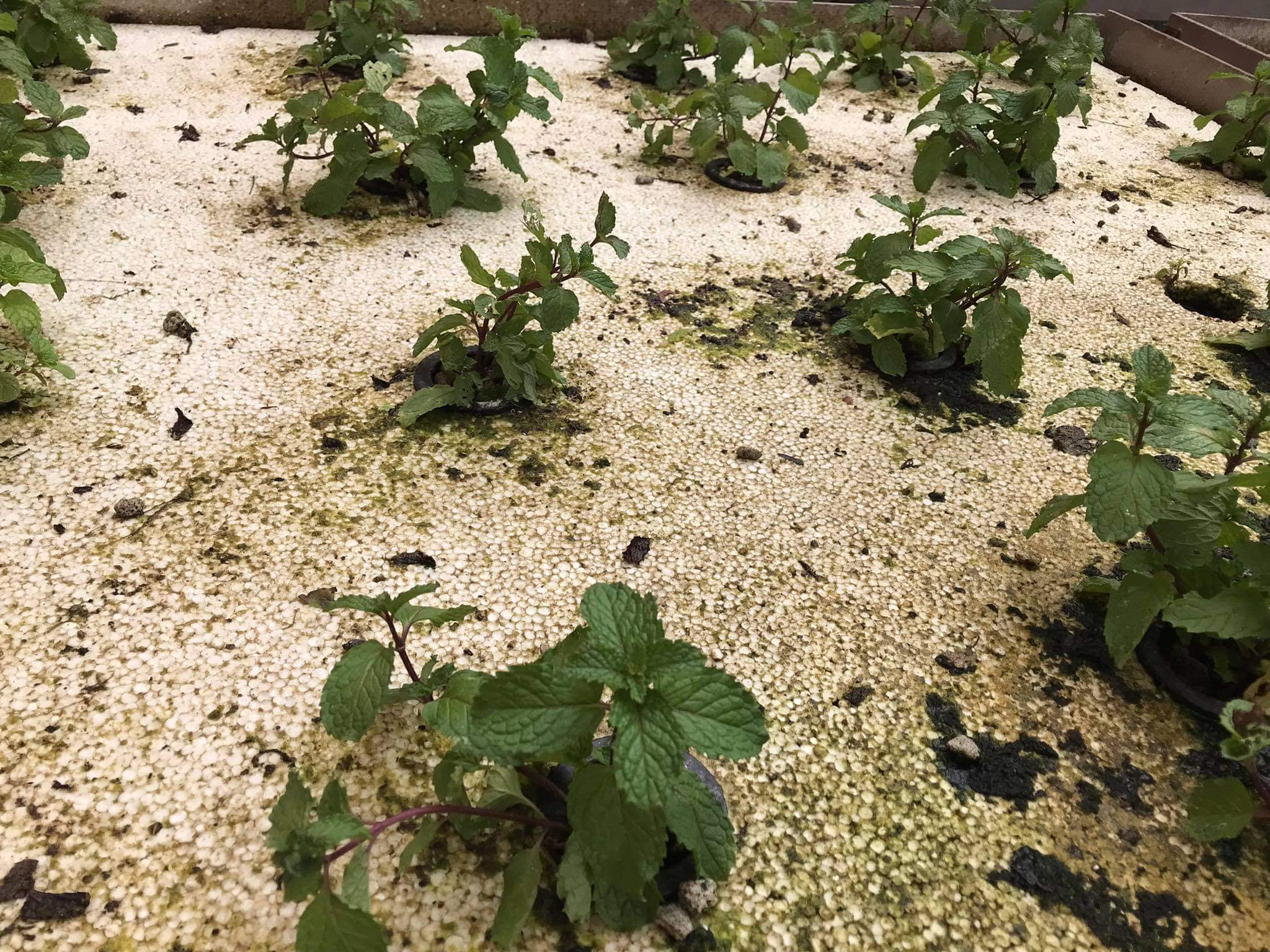 Farm no.3 is where we saw the lagundi, moringa and citronella plants. It was so relaxing walking thru the Lagundi plants. I asked one of the farmer and told me that lagundi plant grows back in 4 months after harvesting the leaves. Then we had photos with the farmers.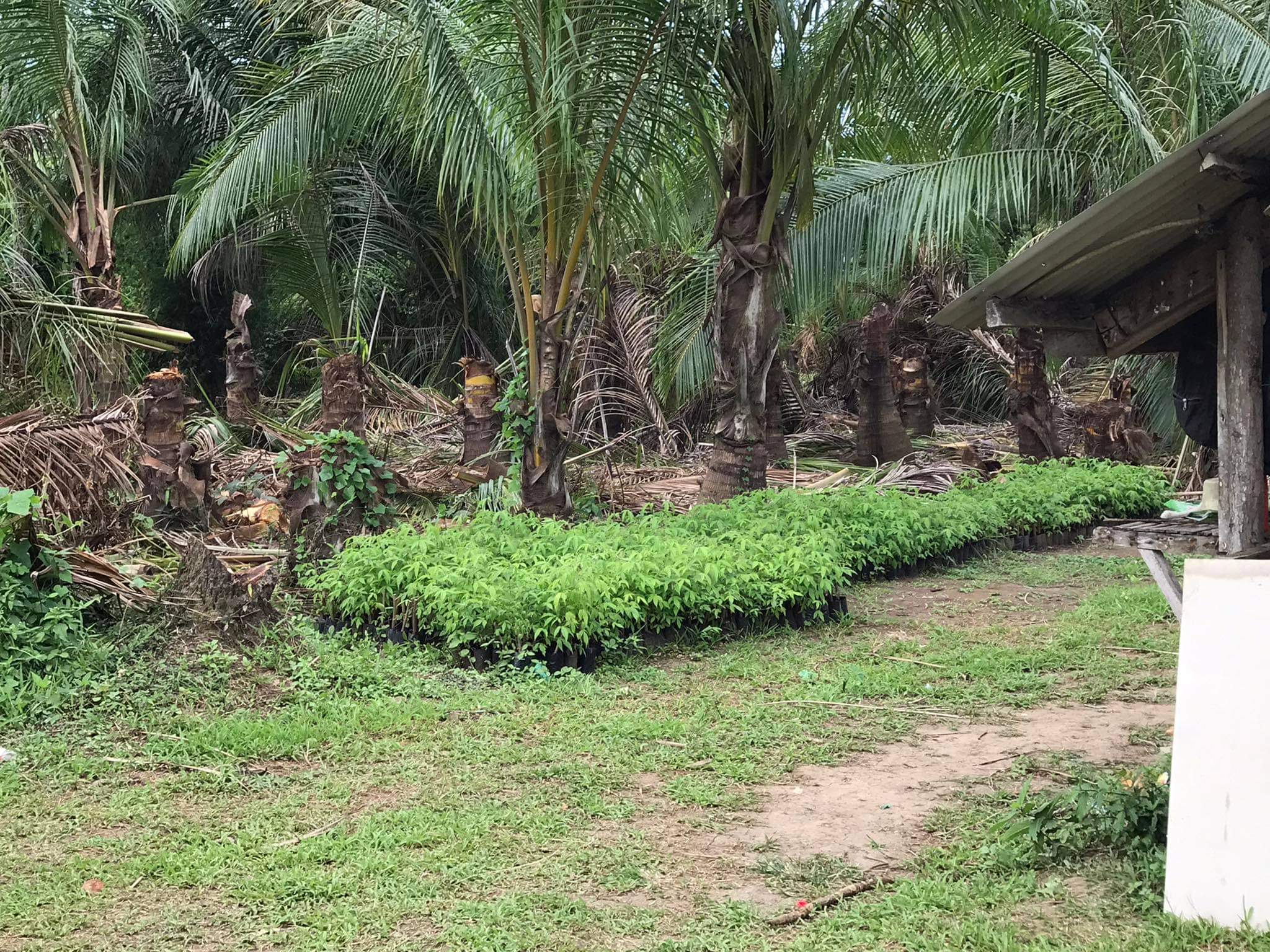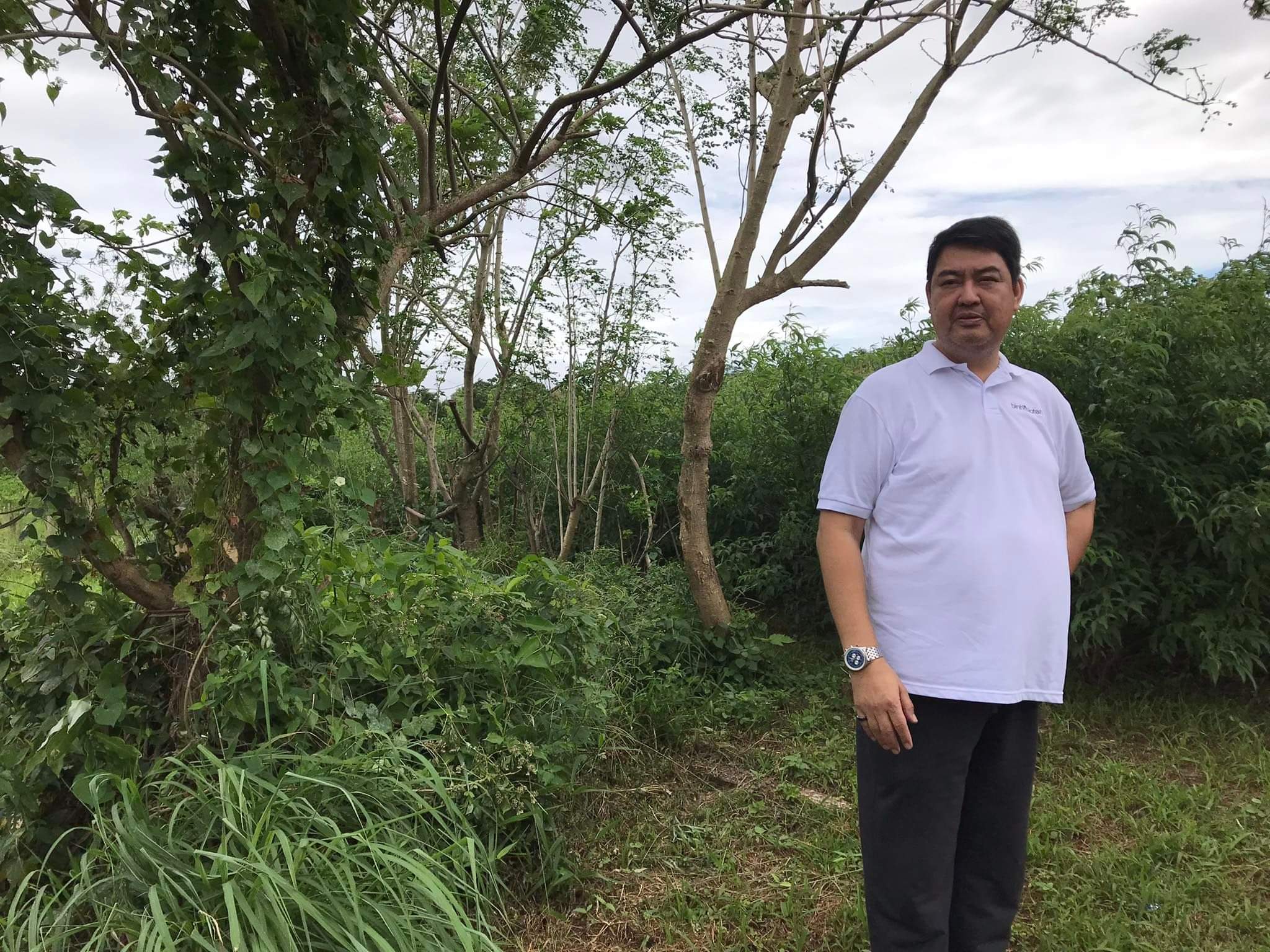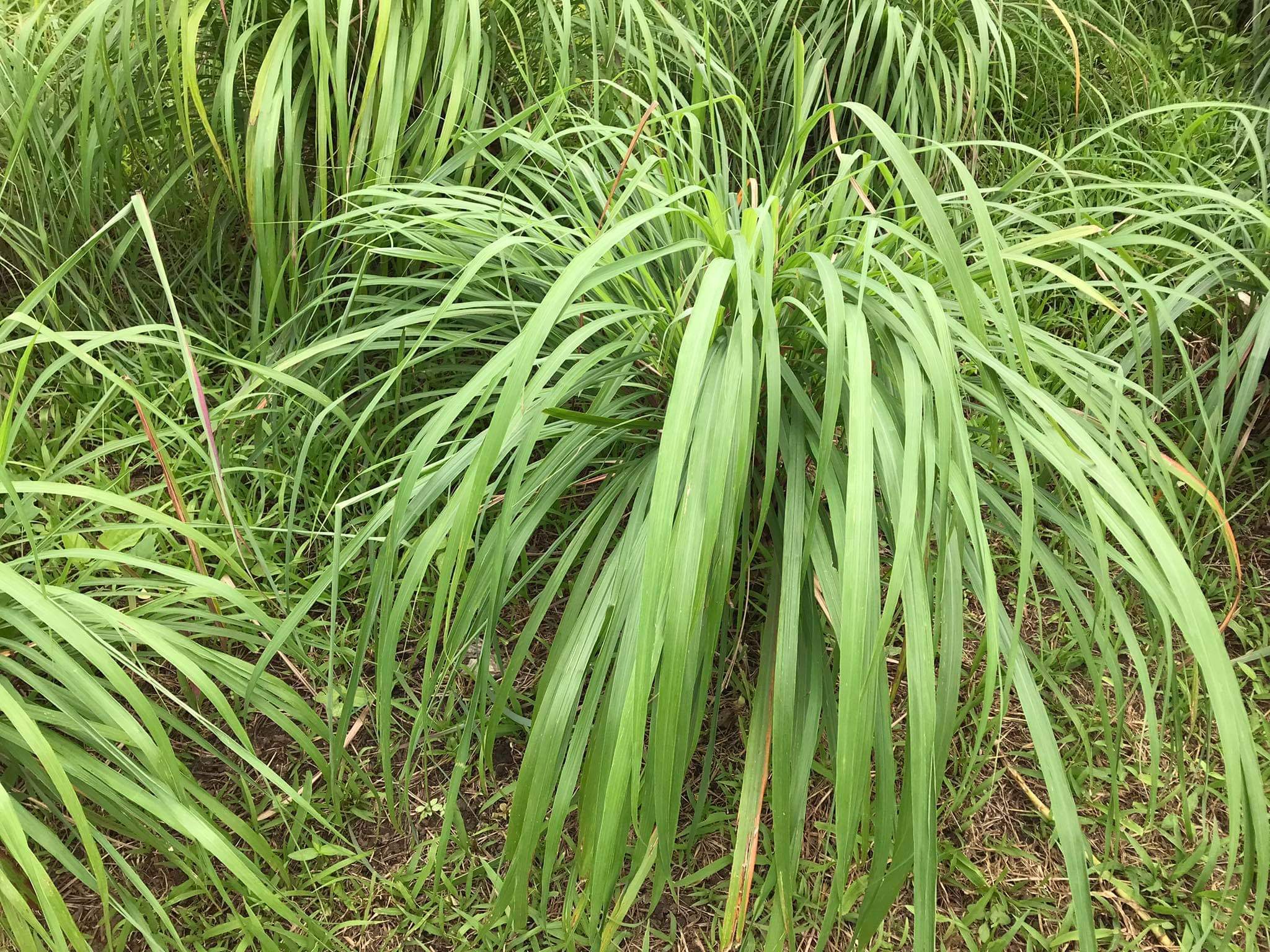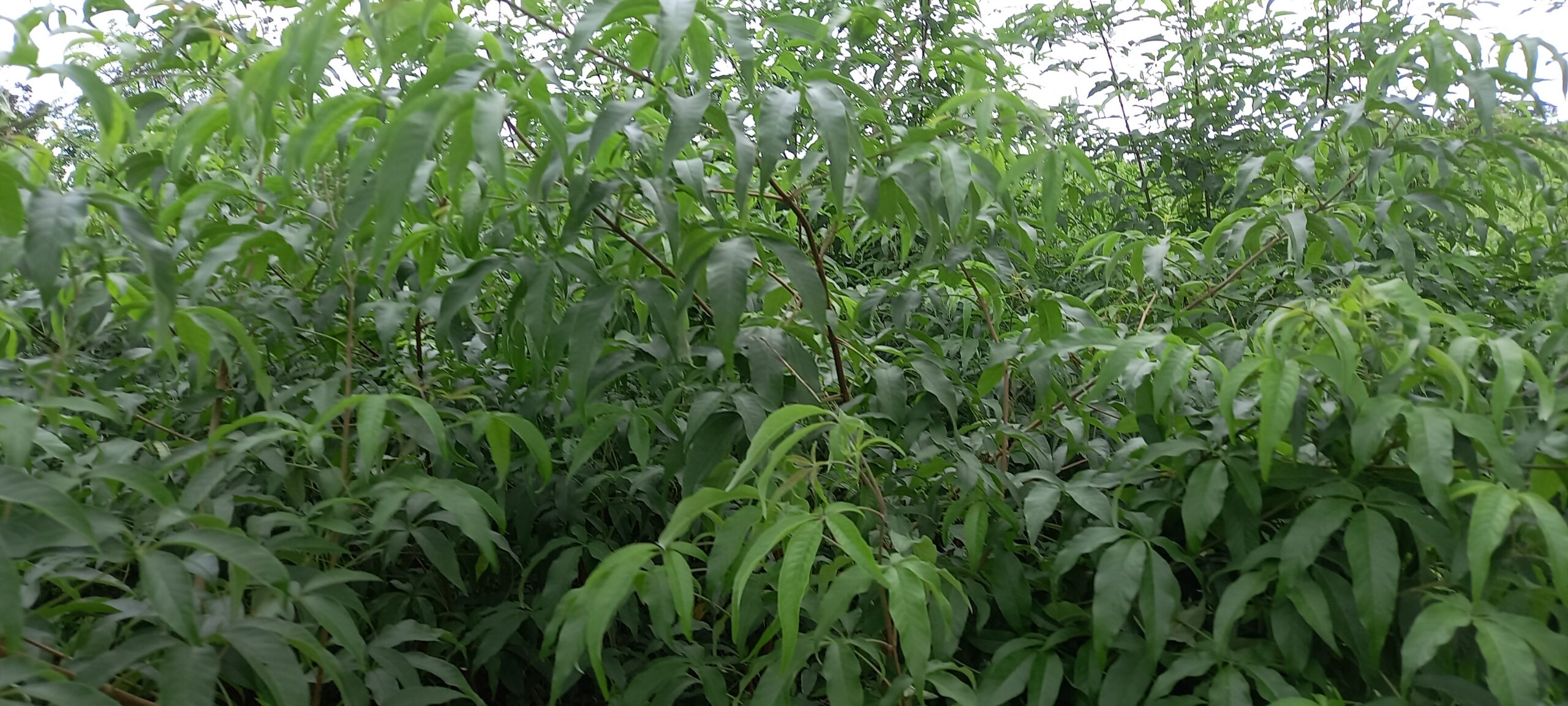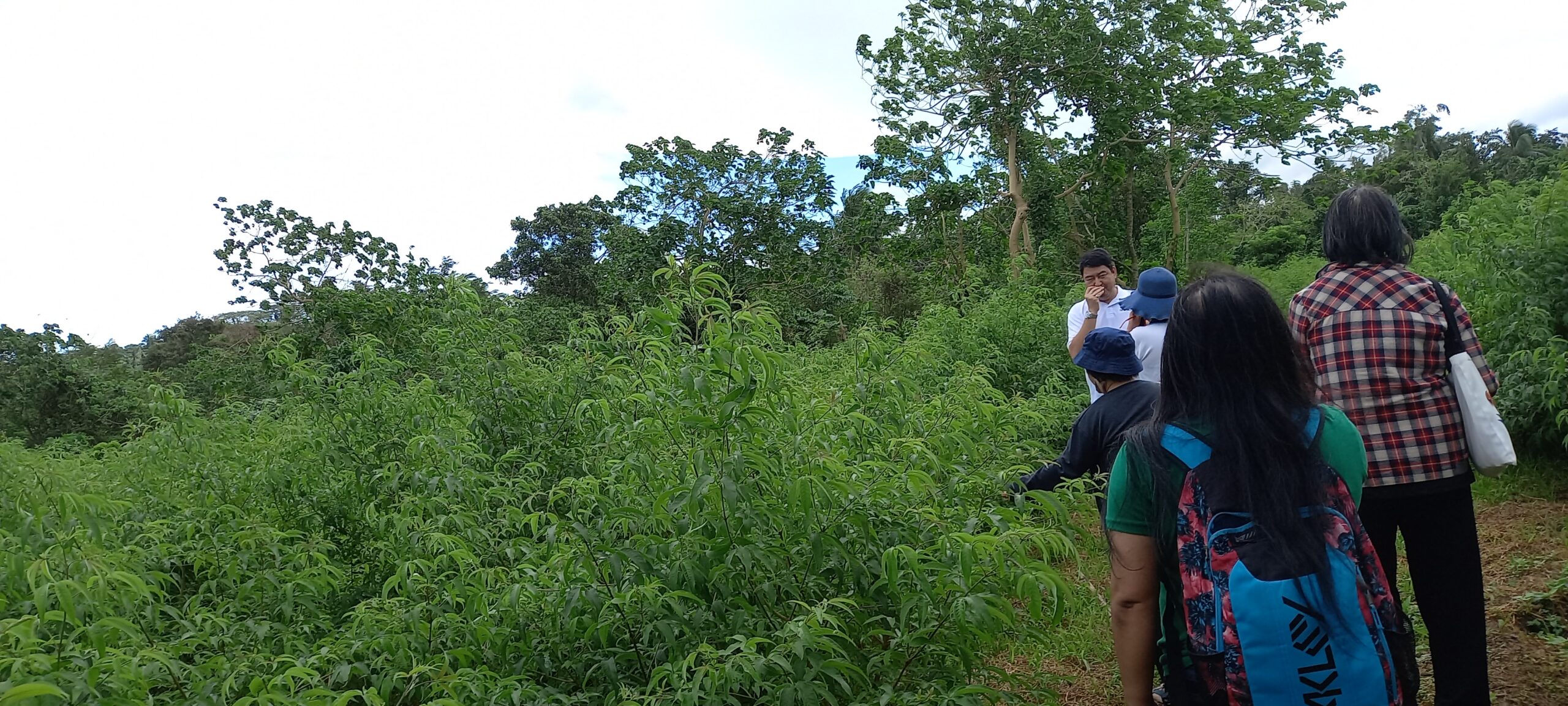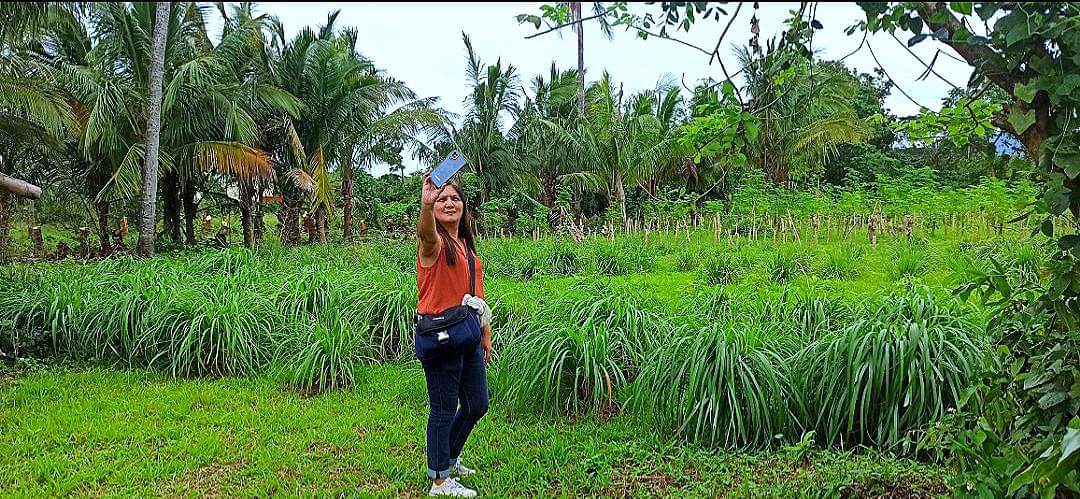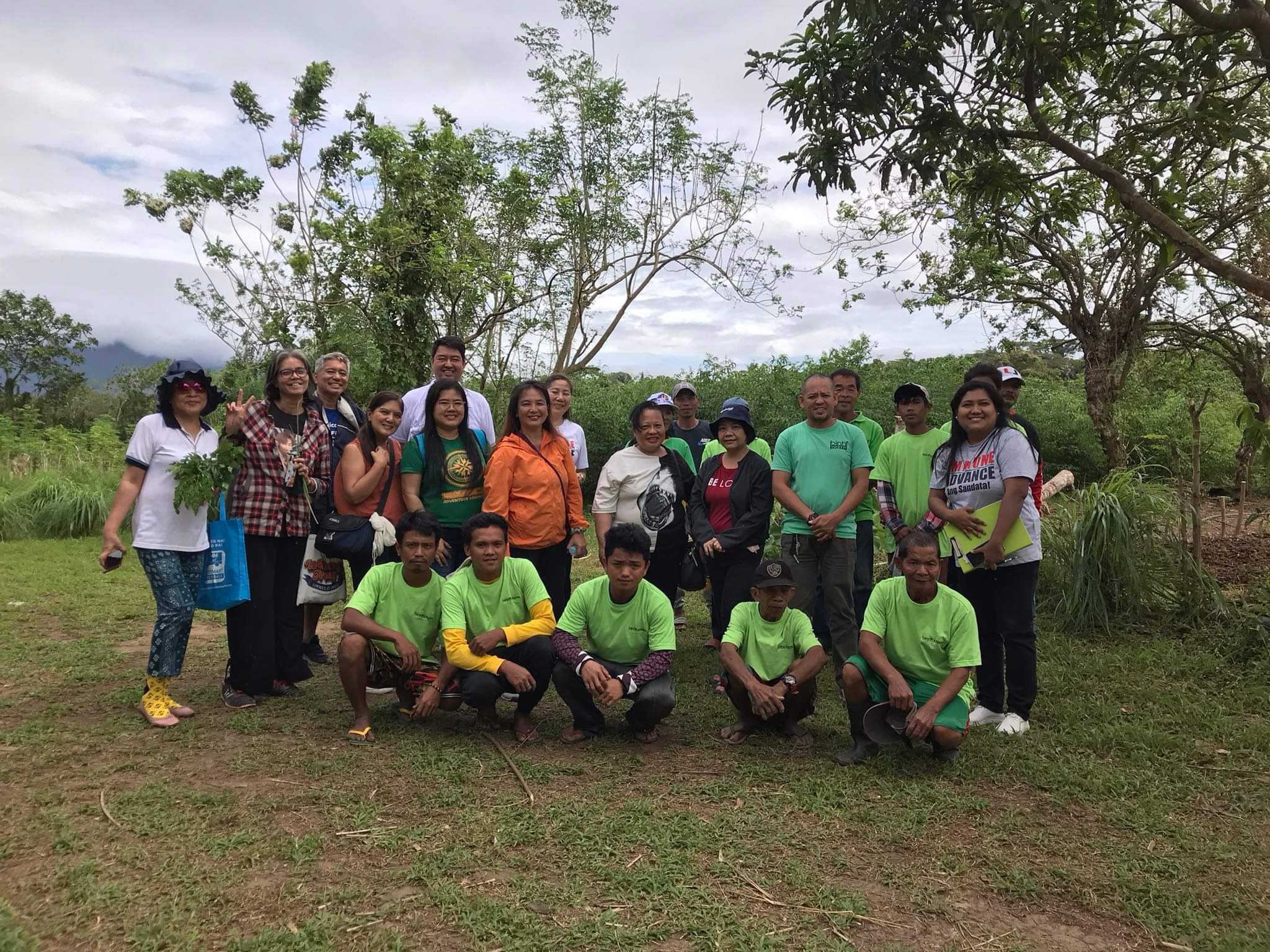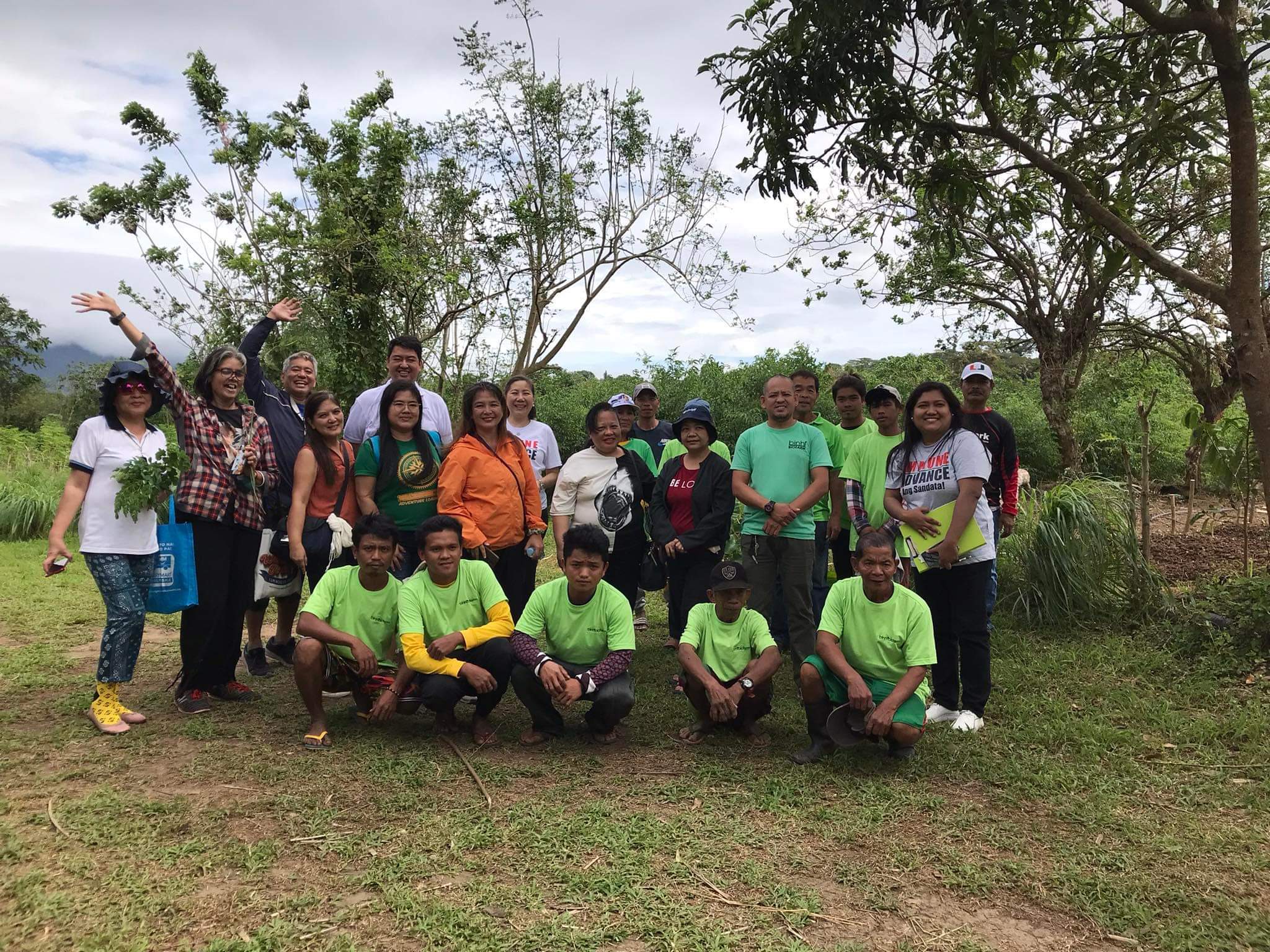 The farm tour ended by having our lunch at Lomihan Kubo, it's my first time to taste Batangas Lomi, they serve great dishes. Masasarap talaga.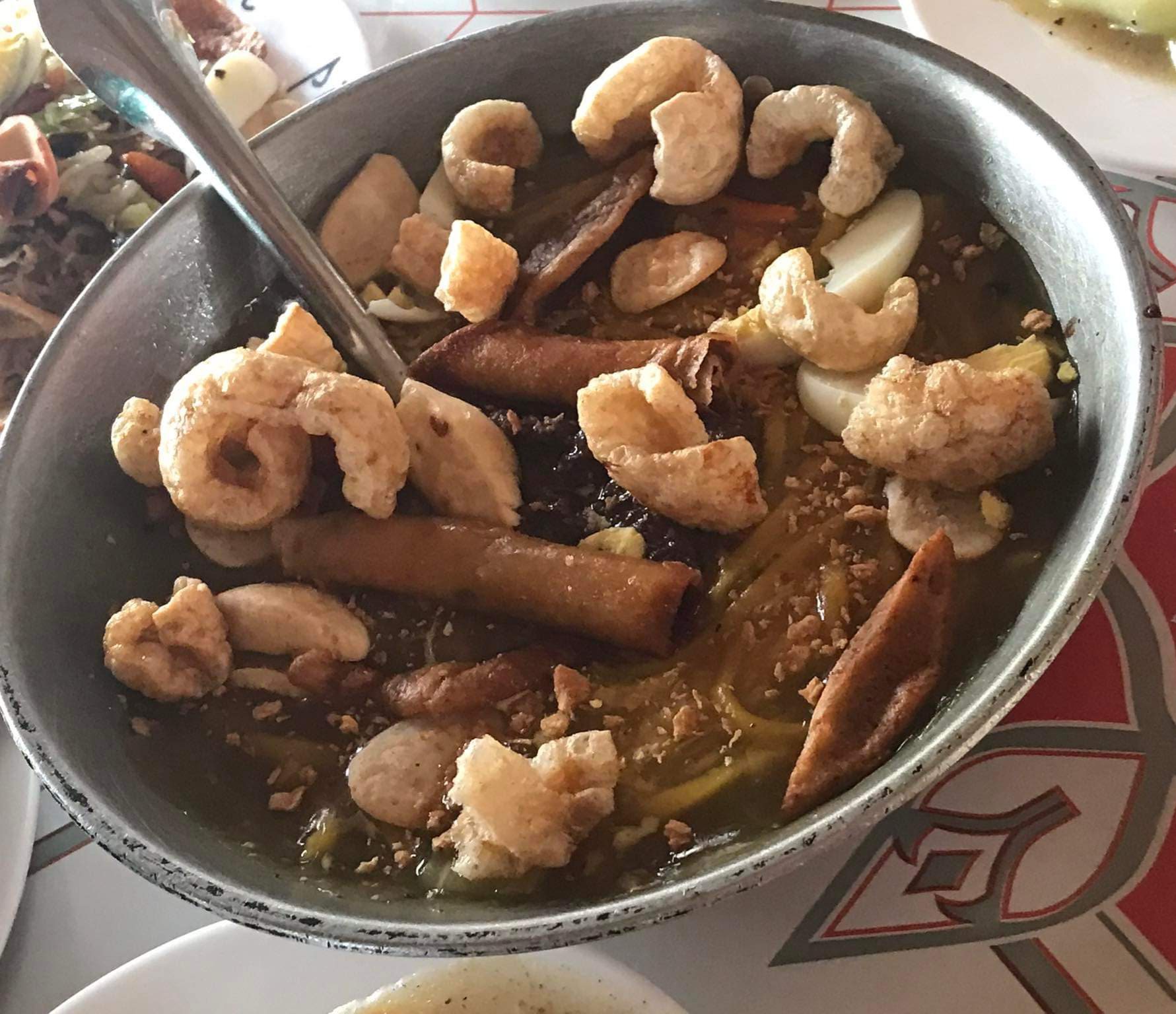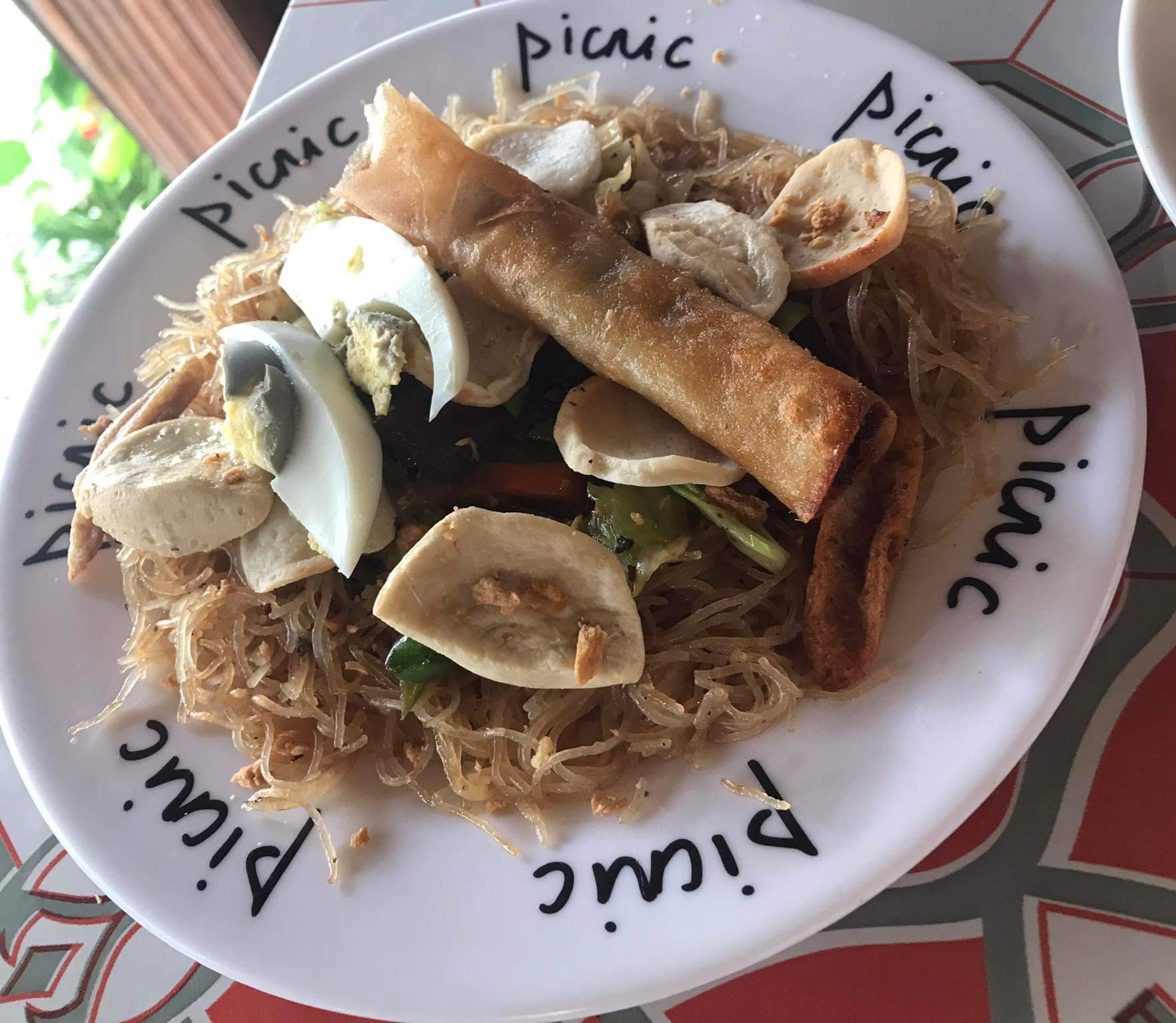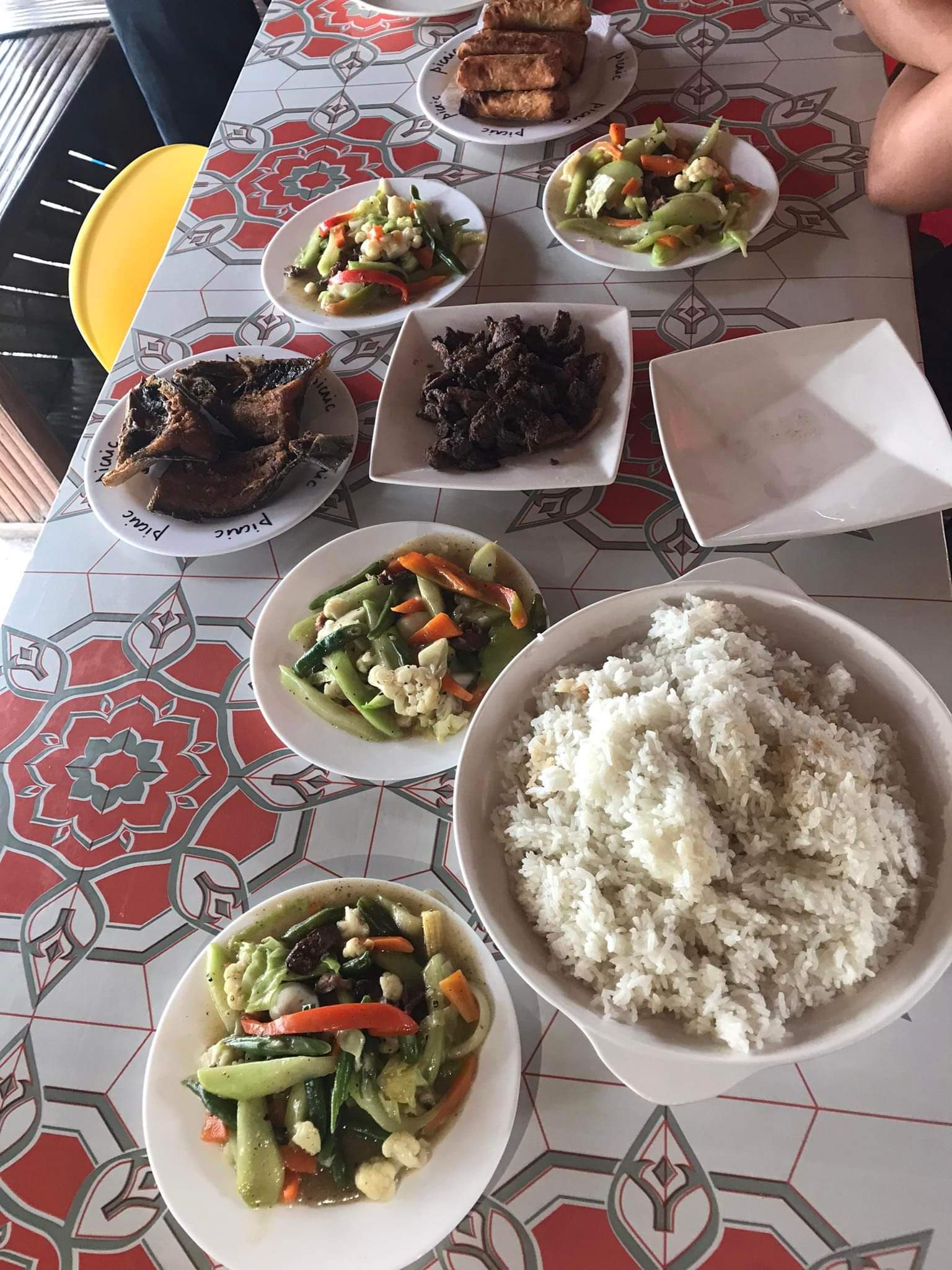 it was a day of learning because of the lectures.
Their products are highly recommended. You can purchase it online at RichCorp at www.roqsconsumerhealth.com ANDAS, IMMUNE HAPPY CHA, ANDAS DEFENSE, ANDAS MOSQUIN
𝐋𝐈𝐊𝐄 & 𝐅𝐎𝐋𝐋𝐎𝐖  My 𝐏𝐀𝐆𝐄 𝐅𝐎𝐑 𝐌𝐎𝐑𝐄 𝐓𝐑𝐀𝐕𝐄𝐋 𝐑𝐄𝐂𝐎𝐌𝐌𝐄𝐍𝐃𝐀𝐓𝐈𝐎𝐍𝐒! 😊
📩 𝘋𝘔  𝘧𝘰𝘳 𝘊𝘰𝘭𝘭𝘢𝘣𝘴, 𝘍𝘦𝘢𝘵𝘶𝘳𝘦, 𝘢𝘯𝘥 𝘗𝘳𝘰𝘮𝘰𝘵𝘪𝘰𝘯𝘴
⬇️⬇️⬇️⬇️⬇️
Read my column "Don't Miss This" at The Rizal Weekly Post
IG Name: www.instagram.com/Homeschoolingiscool
FB Name: www.facebook.com/ armi.pineda
Fb page:https://www.facebook.com/Homeiskoolcom
YouTube Account: https://youtube.com/channel/UCAEszY-nm4XIPSphcppyilw
TikTok Account: https://vt.tiktok.com/ZGJkEHsLh/
Blog Site: www.Homeiskool.com
Twitter
Www.twitter.com/Armipazpineda
Other social media accounts
Www.facebook.com/Homeschoolingiscool
Www.facebook.com/Mimiworldnet
Www.facebook.com/Kawaiibeautyandlifestylecom
Www.facebook.com/Hometowngoodiesandservices
For collaboration you can email me at Armipazpineda@gmail.com