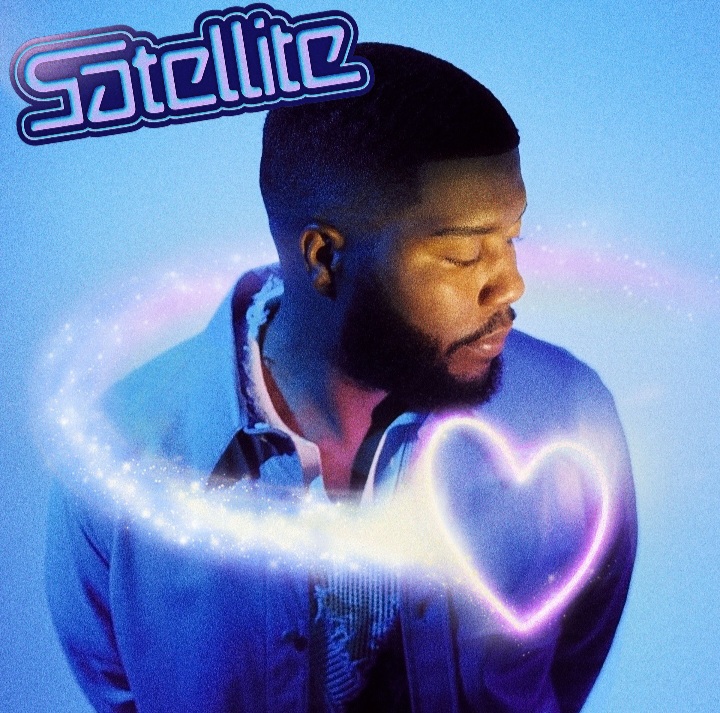 (To Download Artwork & Press Photo Click HERE)
Multiplatinum-selling global superstar Khalid releases his new single "Satellite" along with the music video via Right Hand Music Group/ RCA Records. Driven by Khalid's melodic vocals, the vibrant pop production comes to life in the shimmering futuristic visual directed by Levi Turner.
"Satellite is a visual portrait of my growth as a human being & the self-love journey I have experienced in my life," said Khalid.
The video sees Khalid embracing a futuristic world, being one with the planets and other incredible advancements.
Last month, Khalid and Marshmello performed their latest single "Numb" at the MTV Video Music Awards. "Numb" marks the artists' second collaboration following their 6x platinum smash hit "SILENCE".
Earlier this year, Khalid released the dreamy track "Skyline" which came alongside a colorful music video.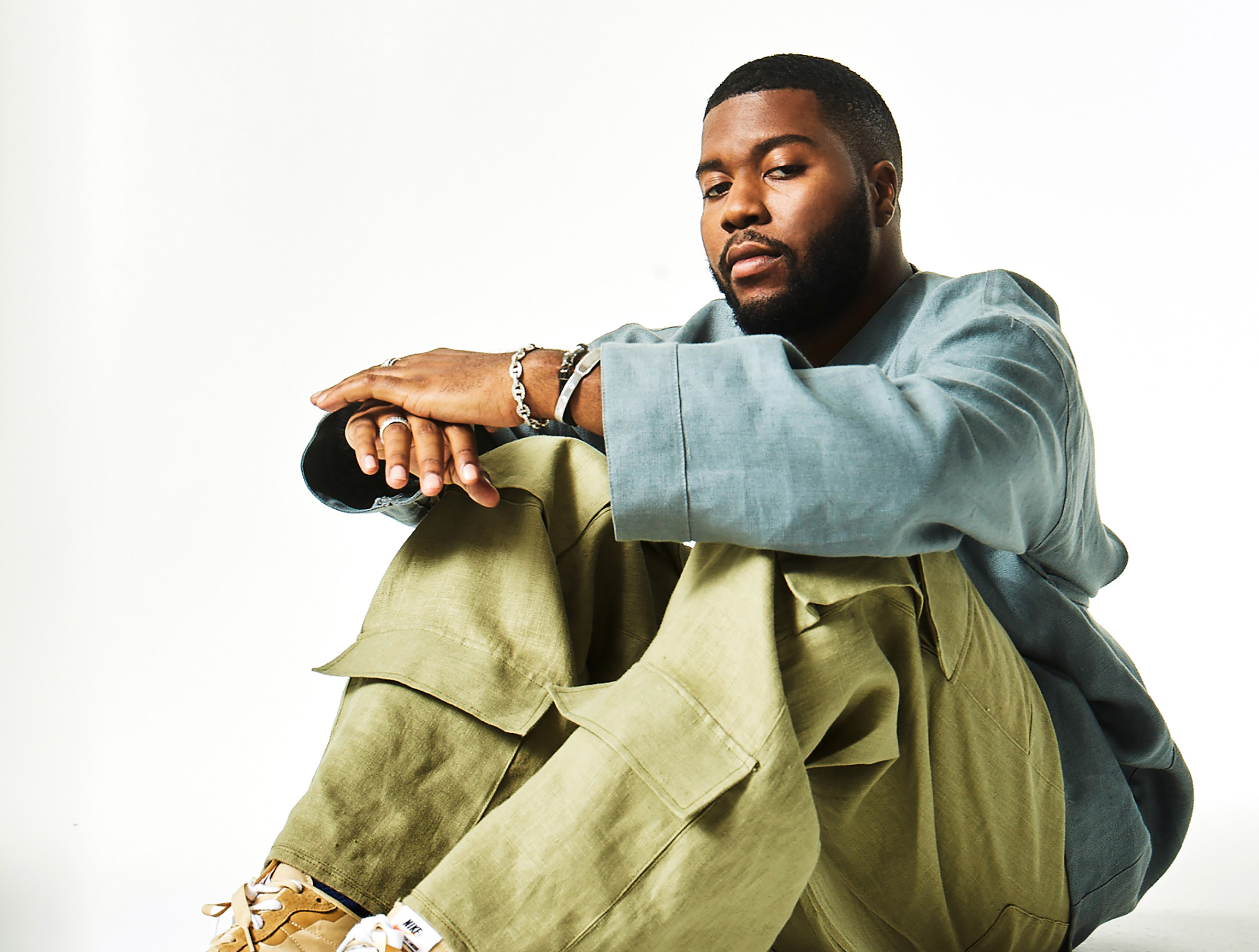 (Photo Credit: Ro Lexx)
Khalid's "Satellite" is out now on all digital music platforms worldwide via Right Hand Music Group/RCA Records/Sony Music.
To Buy/Stream/Watch "Satellite":
Multi – https://khalid.lnk.to/Satellite
Music Video – https://khalid.lnk.to/Satellite/youtube
Follow Khalid:
Official Website | Facebook | Twitter | Instagram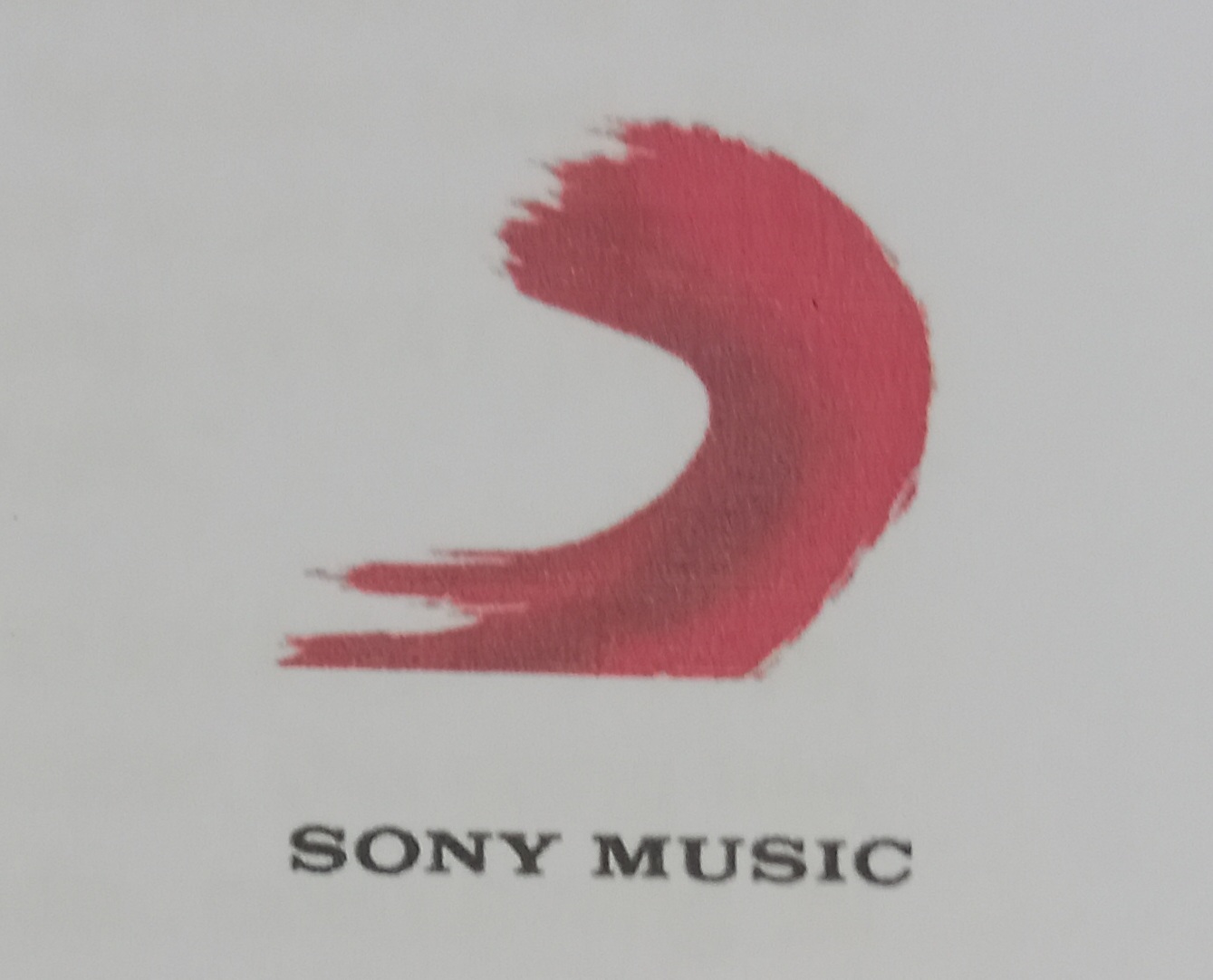 About Sony Music Entertainment
At Sony Music Entertainment, we honor the creative journey. Our creators shape movements, culture, communities, even history. And we've played a pioneering role in music history, from establishing the first-ever music label to inventing the flat disc record. We've nurtured some of music's most iconic artists and produced some of the most influential recordings of all time. Today, we work in more than 100 countries, supporting a diverse and distinctive roster of talented creators at every level and on every stage. Situated at the intersection of music, entertainment, and technology, we bring imagination and expertise to emerging products and platforms, embrace new business models, and employ breakthrough tools—all to support the creative community's experimentation, risk-taking, and growth. And we form deep, trusted, cause-based partnerships to uplift and empower communities around the world. Sony Music Entertainment is part of the global Sony family. Learn more about our creators and labels here.
For Feature/Promotion and reviews follow me
⬇️⬇️⬇️⬇️⬇️
Read my column "Don't Miss This" at The Rizal Weekly Post
IG Name: www.instagram.com/Homeschoolingiscool
FB Name: www.facebook.com/ armi.pineda
Fb page:https://www.facebook.com/Homeiskoolcom
YouTube Account: https://youtube.com/channel/UCAEszY-nm4XIPSphcppyilw
TikTok Account: https://vt.tiktok.com/ZGJkEHsLh/
Blog Site: www.Homeiskool.com
Twitter
Www.twitter.com/Armipazpineda
Other social media accounts
Www.facebook.com/Homeschoolingiscool
Www.facebook.com/Mimiworldnet
Www.facebook.com/Kawaiibeautyandlifestylecom
Www.facebook.com/Hometowngoodiesandservices
For collaboration you can email me at Armipazpineda@gmail.com