The release of the song comes with an animated visual highlighting the iconic landmarks of San Francisco City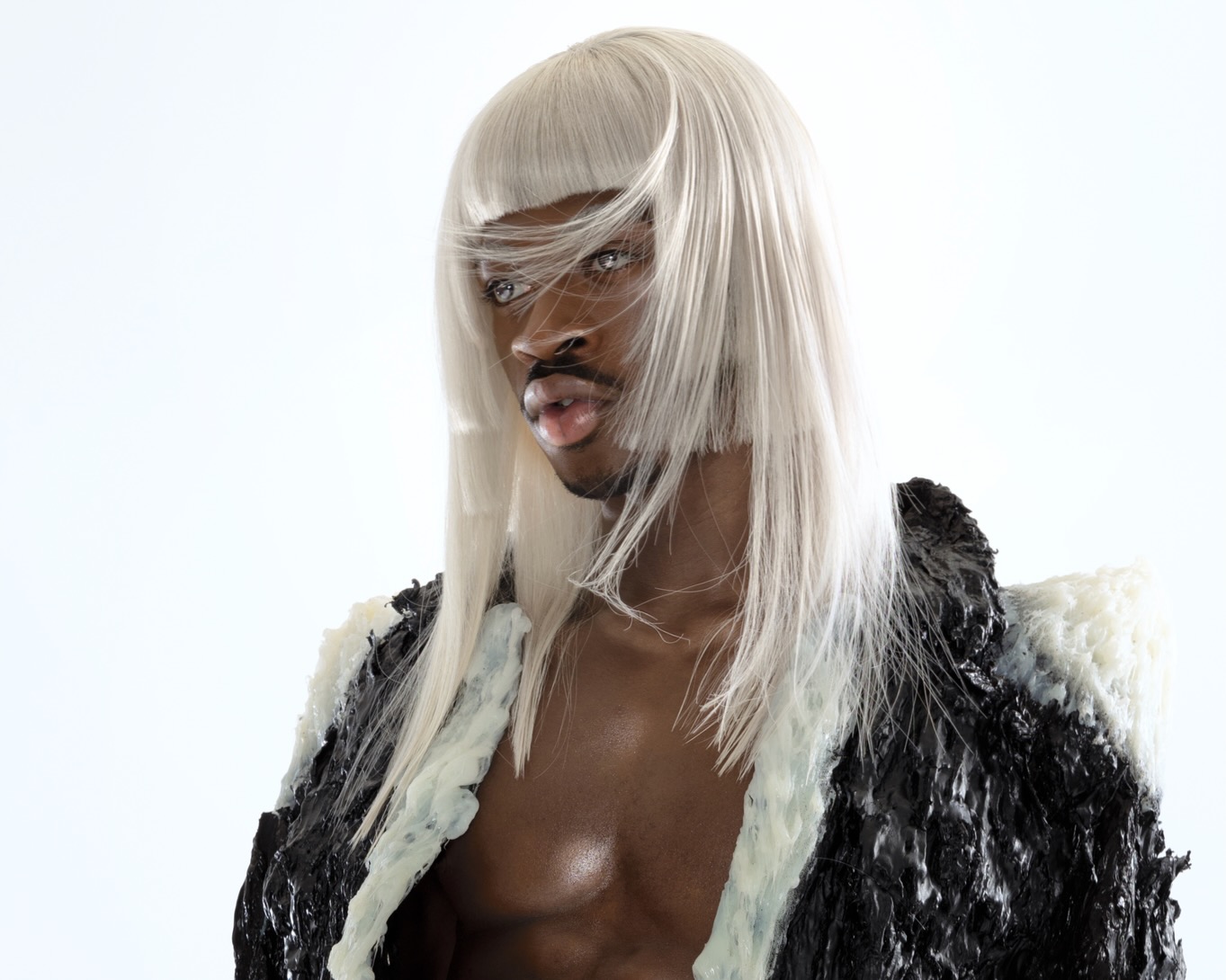 Fresh off back-to-back sold out shows at NYC's Radio City Music Hall, multiplatinum recording artist and the new President of League of Legends, Lil Nas X, has joined forces with LoL Esports to unveil his new single and this year's highly-anticipated Worlds Championship anthem, "STAR WALKIN' (League of Legends Worlds Anthem)."
The song arrives alongside an animated official video that highlights iconic landmarks in San Francisco, the destination city for the World Final, and League of Legends pros past and present. The environment transforms as the pros move throughout the city, showcasing the sport's iconic place in culture and the mastery of each pro as they leave their mark on the world. An easter egg can be found through almost every shot, from regional league flair to giant Champions-turned-mechs to fun facts about the pros of LoL Esports. Lil Nas X will take the stage with an unforgettable live performance at the Worlds Opening Ceremony presented by Mastercard leading into the World Final at the Chase Center in San Francisco on Saturday, November 5.
Lil Nas X is currently on his sold out Long Live Montero world tour, with Chicago Sun-Times noting "Lil Nas X comes across as an icon in the making," adding that the show is a "multi-sensory feast" that "comes off like a big Vegas residency." The one-of-a-kind show is making its way across North America with additional stops in Europe this fall. For dates and more information, visit longlivemontero.com.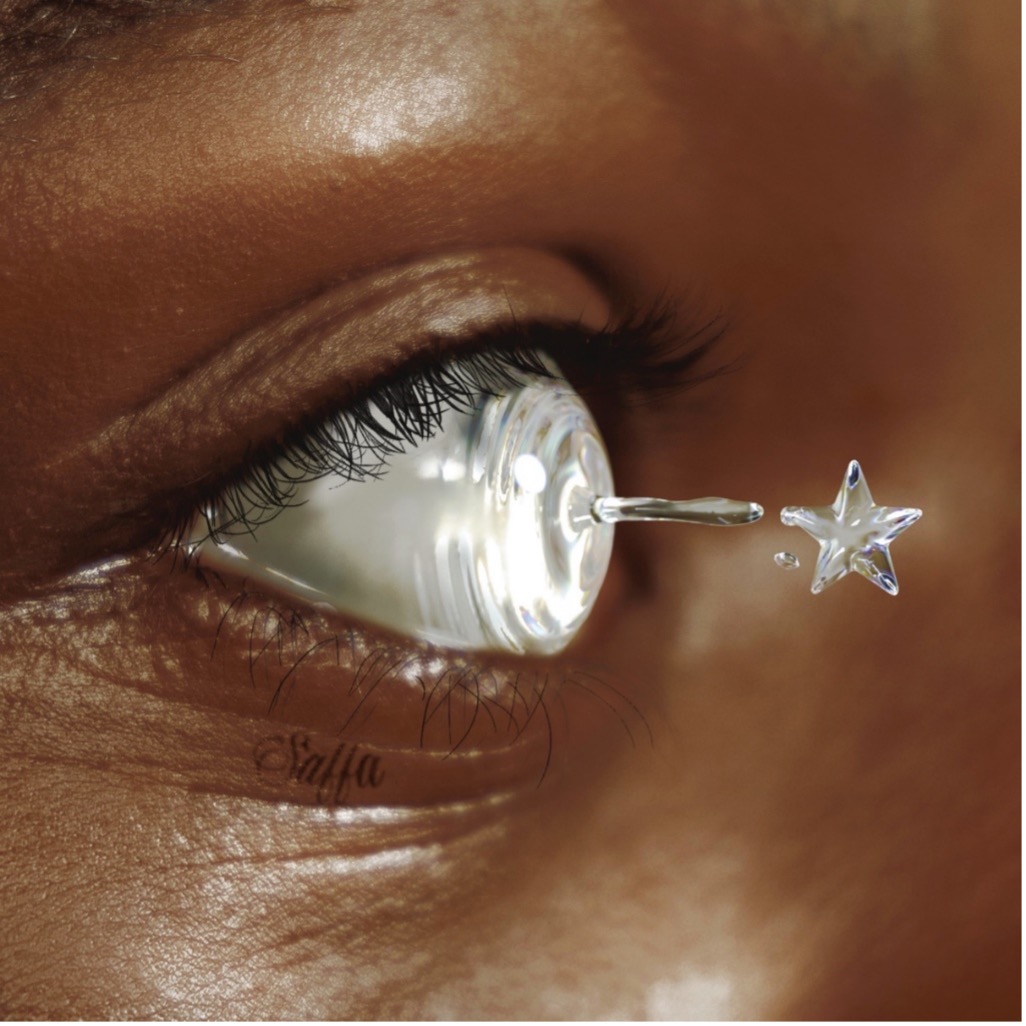 Last week, Lil Nas X expressed enthusiasm when he came onboard as the new President of League of Legends.
"I felt like it was time for me to try something new. I've left my mark on pop culture in so many ways, and now it's time to take on the world of gaming. I will be the greatest President, of League of Legends, of all time. Also, I'm going to make the best Worlds anthem of all time and put on the biggest, coolest, sexiest Worlds in the history of all Worlds!"
Follow Lil Nas X:
Twitter // Instagram // TikTok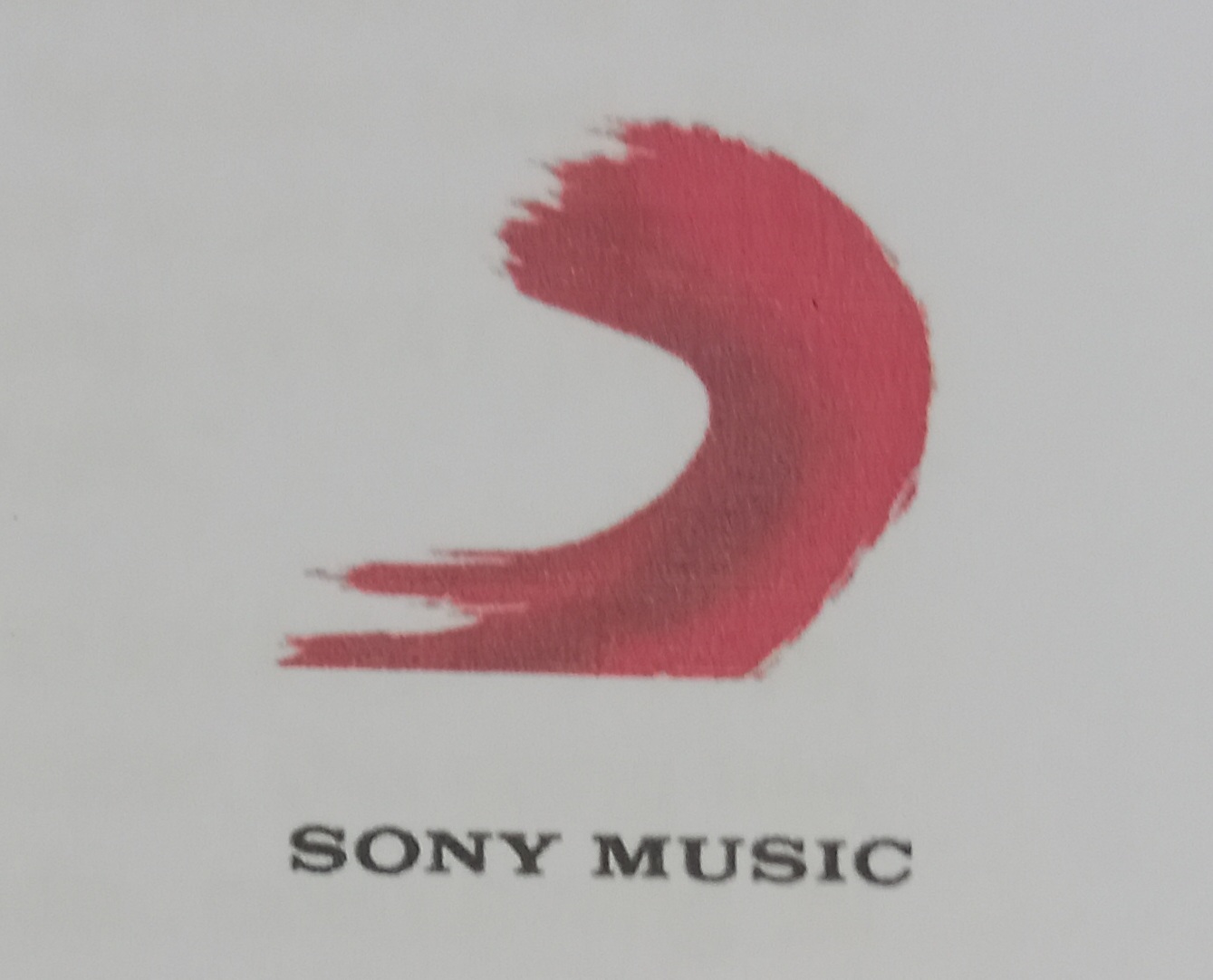 About Sony Music Entertainment
At Sony Music Entertainment, we honor the creative journey. Our creators shape movements, culture, communities, even history. And we've played a pioneering role in music history, from establishing the first-ever music label to inventing the flat disc record. We've nurtured some of music's most iconic artists and produced some of the most influential recordings of all time. Today, we work in more than 100 countries, supporting a diverse and distinctive roster of talented creators at every level and on every stage. Situated at the intersection of music, entertainment, and technology, we bring imagination and expertise to emerging products and platforms, embrace new business models, and employ breakthrough tools—all to support the creative community's experimentation, risk-taking, and growth. And we form deep, trusted, cause-based partnerships to uplift and empower communities around the world. Sony Music Entertainment is part of the global Sony family. Learn more about our creators and labels here.
For Feature/Promotion and reviews follow me
⬇️⬇️⬇️⬇️⬇️
Read my column "Don't Miss This" at The Rizal Weekly Post
IG Name: www.instagram.com/Homeschoolingiscool
FB Name: www.facebook.com/ armi.pineda
Fb page:https://www.facebook.com/Homeiskoolcom
YouTube Account: https://youtube.com/channel/UCAEszY-nm4XIPSphcppyilw
TikTok Account: https://vt.tiktok.com/ZGJkEHsLh/
Blog Site: www.Homeiskool.com
Twitter
Www.twitter.com/Armipazpineda
Other social media accounts
Www.facebook.com/Homeschoolingiscool
Www.facebook.com/Mimiworldnet
Www.facebook.com/Kawaiibeautyandlifestylecom
Www.facebook.com/Hometowngoodiesandservices
For collaboration you can email me at Armipazpineda@gmail.com