- Advertisement -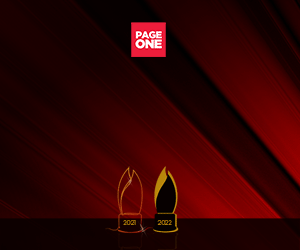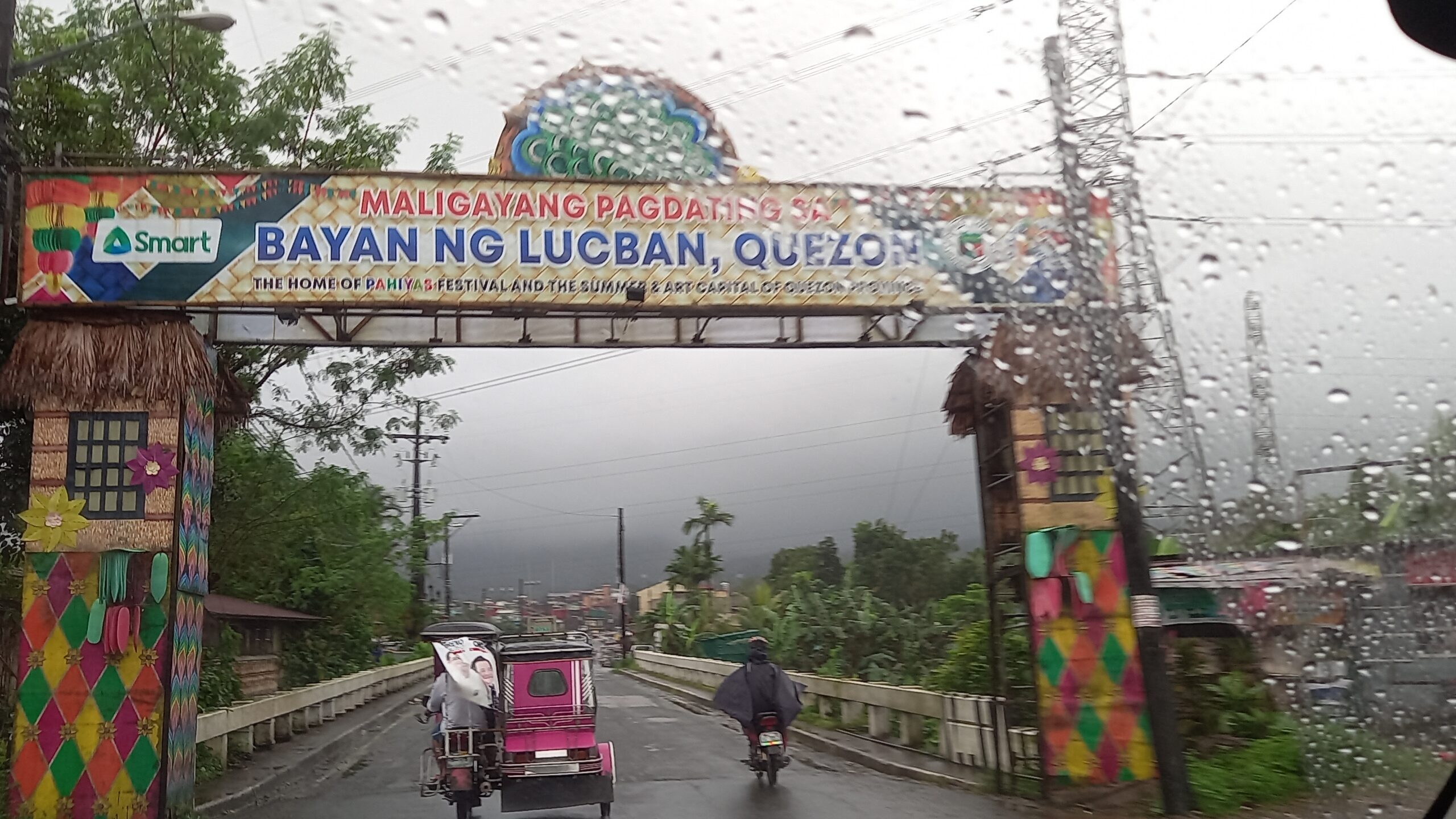 If you plan to go on a foodtrip in along Quezon Province drop by Lucban the home of Pahiyas Festival Summer and Art Capital of Quezon Province.
Just by walking you can enjoy the scenic view of the town, feel the cool breeze and eat different delicious food while looking at the majestic Mt. Banahaw.
Tara na magfoodtrip sa lucban mabibili sa bayan at mga tindahan ang mga pagkain na ito. If you visit Lucban Quezon this is a must food to try. This is part 1 of snack or miryenda food wheninlucban. Let's start
1. The famous Longganisang Lucban that is hang and displayed in some stores.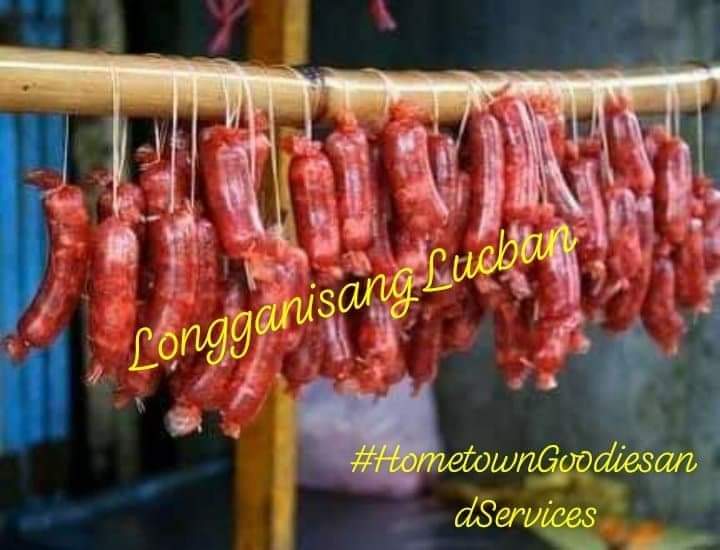 2. Pansit habhab or Pansit Lucban place on banana leaf and eaten without spoon and fork. Eating the habhab way, made from lucban miki.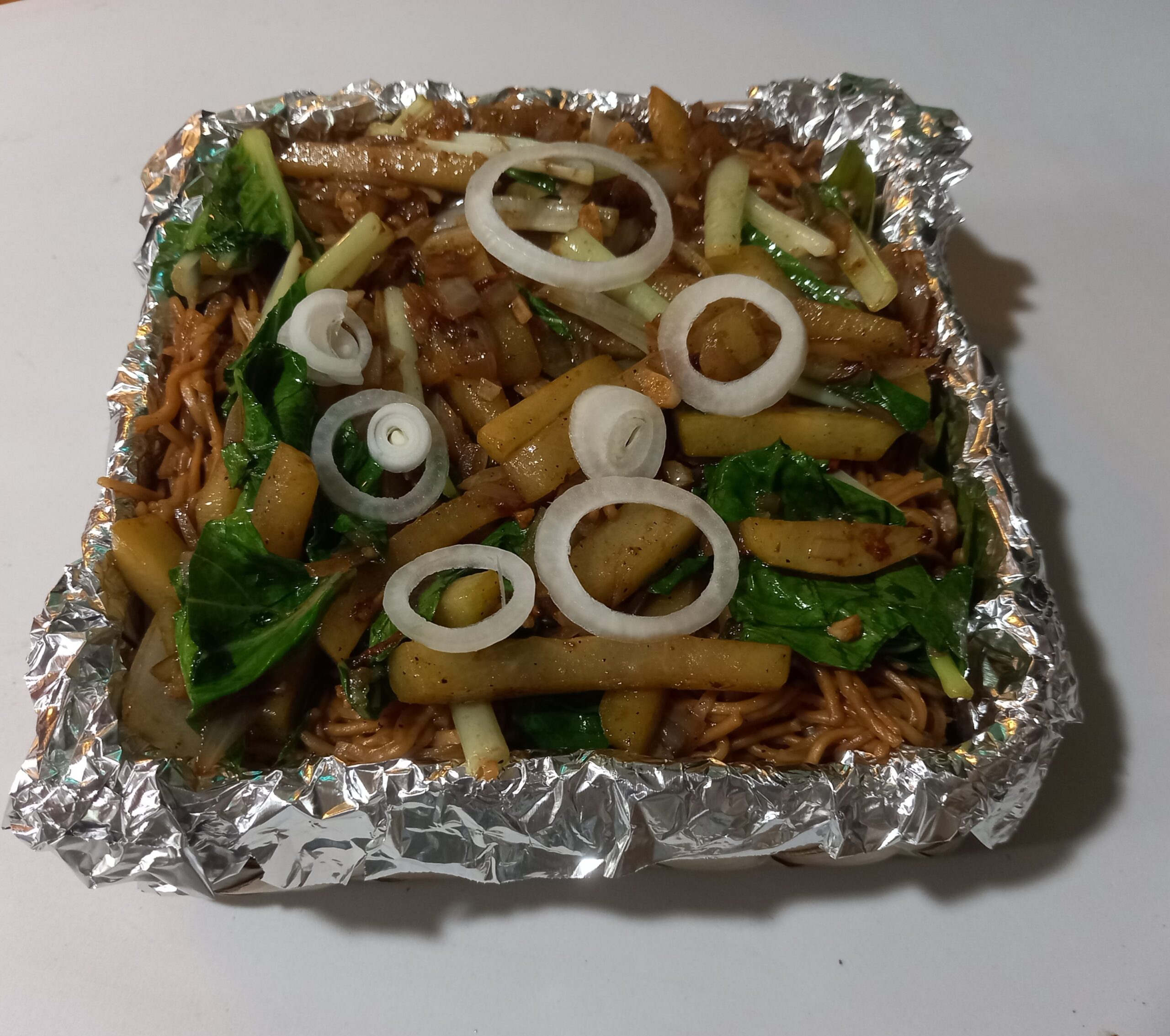 3.Biko/sinukmani made from malagkit and cooked in coconut oil. Perfect match for pansit habhab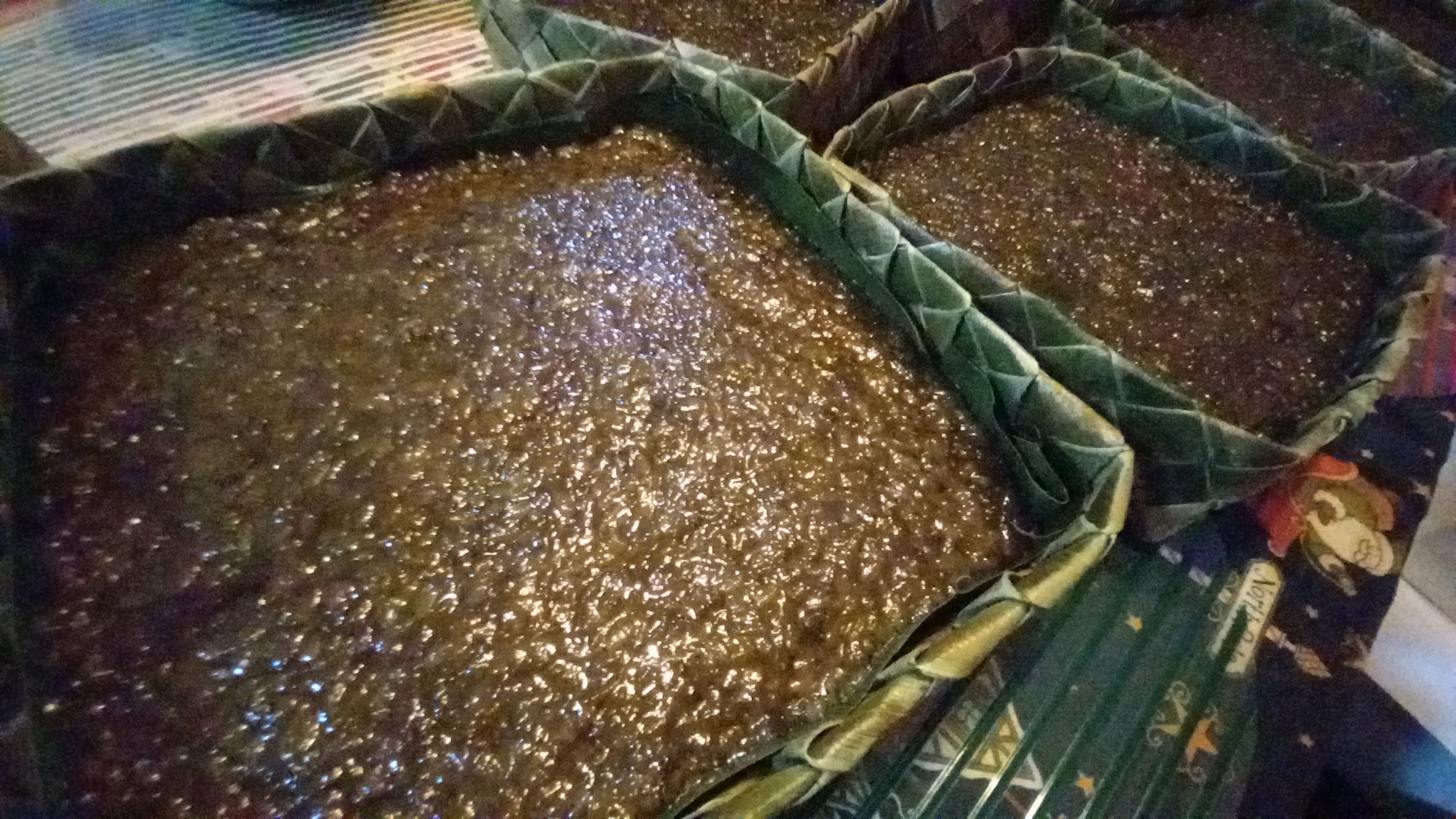 4. Puto bao very peri color of the year, violet colored malagkit with sweetened coconut filling. Another favorite.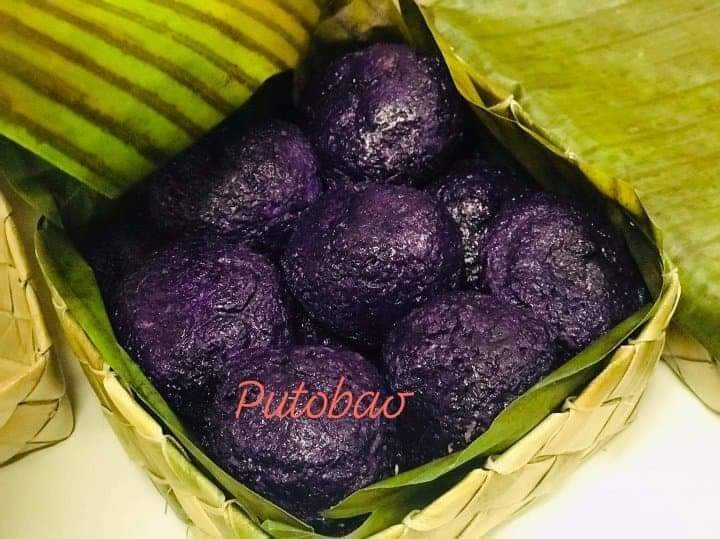 5. Butching saging banana rolled and then fried. Very healthy and yummy snack.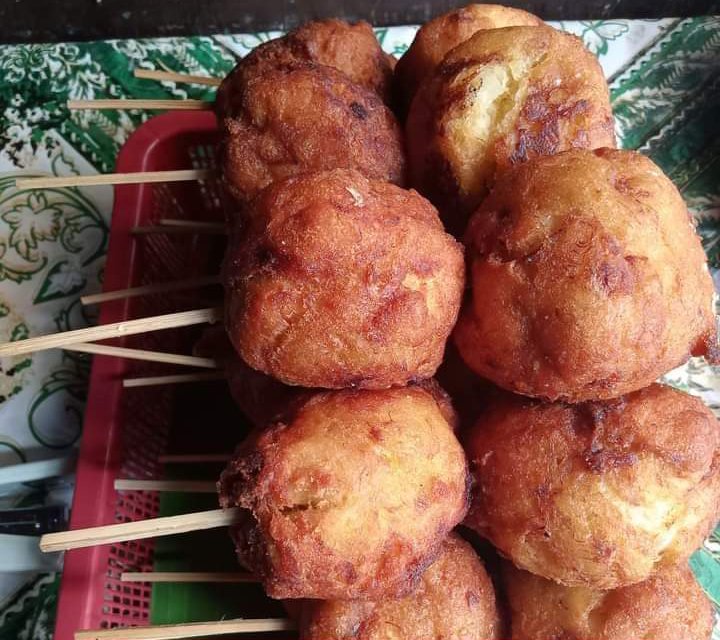 6. Binanging saging (grilled banana) another favorite just grilled banana with it's natural flavor.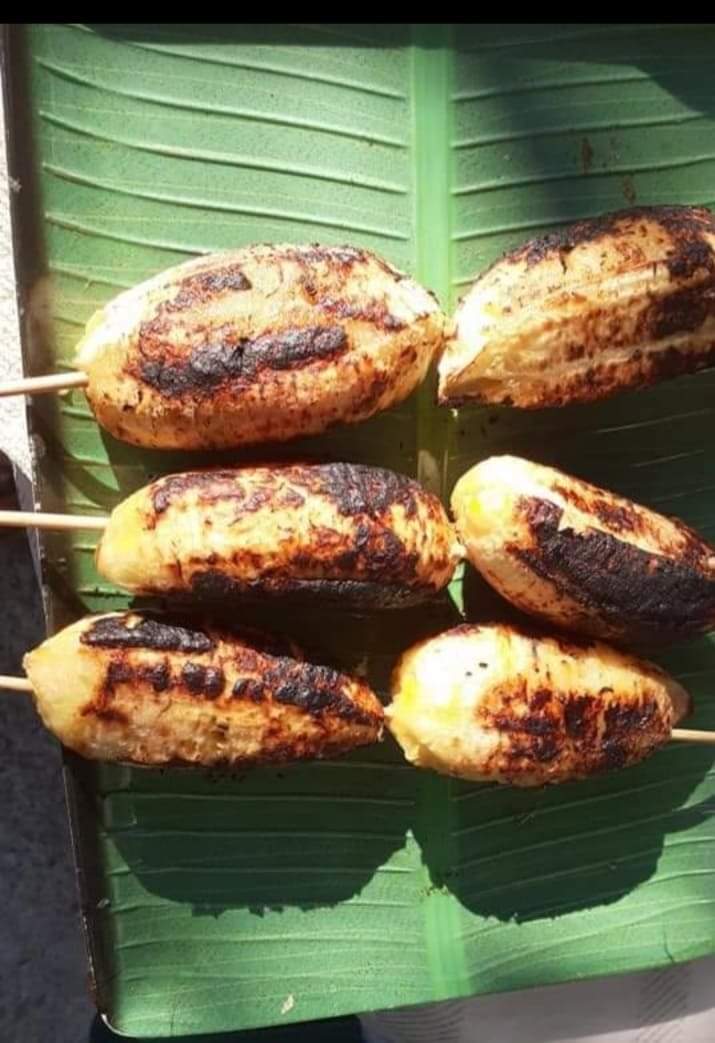 7. Butsi malagkit with monggo or ube filling.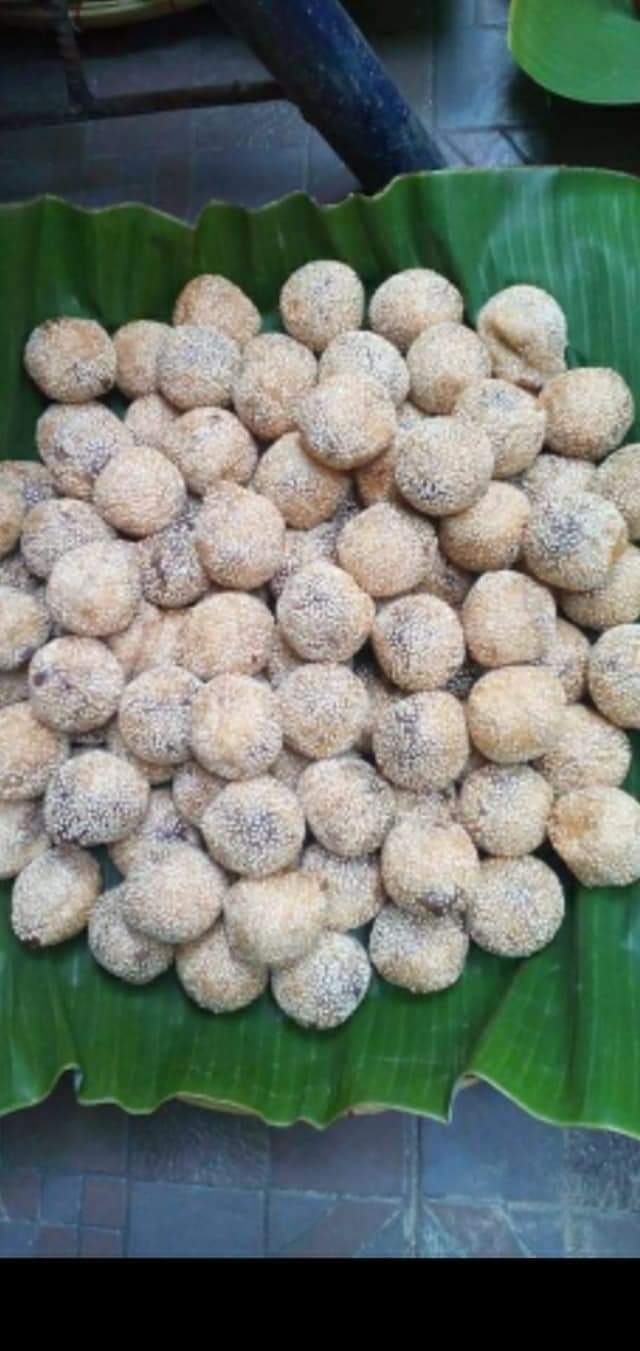 8. Pilipit made from squash and then caramelized. It's crunchy on the outside and soft inside.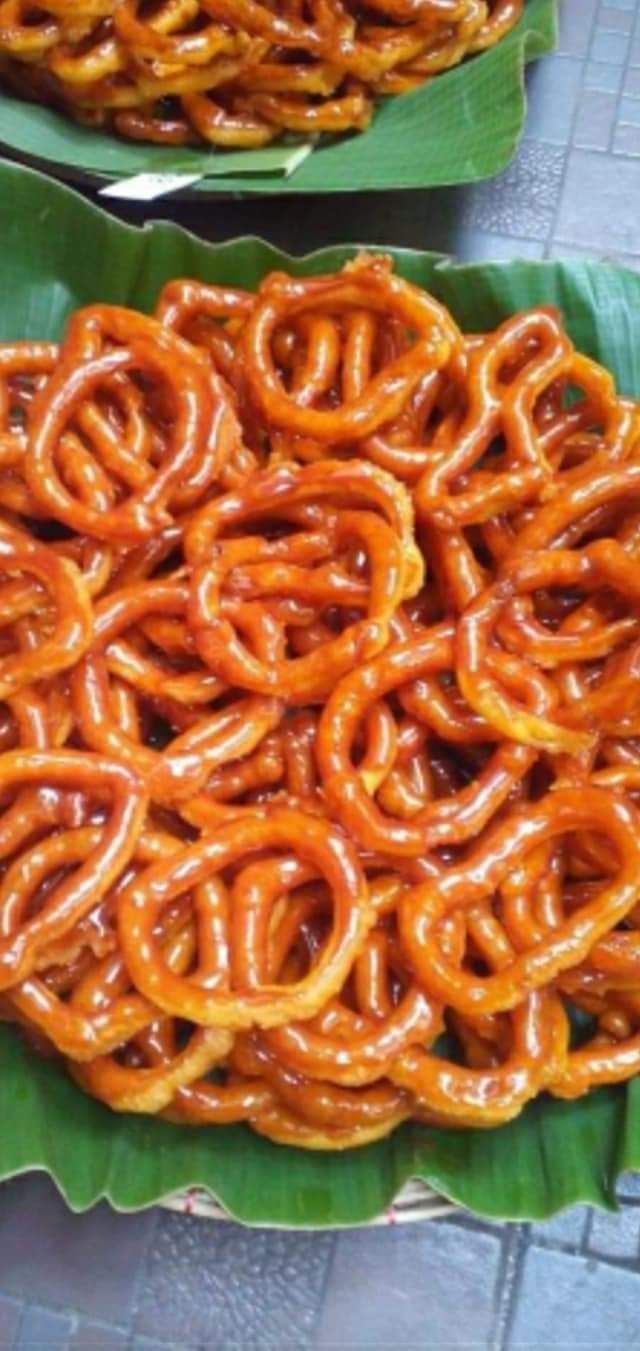 9. Sumang balinghoy made from grated camoteng kahoy wrapped with banana leaf.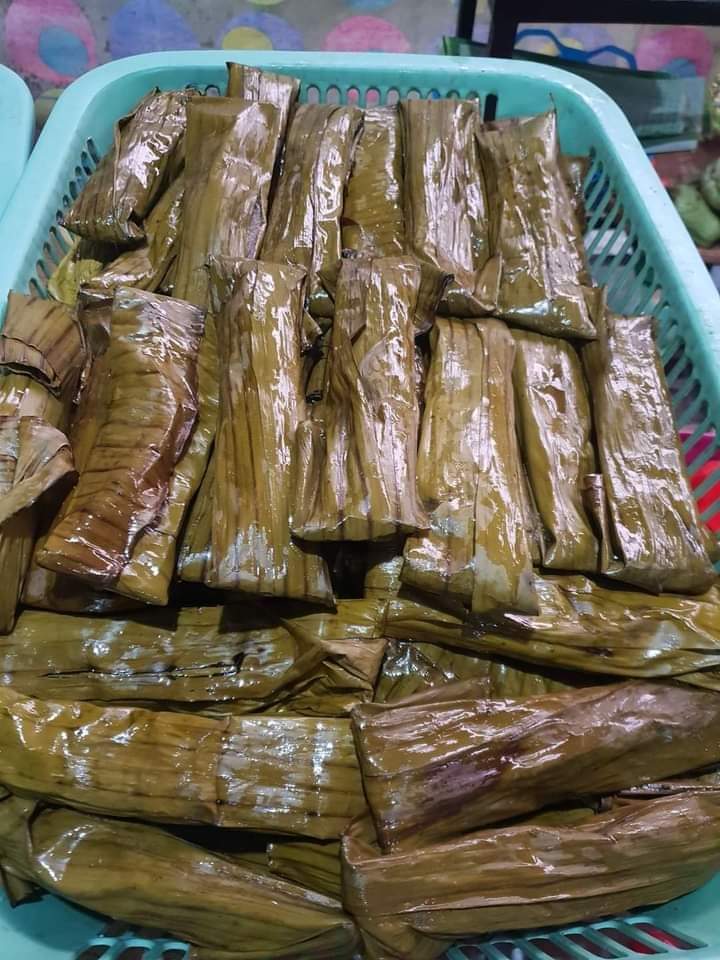 10. Sumang malagkit in palaspas leaf malagkit is always a favorite. Need to dip in sugar.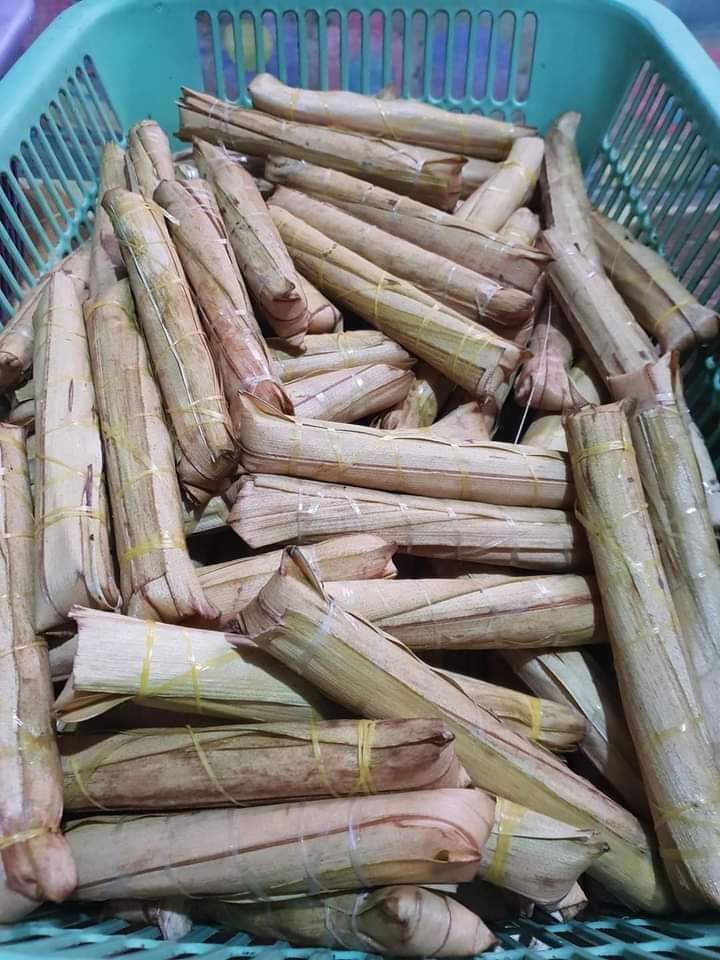 Plus Kiping the colored leaf shaped that is used as decoration during pahiyas festival. Is eaten either grilled or fried. Then dip in honey for flavor.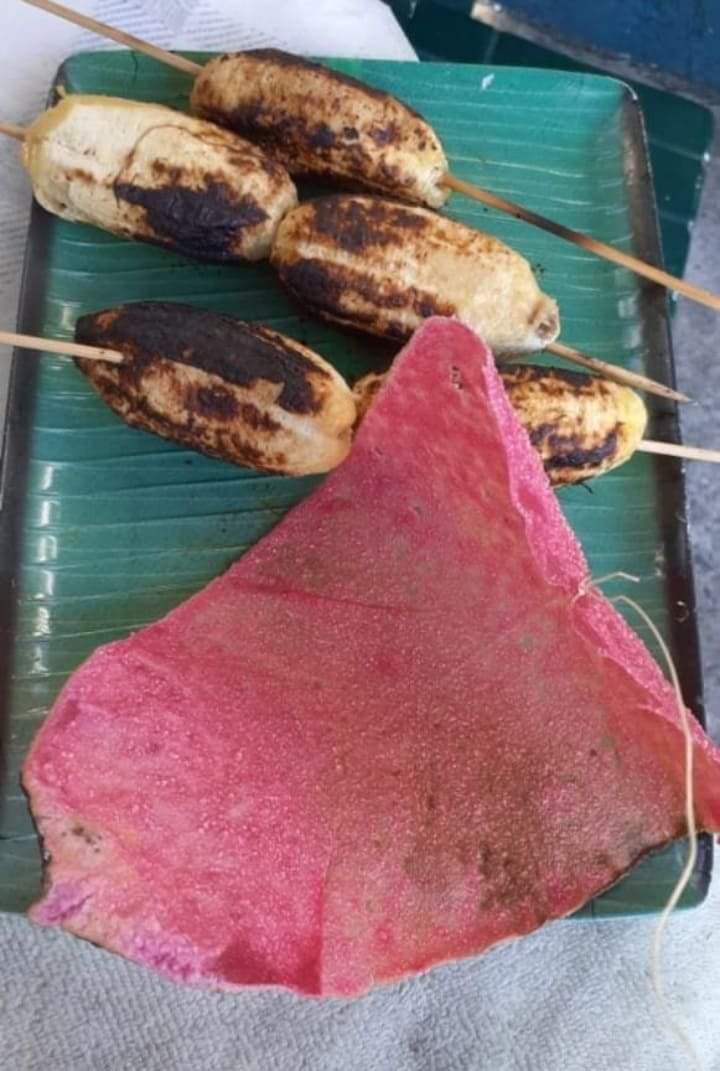 #wheninlucban
#foodtrippin
#wheninlucbanquezon
#miryendatime
#snacktime
Read more about different stories of people, product reviews and events here on my blog and follow me on my social media accounts.
Read my column "Don't Miss This" at The Rizal Weekly Post
IG Name: www.instagram.com/Homeschoolingiscool
FB Name: www.facebook.com/ armi.pineda
Fb page:https://www.facebook.com/Homeiskoolcom
YouTube Account: https://youtube.com/channel/UCAEszY-nm4XIPSphcppyilw
TikTok Account: https://vt.tiktok.com/ZGJkEHsLh/
Blog Site: www.Homeiskool.com
Twitter
Www.twitter.com/Armipazpineda
Other social media accounts
Www.facebook.com/HomeschoolWorld
Www.facebook.com/Mimiworldnet
Www.facebook.com/Kawaiibeautyandlifestylecom
Www.facebook.com/Hometowngoodiesandservices
For collaboration you can email me at Armipazpineda@gmail.com