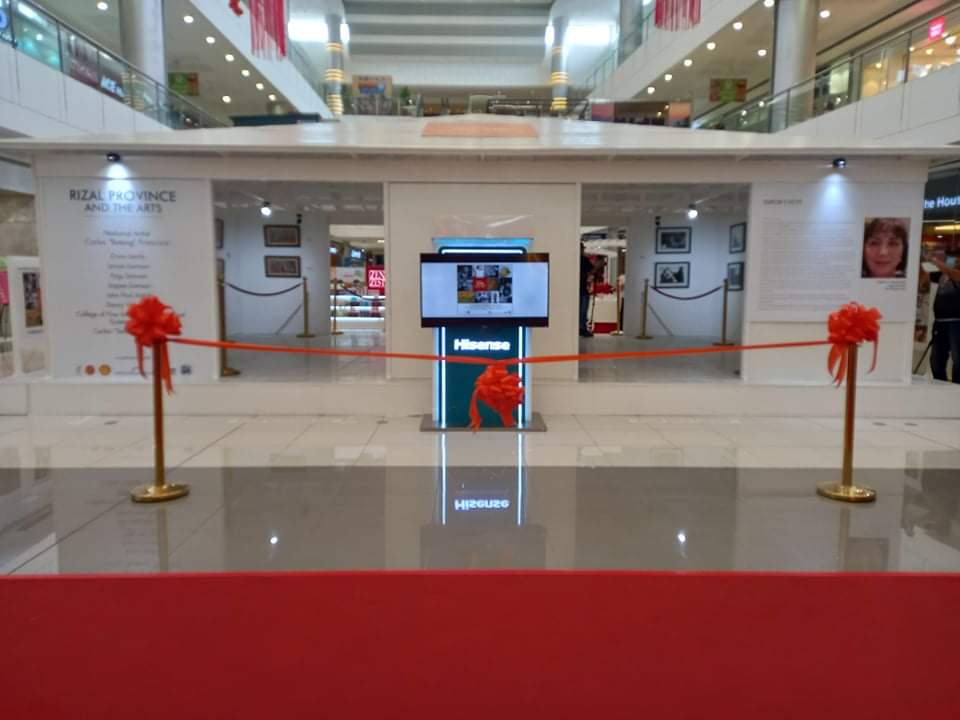 In celebration of National Arts Month this February, SM celebrates the life and works of some of the country's most fascinating visual artists at the My City, My SM, My Art book exhibit in SM City Masinag.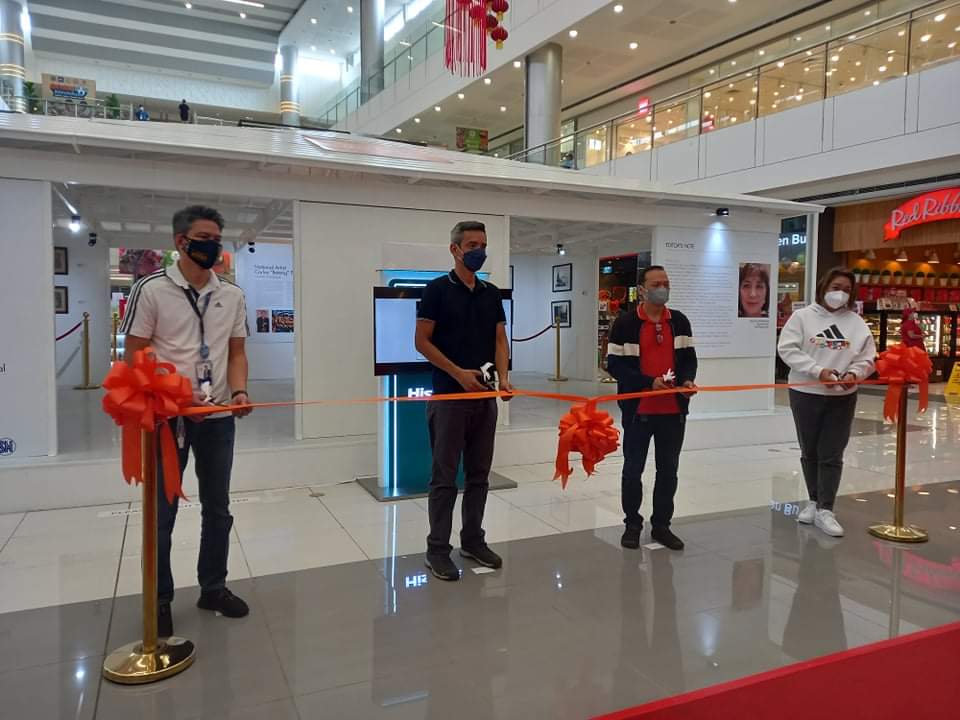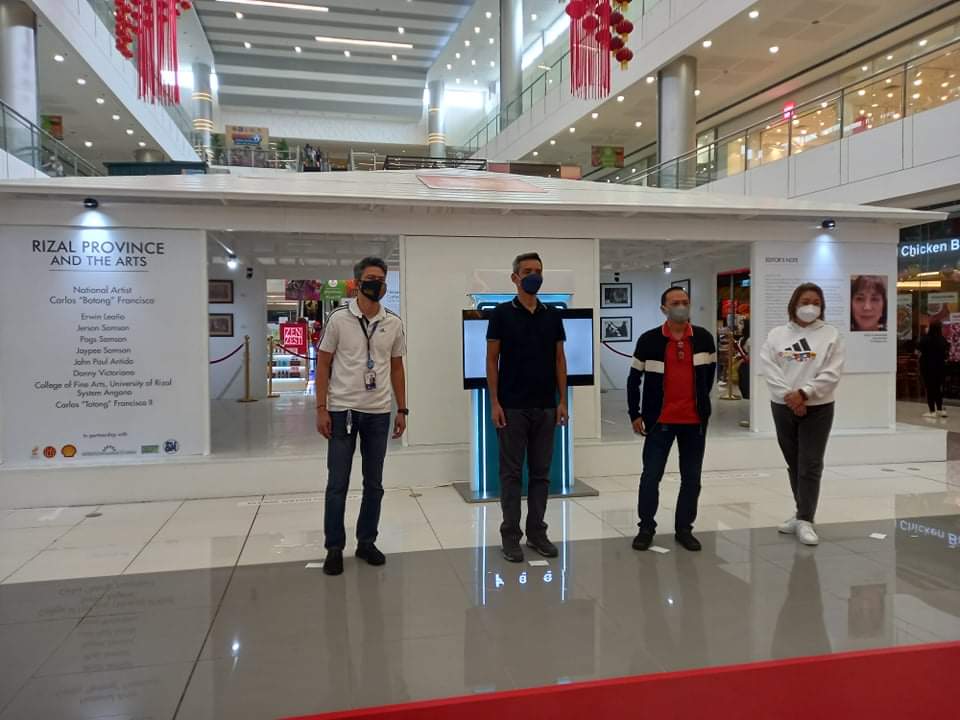 The exhibit features pages from the book, a compilation of the My City, My SM, My Art campaign highlighting the best of Philippine visual arts – painting, sculpture, printmaking, photography, and filmmaking. During its three-year cultural journey from 2016-2019, My City, My SM, My Art featured masters, modernists, and millennials in a roadshow around the SM Supermalls as far north as the Cordilleras and as far south as General Santos.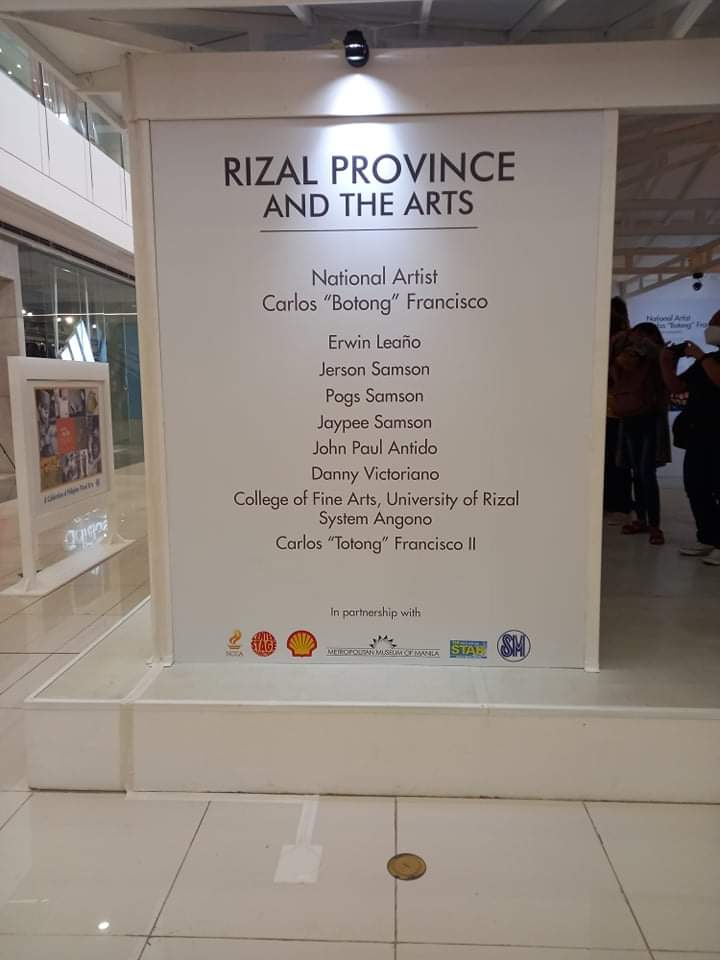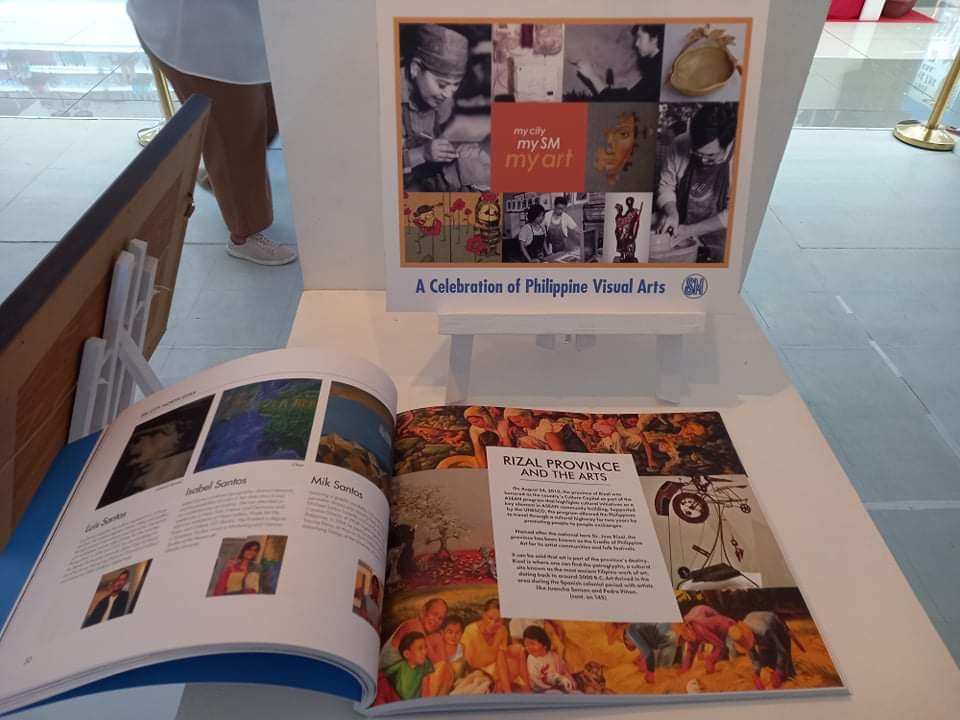 At the exhibit, mallgoers catch a rare glimpse of the book at the My Art house, which is inspired Luzon's Bahay na Bato. The larger-than -life book pages showcase the life and works of National Artist for Painting, Carlos 'Botong' Francisco; as well as Pinto Art Museum's Erwin Leaño, Jerson, Pogs and Jaypee Samson, NCCA Ani ng Dangal Awardee Danny Victoriano and select alumni of University of Rizal System Angono College of Fine Arts, who were featured in the My Art Stop at SM City Masinag in June 2017.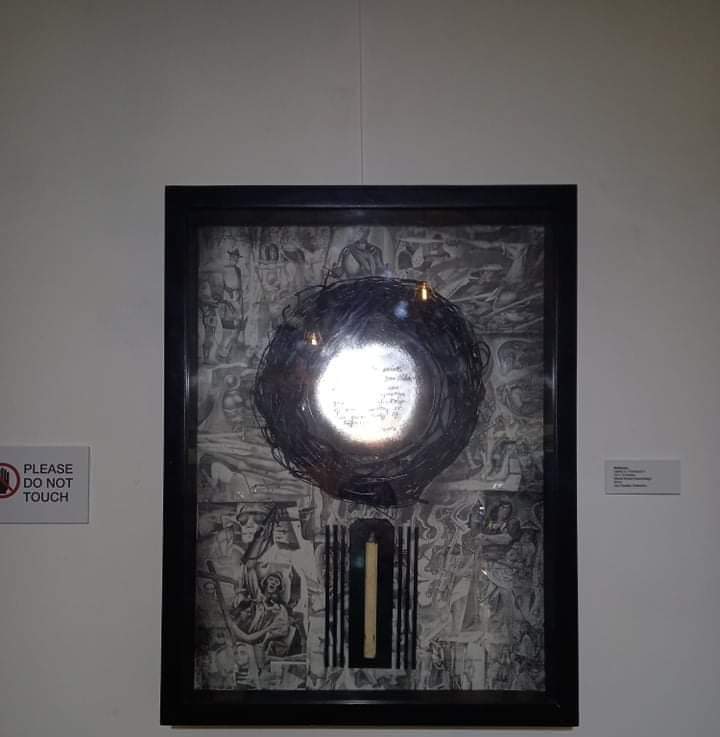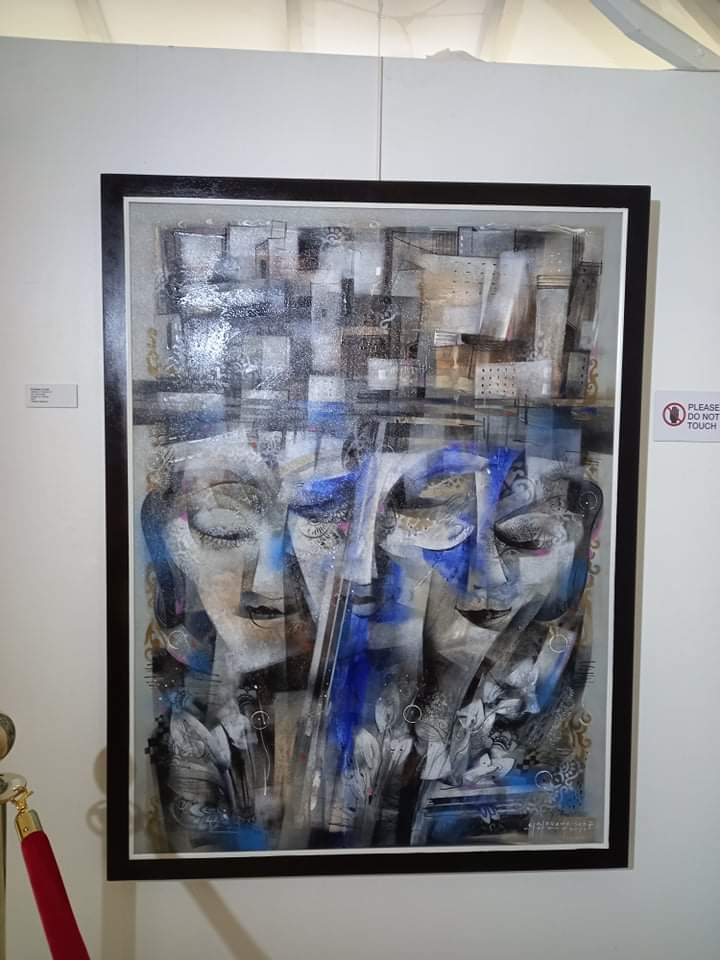 The exhibit also highlights a capsule collection from Carlos "Totong" Francisco II, a full-time visual artist and the grandson of Carlos "Botong" Francisco He is also the estate keeper of the Francisco Family collection and assets.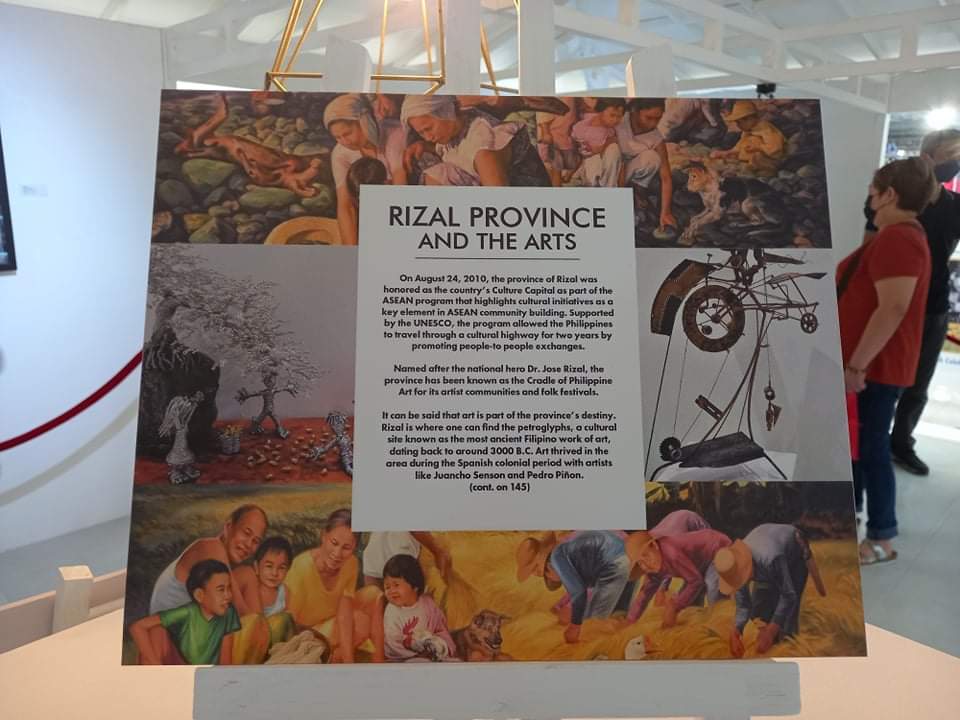 My City, My SM, My Art is the latest edition in the My City, My SM series, which celebrates the beauty, culture, traditions and great people in cities around the Philippines where SM has malls. This comes after My City, My SM, which highlights tourism; My City, My SM, My Cuisine, which features heirloom recipes from prominent families around the country, and My City, My SM, My Crafts, a celebration of traditional arts and modern Philippine design.
Visit https://mystorymysm.com/mycitymysmmyart/ and https://www.youtube.com/MyCityMySMMyArt to learn more about the My City, My SM, My Art campaign.
Read my column "Don't Miss This" at The Rizal Weekly Post
IG Name: www.instagram.com/Homeschoolingiscool
FB Name: www.facebook.com/ armi.pineda
Fb page:https://www.facebook.com/Homeiskoolcom
YouTube Account: https://youtube.com/channel/UCAEszY-nm4XIPSphcppyilw
TikTok Account: https://vt.tiktok.com/ZGJkEHsLh/
Blog Site: www.Homeiskool.com
Twitter
Www.twitter.com/Armipazpineda
Other social media accounts
Www.facebook.com/HomeschoolWorld
Www.facebook.com/Mimiworldnet
Www.facebook.com/Kawaiibeautyandlifestylecom
Www.facebook.com/Hometowngoodiesandservices
For collaboration you can email me at Armipazpineda@gmail.com