Filipino four-member act YARA joins the esteemed roster of Sony Music Entertainment, an established record label known for producing some of the biggest names in P-Pop.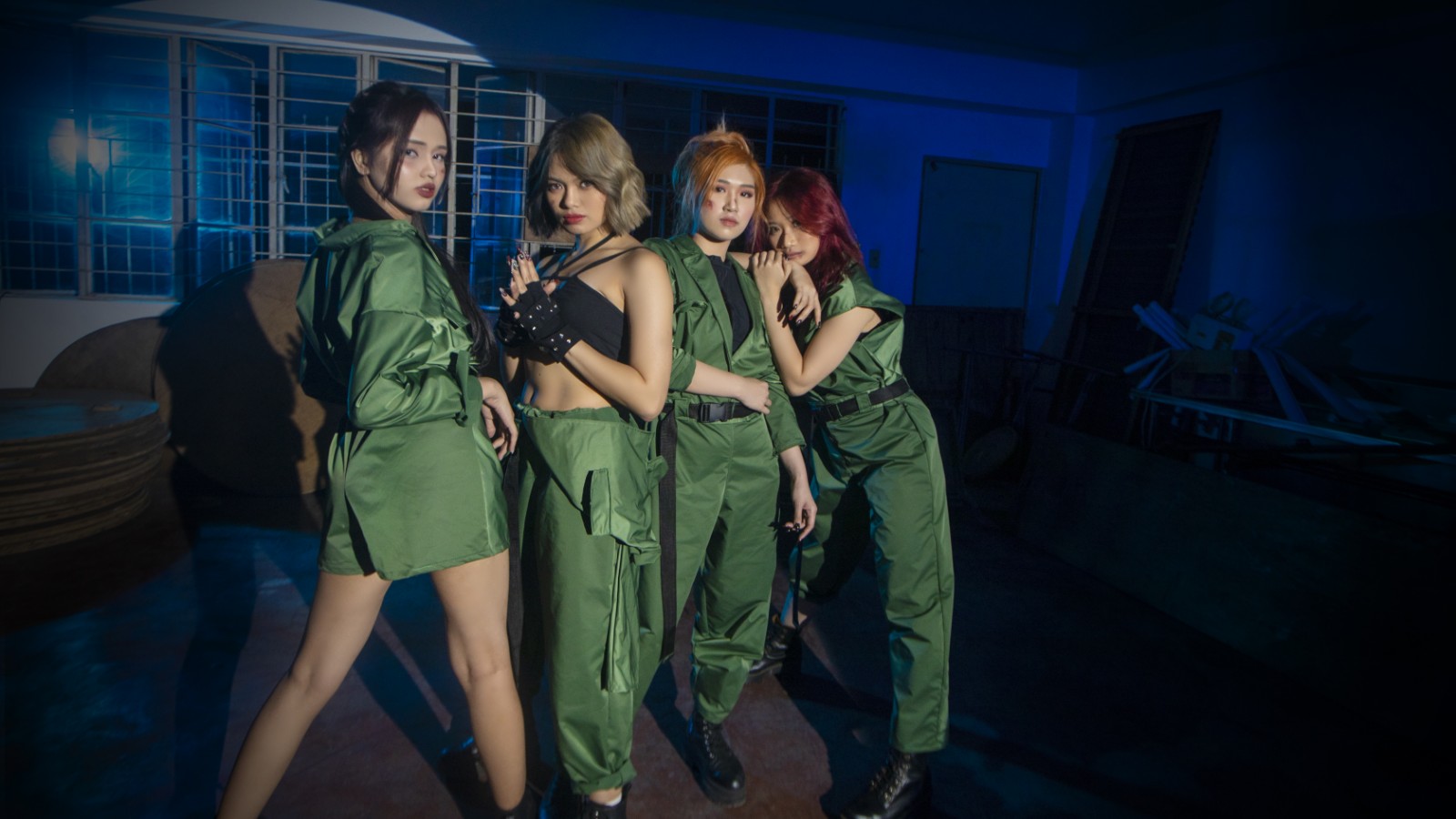 The promising rookie embarks on a journey with newfound independence—thanks to the guidance of their record label, and their insistence to leave a mark in the burgeoning Philippine music scene.
"Sony Music PH and YARA are a match made in heaven," the all-women group shares. "We were surprised that our vision and passion for music are the same. After everything that we've gone through, we are very happy that we finally found someone with whom we are confident to work with especially with our music."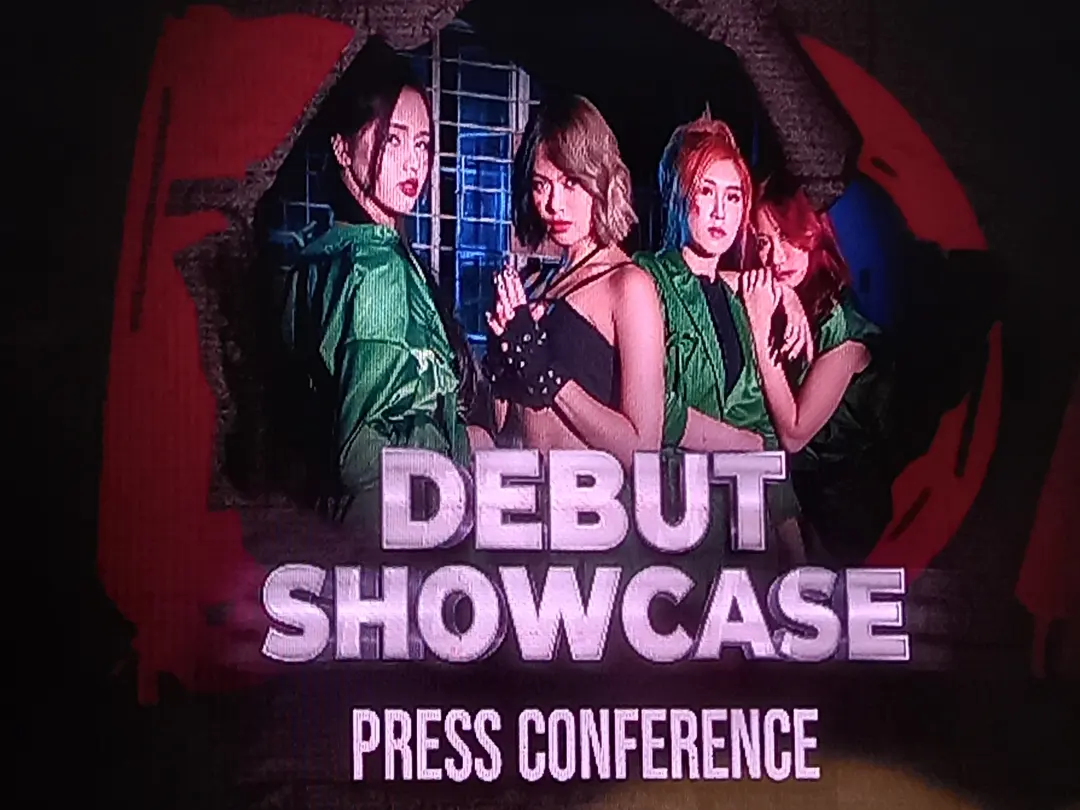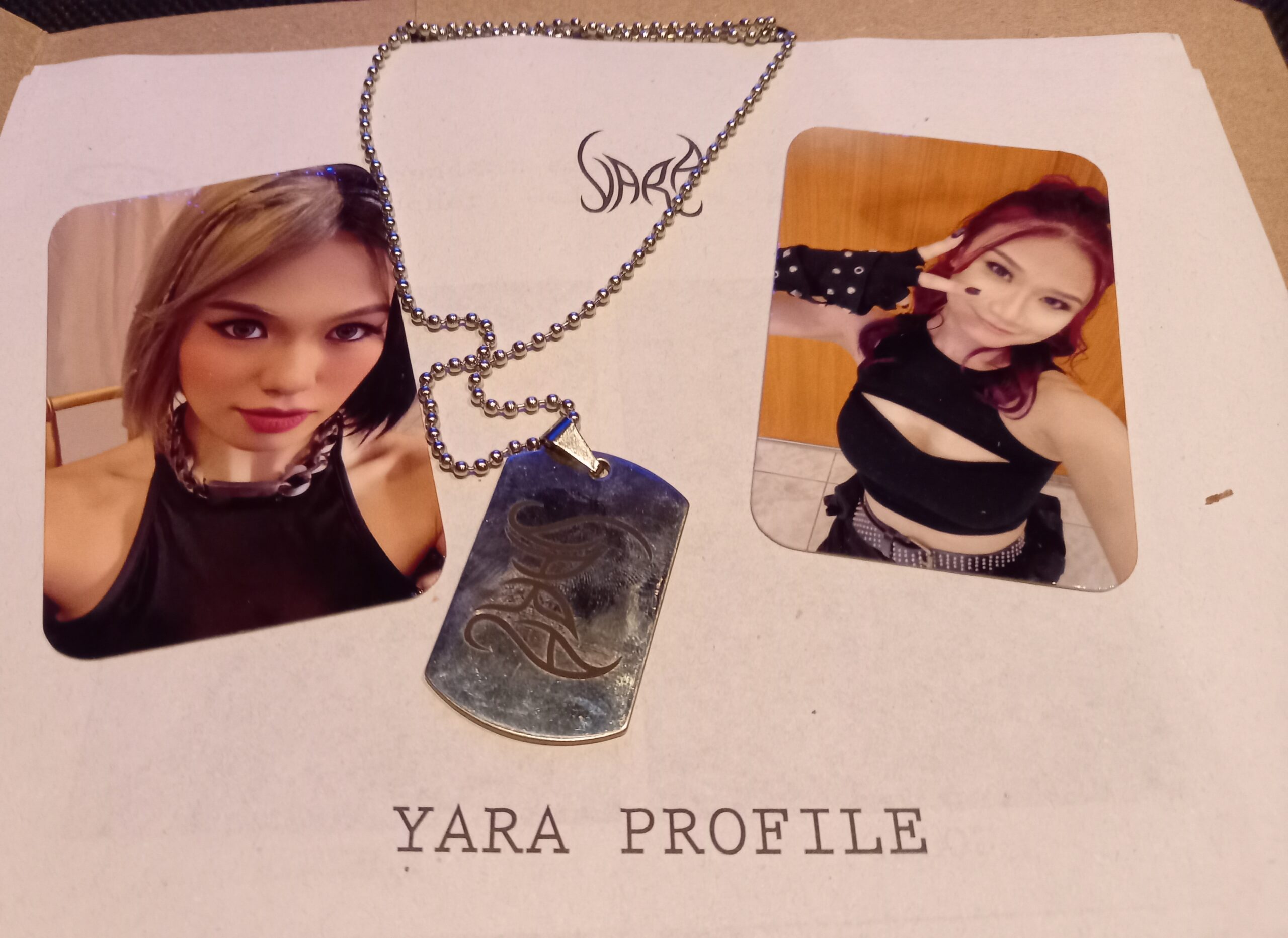 YARA officially marks their debut as a recording artist with the release of their new single "ADDA," which means 'Apat Dapat, Dapat Apat.' Holding merit with a refreshing balance of charisma and edginess, YARA drops a confident piece of pop music that leaves nothing out of the bag.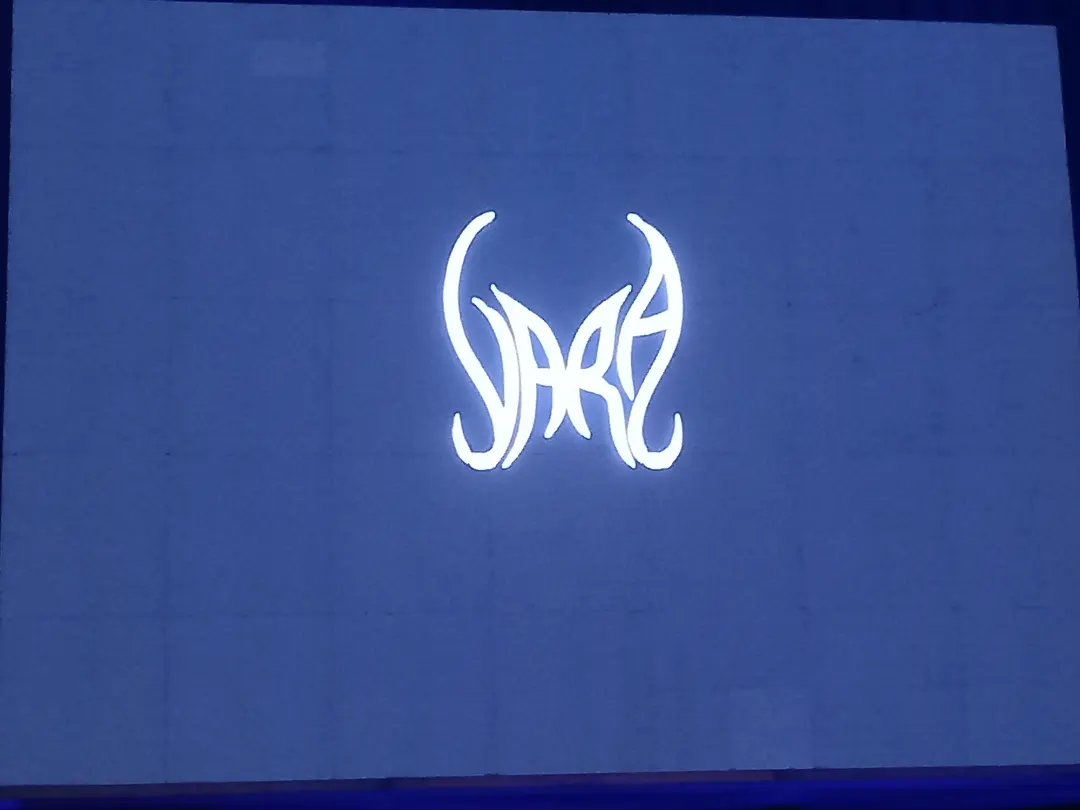 "We know what we want / we know what we're capable of," they open their verse with an assured declaration. Few newcomers can get away with lines that beam with delirious energy and excitement, and YARA does it seamlessly as they navigate an entirely new realm that remains completely uncharted to them.
The Pinoy girl group explains, "The song is about YARA. The story of YARA. The song reflects why YARA works hard to strive beyond their limitations and reach for their dreams. YARA wants their audience to know their story, and draw strength from it to conquer their own fears, and learn from YARA's experiences. YARA wants their listeners to take control of their own lives and dreams."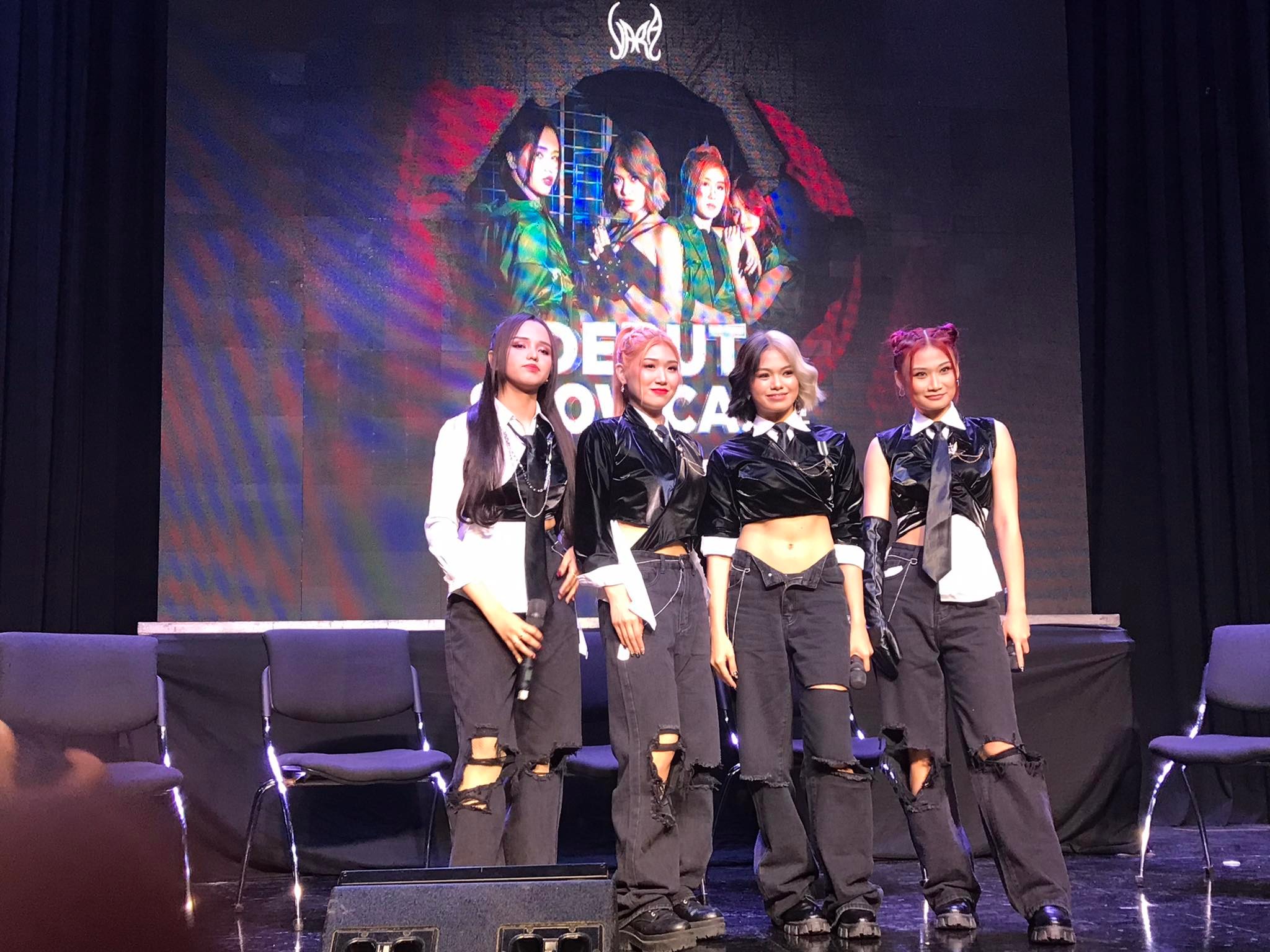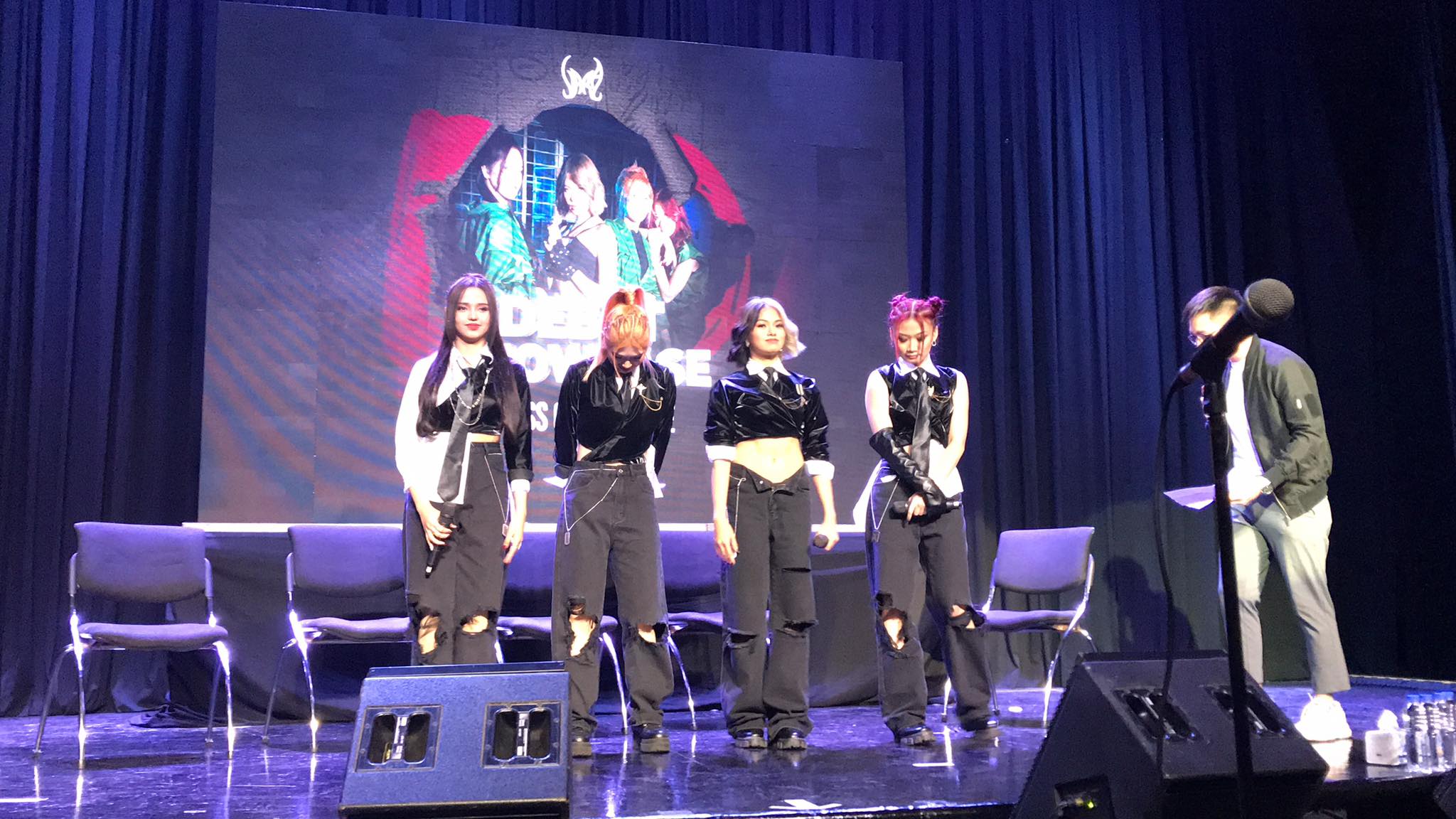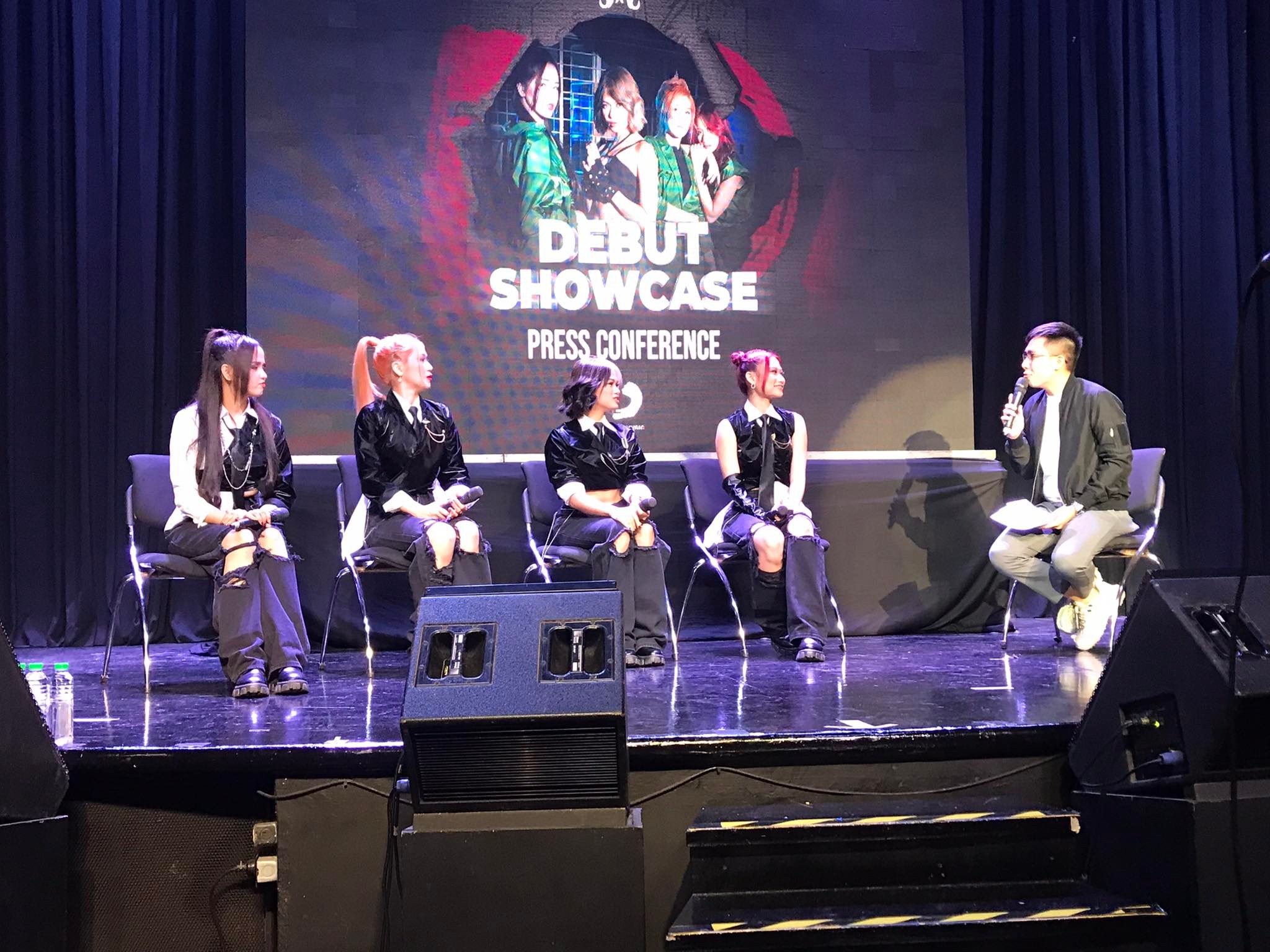 Combining dance-pop vigor with hip-hop elements and K-Pop feistiness, YARA's "ADDA" is written and composed by YARA's very own Kim Natividad, and produced by one of SB19 and Pablo's frequent collaborators, Joshua Nase and Michael "Cursebox" Negapatan (Alex Bruce).
According to YARA, the empowering mood of the material aims to set the tone of what's to come for their future releases. "The dynamics of the song radiate confidence and empower our listeners," the Filipino quartet reveals. "Unison is also present in the song to highlight that behind showcasing our individual talents, the product of our teamwork sets us apart and makes us who we are. The progression of instrumental placements in the song relates to how our passion (to perform) intensifies throughout our journey amidst the unexpected challenges we've encountered along the way."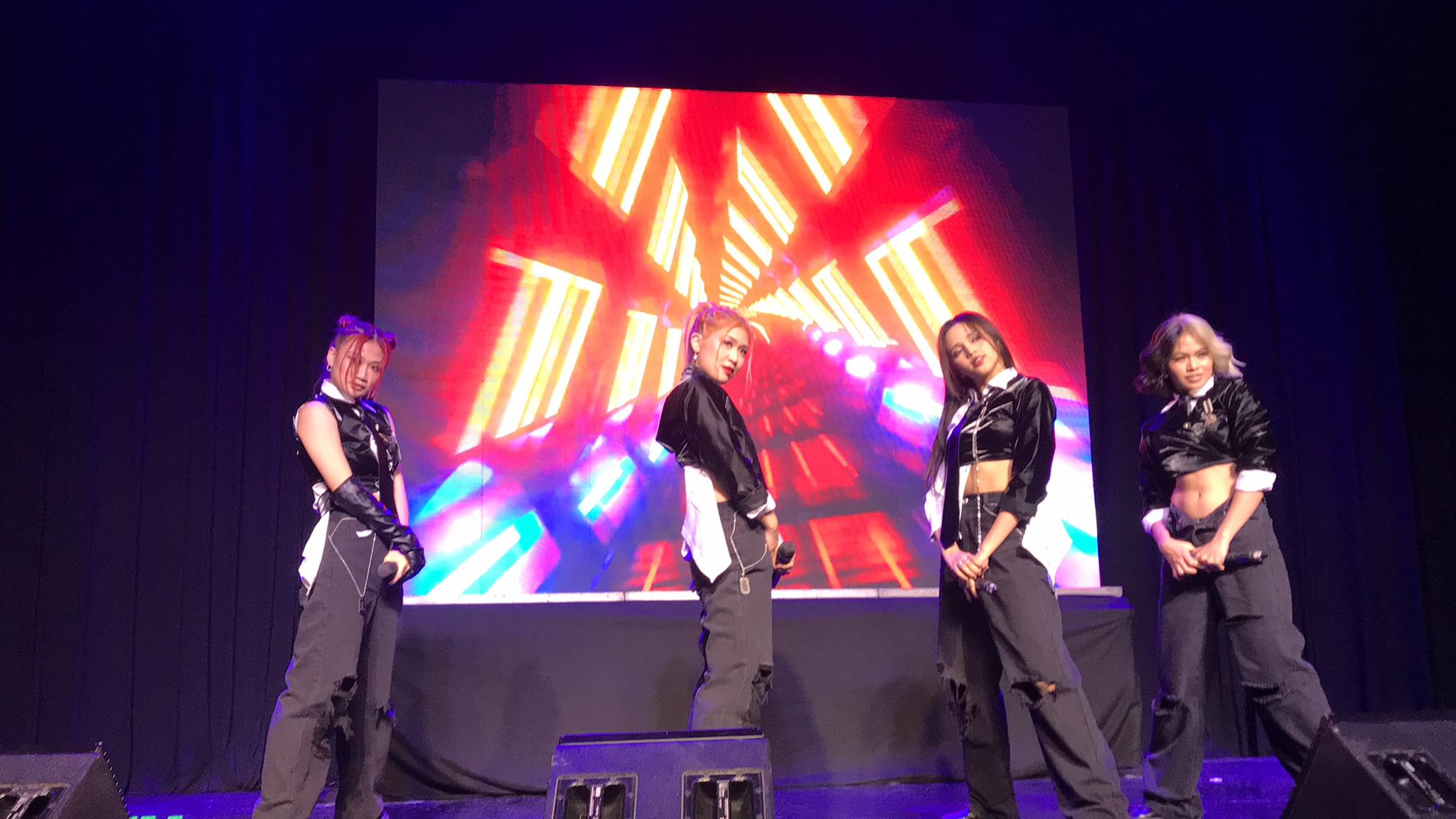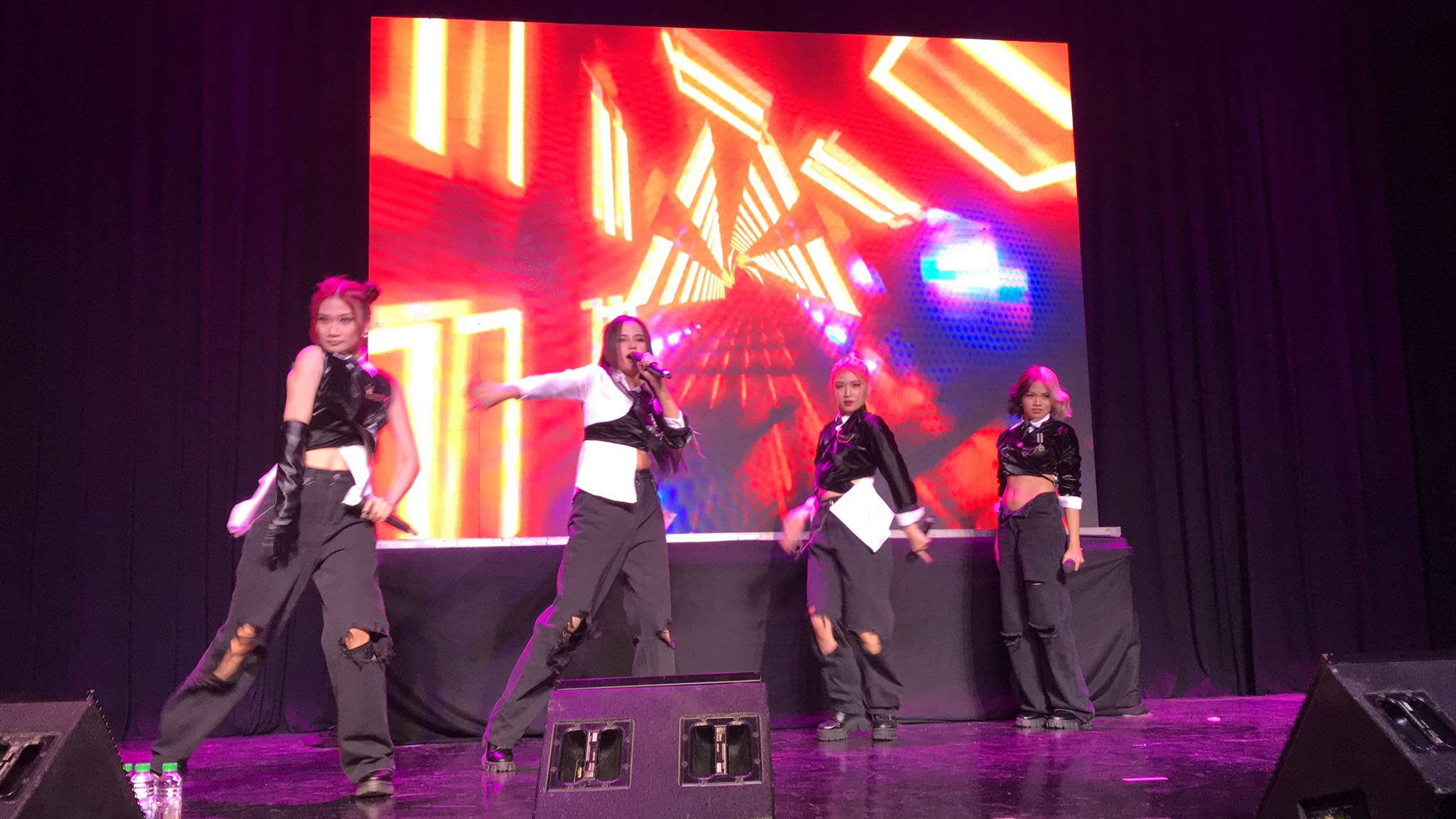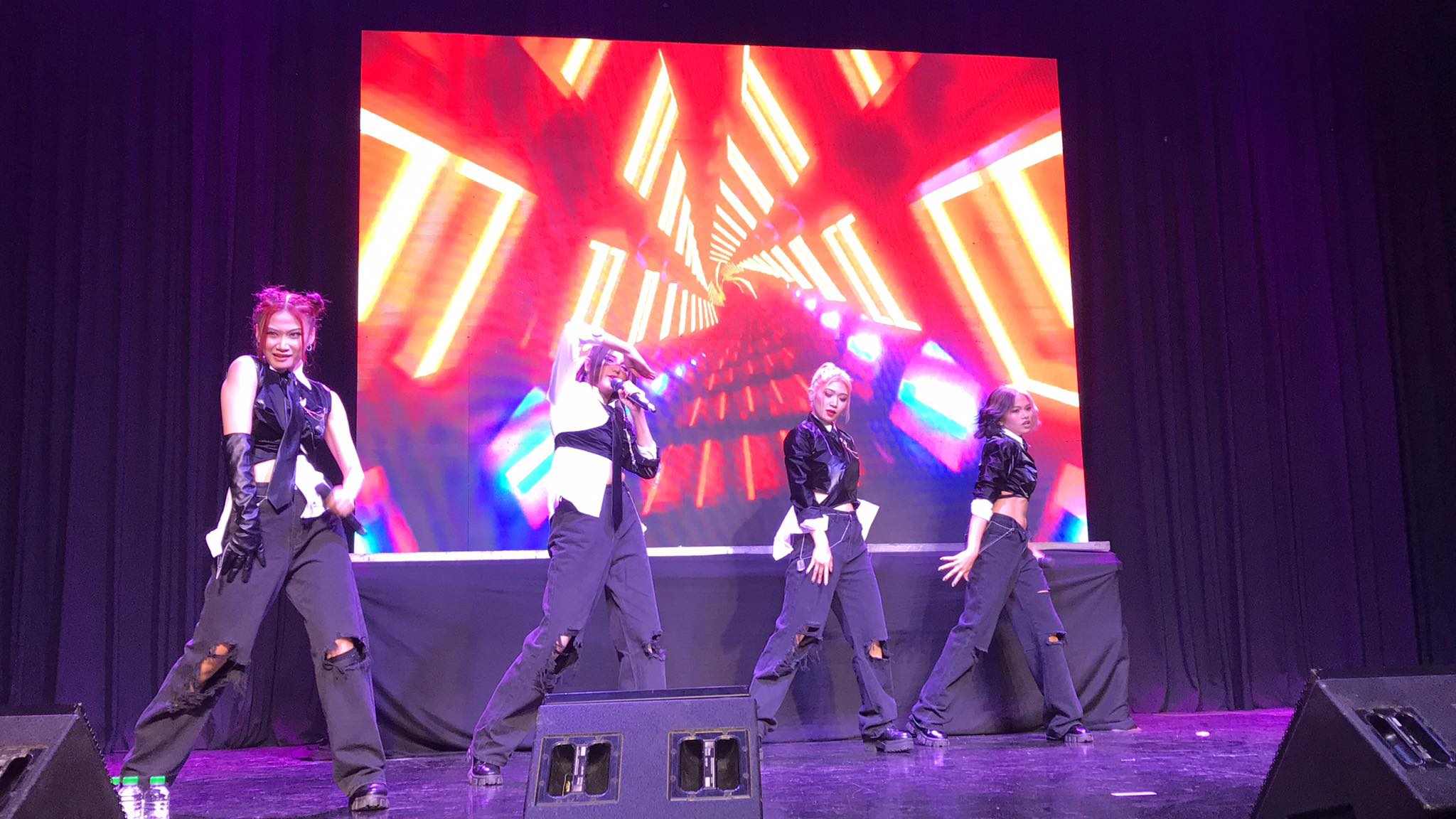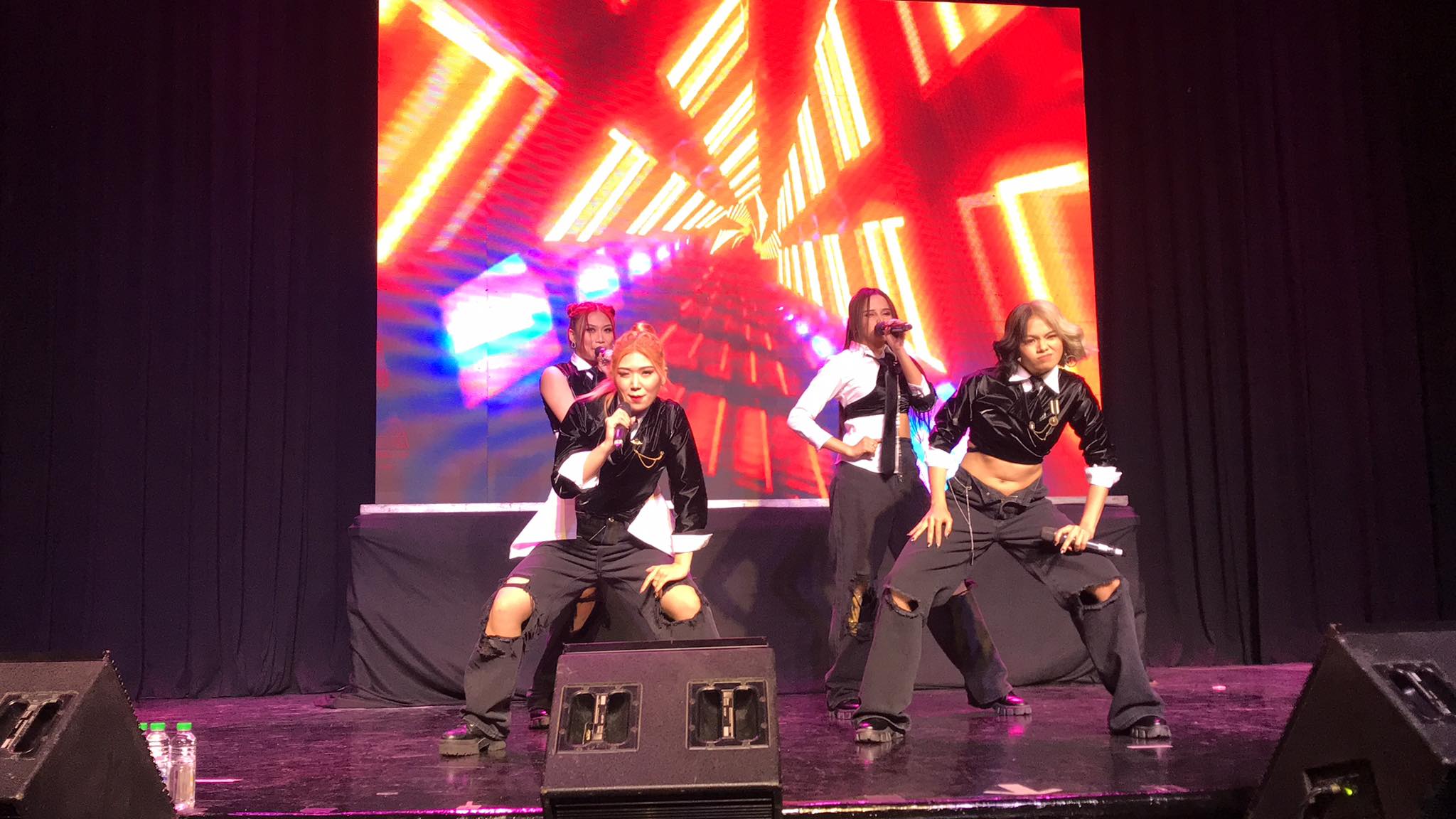 YARA is a four-piece girl group composed of Gelou, Rocher, Christa, and Kim. They're one of the newest P-Pop acts under Sony Music Entertainment, which includes SB19, 4th Impact, and more among its top-prized talents. Listen to their new single "ADDA" here.
Follow them on their official social media accounts:
Instagram: official_yara.ph
Twitter: official__yara
Facebook: YARA PH
Youtube: YARA PH
Tiktok: official__yara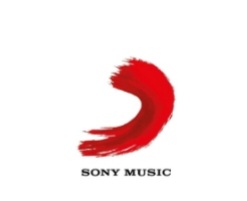 About Sony Music Entertainment
At Sony Music Entertainment, we honor the creative journey. Our creators shape movements, culture, communities, even history. And we've played a pioneering role in music history, from establishing the first-ever music label to inventing the flat disc record. We've nurtured some of music's most iconic artists and produced some of the most influential recordings of all time. Today, we work in more than 100 countries, supporting a diverse and distinctive roster of talented creators at every level and on every stage. Situated at the intersection of music, entertainment, and technology, we bring imagination and expertise to emerging products and platforms, embrace new business models, and employ breakthrough tools—all to support the creative community's experimentation, risk-taking, and growth. And we form deep, trusted, cause-based partnerships to uplift and empower communities around the world. Sony Music Entertainment is part of the global Sony family. Learn more about our creators and labels here.
𝐋𝐈𝐊𝐄 & 𝐅𝐎𝐋𝐋𝐎𝐖  My 𝐏𝐀𝐆𝐄 for more stories and recommendation! 😊
📩 𝘋𝘔  𝘧𝘰𝘳 𝘊𝘰𝘭𝘭𝘢𝘣𝘴, 𝘍𝘦𝘢𝘵𝘶𝘳𝘦, 𝘢𝘯𝘥 𝘗𝘳𝘰𝘮𝘰𝘵𝘪𝘰𝘯𝘴
⬇️⬇️⬇️⬇️⬇️
Read my column "Don't Miss This" at The Rizal Weekly Post
IG Name: www.instagram.com/Homeschoolingiscool
FB Name: www.facebook.com/ armi.pineda
Fb page:https://www.facebook.com/Homeiskoolcom
YouTube Account: https://youtube.com/channel/UCAEszY-nm4XIPSphcppyilw
TikTok Account: https://vt.tiktok.com/ZGJkEHsLh/
Blog Site: www.Homeiskool.com
Twitter
Www.twitter.com/Armipazpineda
Other social media accounts
Www.facebook.com/Homeschoolingiscool
Www.facebook.com/Mimiworldnet
Www.facebook.com/Kawaiibeautyandlifestylecom
Www.facebook.com/Hometowngoodiesandservices
For collaboration you can email me at Armipazpineda@gmail.com