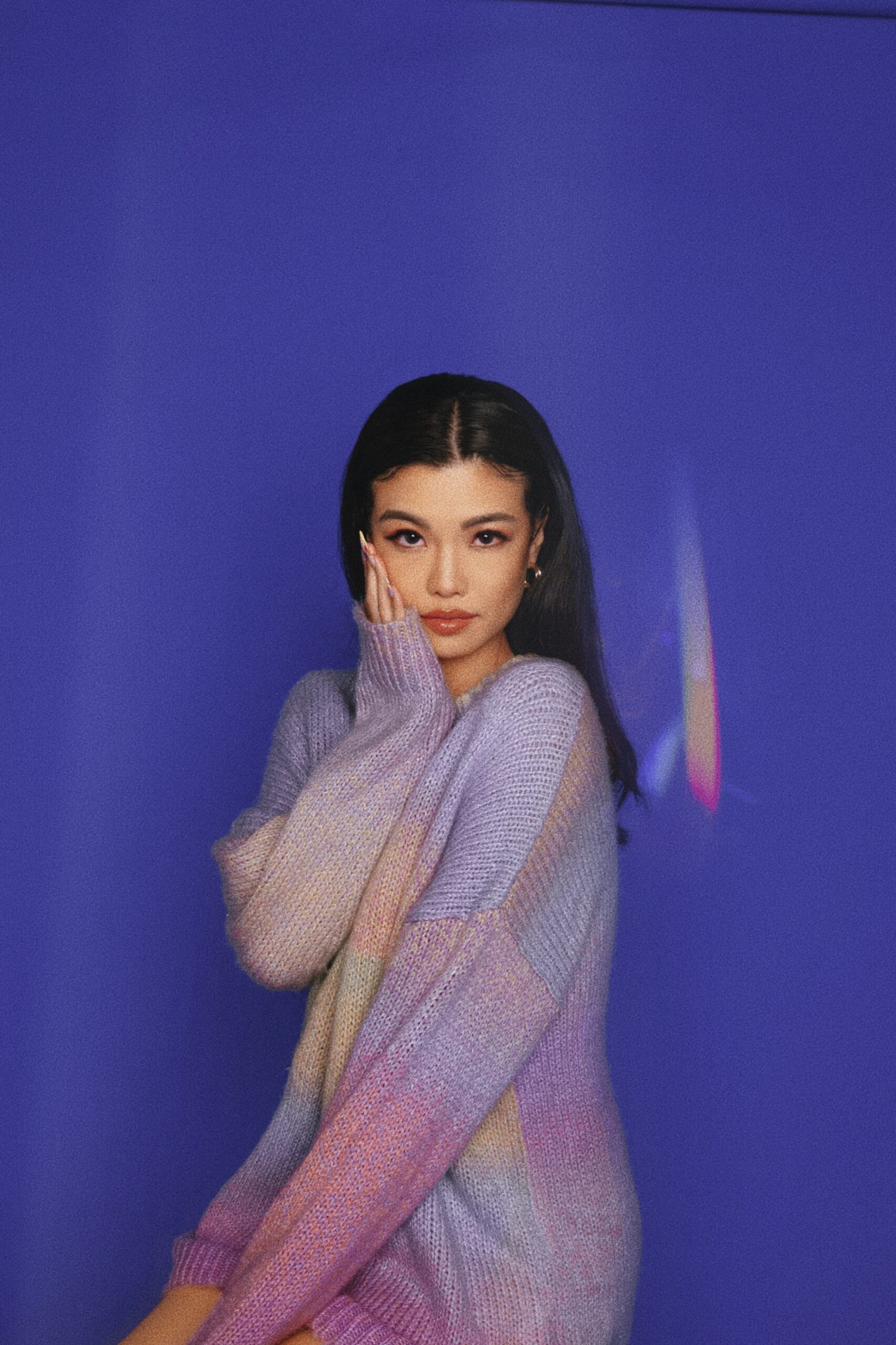 Pop-R&B songstress Charlene Su has finally dropped her debut EP titled onlyfriends, with four songs that promise to be absolute bops.
Aside from subtly and cheekily referencing the popular, albeit raunchy online platform, OnlyFans, onlyfriends came about through collaboration among friends. Looking through the writers, you can see why. "To me, collaboration is the best part about music," says Charlene, as she likes to think of songwriting as self-expression through shared human experience.
"We have all felt disappointment and the ache of heartbreak before, be it unrequited feelings for a crush or even within friendships. I think of this EP as my coping mechanism of sorts for that disappointment; it's really just me whining and trying to get over my feelings in a very melodic, pop way."
Charlene Su's onlyfriends EP also includes the R&B jam "bitter baby," whose laid-back beats and tropical-sounding production drip with sensual confidence, and the earlier released tracks "iwas4u" and "ilikered."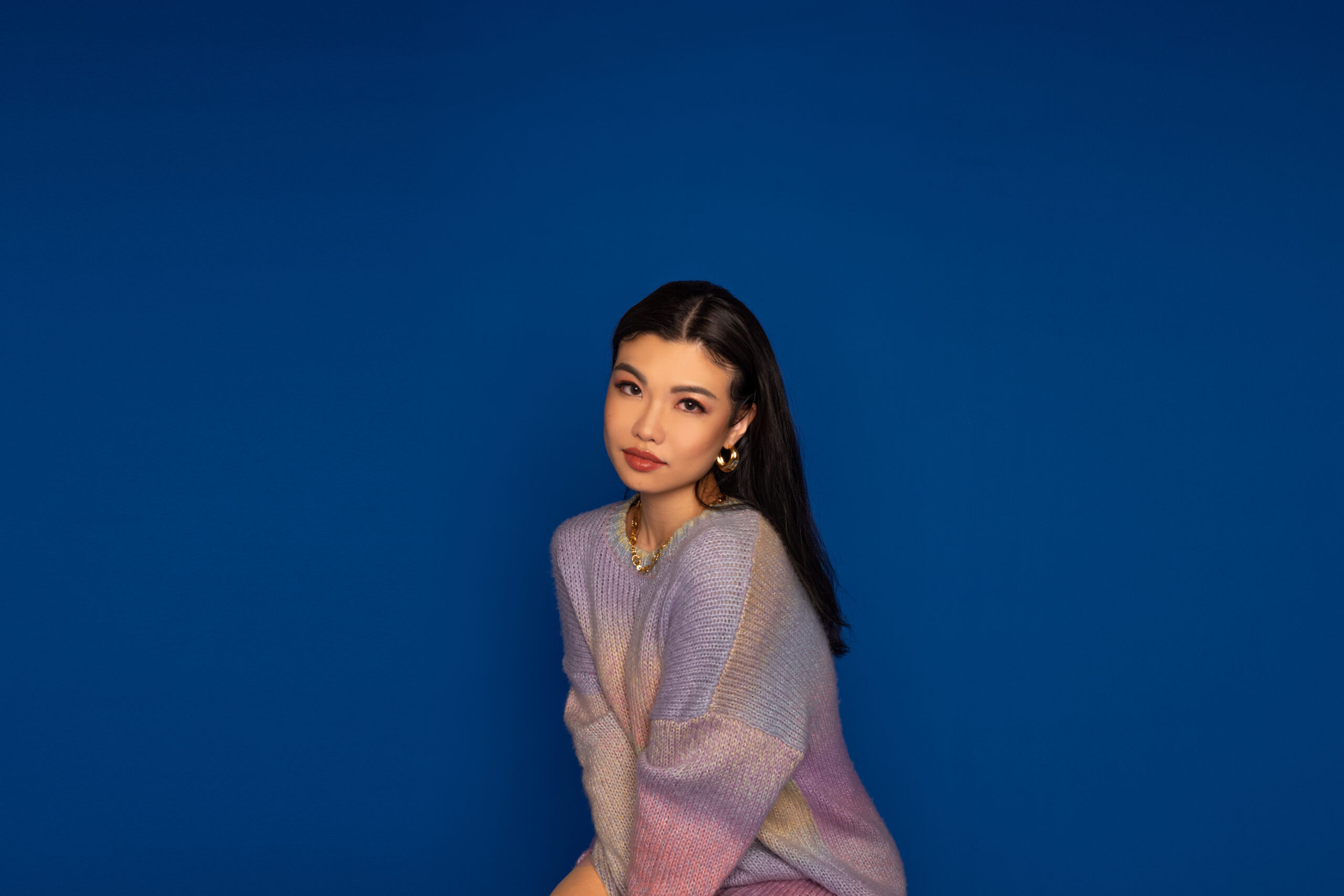 The music video for "say it back" will be released on 25th August 2021 together with a live- streamed performance of the EP. The new song off Su's new EP, features Universal Music Singapore's up-and-coming singer-songwriter and producer YAØ.
About Charlene Su
Charlene has been writing songs and dreaming up bedroom bops since her teen years. With her candy-coated vocals sitting atop a spirited hybrid of modern pop, R&B and lo-fi, she has drawn audiences from all across Asia with her unfiltered, unadulterated charm.
With success in the cards both in a tech start-up career as well as with music, Charlene worked to balance both priorities over the past few years before deciding in 2021 to focus on her efforts on her passion for art.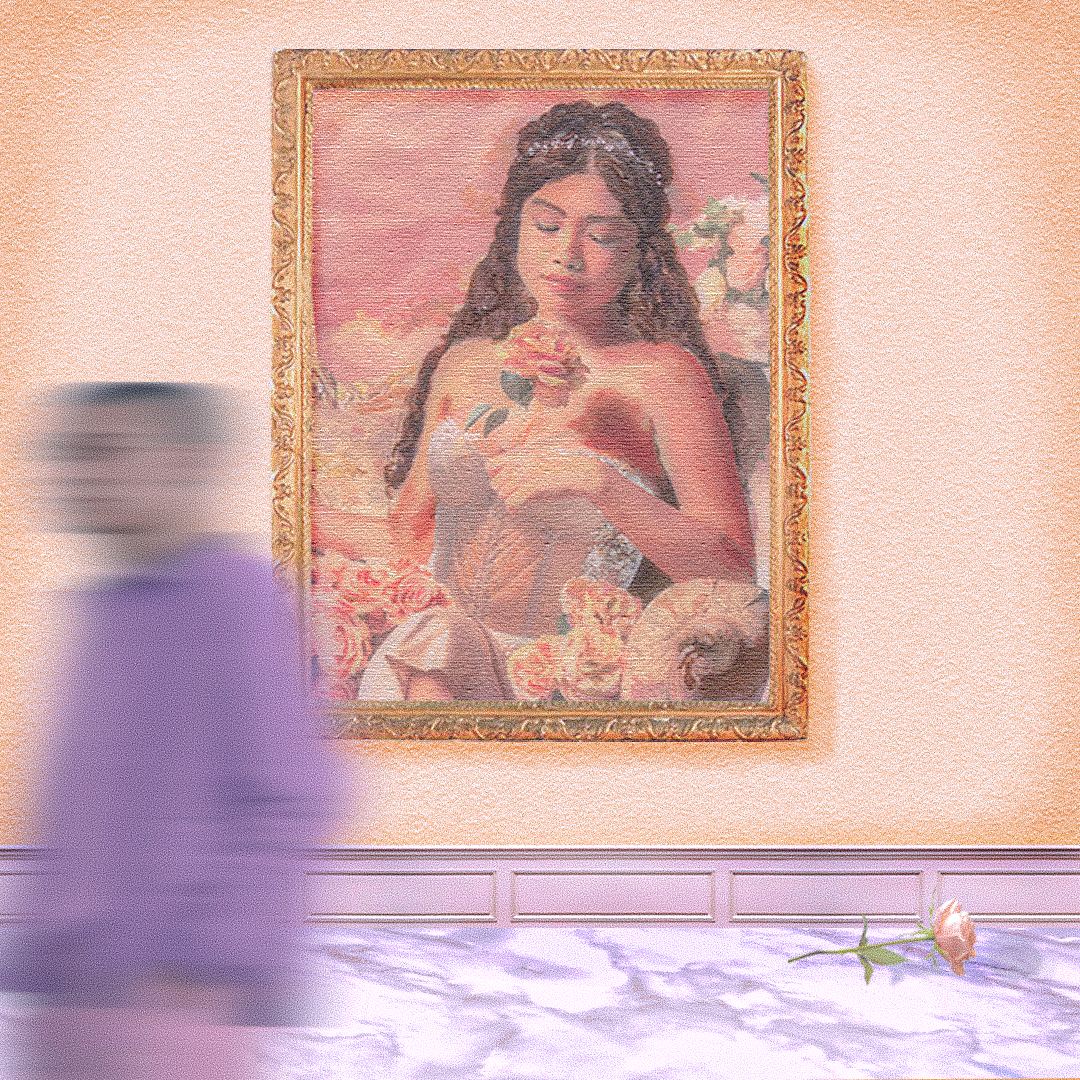 Straying from the downtempo roots with which she first made her name, the Singaporean artist has turned her vocal prowess towards a series of intimate and infinitely catchy soundscapes, crafted with care for today's digital music landscape. Her fresh, decidedly distinct, and vibrant pop-princess sound is bound to captivate audiences across the globe.
At the end of the day, Charlene hopes to make honest music that both entices and empowers. With lyrics that feel and beats that truly bop, she remains one to watch in this exciting new age of pop music.
Read more about different stories of people, product reviews and events here on my blog and follow me on my social media accounts.
Read my column "Don't Miss This" at The Rizal Weekly Post
IG Name: www.instagram.com/Homeschoolingiscool
FB Name: www.facebook.com/ armi.pineda
Fb page:https://www.facebook.com/Homeiskoolcom
Www.facebook.com/HomeschoolWorld
Www.facebook.com/Kawaiibeautyandlifestylecom
Www.facebook.com/Mimiworldnet
YouTube Account: https://youtube.com/channel/UCAEszY-nm4XIPSphcppyilw
TikTok Account: https://vt.tiktok.com/ZGJkEHsLh/
Blog Site: www.Homeiskool.com
Www.Mimiworld.net
Www.Kawaiibeautyandlifestyle.com
Twitter
Www.twitter.com/Armipazpineda