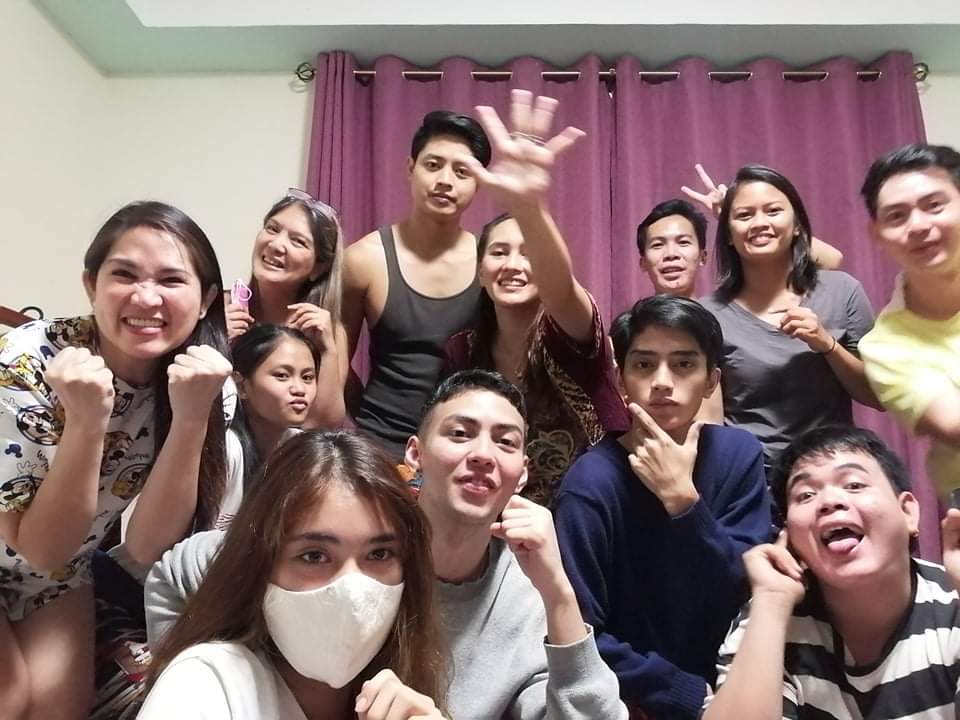 Month ago to be exact, I was part of the longest running television show MMK which i never expected in my life. It was there where I met talented and dedicated artist. From there my interest in writing their life story started. Since I get to knoe them and talk to them about their lives and Ms Aida Chiu is one of the artist there. Here is her life story.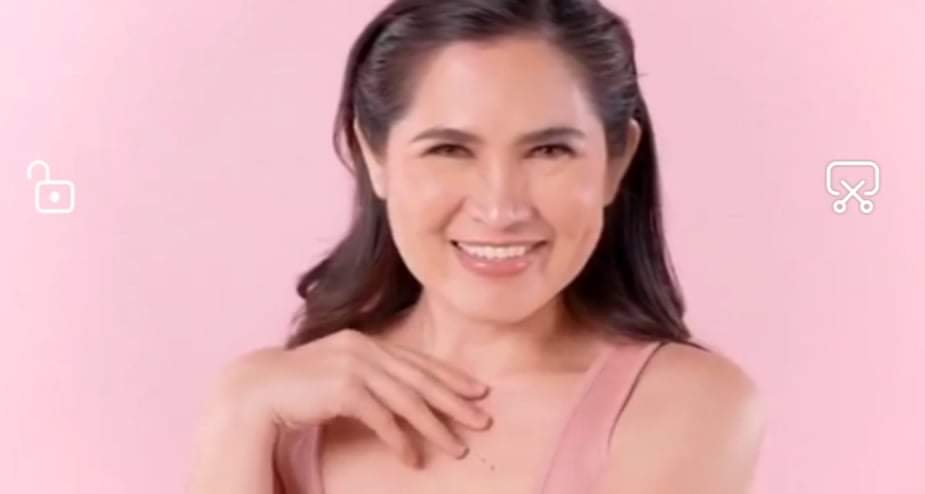 Ms Aida A. Chiu is a dedicated wife to Mr Gilbert Chiu and hands-on mom to 3 boys, 28, 26 and 13 yo. She was a former Bingo Host of Bingo Bonanza and Resorts World Manila but is now a Commercial Model and Freelance Actress/Artist of GMA and ABS CBN.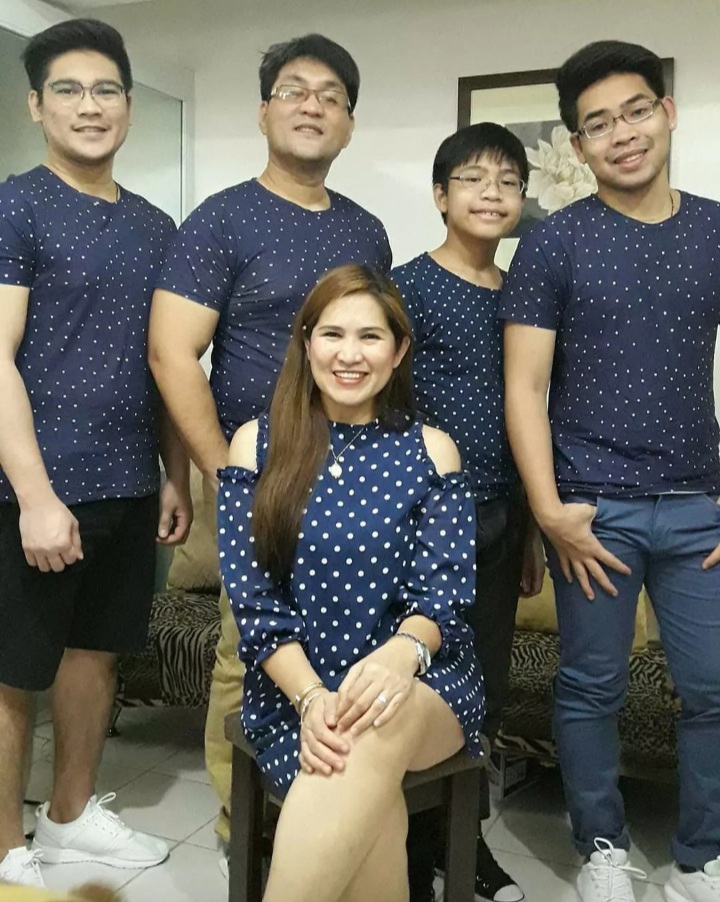 How is Ms Aida as Co-star?
The first time i met her during the MMK lock-in shoot. She has a very charming personality that we get along together. During those days we talked, laugh and do evening walk at the resort. It was a big help for us to stay healthy despite the strict rules. She loves to dance so she joined the young genre in tiktok.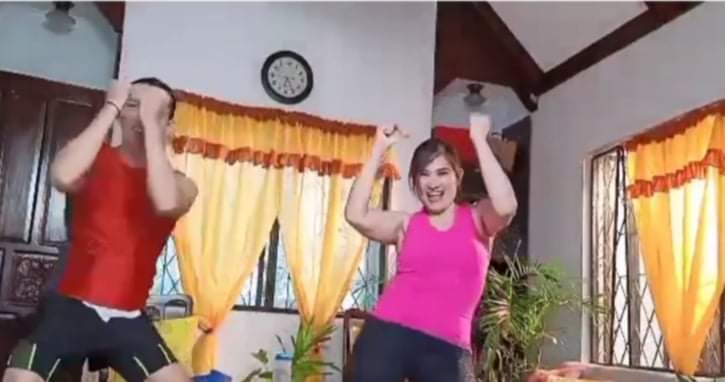 We also shared each others story and learned about her family and how she took care of her children. She is so dedicated in her craft and saw her excell in her acting that's why she had done a lot of projects like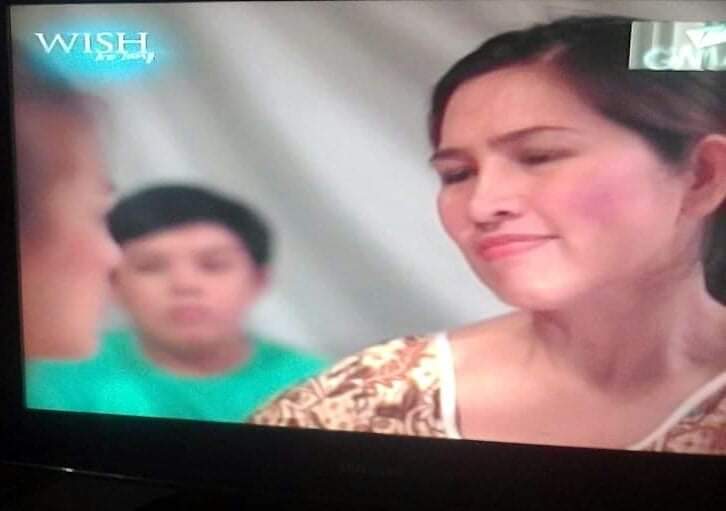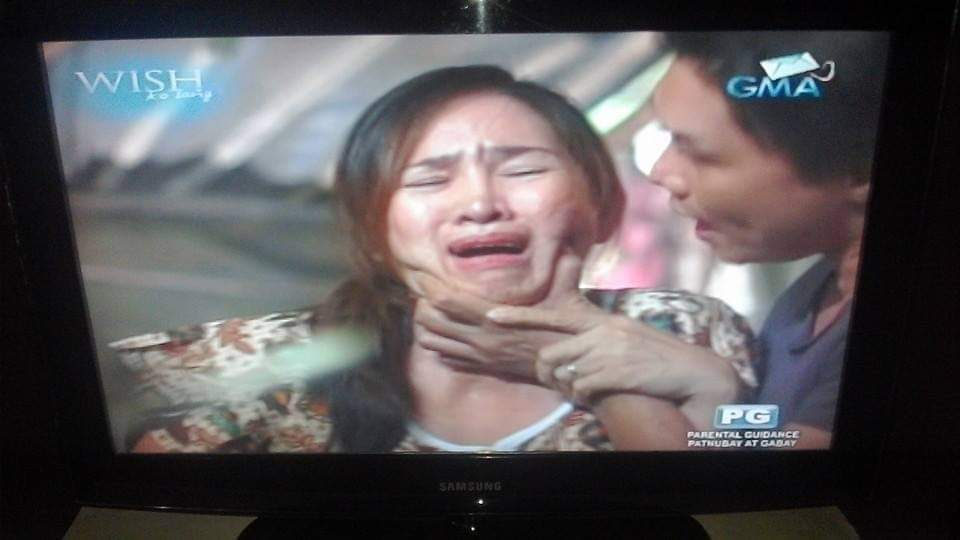 GMA "Wish ko lng", Karelasyon, Imbestigador, Wagas.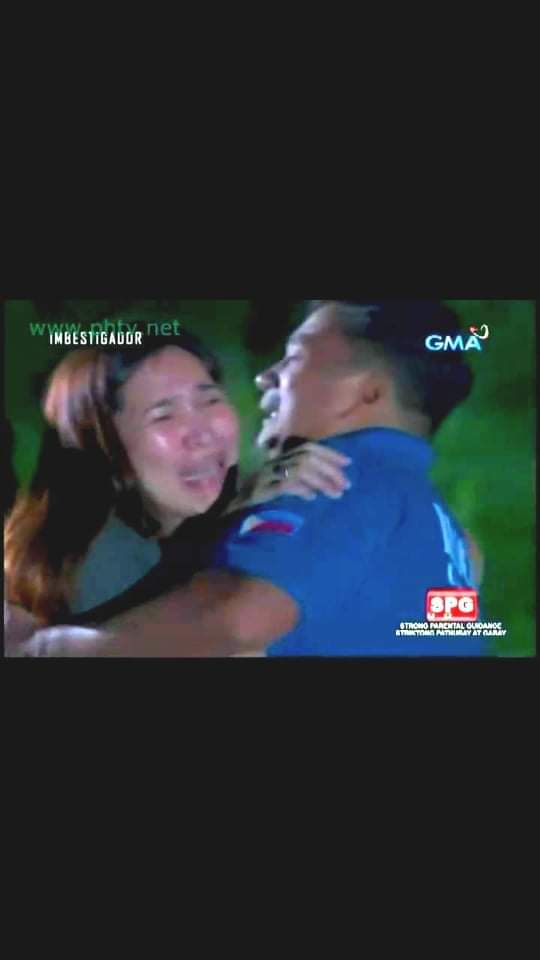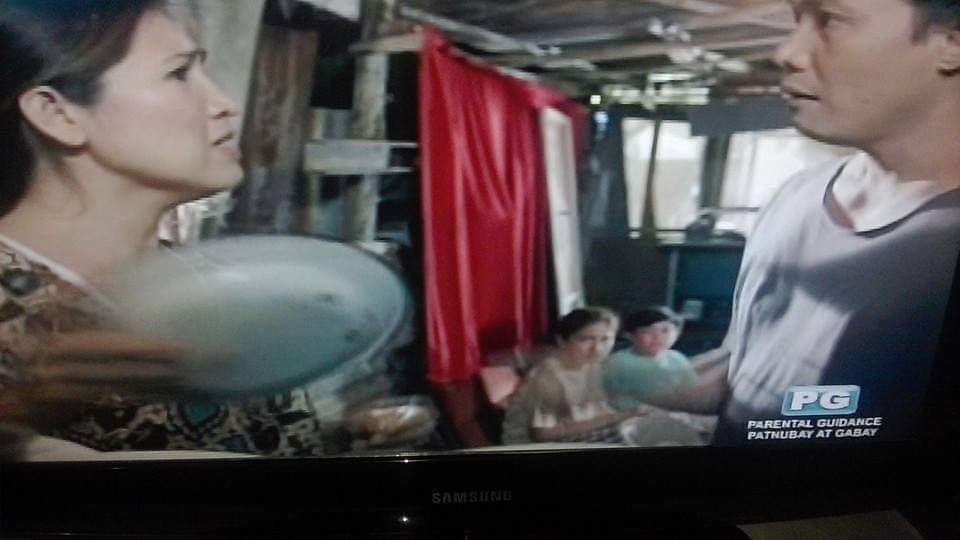 Digital Ad Commercial: Fiesta Pasta Spaghetti, Realme Ad, Nestlé All Purpose Cream Ad,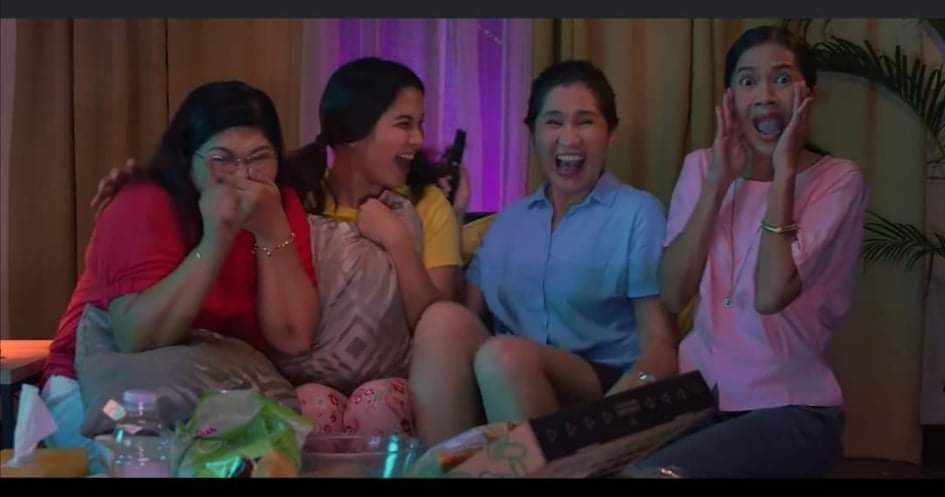 Brand Ambassador of Brilliant Skin Essentials.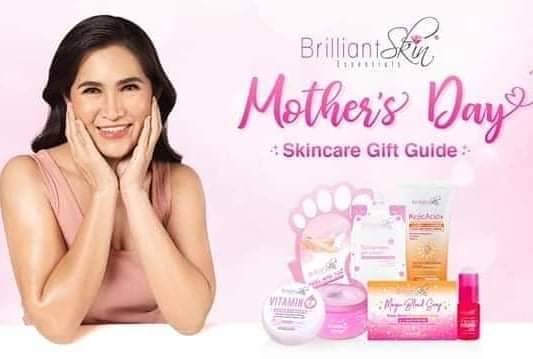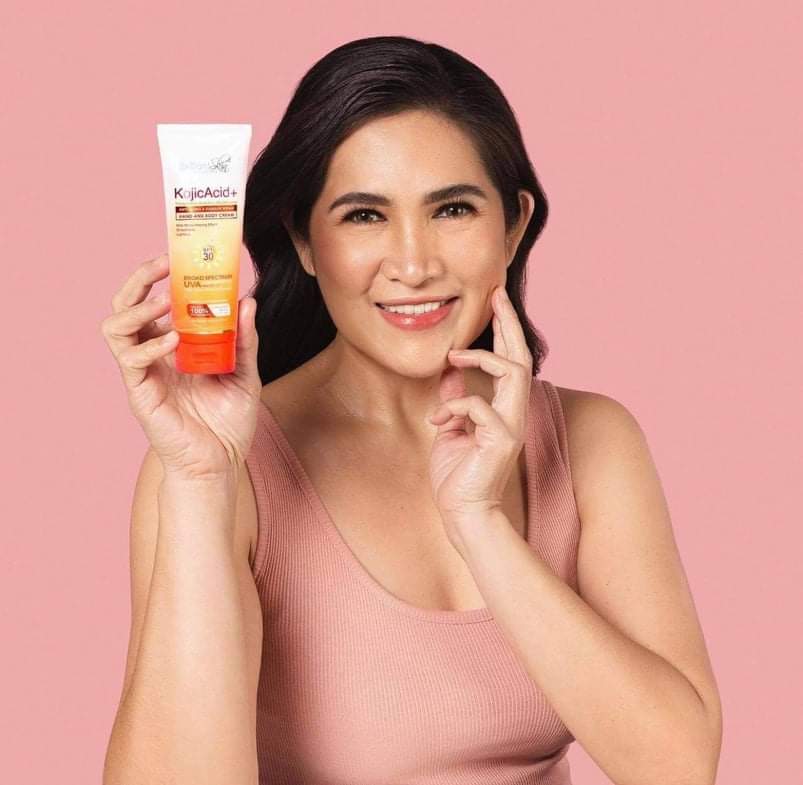 MMK Episode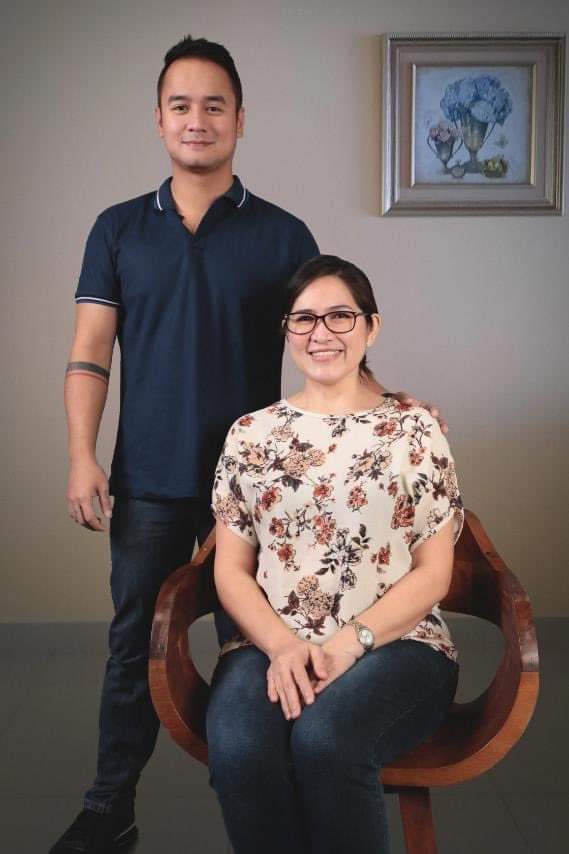 And her latest is the
Summer Station ID of ABS CBN Kapamilya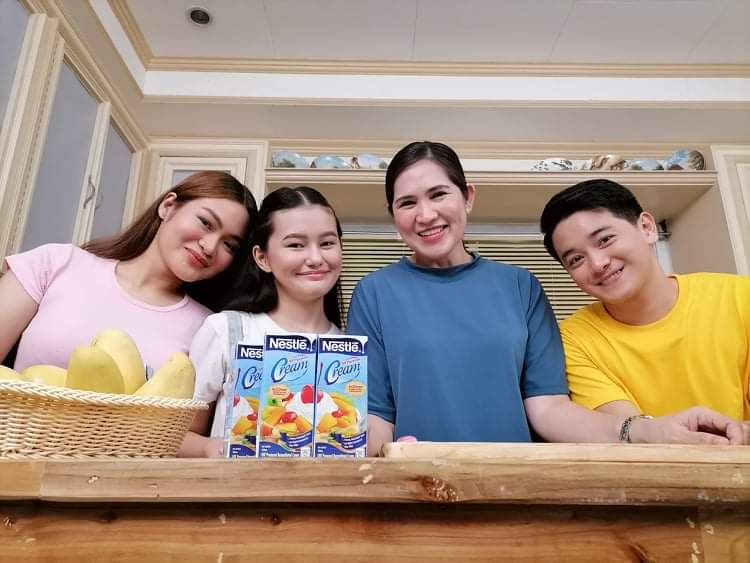 When asked about her life experiences and why she choose this career? she replied, I chose this career because, it's a reflection of myself. I am a happy person, I love to entertain people and want to share my Gods gift talent.
I enjoyed being with my co artists because I feel like I'm in my younger years. I get to dance, sing and laugh with them. We have different stories but our goal is to be efficient in our chosen fiield . And I can prove that since Ms Aida is such a jolly person.
When asked about her goal, she humbly express that
I don't want to be a popular actress. It's not my time anymore but to remain inspired and be a role model to the young people who wanted to reach their goal. When you think of your BIG goal, sometimes you start feeling overwhelmed. Big goals don't get achieved right away. Instead, you need to create mini goals to help excite you along the way. This way you can be more goal-orientated and build a habit of being more effective.
Indeed a very talented and promising artist.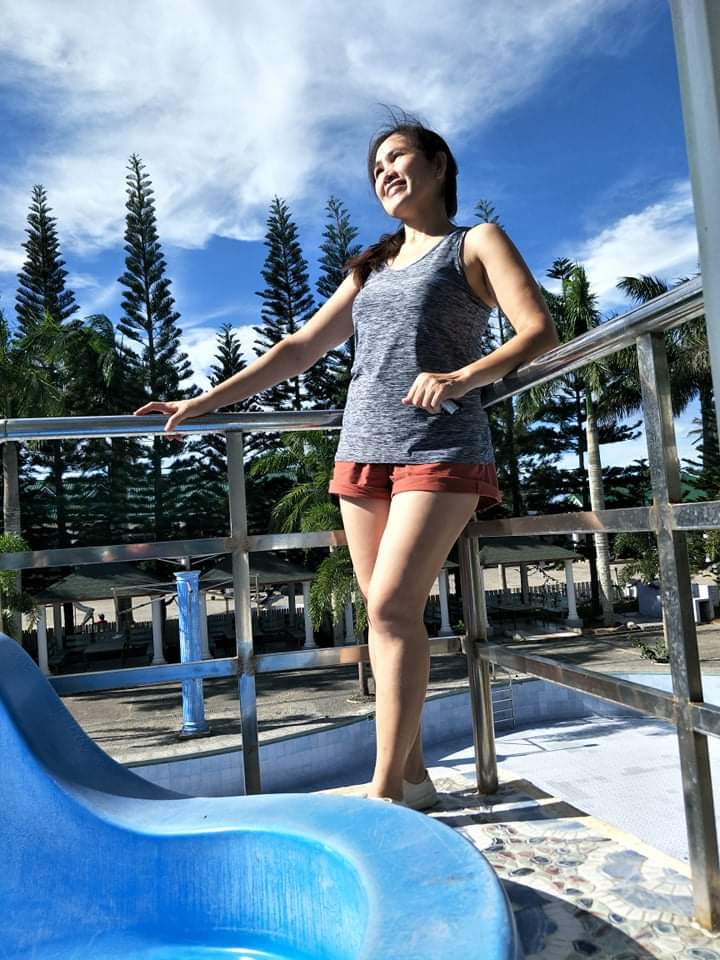 Read and watch more of Ms.Aida Chiu upcoming project by following her social media accounts.
IG Aida A. Chiu
YouTube channel: Aida Alcantara Chiu
Read more about life stories of uprising and talented artist here on my blog and follow me on my social media accounts. Read my column "Don't Miss This" at The Rizal Weekly Post Www.facebook.com/HomeschoolWorld Www.instagram.com/HomeschoolingiscoolWww.twitter.com/Armipazpineda Www.facebook.com/Mimiworld.net Www.facebook.com/Homeiskool.com Www.facebook.com/Kawaiibeautyandlifestyle.com.
Www.facebook.com/Hometowngoodiesandservices
Email Add: Armipazpineda@gmail.com
Tiktok: Ms armipaz
YT Channel: Armi Paz Pineda https://www.youtube.com/channel/UCAEszY-nm4XIPSphcppyilw