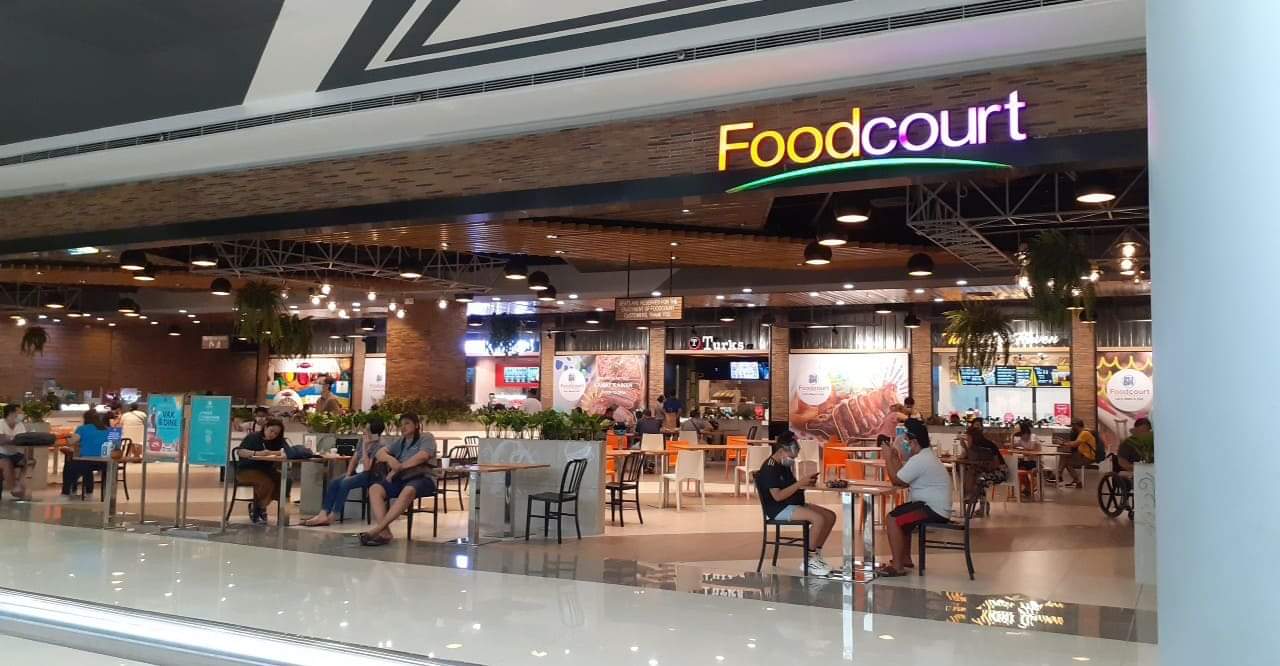 Rainy Season is here so we have to stay safe and dry. SM 3 Day sale from July 30-Aug 1 is here so we have to buy what we need before the next lockdown. And mind your social distancing.
Early bird need not worry if no breakfast since SM City Masinag FoodCourt has a new look. It's Al Fresco style dining where you can feel the relaxing and cool ambiance while dining.
Breakfast, lunch, snack and even dinner. They have a lot of food stalls that can cater your cravings like: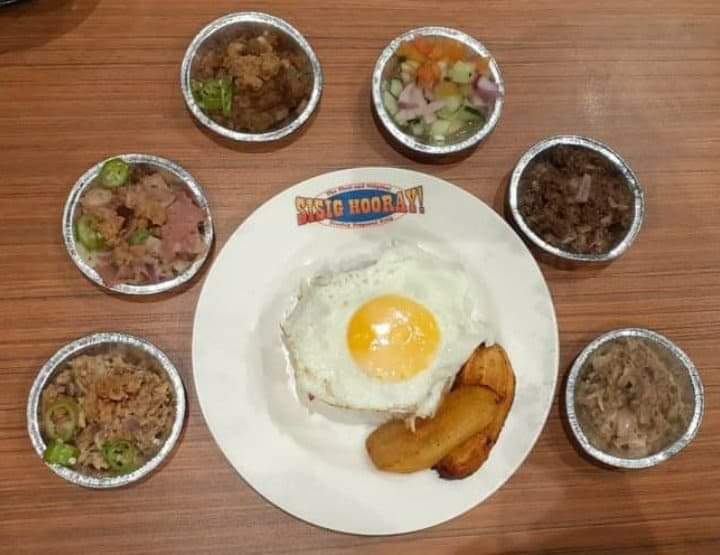 Sisig Hooray!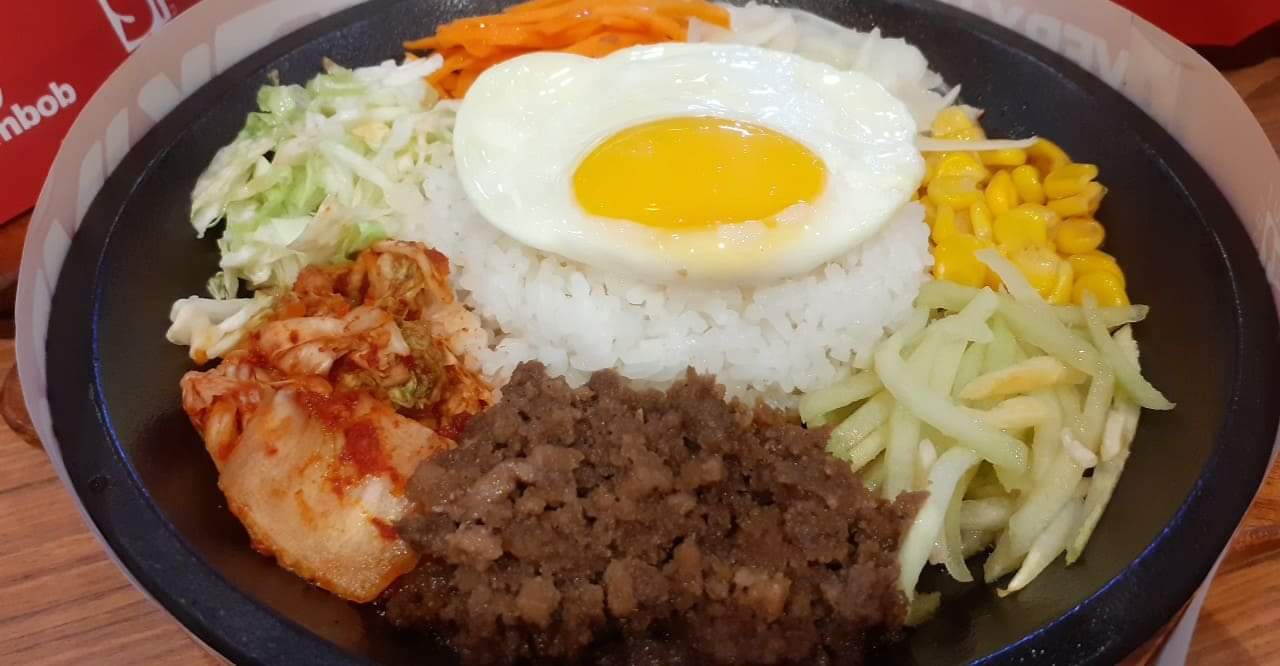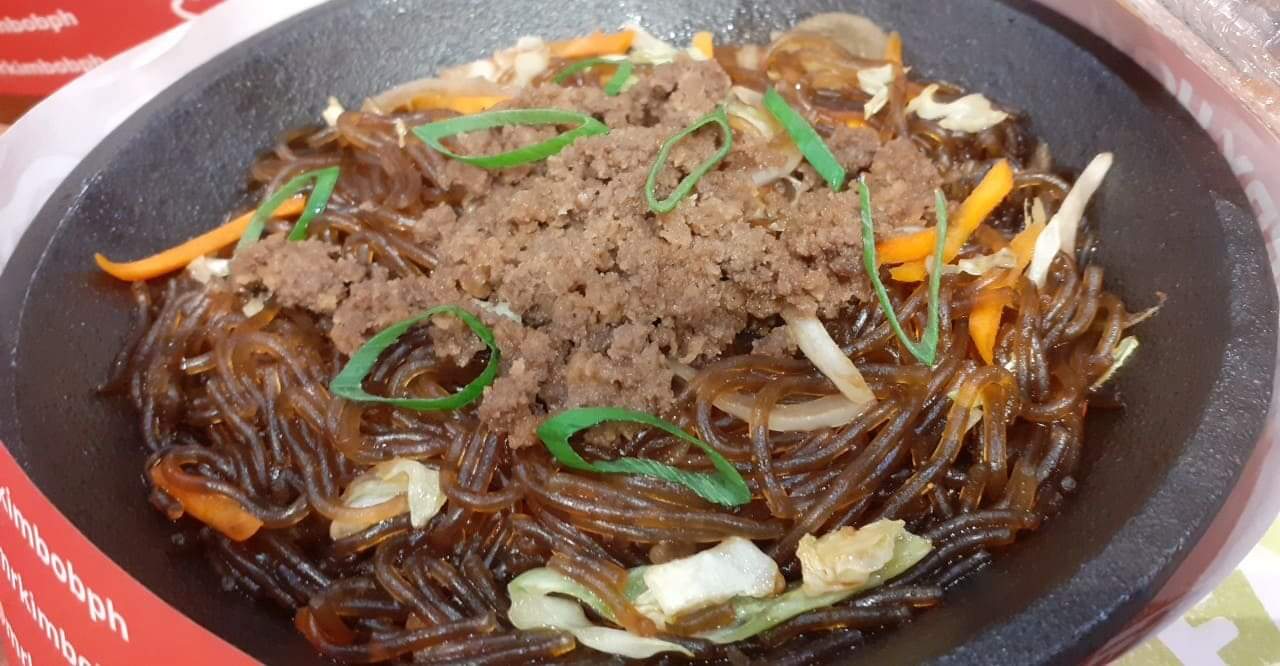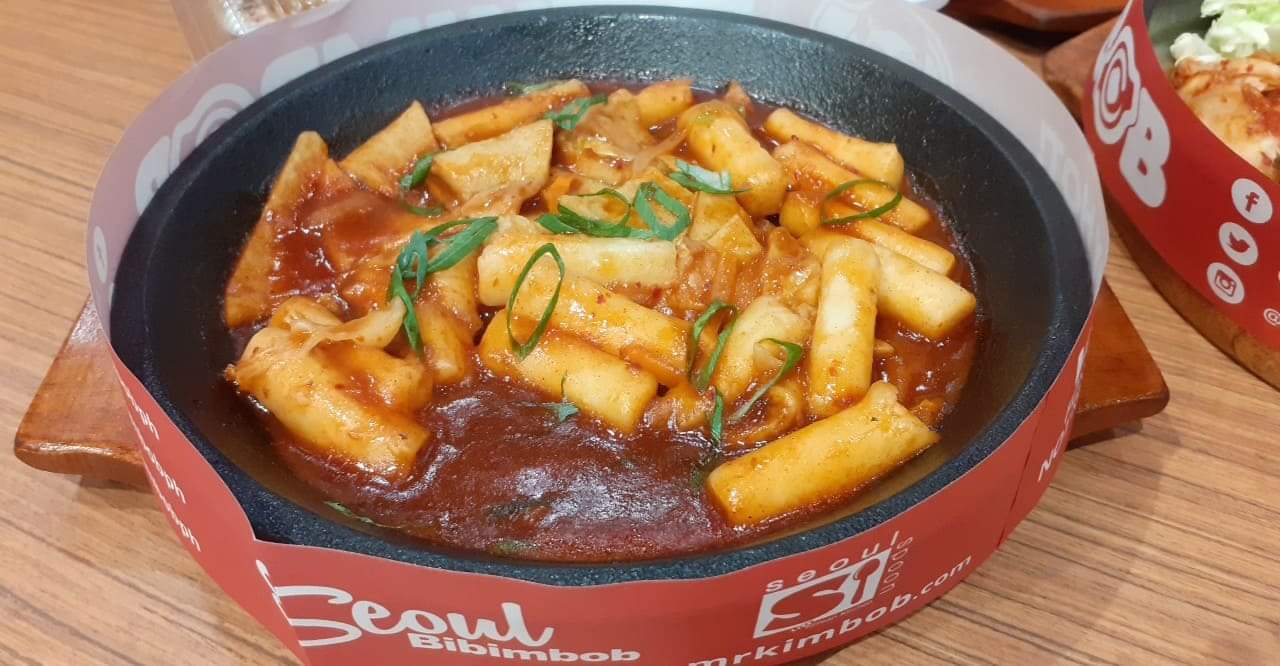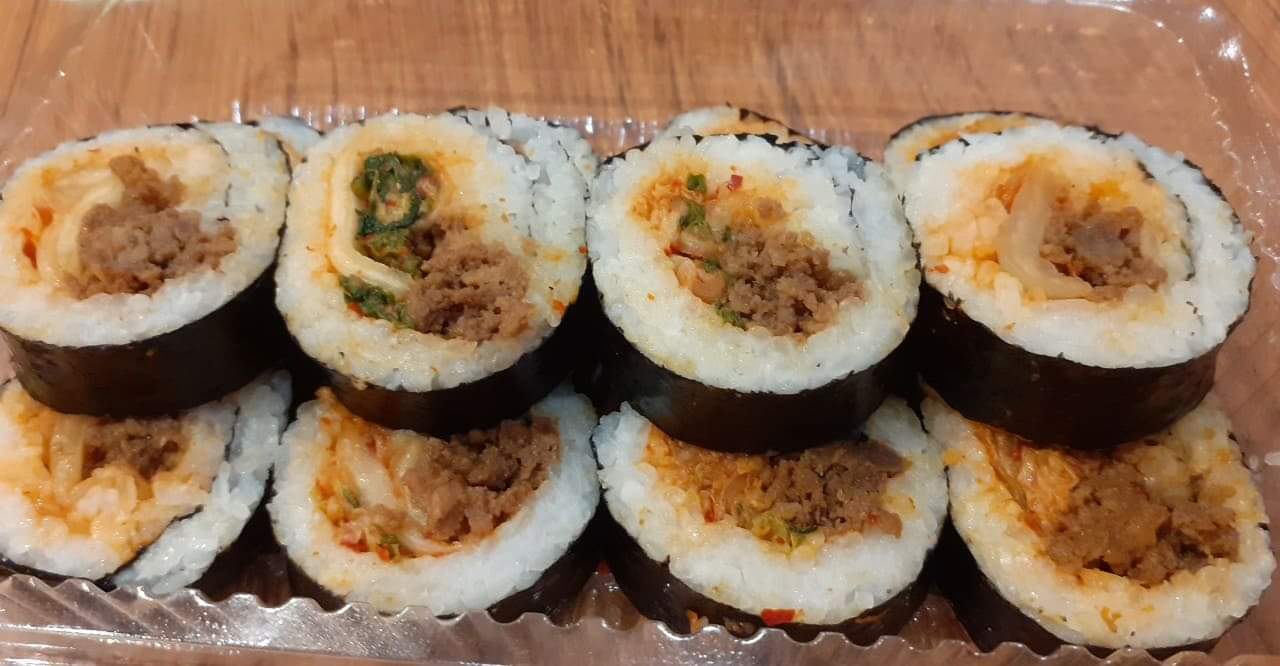 Mr. Kimbob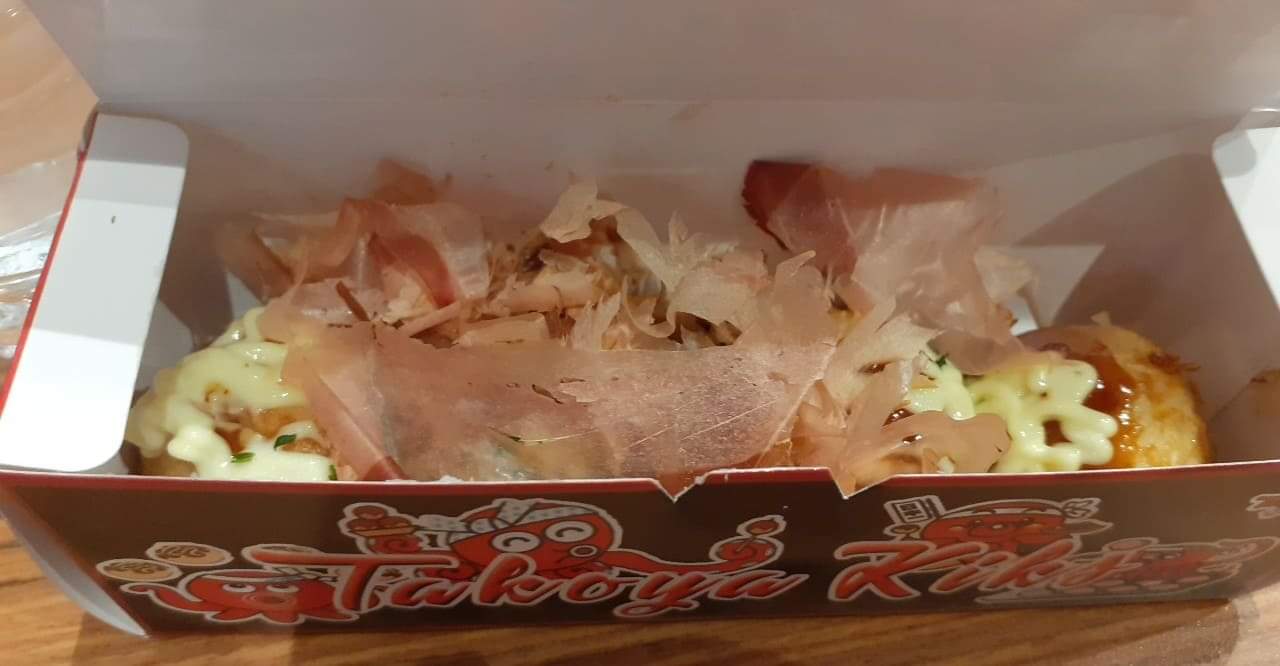 TakoyaKiks Main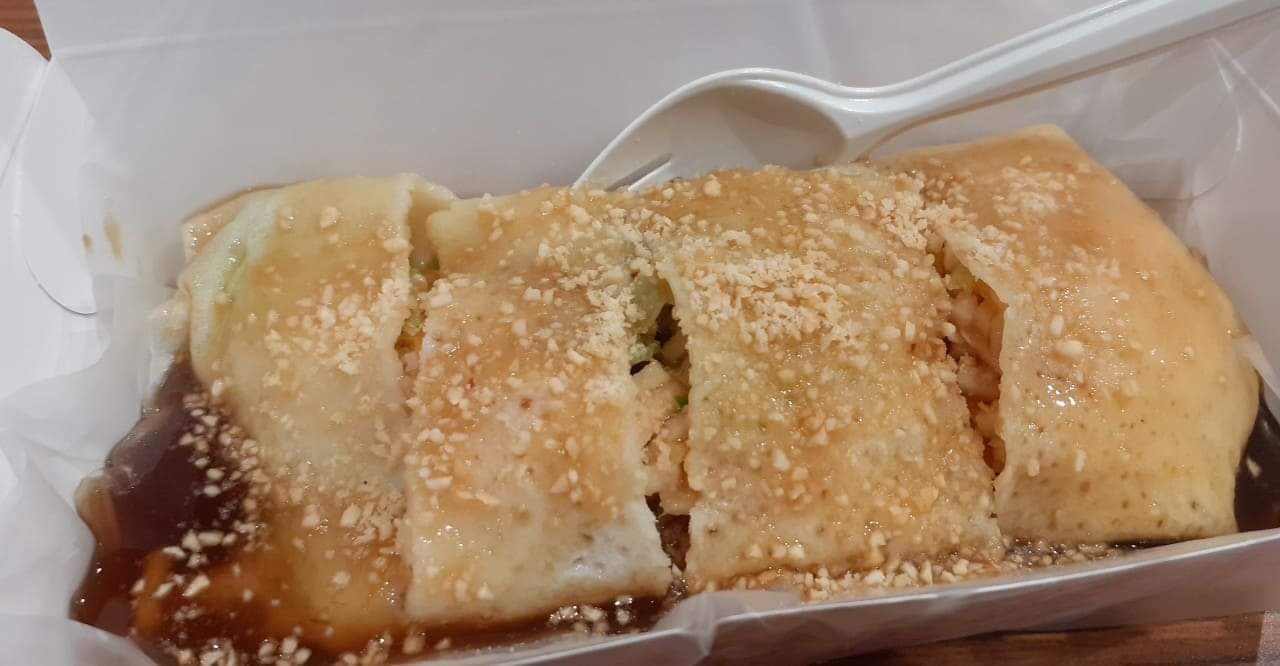 Aboy's Fresh Lumpia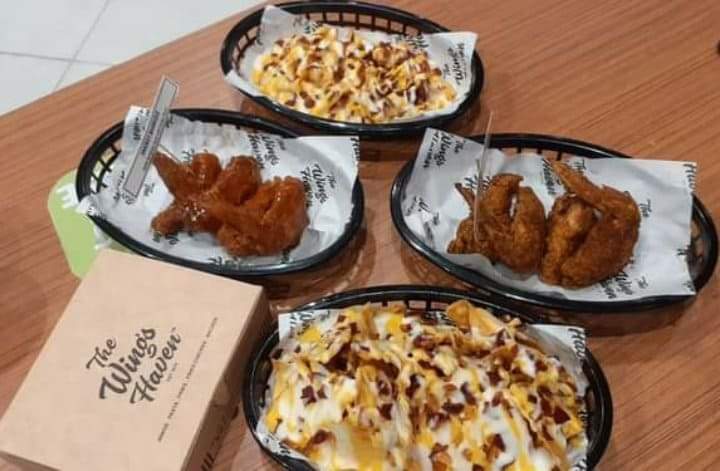 The Wings Haven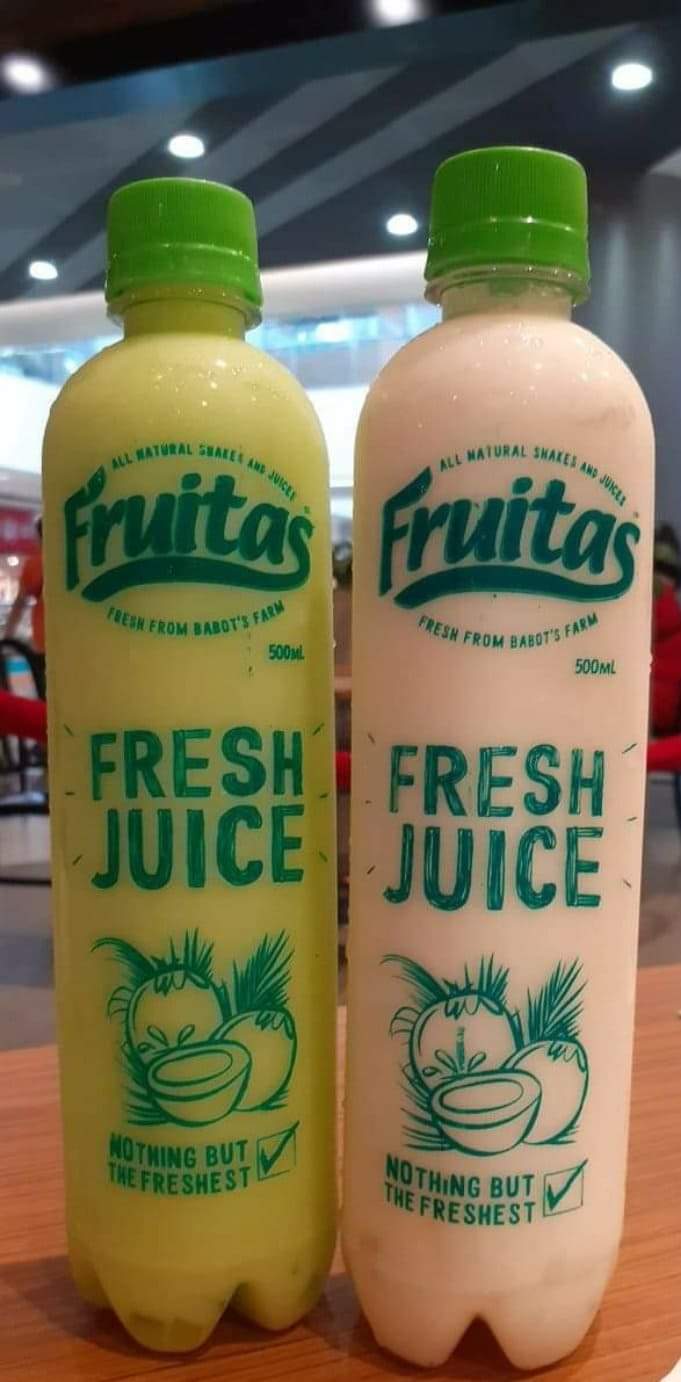 Fruitas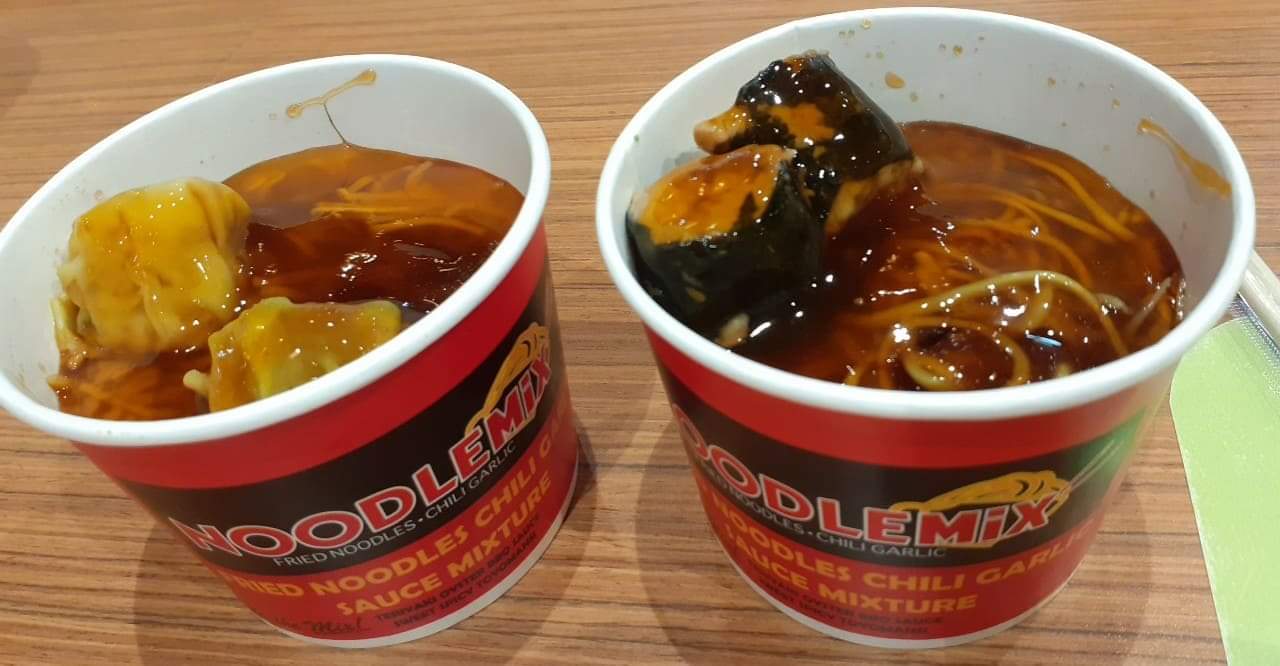 Noodle Mix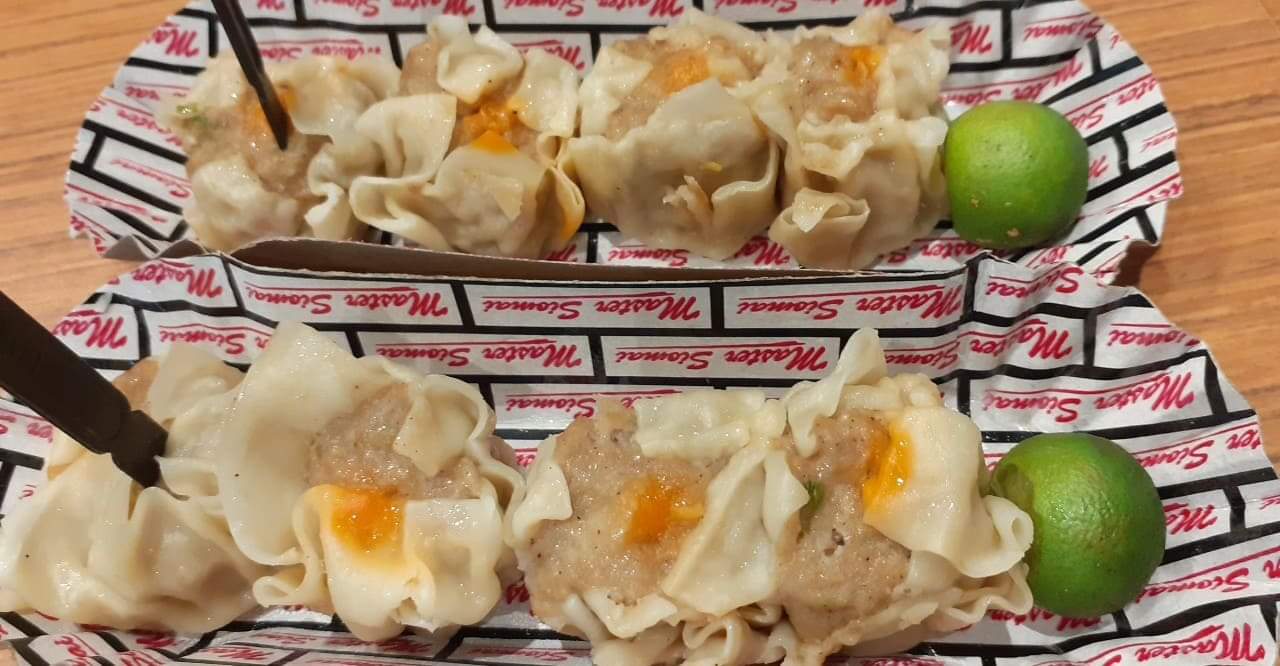 Master Siomai
They serve rice meals good for solo and family from Sisig Hooray, Mr. Kimbob and The Wings Haven. Snacks to keep you going from Takoyakiks Main, Aboy's Fresh Lumpia, Noodle Mix, Mastee Siomai ans healthy drinks from friutas and Brewed Buddies.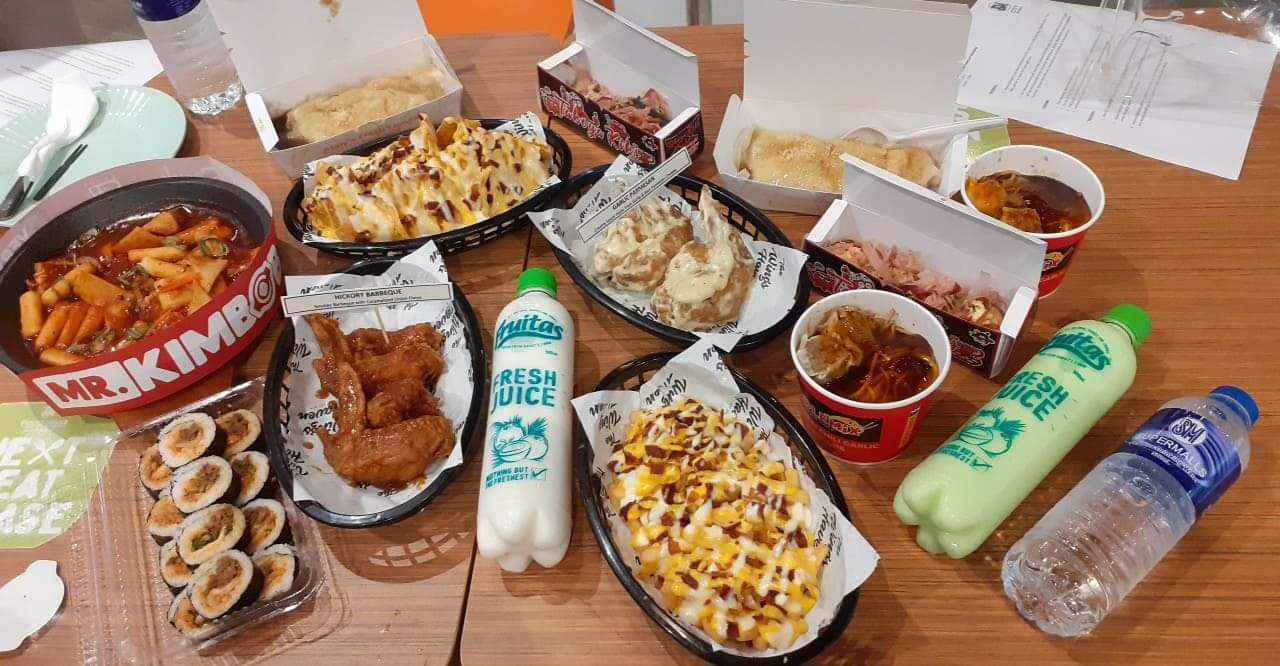 You can grab a taste of all these food by visiting Sm City Masinag Food Court located at the 2nd floor
#SMCityMasinagFoodCourt
#Mukbang #newsmmasinagfoodcourt
Read more about different stories of people, product reviews and events here on my blog and follow me on my social media accounts.
Read my column "Don't Miss This" at The Rizal Weekly Post
IG Name: www.instagram.com/Homeschoolingiscool
FB Name: www.facebook.com/ armi.pineda
Fb page:https://www.facebook.com/Homeiskoolcom
YouTube Account: https://youtube.com/channel/UCAEszY-nm4XIPSphcppyilw
TikTok Account: https://vt.tiktok.com/ZGJkEHsLh/
Blog Site: www.Homeiskool.com
Twitter
Www.twitter.com/Armipazpineda
Other social media accounts
Www.facebook.com/HomeschoolWorld
Www.facebook.com/Mimiworldnet
Www.facebook.com/Kawaiibeautyandlifestylecom
Www.facebook.com/Hometowngoodiesandservices
For collaboration you can email me at Armipazpineda@gmail.com