"One disease can already be very burdensome to the elderly, and so the threat of two diseases to which the elderly are vulnerable– COVID-19 and the flu– can be very dangerous to them. It is imperative that we protect the vulnerable, and we have a vaccine we can maximize that."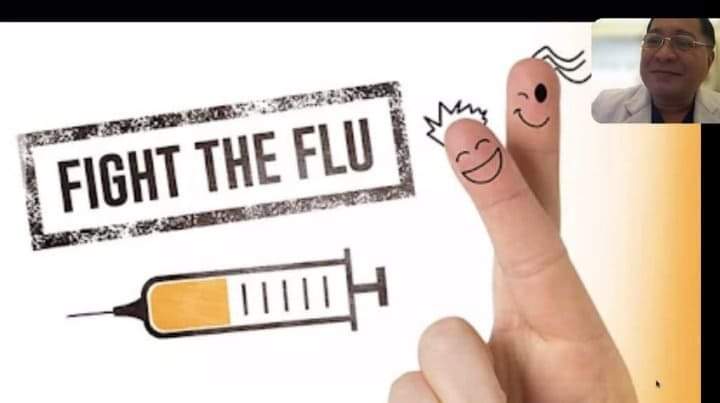 This is the statement of Philippine College of Geriatric Medicine President Dr. Eduardo Poblete during a webinar organized by the Philippine Foundation for Vaccination (PFV) to stress the importance of protecting the elderly against the "twindemic", a COVID-19 and influenza coinfection.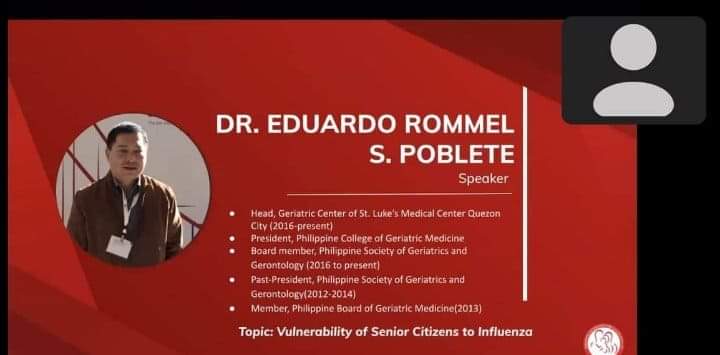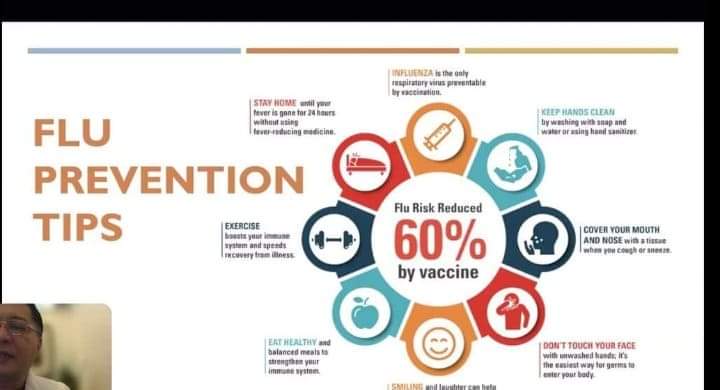 Out of 37,000 confirmed deaths in the Philippines due to COVID-19, 56% are male, with 60-69 being the most affected age group followed by 70-79 years of age and 50-59 years[1]. Meanwhile, influenza-attributable deaths in the country account for 5.09 deaths per 100,000 persons, and it is highest among individuals aged 60 years old and above. Experts have continuously warned that elderly are the most vulnerable to the "twindemic", most especially those who are unprotected from flu since both influenza and COVID-19 have similar symptoms.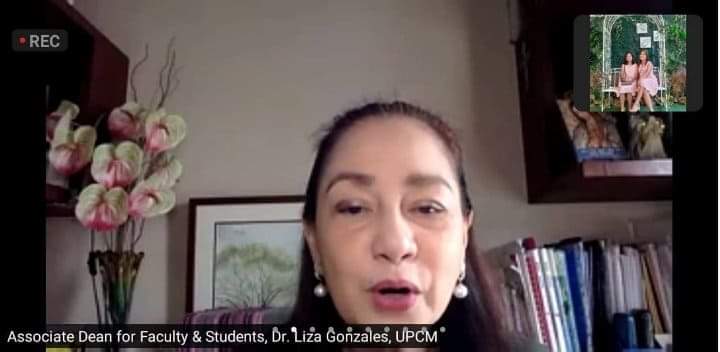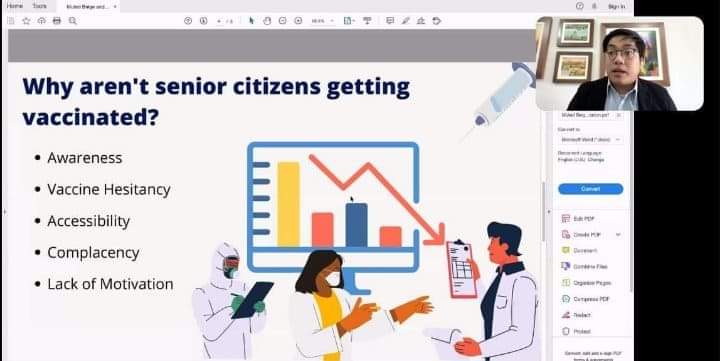 PFV Founder and Executive Director Dr. Lulu Bravo supported Poblete's statements adding that another way to protect senior citizens from the flu is by having everyone around them be vaccinated against influenza. "When you give the flu vaccine to the very young and the very old they actually protect each other. To me that's how it should be. Give them the flu vaccine they need to prevent them from getting hospitalized."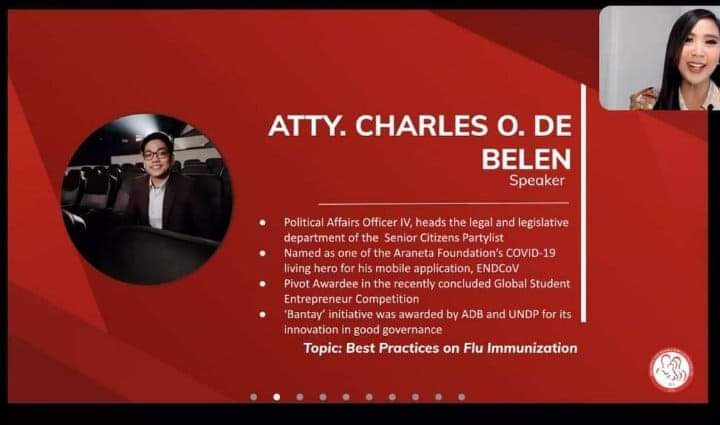 Recognizing the vulnerability of our elderly to the 'twindemic', the Senior Citizens Partylist have beefed up their efforts to ensure that more and more seniors will be vaccinated against the flu. According to Atty. Charles de Belen, Legal and Legislative Head of the Partylist, their group has been implementing a door-to-door flu vaccination drive since January so the elderly can get inoculated against the flu at the safety of their own homes. The group has also rolled out a vaccine education campaign at the grassroots level to help reduce vaccine hesitancy. Aside from these, de Belen added they have implemented an incentive program for vaccinated senior citizens to help encourage others to get vaccinated.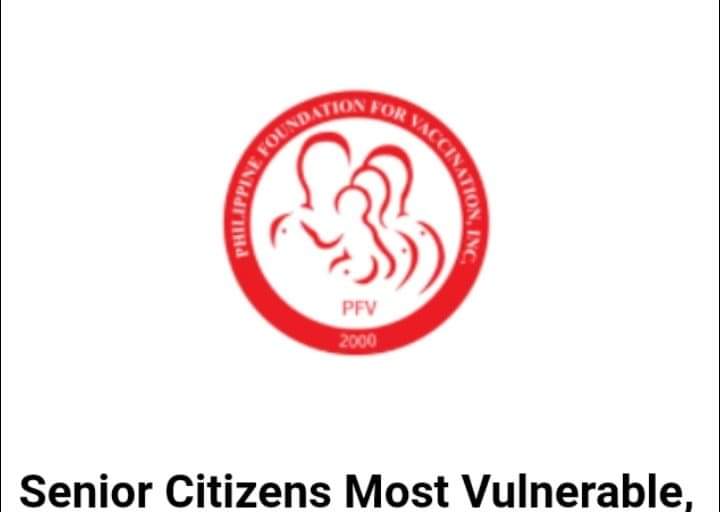 The country still has a long way to go when it comes to overcoming vaccine hesitancy. But according to experts, all is not lost. "It is our responsibility as a community to spread factual information that can help everyone around us. Educating the public about immunization and informing them of where and how they can get vaccinated can save lives." Bravo quipped. Experts also called on the younger generations to help educate their lolos and lolas about the importance of getting flu vaccines to help them have longer, healthier, and even more fruitful lives.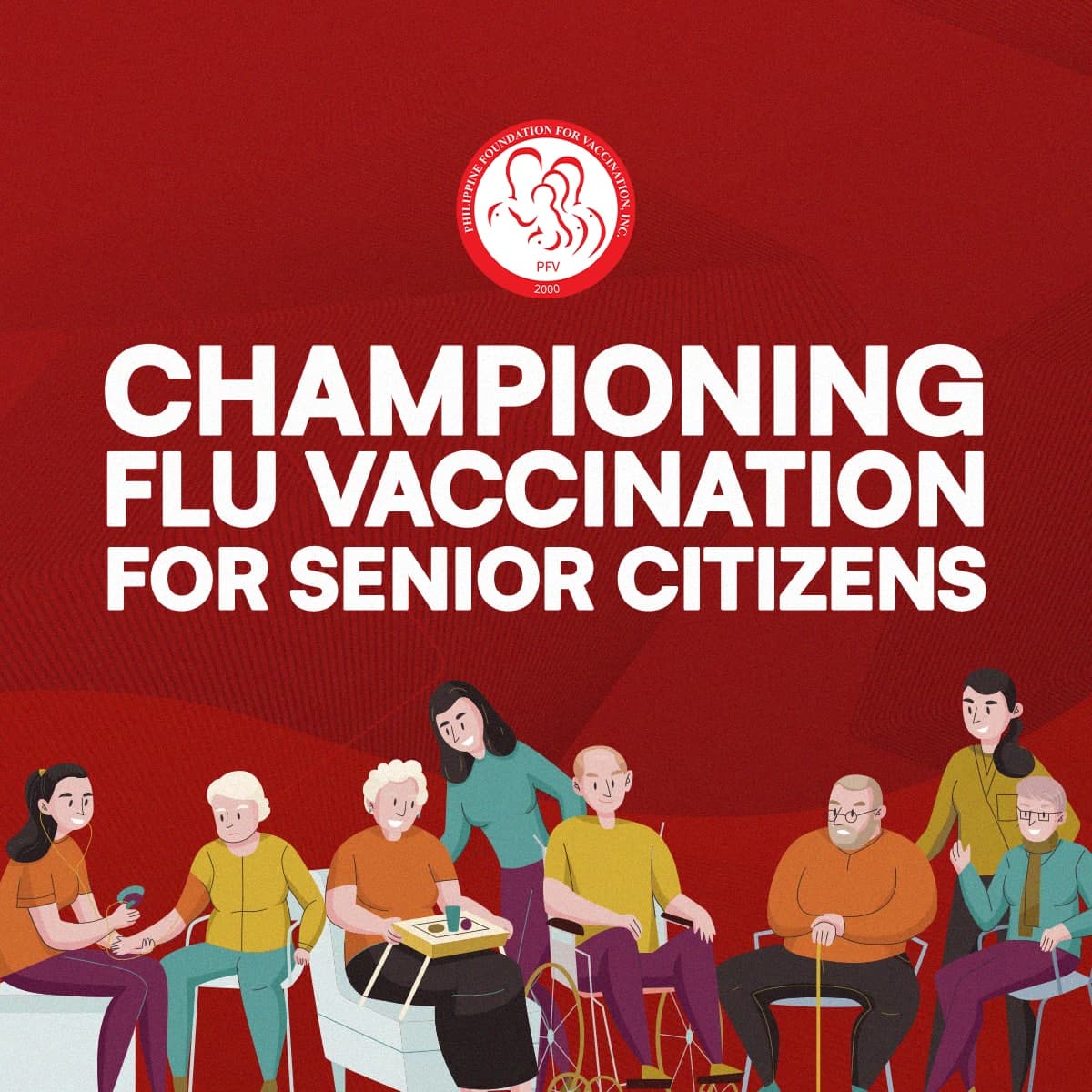 Senior citizens may get their free flu vaccines at their nearest health centers.
[1] https://reliefweb.int/report/philippines/philippines-coronavirus-disease-covid-19-situation-report-86-27-sept ember-2021
Read more about different stories of people, product reviews and events here on my blog and follow me on my social media accounts.
Read my column "Don't Miss This" at The Rizal Weekly Post
IG Name: www.instagram.com/Homeschoolingiscool
FB Name: www.facebook.com/ armi.pineda
Fb page:https://www.facebook.com/Homeiskoolcom
Www.facebook.com/HomeschoolWorld
Www.facebook.com/Kawaiibeautyandlifestylecom
Www.facebook.com/Mimiworldnet
YouTube Account: https://youtube.com/channel/UCAEszY-nm4XIPSphcppyilw
TikTok Account: https://vt.tiktok.com/ZGJkEHsLh/
Blog Site: www.Homeiskool.com
Www.Mimiworld.net
Www.Kawaiibeautyandlifestyle.com
Twitter
Www.twitter.com/Armipazpineda