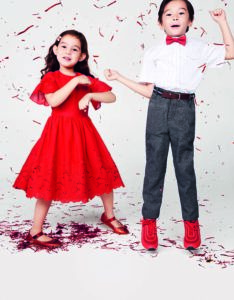 SO MAGICAL AT THE SM STORE
It's Christmas at SM! And The SM Store is all about festivity, love, and celebration as it spreads cheer in the season's merrymaking.
'Tis the season for all things magical, from fun, frou-frou fashion (if you can't at Christmas, then when can you?) to bewitching beauty looks, glorious gifting ideas, and all things entertaining. And it's time to get your party and your shopping list started with a little help from The SM Store.
As the go-to destination for everything you need for the holidays, The SM Store brings in an extra magical shopping experience: a wide merchandise selection, cool window displays, and festive decorations.
Celebrate in style with elegant pieces from The SM Store: asymmetrical tops, ruffled detailed pieces; prints on prints in florals and stripes, and checkered and plaid patterns.
And there's more! Check out The SM Stores's holiday catalog filled with the best Christmas ideas plus a naughty or nice checklist for the kids. Don't forget the voucher next time you're in the store to get the special discount.
Visit The SM Store today and share the joy with us on social media using #ItsChristmasAtSM.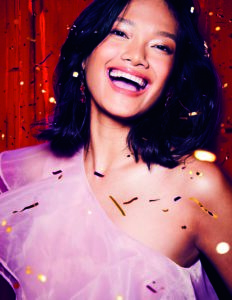 Razzle and dazzle this Christmas with the latest holiday collection available at The SM Store like this asymmetrical ruffled top. #ItsChristmasatSM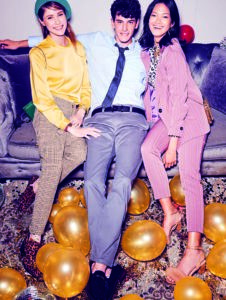 Check-in the fun with pieces perfect for office holiday parties, all available at The SM Store.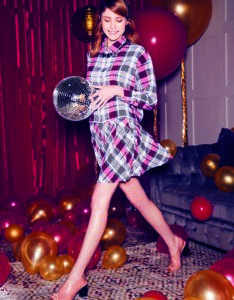 Channel your inner disco diva with these playful plaid co-ords available at The SM Store. #ItsChristmasatSM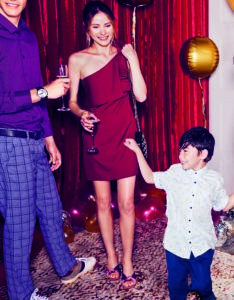 Let's party! Christmas is for a merry good time and for everyone . Liam wears a long-sleeve dress shirt and a checkered pants, Inez wears asymmetrical dress with bow and Jericho in a long- sleeve polo and chino pants.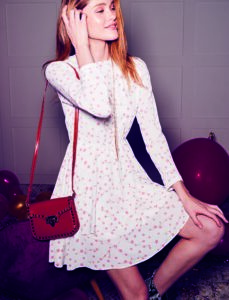 Take a pause from the dance floor and pose for the camera. Shop this look at The SM Store- a long-sleeved Floral Dress, Yadid Boots and Sling Bag with Gold Studs.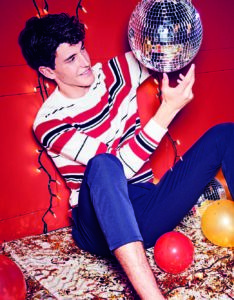 Deck the halls with balloons and disco balls! Play up in stripes this sweater weather season #ItsChristmasatSM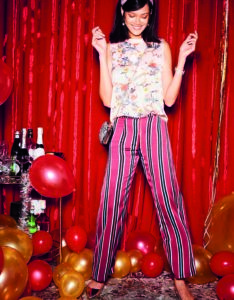 Bag the Christmas party best-dressed award with this print-on-print number from The SM Store with floral prints and stripes ready to party.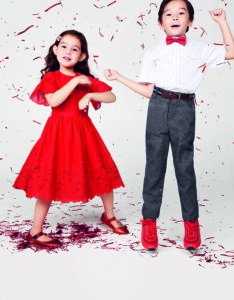 ♫Two turnt-up tots; and a non-stop Christmas party! ♫ They're ready to dance in a red ruffle-sleeved eyelet dress and glittered pumps for her and a short sleeved button down polo and woven pants for him.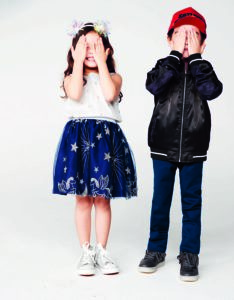 Nothing gets the kids more excited than unwrapping the goodies under the tree. They're dressed in holiday style – in a shimmery halter top and tulle skirt with glittered embroidery for her and a bomber jacket and pants on him.
Thank you for visiting my site. Please do follow my other social media accounts Www.facebook.com/HomeschoolWorld
Www.instagram.com/Homeschoolingiscool
Www.twitter.com/Armipazpineda
Armipazpineda@gmail.com
Youtube @mrs.pineda