SPARK! Philippines will receive funding from Sony Music's Global Social Justice Fund to accelerate young women's rights advocacy through music and film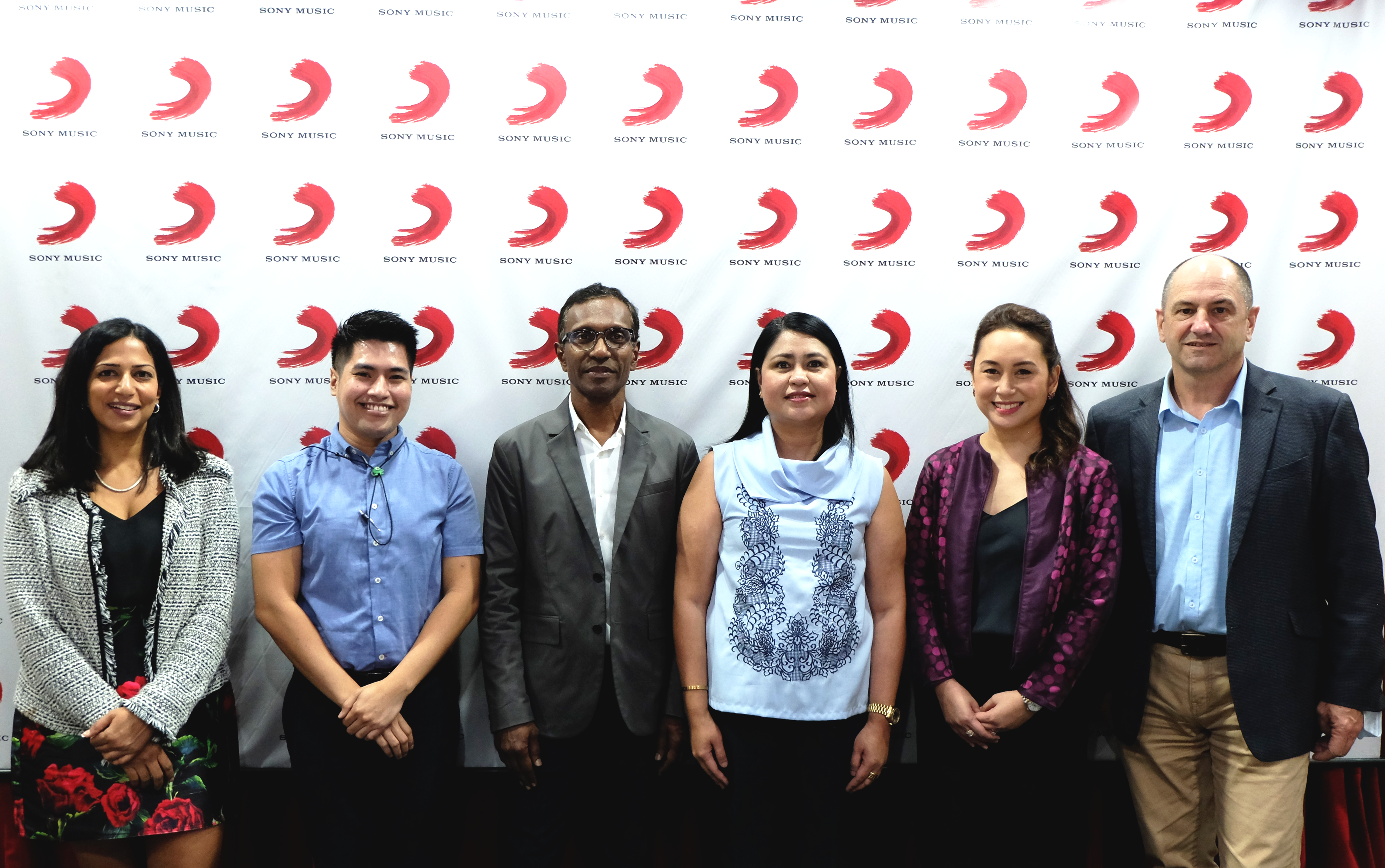 Photo from left to right: Prerna Suri, VP, Communications, Asia & Middle East, SME; Hans Kevin Madanguit, Senior Program Manager, SPARK! Philippines; Shridhar Subramaniam, President, Corporate Strategy & Market Development, Asia & Middle East, SME; Maica Teves, Executive Director, SPARK! Philippines; Roslyn Pineda, GM, Philippines, SME; and Andrew Smith, EVP & CFO, Asia & Middle East, SME
SPARK! is delighted to announce new funding from Sony Music Entertainment Philippines to champion young women's rights and provide access to free and quality education, improved reproductive health products and services, as well as support for gender sensitive and responsive programs.
As a new beneficiary, SPARK! Philippines will develop an initiative that capitalizes on the power of storytelling through film and music to showcase inspirational narratives of the young women they support. The selected girls will collaborate with a critically acclaimed female filmmaker and Sony Music Philippines artists to produce original short biopics or documentaries featuring impactful musical scores and theme songs. A separate series of short videos will also be made to showcase how Sony Music Philippines artists engage with the young women through their workshops and songwriting and recording sessions.
"In addition to elevating young women and raising awareness for the issues they face, we want to inspire them to be more creative, to dream deeply, and to aspire for more," said Maica Teves, Executive Director at SPARK! Philippines. "Young women need help with strengthening and amplifying their advocacy efforts, and support from the Sony Music Philippines's musicians and filmmakers will help them achieve that in a creative way. Through our collaboration with Sony Music's Global Social Justice Fund, we aim to give our young women a positive platform to showcase their collaboration and develop meaningful stories that shed much-needed light on the pressing issues they face. We want to embed a belief in equal rights and the importance of education at a young age and will work hand-in-hand with Sony Music Entertainment Philippines to realize these goals."
"We are happy to partner with SPARK! who are impacting the lives of young women across the Philippines," said Roslyn Pineda, General Manager, Philippines, Sony Music Entertainment. "As a global music company, Sony Music Entertainment is dedicated to empowering and elevating all members of societies where we have a presence. We are committed to bridging gaps in society and look forward to working with SPARK! to unlock the creative potential of young women in the Philippines."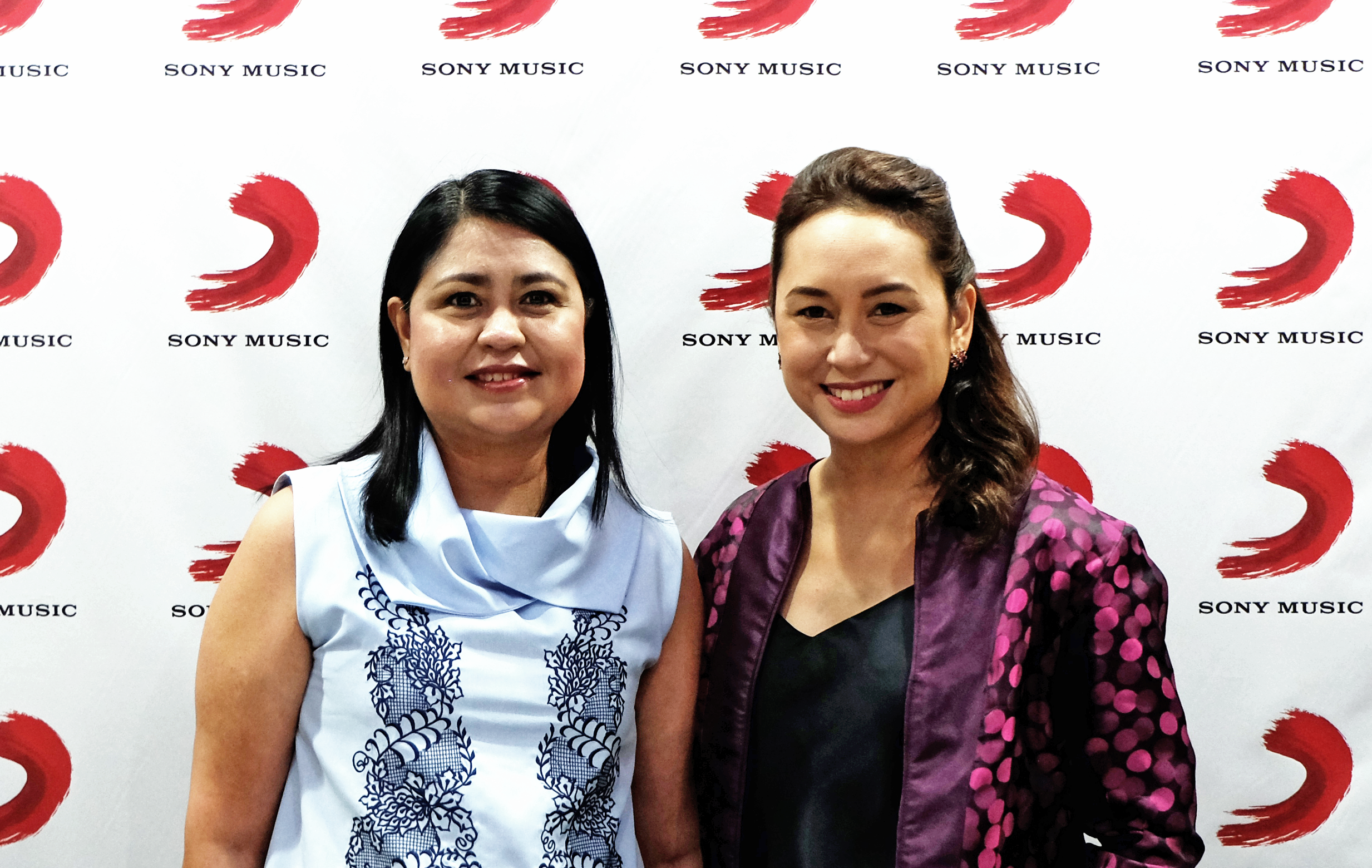 Established in 2012, SPARK! Philippines is an NGO composed of empowered women committed to the development of women and women's organizations as full partners in national development. The funding from Sony Music Philippines will help strengthen collaboration and build alliances with people and organizations across various fields and sectors to advance the rights and welfare agenda of young women, encourage young women to be agents of change from a young age by actively participating in social development programs and community projects, claiming their right to engage in spaces of policy discussion, and support men in allyship and activism by joining activities that advance gender equality.
SPARK! Philippines is the latest recipient announced in Asia from Sony Music Group's Global Social Justice Fund. Launched in 2020, the Fund supports social justice and anti-racist initiatives around the world. Two years on, the Fund has pledged 71% of the total $100 Million USD fund to more than 400 community organizations worldwide, covering areas including civic engagement, environmental justice, criminal justice reform, and education.
About SPARK! Philippines
SPARK! or Samahan ng mga Pilipina para sa Reporma at Kaunlaran is a SEC-registered NGO composed of empowered women and women champions committed to developing women and women's organizations as full partners in national development. Their primary focus is to promote gender and development (GAD) and advance its philosophy through gender mainstreaming by integrating gender issues into the mainstream and transforming the mainstream into being more receptive and conducive to GAD goals.
SPARK!! aims to be the leading organisation on gender and development that helps the country to be gender sensitive, inclusive, and responsive by assisting government, private, and civil society institutions in recognizing and addressing gender issues through their policies, programs, and mechanisms on a sustained basis to promote women's economic and political empowerment and bring about gender equality.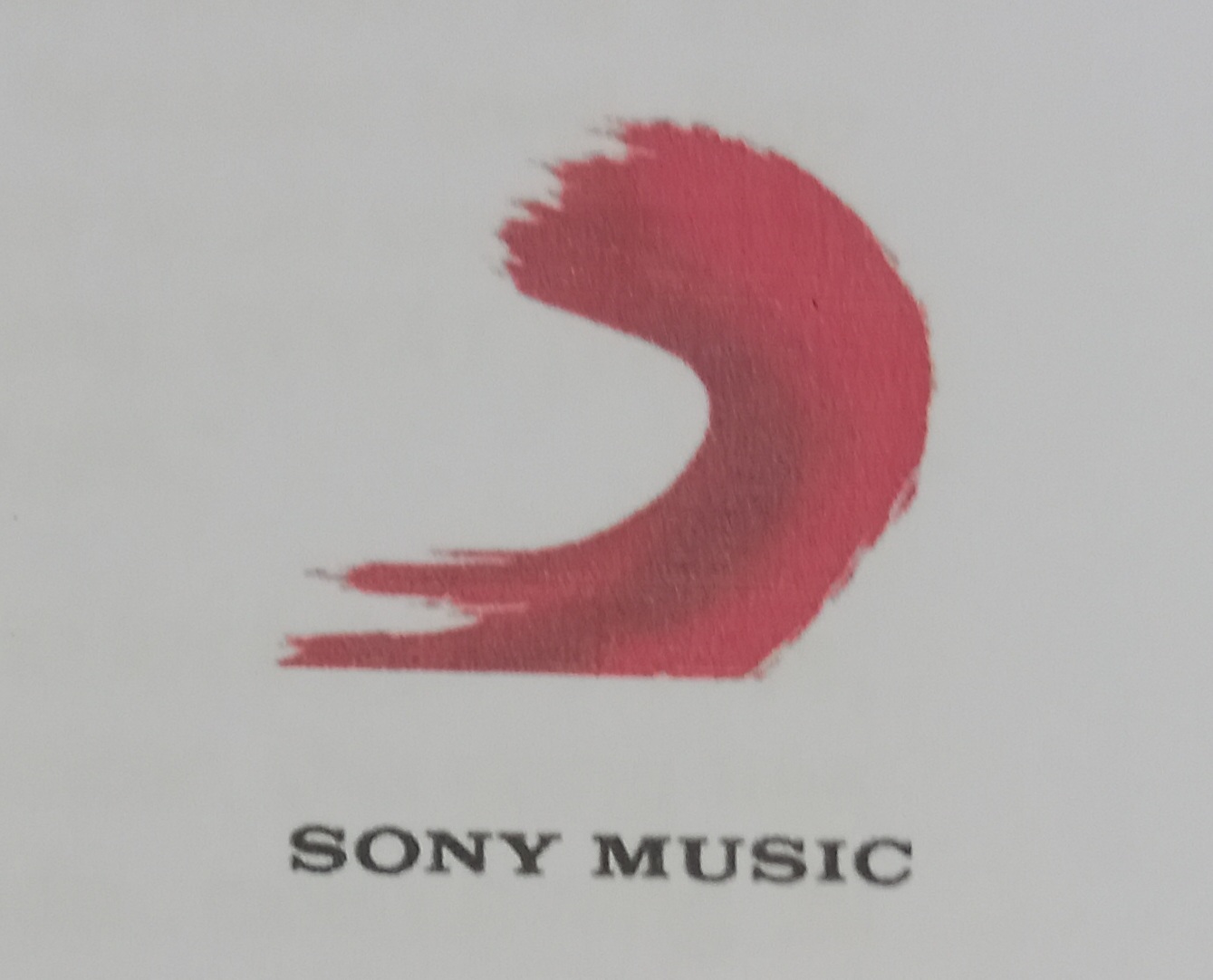 About Sony Music Entertainment
At Sony Music Entertainment, we honor the creative journey. Our creators shape movements, culture, communities, even history. And we've played a pioneering role in music history, from establishing the first-ever music label to inventing the flat disc record. We've nurtured some of music's most iconic artists and produced some of the most influential recordings of all time. Today, we work in more than 100 countries, supporting a diverse and distinctive roster of talented creators at every level and on every stage. Situated at the intersection of music, entertainment, and technology, we bring imagination and expertise to emerging products and platforms, embrace new business models, and employ breakthrough tools—all to support the creative community's experimentation, risk-taking, and growth. And we form deep, trusted, cause-based partnerships to uplift and empower communities around the world. Sony Music Entertainment is part of the global Sony family. Learn more about our creators and labels here.
For Feature/Promotion and reviews follow me
⬇️⬇️⬇️⬇️⬇️
Read my column "Don't Miss This" at The Rizal Weekly Post
IG Name: www.instagram.com/Homeschoolingiscool
FB Name: www.facebook.com/ armi.pineda
Fb page:https://www.facebook.com/Homeiskoolcom
YouTube Account: https://youtube.com/channel/UCAEszY-nm4XIPSphcppyilw
TikTok Account: https://vt.tiktok.com/ZGJkEHsLh/
Blog Site: www.Homeiskool.com
Twitter
Www.twitter.com/Armipazpineda
Other social media accounts
Www.facebook.com/Homeschoolingiscool
Www.facebook.com/Mimiworldnet
Www.facebook.com/Kawaiibeautyandlifestylecom
Www.facebook.com/Hometowngoodiesandservices
For collaboration you can email me at Armipazpineda@gmail.com