Australian rapper and singer The Kid Laroi continues to gain international success as "Stay," his inescapable duet with Justin Bieber, rises to No. 1 on both Spotify and Apple Music charts in the Philippines.
To date, the synth-driven pop jam has reached the summit of several global music markets, including the United States, Canada, Netherlands, New Zealand, Norway, Singapore, Sweden, and his home country, Australia.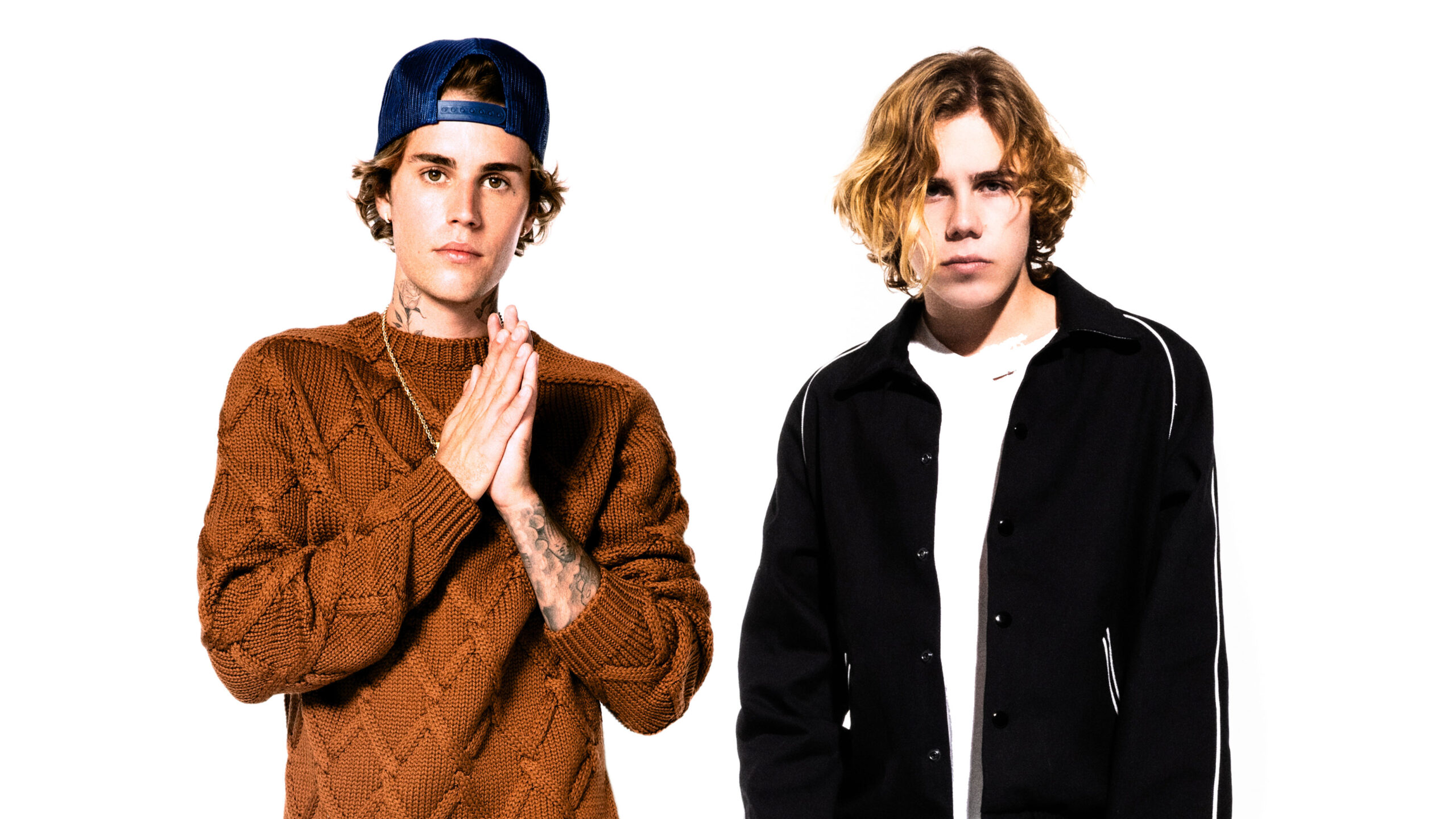 Aside from topping the streaming platforms in the Philippines, "Stay" lands prominent placements on several mainstream radio charts in Metro Manila such as Magic 89.9 (peak at No. 4), RX 93.1 (peak at No. 7), 99.5 Play FM (peak at No. 2), 87.5 REPUBLIKA FM1 (No. 18), and Barangay LS 97.1 (peak at No. 10).Hitting the algorithmic sweet spot with a euphoric mix of new wave, Soundcloud rap, and electronic pop influences, "Stay" also owes its popularity to TikTok dance challenges all over the world. Among the content creators that recently jumped into the bandwagon is Manila-based social media influencer Vladimir Grand (@callmegrand, 11.7 million followers), who recently busted a move in various corners of the city using The Kid Laroi and Justin Bieber's chart-topping smash. His video has racked up more than 10 million views in less than a week, giving the song a significant push, promotions-wise.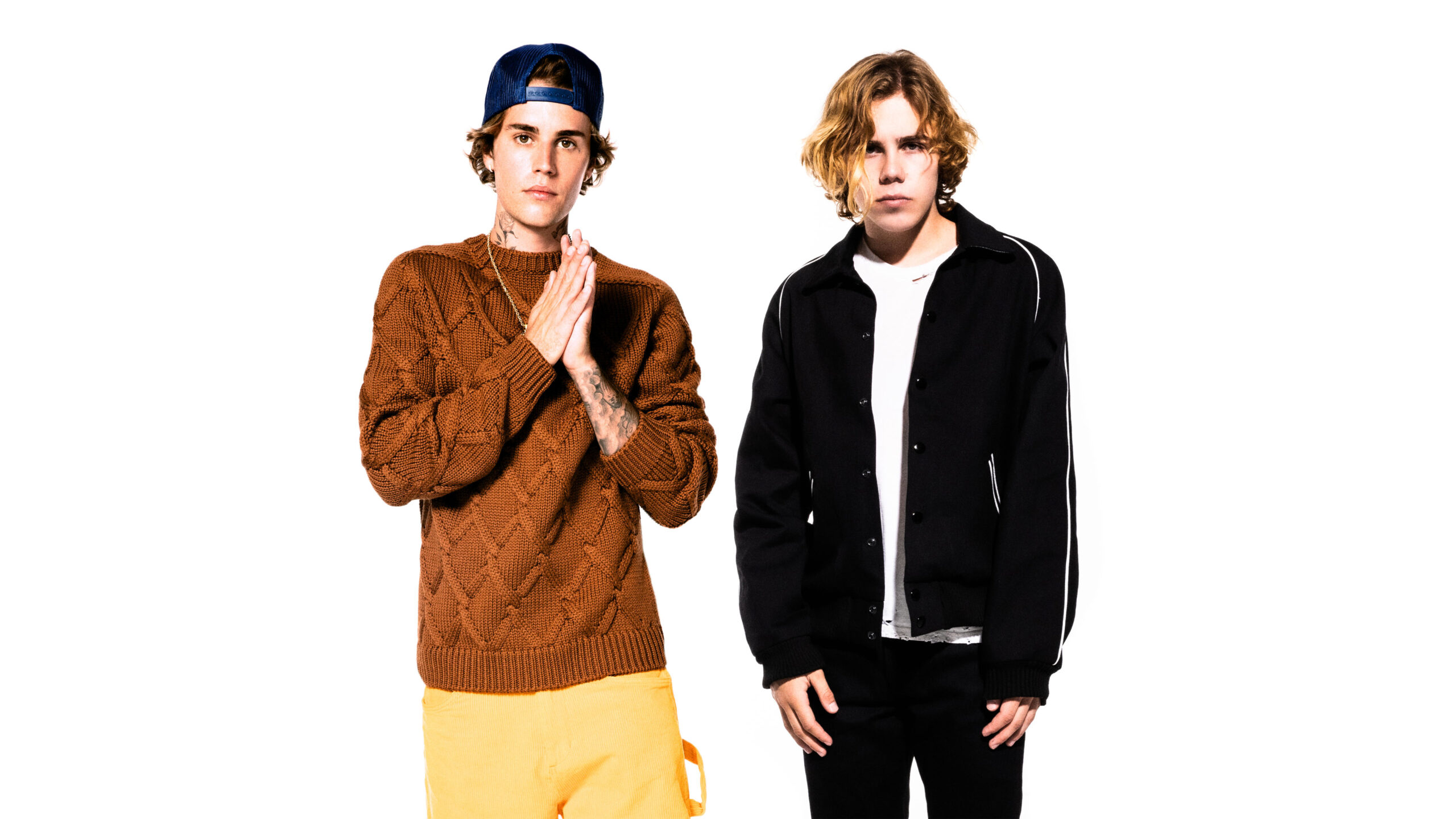 Released via Grade A Productions and Columbia Records, "Stay" is The Kid Laroi's biggest global hit to date, and serves as the lead single off his recently reloaded mixtape, F*ck Love 3: Over You. The catchy track marks his second collaboration with Justin Bieber, following the latter's infectious tune "Unstable" from the album, Justice—released in March 2021. Upon its release last month, "Stay" received glowing review from music publications, with HotNewHiphop calling it "a solid pop offering for the summer."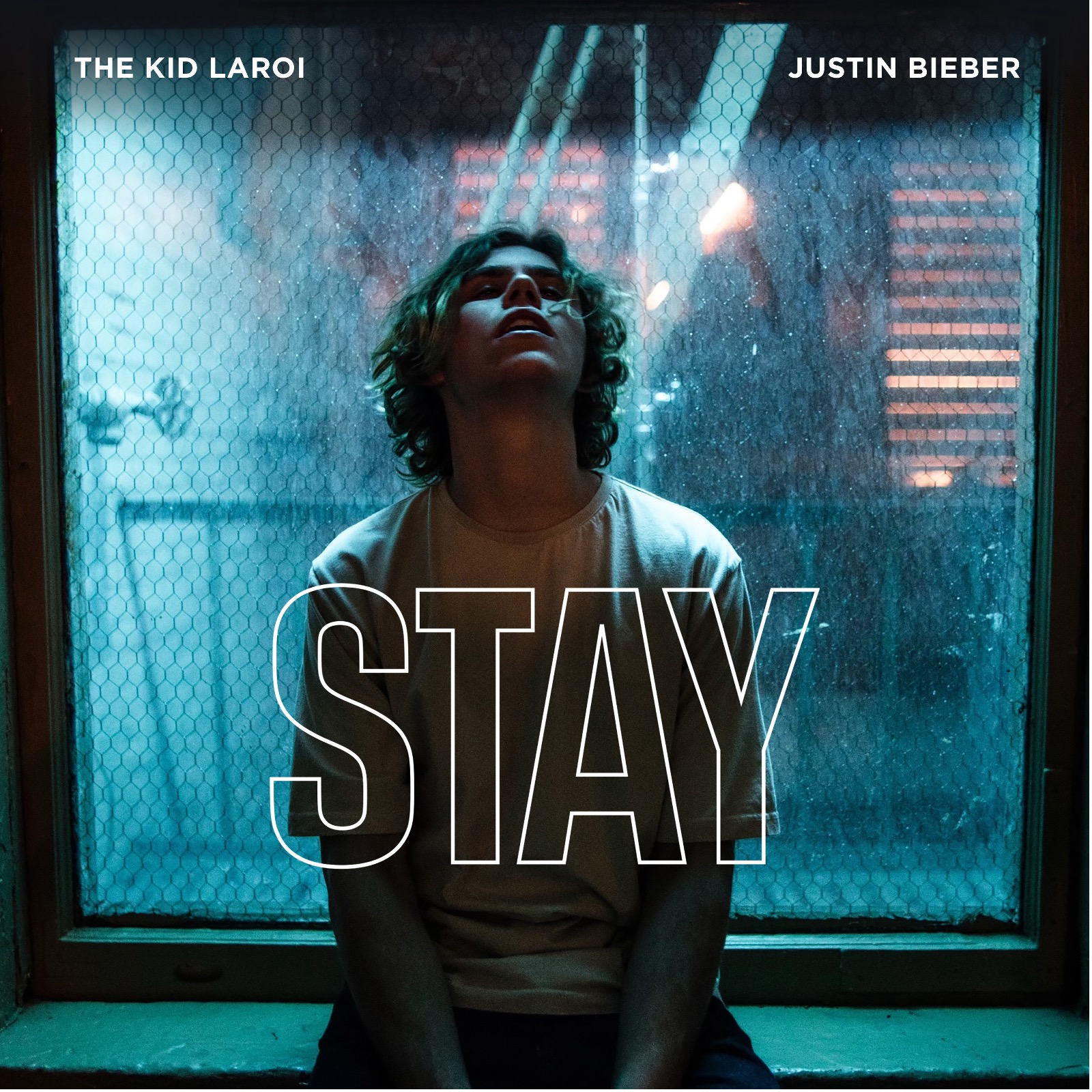 The Kid Laroi and Justin Bieber's "Stay" is out now on all digital music platforms worldwide via Columbia Records and Sony Music.
Read more about different stories of people, product reviews and events here on my blog and follow me on my social media accounts.
Read my column "Don't Miss This" at The Rizal Weekly Post
IG Name: www.instagram.com/Homeschoolingiscool
FB Name: www.facebook.com/ armi.pineda
Fb page:https://www.facebook.com/Homeiskoolcom
Www.facebook.com/HomeschoolWorld
Www.facebook.com/Kawaiibeautyandlifestylecom
Www.facebook.com/Mimiworldnet
YouTube Account: https://youtube.com/channel/UCAEszY-nm4XIPSphcppyilw
TikTok Account: https://vt.tiktok.com/ZGJkEHsLh/
Blog Site: www.Homeiskool.com
Www.Mimiworld.net
Www.Kawaiibeautyandlifestyle.com
Twitter
Www.twitter.com/Armipazpineda