Japanese global apparel retailer UNIQLO is expanding its reach in the north with the opening of its newest store in SM Baliwag. The store is 829 sq. m in size and is the perfect one-stop shop for families as it carries the complete range of LifeWear for men, women, kids, and babies just in time for the holidays.
"We are excited to open the doors of our first store in Bulacan. This is an exciting milestone for us as Bulakenyos now have easier access to their favorite LifeWear pieces. UNIQLO supports everyday life and promises great value for money. It's also the perfect time as UNIQLO provides a more convenient shopping experience for people gearing up for their holiday gifting, both for themselves and for their loved ones," says UNIQLO Philippines Chief Operating Officer Geraldine Sia.
STORE OPENING OFFERS
To celebrate its opening, shoppers can enjoy these exclusive offers from December 2 to 8, 2022:
Men's U AIRism Cotton Crew Neck Oversized T-Shirt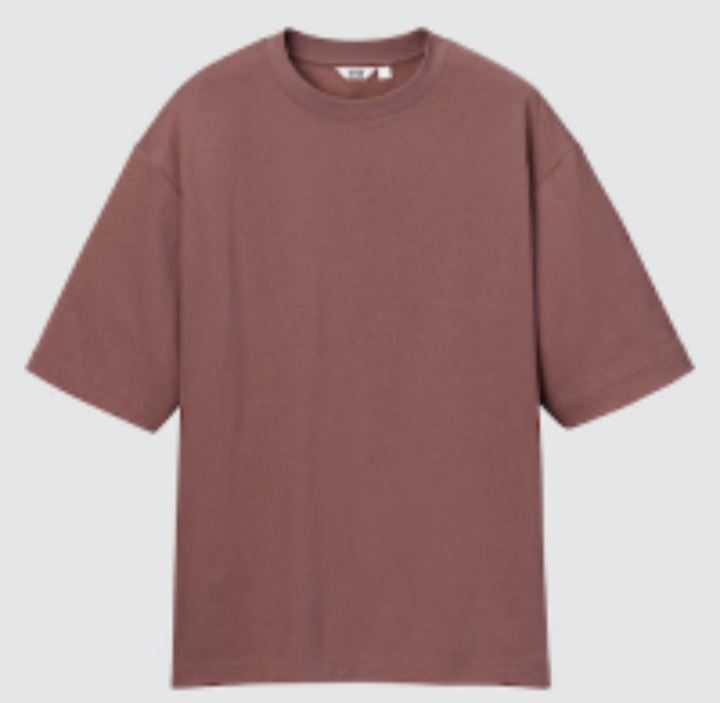 This versatile styling piece features a flattering silhouette with a wide fit, drop shoulder, and half-sleeves. The relaxed design is complemented by UNIQLO's AIRism technology, which makes the shirt highly breathable and quick drying with a smooth and light feel.
Now available at Php 590.00 from Php 790.00
Men's Ultra Stretch Skinny Fit Color Jeans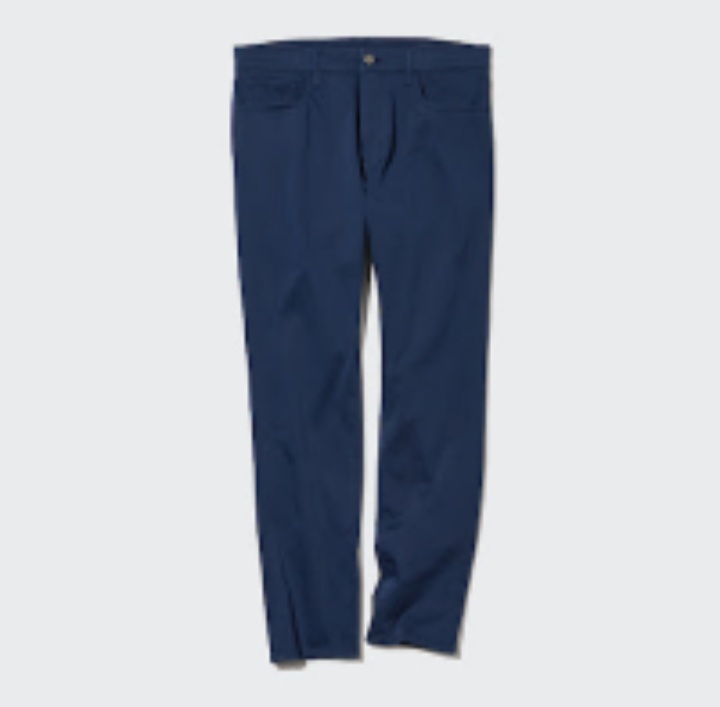 These jeans are made with an ultra-stretch satin fabric for a comfortable and unrestrictive skinny fit. Select colors are finely brushed for an elegant and glossy finish. The finishing process uses up to 99% less water than previous versions.
Now available at Php 1,290.00 from Php 1,490.00
Men's Dry Pique Polo Shirt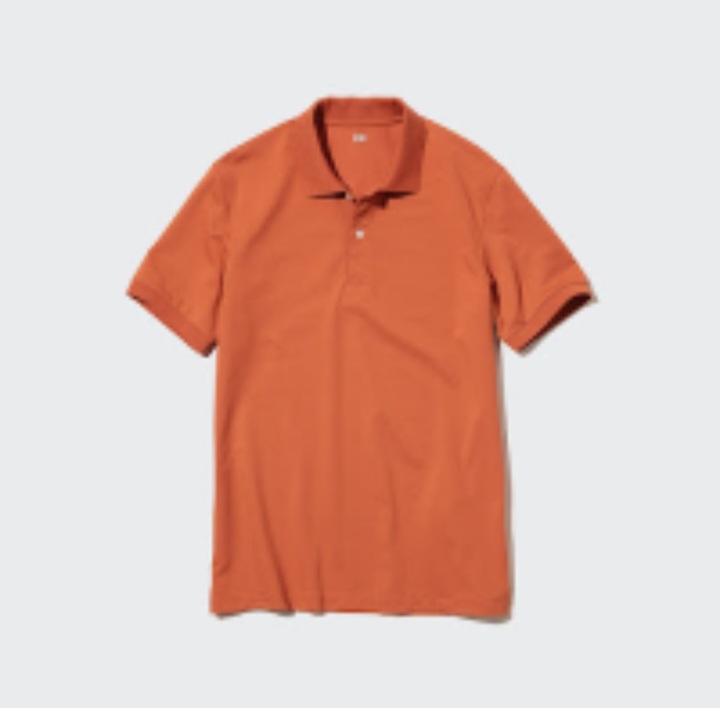 The classic polo shirt has been updated for an even more flattering design. The shoulders and fit were adjusted for a more relaxed style. DRY function was also applied to the Kanoko material for added smoothness and comfort. Men can wear the polo shirt on its own or layered with a jacket.
Now available at Php 790.00 from Php 990.00
Men's Easy Relaxed Ankle Pants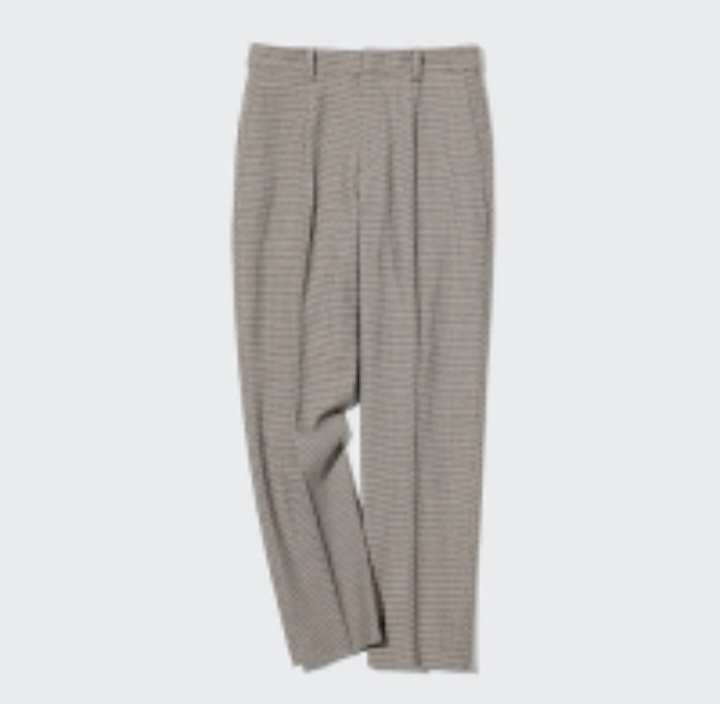 These casual pants are made of soft jersey fabric with a comfortable easy waist design and great stretch. These can be worn at home or outdoors, depending on the styling.
Now available at Php 790.00 from Php 990.00
 Women's Soft Brushed Long Sleeve Shirt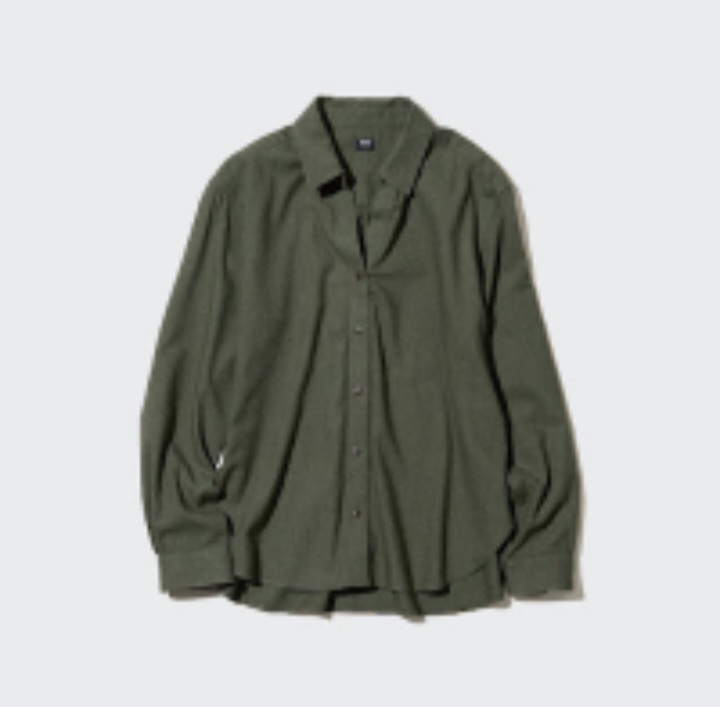 This shirt is made with brushed fabric that's soft and smooth to the touch. Its skipper collar and relaxed fit give it a laidback look that's perfect for layering. Pair with a favorite shirt or a turtleneck in the colder months.
Now available at Php 990.00 from Php 1,290.00
Women's Dolman Short Sleeve T-Shirt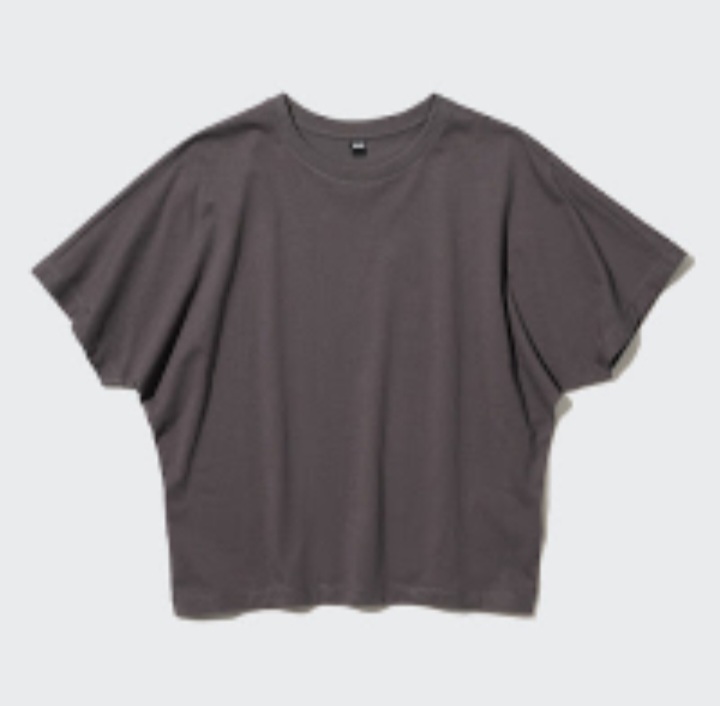 This versatile t-shirt has a roomy cut in the sleeves and body. Its nicely crisp fabric and fit create a flattering silhouette that's easy to dress up or down.
Now available at Php 390.00 from Php 590.00
Women's Ultra Stretch High Rise Leggings Pants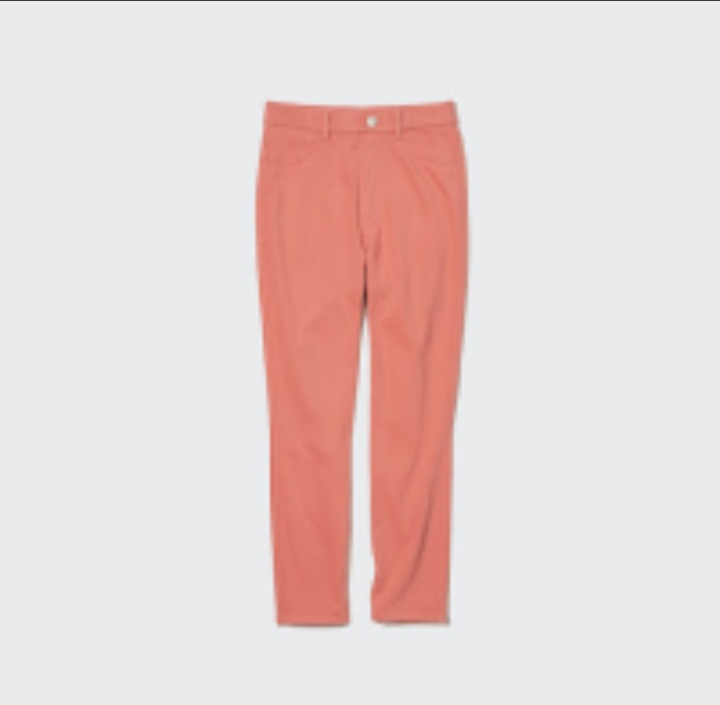 The high-rise design creates a superb leg-flattering effect. This is complemented by an all-way ultra-stretch fabric and moisture-wicking DRY technology for superior comfort. The pants are versatile and can be paired with a cropped or tucked-in top.
Now available at Php 990.00 from Php 1,290.00
Women's FA Smart Ankle Pants
UNIQLO balances comfort and style with the Smart Ankle Pants. Its two-way stretch fabric and gently tapered cut with room at the knees create a flattering fit. The premium-looking fabric is wrinkle-resistant, so it still looks elegant even after a long day. It is sustainable, too: the fabric is made with recycled polyester.
Now available at Php 1,490.00 from Php 1,990.00
Kids' U AIRism Cotton Crew Neck T-Shirt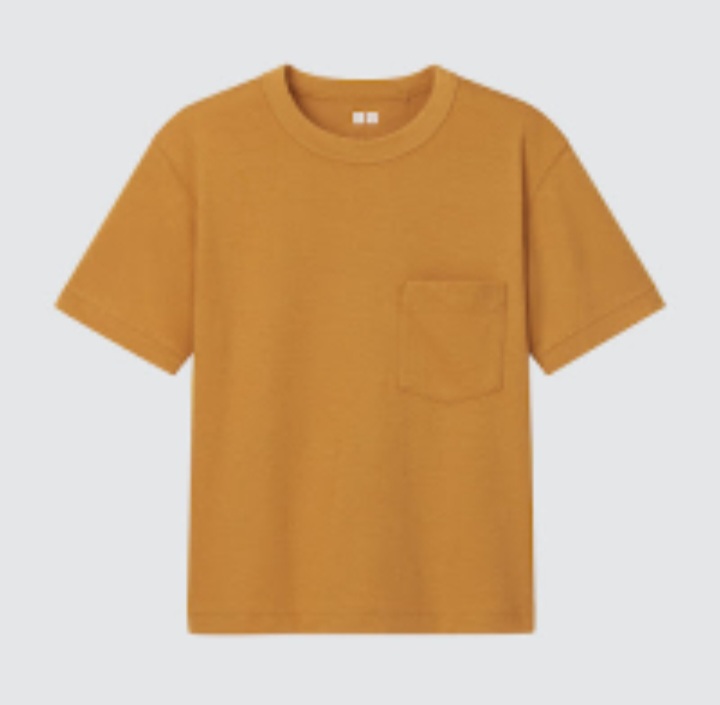 The classic t-shirt is updated with a trendy loose-fitting cut that looks great on anyone. Its neckline is inspired by vintage military t-shirts and keeps its shape, which makes it perfect for active kids. AIRism technology keeps the wearer feeling fresh even after a day of play.
Now available at Php 490.00 from Php 590.00
Kids' Easy Shorts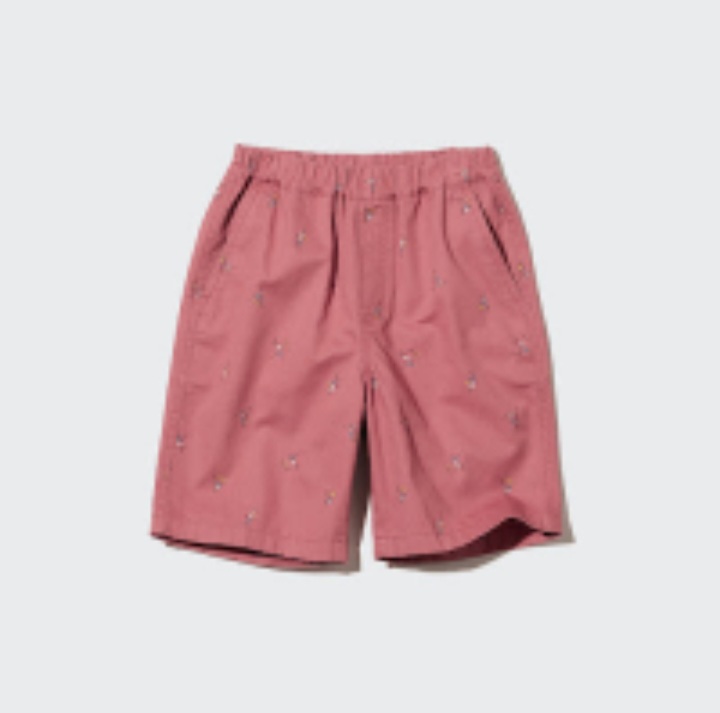 The short, sleek length guarantees easy movement. Its durable 100% cotton twill fabric and adjustable elastic waistband can keep up with any kind of adventure.
Now available at Php 390.00 from Php 590.00
SPECIAL NOVELTY OFFERS
UNIQLO is offering special offers and freebies for shoppers of UNIQLO SM City Baliwag during its opening weekend.
With a minimum single receipt purchase of Php 2,500, customers can avail of a limited edition UNIQLO Thermal Flask in red or white. The first 100 customers from December 2 to 4 who reach the minimum purchase will also receive a free five (5) piece Tempura plate with a minimum spend of Php 2,500 at Botejyu SM City Baliwag.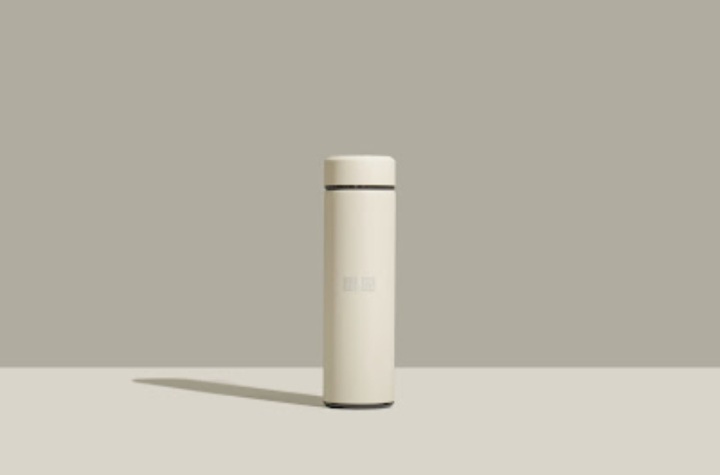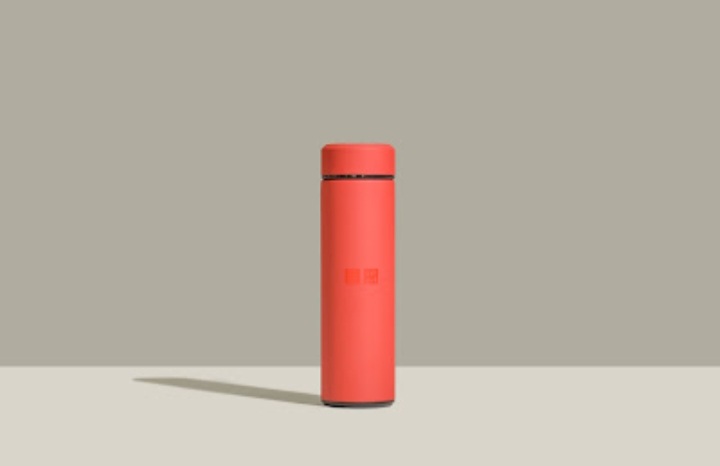 The first 100 customers daily from December 2 to 4 will receive an SM City Baliwag Cinema voucher. All paying customers will also get a free ice cream courtesy of Selecta and a photo at the Snap and Shoot photo booth.
For more updates, please visit UNIQLO Philippines' website at uniqlo.com/ph. You can also download the UNIQLO APP via Google Play Store or Apple Store to experience the benefits of UNIQLO shopping anytime and anywhere, including the click and collect and self-checking of inventory features.
Follow UNIQLO Philippines' social media accounts, Facebook (facebook.com/uniqlo.ph), Twitter (twitter.com/uniqloph), and Instagram (instagram.com/uniqlophofficial).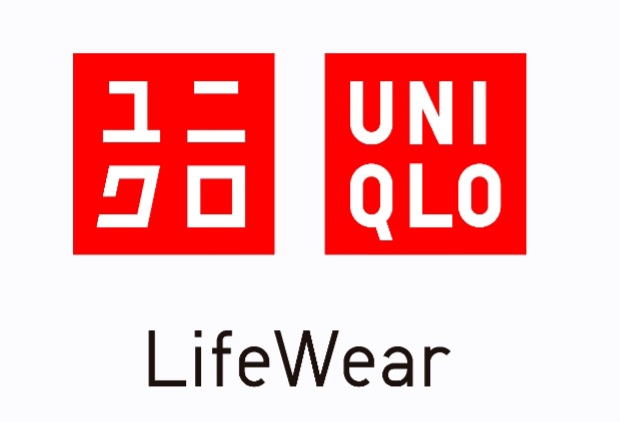 About UNIQLO LifeWear
Apparel that comes from the Japanese values of simplicity, quality and longevity. Designed to be of the time and for the time, LifeWear is made with such modern elegance that it becomes the building blocks of each individual's style. A perfect shirt that is always being made more perfect. The simplest design hiding the most thoughtful and modern details. The best in fit and fabric made to be affordable and accessible to all. LifeWear is clothing that is constantly being innovated, bringing more warmth, more lightness, better design, and better comfort to people's lives.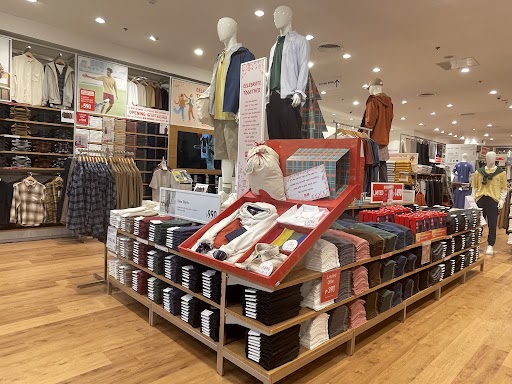 About UNIQLO and Fast Retailing
UNIQLO is a brand of Fast Retailing Co., Ltd., a leading Japanese retail holding company with global headquarters in Tokyo, Japan. UNIQLO is the largest of eight brands in the Fast Retailing Group, the others being GU, Theory, PLST (Plus T), Comptoir des Cotonniers, Princesse tam.tam, J Brand and Helmut Lang. With global sales of approximately 2.3 trillion yen for the 2022 fiscal year ending August 31, 2022 (US $16.6 billion, calculated in yen using the end of August 2022 rate of $1 = 138.7 yen), Fast Retailing is one of the world's largest apparel retail companies, and UNIQLO is Japan's leading specialty retailer.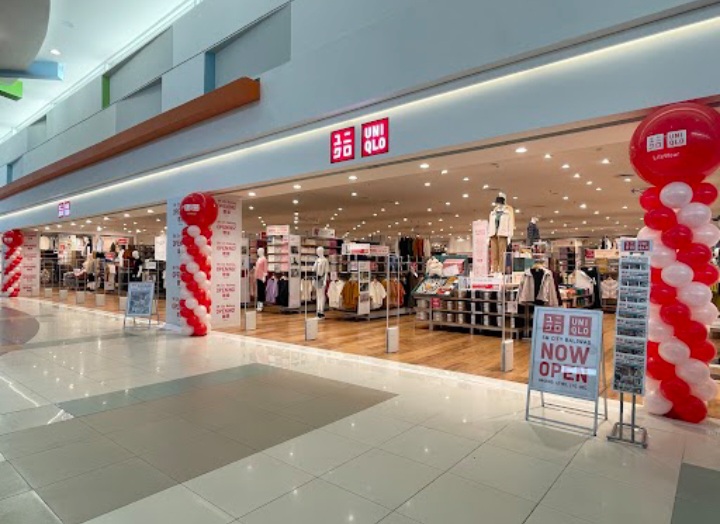 UNIQLO continues to open large-scale stores in some of the world's most important cities and locations, as part of its ongoing efforts to solidify its status as a global brand. Today the company has a total of more than 2,400 stores across the world, including Japan, Asia, Europe and North America. In 2010 UNIQLO established a social business in Bangladesh together with the Grameen Bank and currently there are around 20 Grameen-UNIQLO stores, mostly located in Dhaka.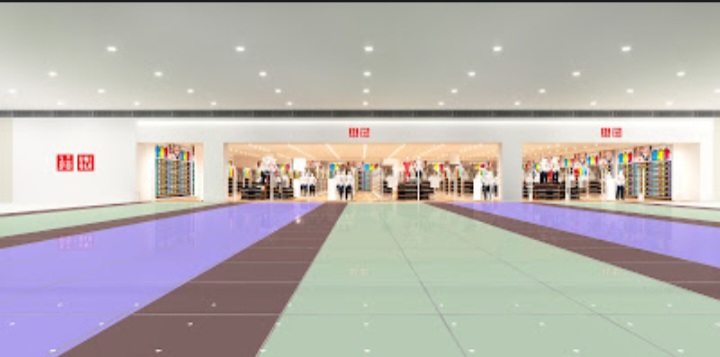 With a corporate statement committed to changing clothes, changing conventional wisdom and change the world, Fast Retailing is dedicated to creating great clothing with new and unique value to enrich the lives of people everywhere.  For more information about UNIQLO and Fast Retailing, please visit www.uniqlo.com and www.fastretailing.com.
For Feature/Promotion and reviews follow me
⬇️⬇️⬇️⬇️⬇️
Read my column "Don't Miss This" at The Rizal Weekly Post
IG Name: www.instagram.com/Homeschoolingiscool
FB Name: www.facebook.com/ armi.pineda
Fb page:https://www.facebook.com/Homeiskoolcom
YouTube Account: https://youtube.com/channel/UCAEszY-nm4XIPSphcppyilw
TikTok Account: https://vt.tiktok.com/ZGJkEHsLh/
Blog Site: www.Homeiskool.com
Twitter
Www.twitter.com/Armipazpineda
Other social media accounts
Www.facebook.com/Homeschoolingiscool
Www.facebook.com/Mimiworldnet
Www.facebook.com/Kawaiibeautyandlifestylecom
Www.facebook.com/Hometowngoodiesandservices
For collaboration you can email me at Armipazpineda@gmail.com