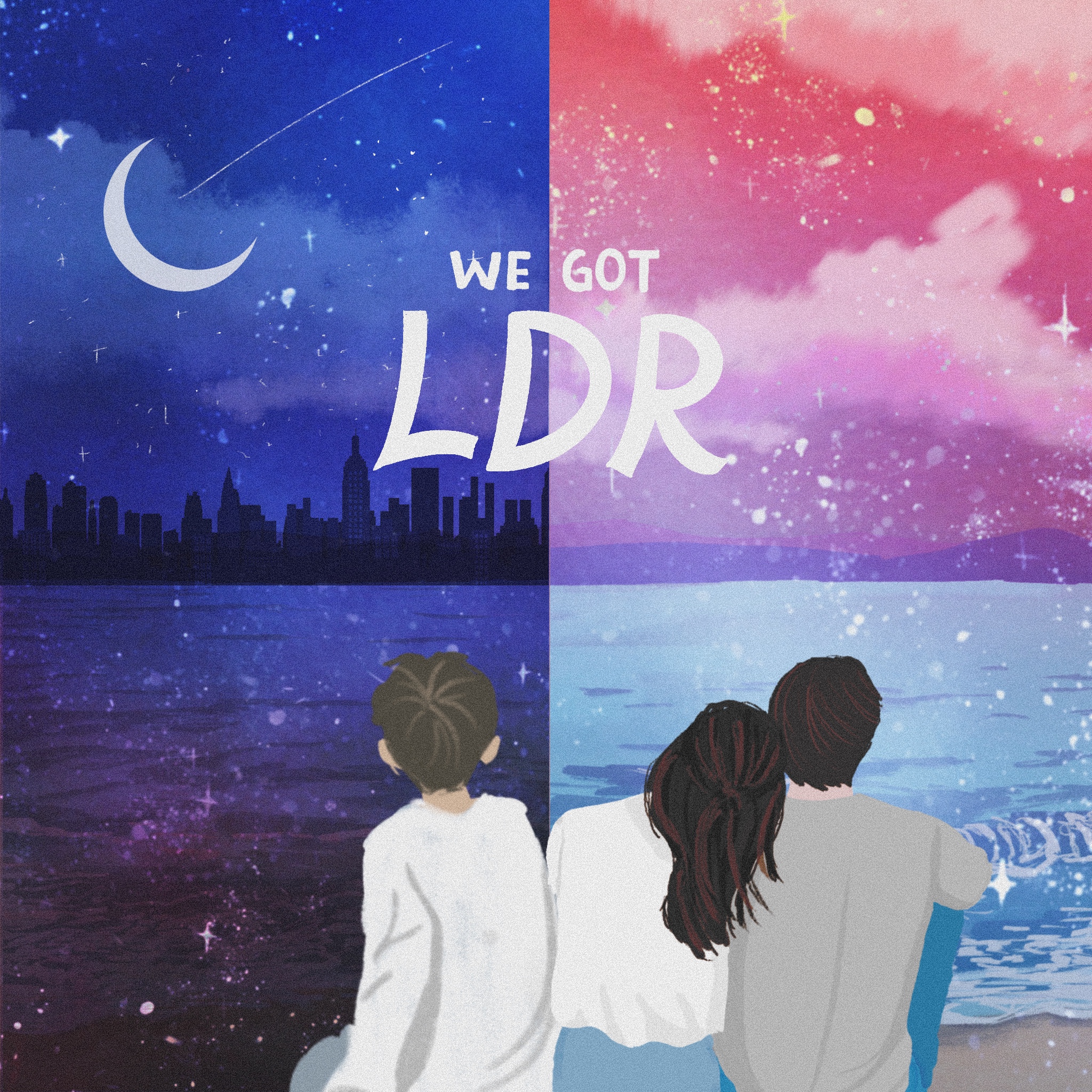 Eight-piece reggae outfit We Got has finally dropped their new single just in time for summer.
Released under Sony Music Philippines, "LDR" is an easygoing tropical tune that shows how cruel a long-distance affair could be most of the time.
Punctuated by offbeat rhythms, syncopated bass lines, and punchy horns, the song cuts through the emotional core with its realistic take on relationships gone astray.
In a collective statement, We Got shares how "LDR" managed to tackle themes that center on trust, temptation, and eventually, lost love. "We have observed that this situation keeps happening over and over. We made this song not to raise more hurt feelings, but to help them realize that there's more to life than dwelling on lost relationships."
"LDR" was produced by Raymund Marasigan, who has worked with the crossover act on numerous occasions, particularly on their previously released tunes "Ligaya," a cover of The Eraserheads' beloved '90s hit, and "Lihim Na Pagtingin," an original which has amassed more than a hundred thousand streams on Spotify alone.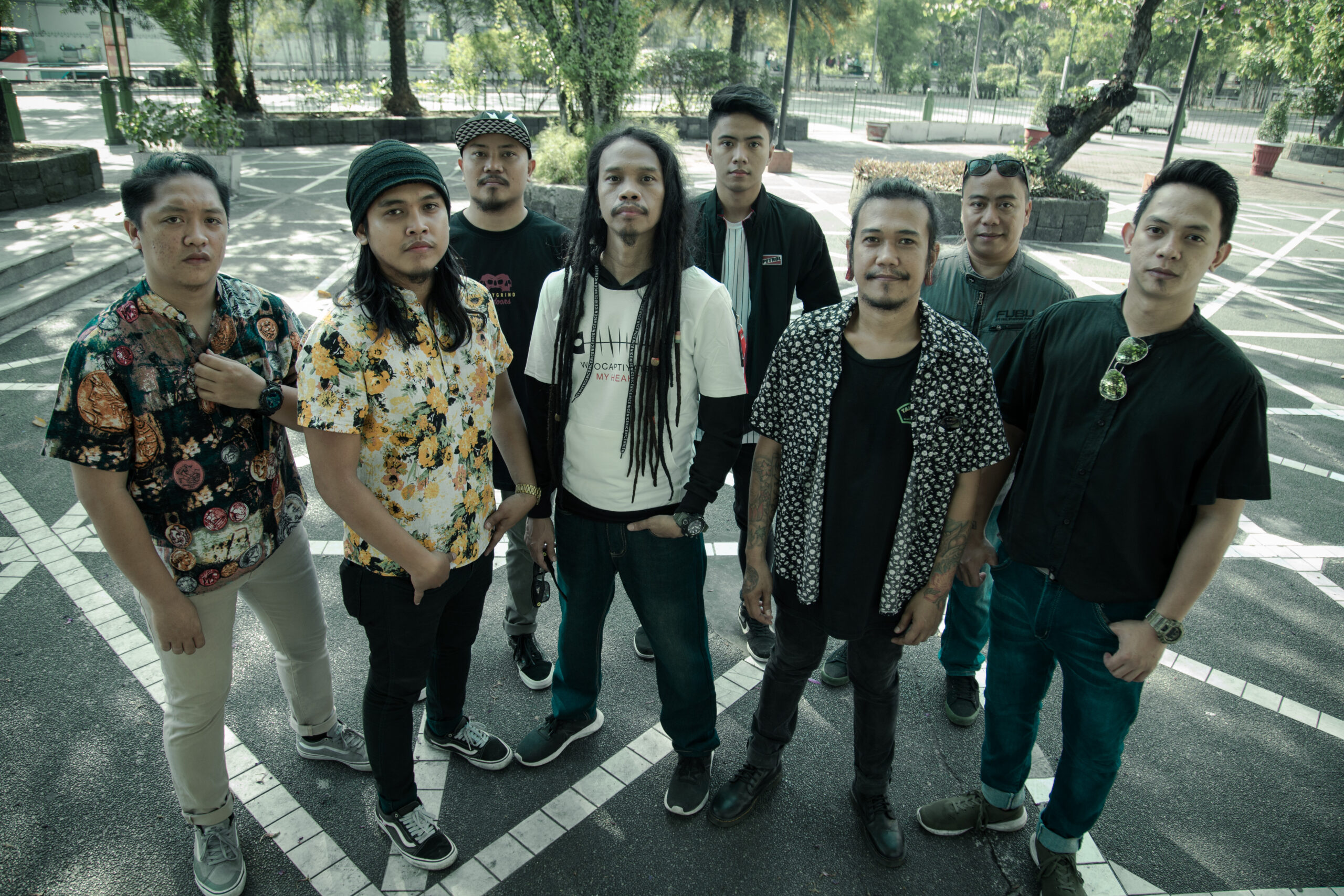 The band considers working with the acclaimed rock icon as one of the best things that happened to them individually, and as a band. "From his years of experience in the music industry, he was able to share his techniques to make our songs more unique."
"LDR" was recorded at Kodama Studios with Shinji Tanaka at the helm of mixing and mastering duties, and Hazel Pascua serving as the track's sound engineer. It will be part of an upcoming record to be released soon via Sony Music Philippines and Soupstar Music.
We Got's latest single "LDR" is out now on all digital platforms worldwide
Thank you for visiting my site and reading my article. Please follow my other social media accounts and read my column "Don't Miss This" at The Rizal Weekly Post Www.facebook.com/HomeschoolWorld Www.instagram.com/HomeschoolingiscoolWww.twitter.com/Armipazpineda Www.facebook.com/Mimiworld.net Www.facebook.com/Homeiskool.com Www.facebook.com/Kawaiibeautyandlifestyle.com.
Www.facebook.com/Hometowngoodiesandservices
Email Add: Armipazpineda@gmail.com
Tiktok: Ms armipaz
YT Channel: Armi Paz Pineda https://www.youtube.com/channel/UCAEszY-nm4XIPSphcppyilw