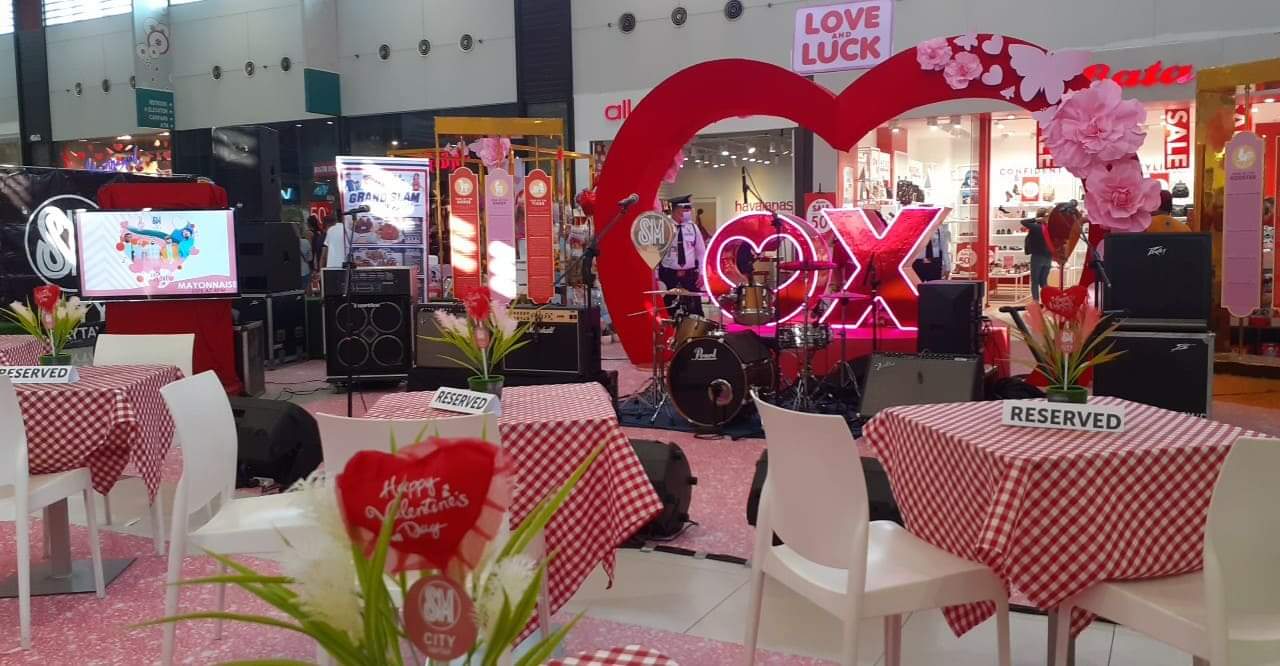 Love & Luck at Sm City Taytay is not just an ordinary V-Day date to one couple. Last Feb 14 there was a mini-concert at SM City taytay where the Band Mayonnaise performed and Rangel Fernandez.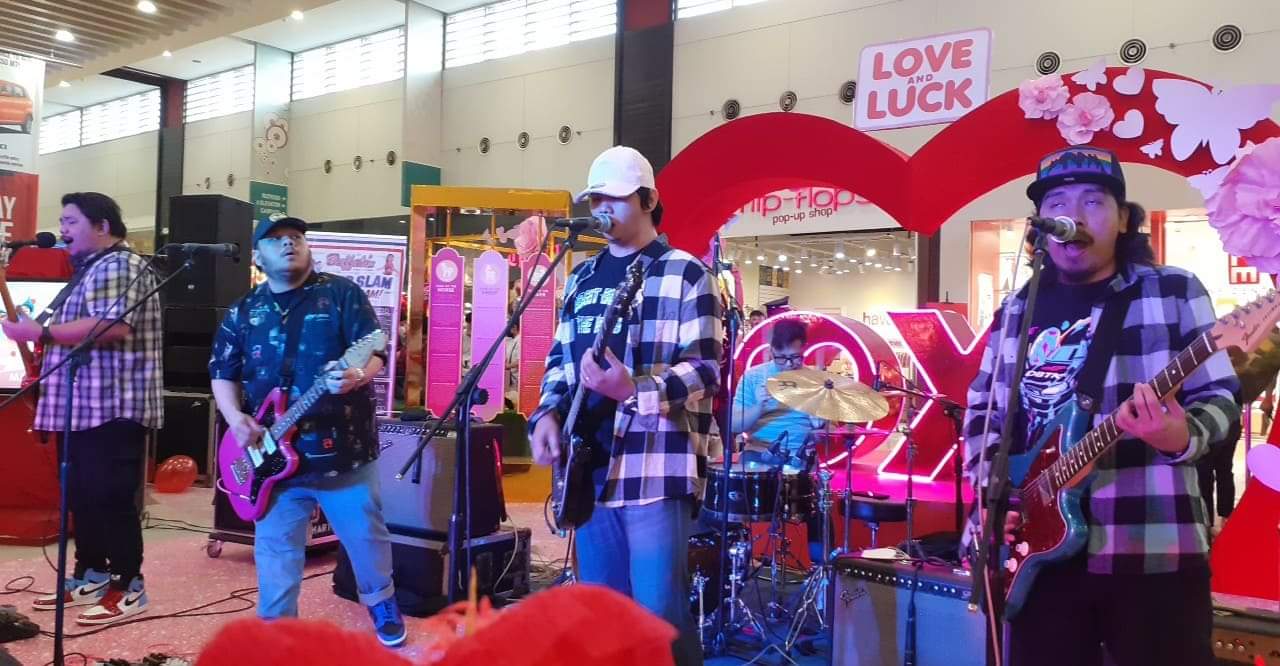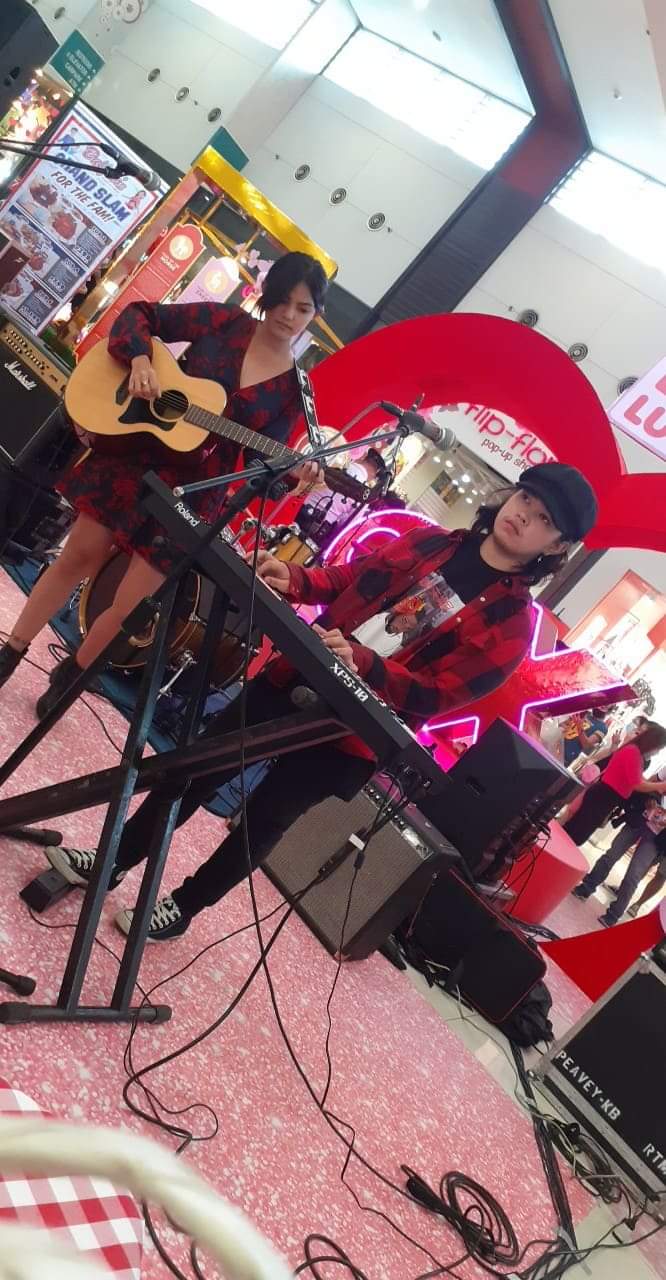 It was an afternoon of music and love is felt in the air as most couple reserved their slot to watch the concert. But there was one couple who was chosen to have a Live Public Proposal during the event, Lorenz Galvan, 26, hugs her girlfriend Camille Tolentino, 25, after she said yes to his wedding proposal on Valentine's Day at a mall in Taytay, Rizal. The couple has been in relationship for eight years.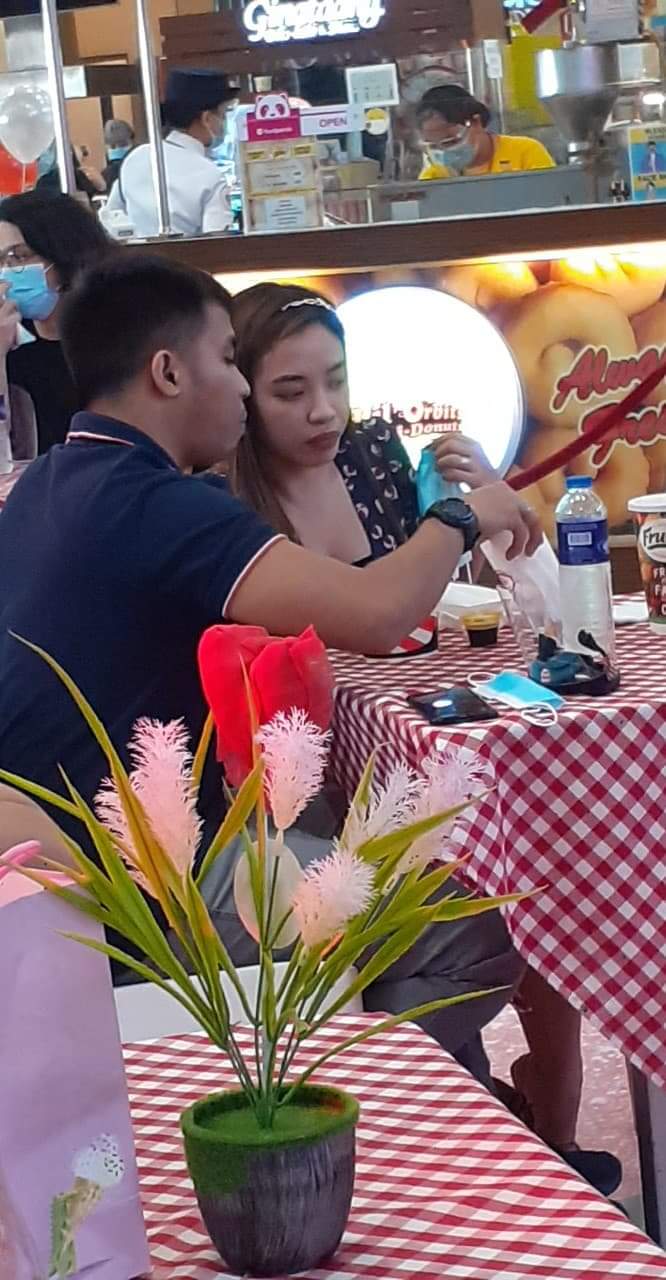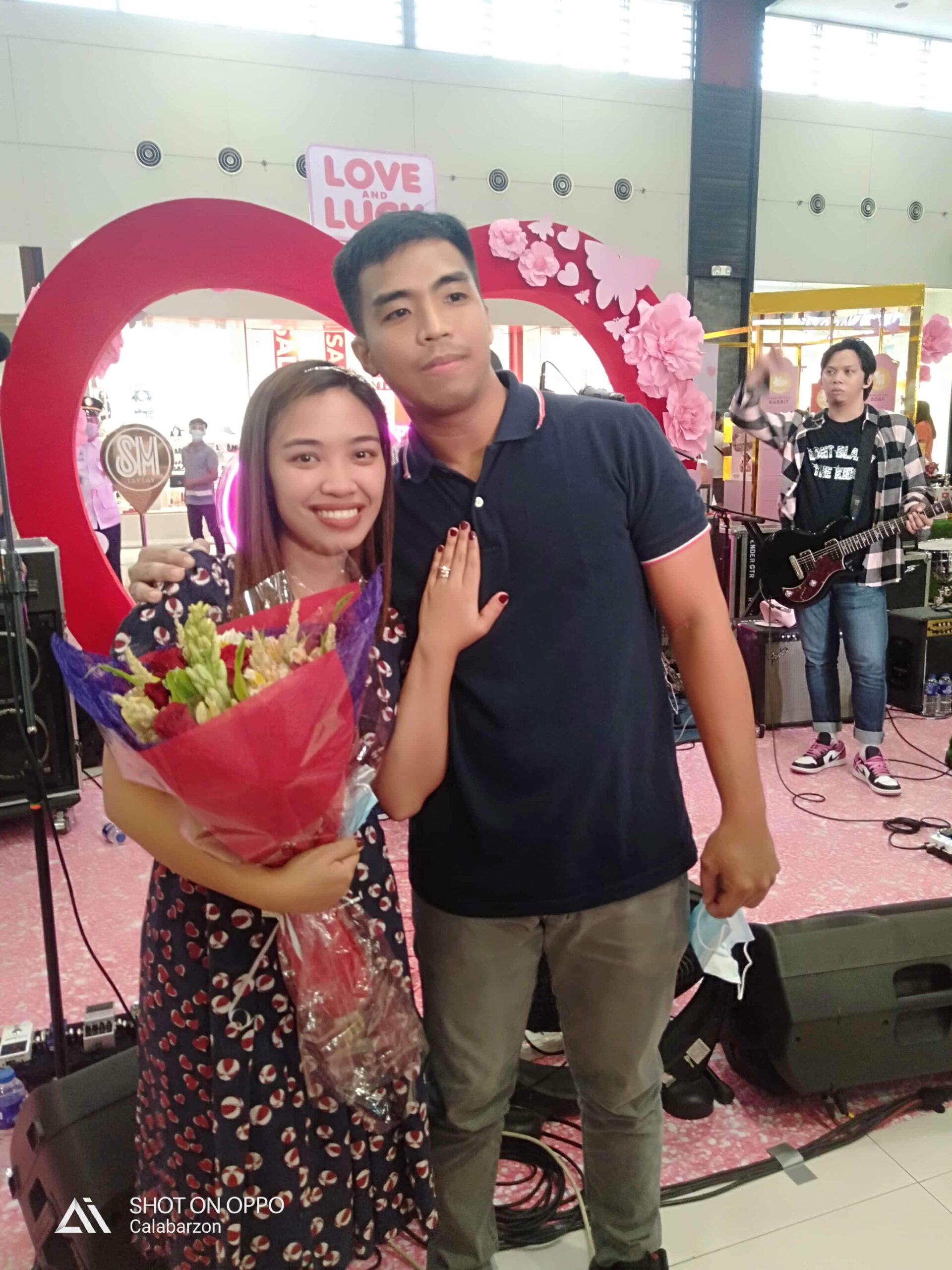 They were the lucky couple chosen for the said event and the band serenade the couple there.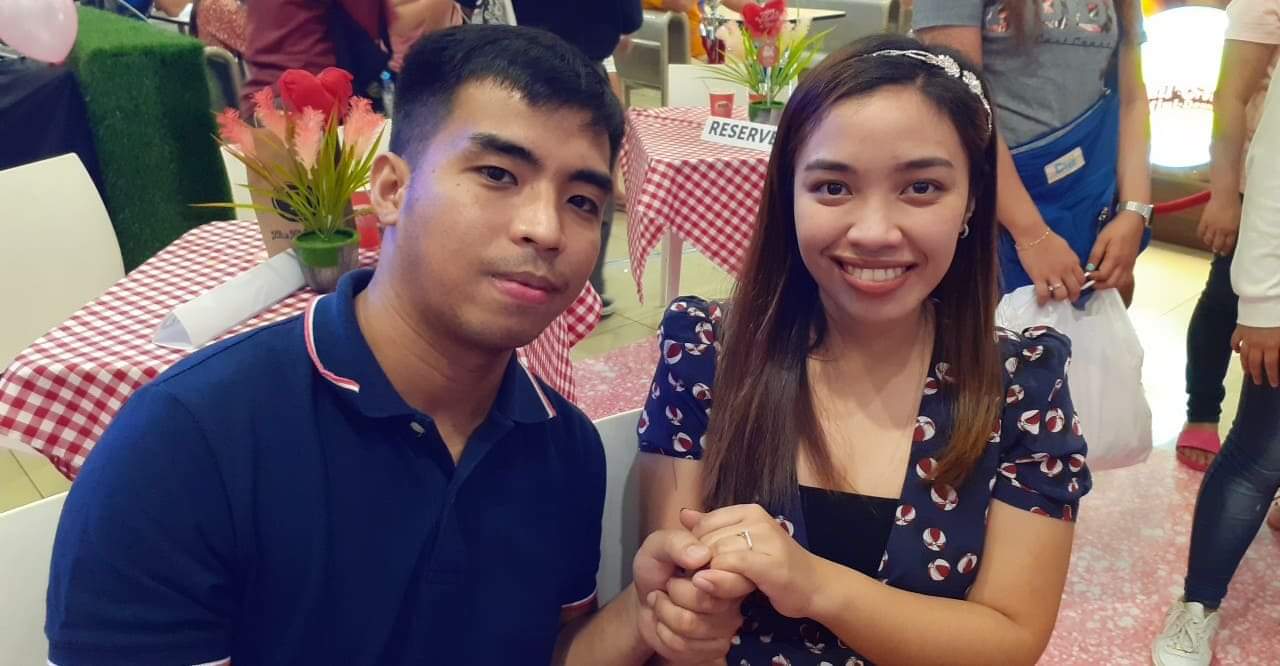 It was a meaningful Valentines Day for Camille Tolentino for she was clueless about the proposal. But we saw the emotion felt by both couple.They plan to getting married this year. And I'm so glad that we where witness to the special event. Thank you SM city Taytay for the opportunity.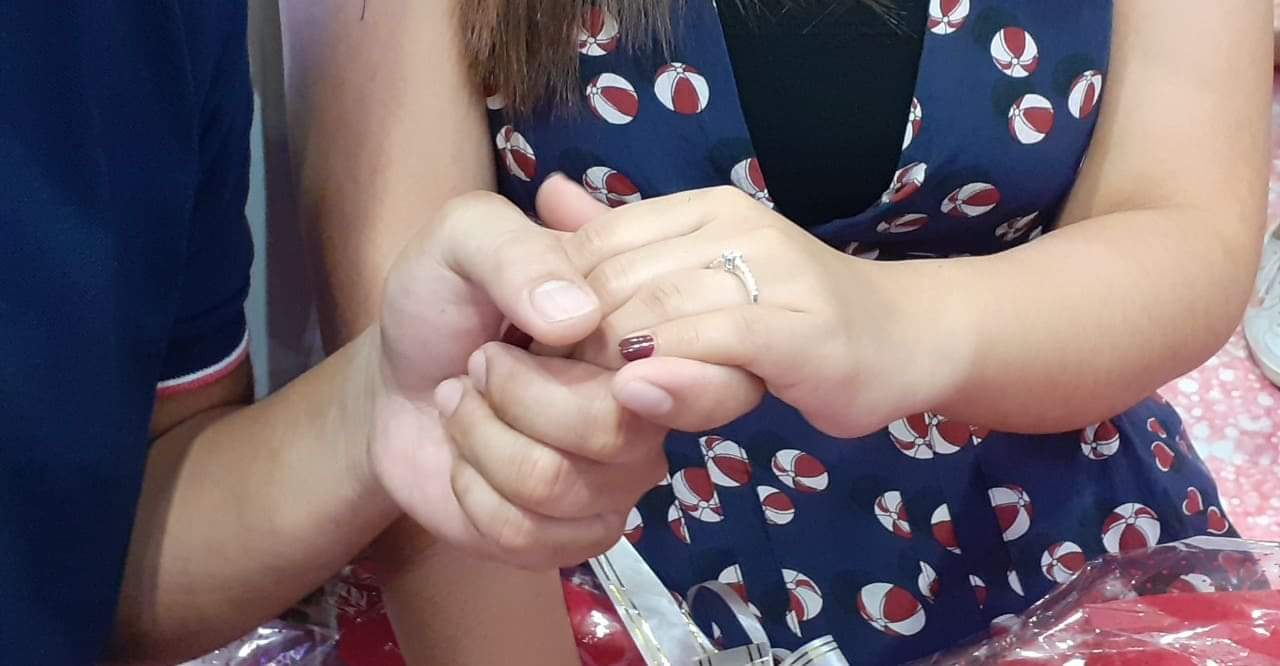 Other couple also enjoyed their Valentines Day at the event as they watch the Mayonnaise and Rangel Fernandez performed love songs.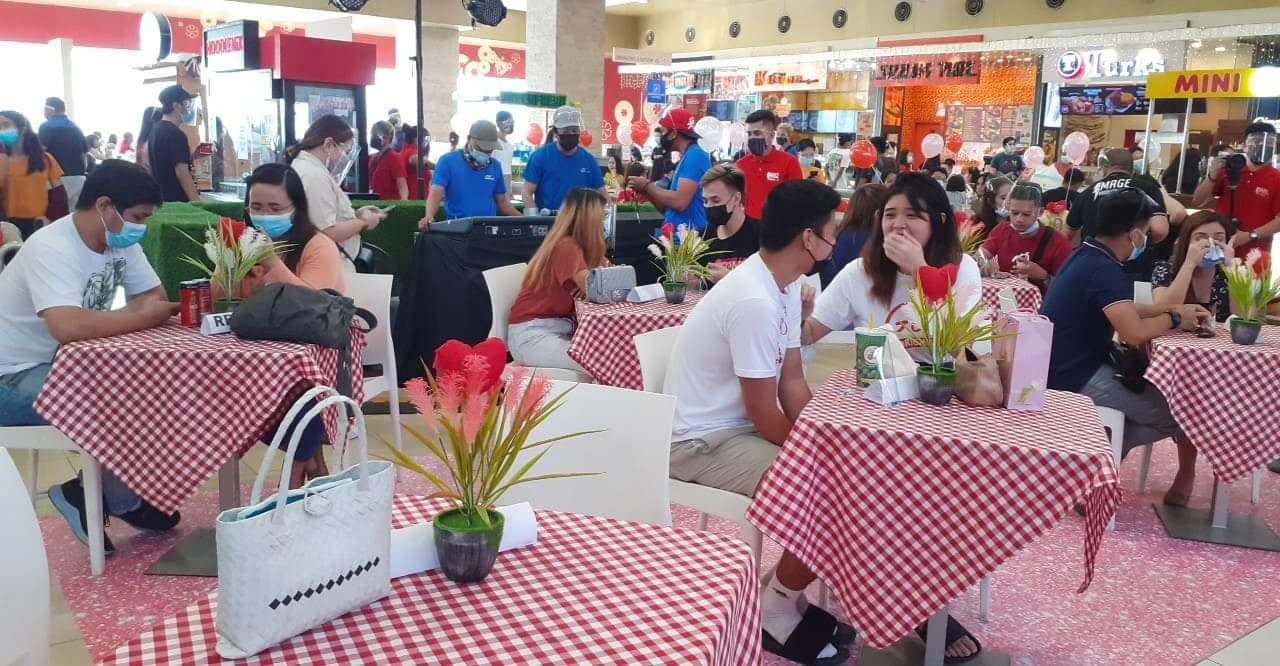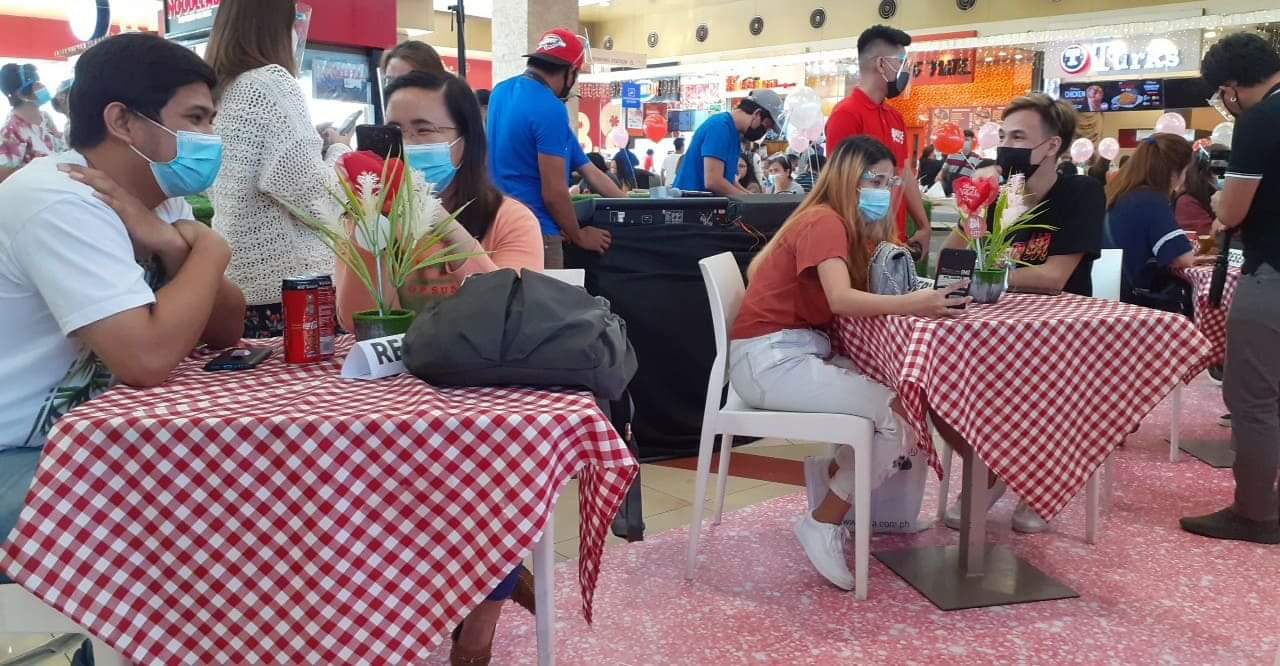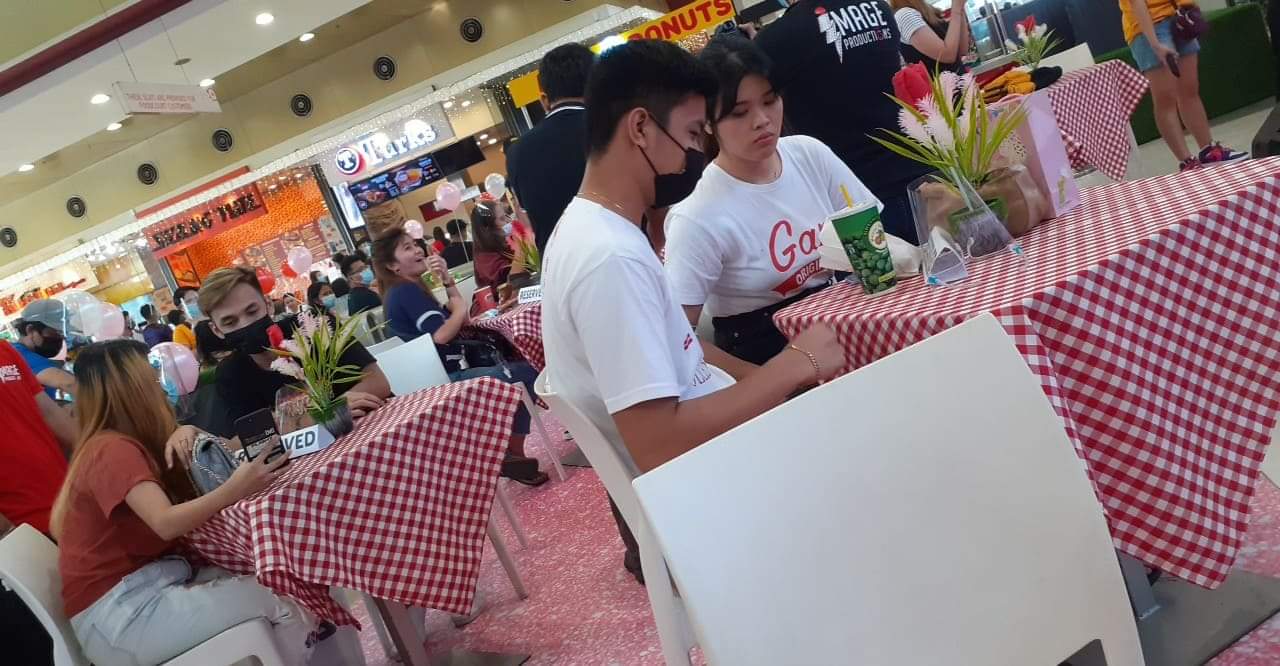 Couples seated during the event as they waited for the perfomers.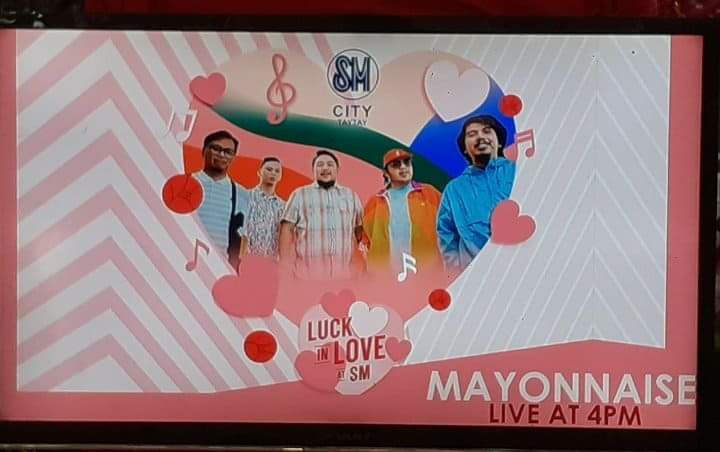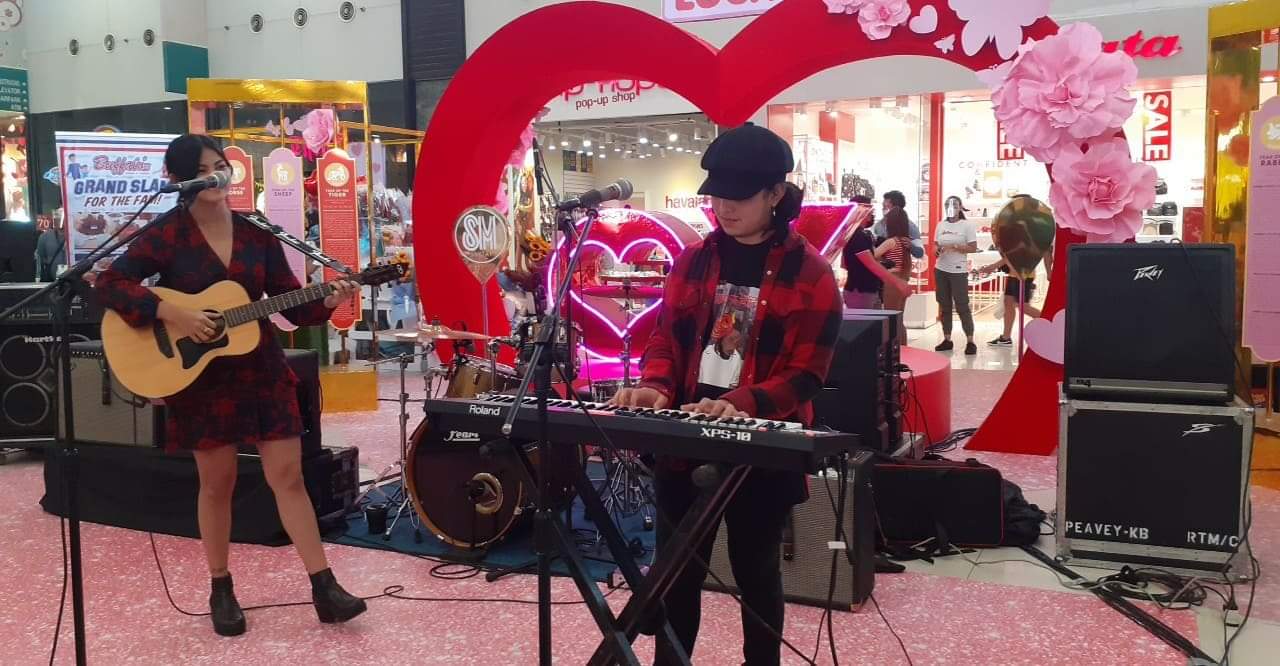 And watch for their 3-Day sale happening on Feb 26-28 and extra day on Feb 25.
Thank you for visiting my site and reading my article. Please follow my other social media accounts and read my column "Don't Miss This" at The Rizal Weekly Post Www.facebook.com/HomeschoolWorld Www.instagram.com/HomeschoolingiscoolWww.twitter.com/Armipazpineda Www.facebook.com/Mimiworld.net Www.facebook.com/Homeiskool.com Www.facebook.com/Kawaiibeautyandlifestyle.com.
Www.facebook.com/Hometowngoodiesandservices
Email Add: Armipazpineda@gmail.com
Tiktok: Ms armipaz
YT Channel: Armi Paz Pineda https://www.youtube.com/channel/UCAEszY-nm4XIPSphcppyilw