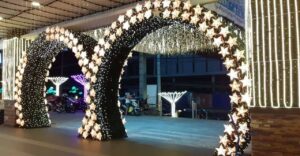 It's that time of the year again when a magical display of lights, sounds, and intricate designs come to decorate every corner and floor of XentroMall Antipolo.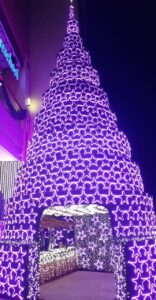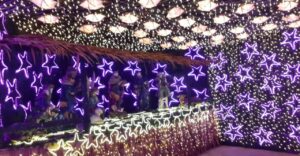 Now on its second year, XentroMall promises to be brighter and merrier—with its brightly lit holiday archways and exterior lighting up the Antipolo skyline from a distance.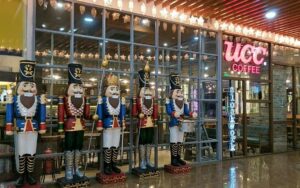 "We intend to give everyone a reason to smile and feel the spirit of Christmas without spending too much because Xentro Christmas Mall is free for everyone. We hope to bring families together, to come up with a place where they could have fun and create unforgettable memories with their family that would last a lifetime," said Alex Cruz.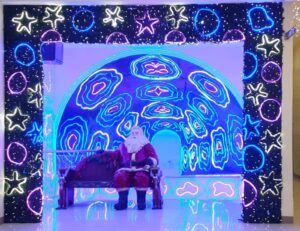 For XentroMall Antipolo and its founders, Alexander and Adelaida Cruz, family is the main inspiration behind this year's Christmas lights design and one that hits close to home. In fact, the whole idea of turning XentroMall Antipolo into a fun-filled family Christmas experience originated from their family's famous Cainta Christmas House.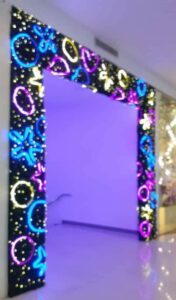 "Like any other Filipino family, we initially intended to decorate our house to feel the spirit of Christmas," recalled Cruz. "As time went by, it began to gain a lot of attention and people would come to take a photo of our Christmas lights in front of our house back then."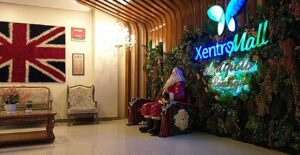 In 2018, XentroMall Antipolo opened its doors and welcomed swaths of families into a magical Christmas village—complete with elaborately designed village ornaments, train sets, merry-go-rounds, and carousels.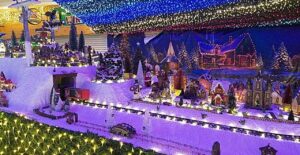 "As we opened XentroMall Antipolo, we wanted to spread the festive cheer to even more people and this inspired us to create a Christmas-themed mall, where families can bond, celebrate, and create lasting memories together."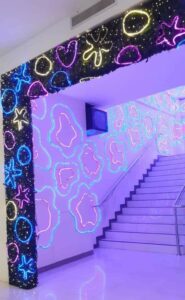 The christmas lights display is now open at the XentroMall in Antipolo, Rizal and will be on display until end of January 2020. Follow @XentroMallAntipolo on Facebook for more updates.
Thank you for visiting my site. Please do follow my other social media accounts Www.facebook.com/HomeschoolWorld
Www.instagram.com/Homeschoolingiscool
Www.twitter.com/Armipazpineda
Armipazpineda@gmail.com
Youtube @mrs.pineda