11-11-2020 was my pandemic birthday, looking back i realize that when 2020 started it really gave a Big Bang to everyone. A lot of painful and shocking tragedy happened in the whole world. But despite the negative there are still positive things that happened and i'm so blessed.
7 Things to be thankful for
1.Husband arrived from his work in a Cruise Ship.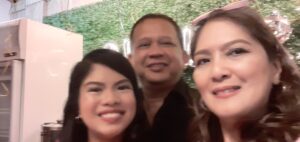 After 9 months of contract he was here before the start of Locked down. So we didn't have a hard time buying essentials and food because he does it for us.
2. Mom's 80th birthday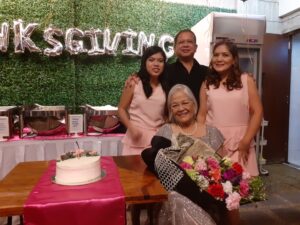 We where able to celebrate mom's special day before the locked down started and our cousins, relatives and friends attended.
3. Gerry's Birthday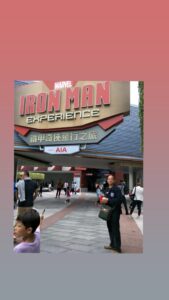 It's his first time to celebrate birthday with us after so many years.
4. Launching of Food business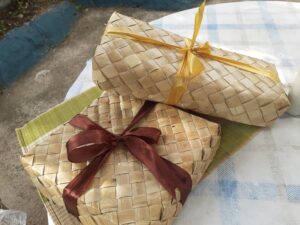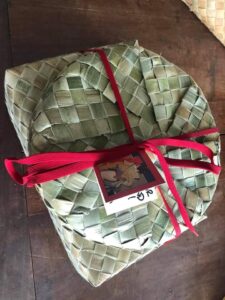 After Gerry's birthday we where blessed with an online business that started from food like biko, pansit habhab longganisang lucban and now we also sell native baskets and box.
5. Mariah's Birthday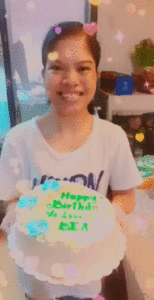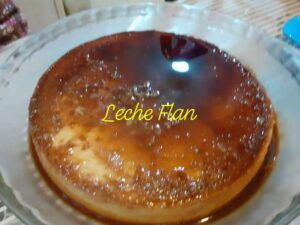 Daddy's here to celebrate it with her. And even cooked her favorite food like leche flan.
6. Johann and Jamie's civil wedding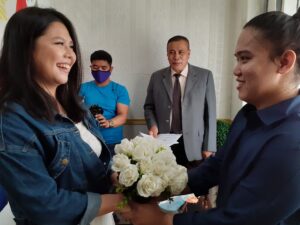 My eldest son tied knot with his long time girlfriend. It was supposed to be a grand church wedding but it became a simple yet memorable civil wedding.
7. My 11-11-2020 Birthday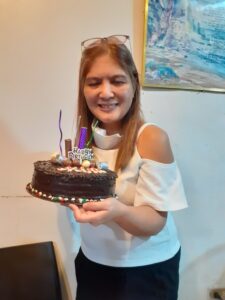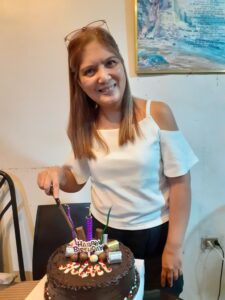 Still looking for the wonderful blessings that the Lord will give me and our family this year.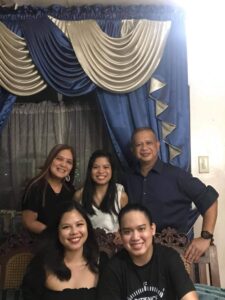 Thank you for visiting my site. Please do follow my other social media accounts and read my column "Don't Miss This" at The Rizal Weekly Post Www.facebook.com/HomeschoolWorld Www.instagram.com/HomeschoolingiscoolWww.twitter.com/Armipazpineda Www.facebook.com/Mimiworld.net Www.facebook.com/Homeiskool.com Www.facebook.com/Kawaiibeautyandlifestyle.com Armipazpineda@gmail.com Livestream Channel @UPLive @Armi Livestream Channel @Facecast @PCTC_Ms.A YT channel: https://www.youtube.com/channel/UCAEszY-nm4XIPSphcppyilw