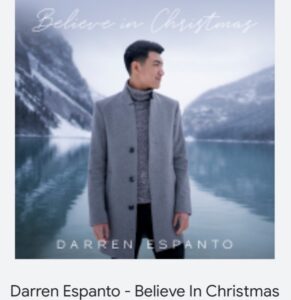 The isolating nature of the pandemic has left us yearning for human connection, disrupting our daily lives on an unprecedented scale and forever changing the way we interact with one another. Its uncertainty has not only instilled fear and anxiety, but also forced us to participate in a game of risk roulette, where everyone tries to survive a global health crisis that knows no end or time, and outwit an invisible enemy through strategic measures that align with the new normal.
But Darren Espanto wants us to believe that love will always be our guiding light even in the most difficult of times. The accomplished recording star is optimistic about using his voice as a catalyst to spark hope and inspire others to make a positive difference—all in the spirit of Christmas. He wants to keep the Holiday tradition alive by spreading kindness and joy this festive season, but also wants to see it with a renewed perspective: that the cherished holiday traditions are more than just about sumptuous feasts. It's also about a celebration of new beginnings and unwavering hope of much better days ahead, an opportunity to encourage everyone to be there for one another even when the going gets tough.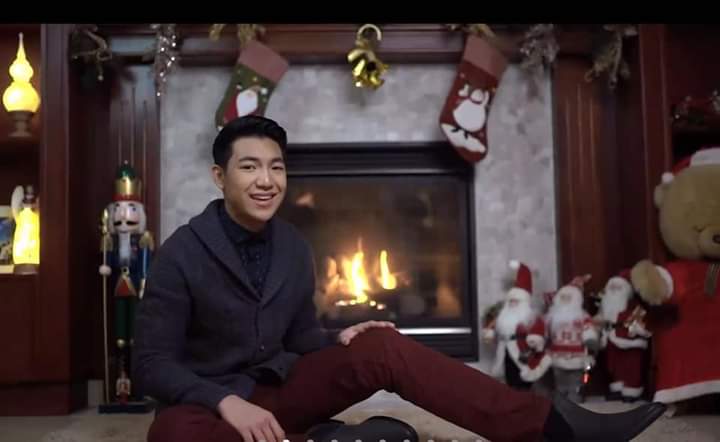 "This year, there's no other way to celebrate Christmas but to be grateful for the simple things that life has to offer amid trying, challenging times," Darren Espanto shares in a statement. "More than ever, this gives us a chance to strengthen our faith and love for one another, and protect the family and loved ones whose lives matter more than anything else in this world. This Christmas is different from what we've been accustomed to for sure, but I'm positive that we'll emerge stronger, better individuals after this crisis unfolds. For as long as we have each other, no grueling situation can hold us down."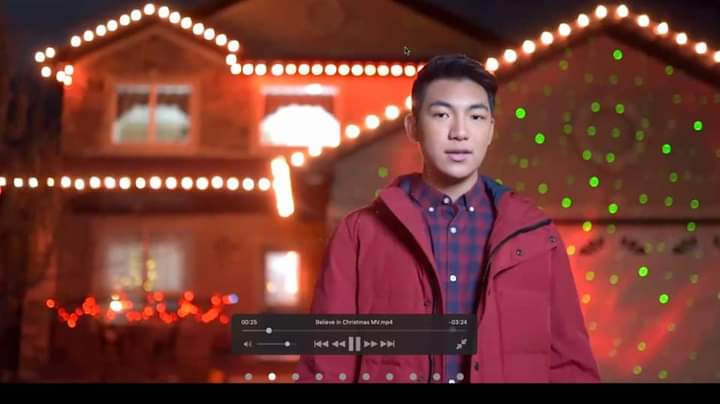 Our capacity to bounce back from an adverse event is something that Filipinos have always expertly done after a recession, personal catastrophe or a storm, and this is something that Darren Espanto expertly tackles on his new single "Believe in Christmas" as he sings an anthem of hope amidst brokenness and frailty.
"Believe in Christmas" isn't just your typical Holiday anthem wrapped in high spirits and effervescent glow. Written by industry respected songwriter, Tiny Corpuz, the song's message aims to spark the light of hope in a world full of dimly lit spirits especially going into the Christmas season. It acknowledges the current time and situation that we live in, but as the lyrics put it, "When love shines through, there's always something more: a new season, a new reason, a spark of hope and joy to believe in."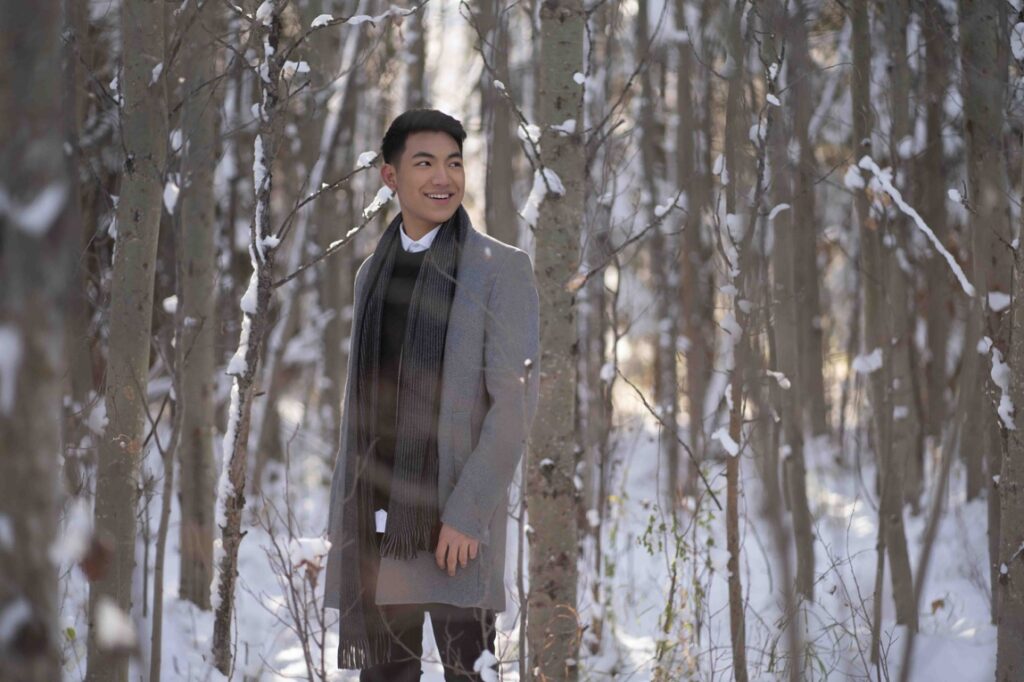 For his part, Darren interprets the material with utmost care and sensitivity, singing like his life depends on it, and fleshing out the song's nuances with every fiber and being. The Canadian-Filipino recording sensation has always been known for his incredible technique and soulful singing, but on "Believe in Christmas," he has also developed a deeper understanding of the narrative, perhaps because it feels closer to home, and it doesn't feel removed from what's happening in the real world.
This time, he's also more involved in the recording process as a vocal producer, ensuring that he's in top shape to get the best vocal performance possible. "Believe In Christmas" composer and overall producer Tiny Corpuz attests to Darren's potential as a multi-faceteted artist with so much talent in his hand. "Darren is a total performer, he sings, dances, even acts, and now exploring on songwriting and production. A true artist knows what he wants. We've witnessed him grow. He'll definitely go places with that kind of determination and passion."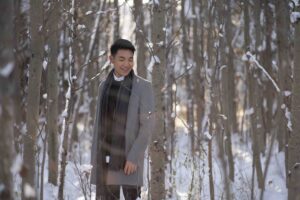 Listen to Darren Espanto's message in "Believe in Christmas": https://DarrenEspanto.lnk.to/BelieveinChristmas
(Link goes live November 13, midnight
Thank you for visiting my site. Please do follow my other social media accounts and read my column "Don't Miss This" at The Rizal Weekly Post Www.facebook.com/HomeschoolWorld Www.instagram.com/HomeschoolingiscoolWww.twitter.com/Armipazpineda Www.facebook.com/Mimiworld.net Www.facebook.com/Homeiskool.com Www.facebook.com/Kawaiibeautyandlifestyle.com Armipazpineda@gmail.com Livestream Channel @UPLive @Armi Livestream Channel @Facecast @PCTC_Ms.A YT channel: https://www.youtube.com/channel/UCAEszY-nm4XIPSphcppyilw