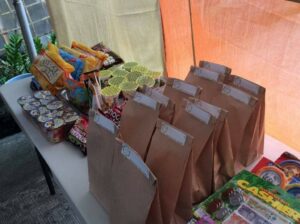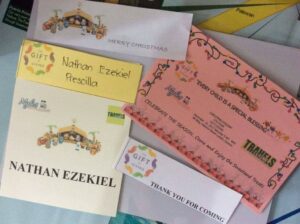 During this season people usually get gifts from relatives, friends, co workers or business partners. It's the time where people appreciate your generousity throughout the year by helping them or just being true to what you are doing. People have the mentality that the more gifts you receive you are blessed.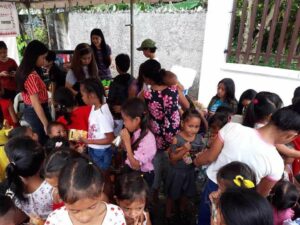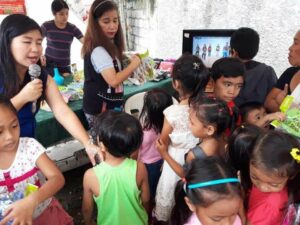 The real meaning of Christmas is not receiving but giving and that's what happened in Bethlehem when the God gave His Son Jesus Christ to be born for us. He first start giving that we received Lord Jesus as gift. And I'm so glad that there are a some people who really have a heartn to share their blessings to other people especially to the children. And during Christmas Season we want children to be happy despite of whatever situation they have. People like Ma. Luisa Villabroza owner lf MYLES Travel and Tours Lucban Quezon and Elaine Villabroza Gendrano owner of Travels by ELAINE, Pagbilao, Quezon.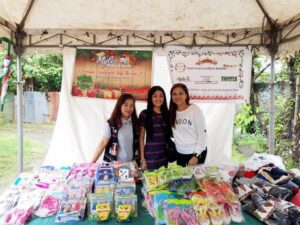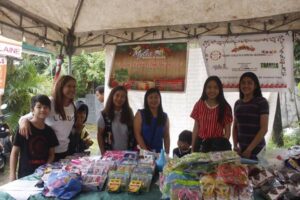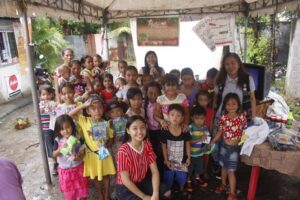 They started in 2012 where they held an annual gift giving to children with special needs and autism. And every year the number of children increases. They share their blessings to them and make Christmas happy for them by giving them gifts and serving food. They also have special numbers that makea the children enjoy the event. When people saw the gift giving a lot of people was touched and encouraged to join and share their blesaings. Like special mention na rin sis si Ms Beth Pena of Crownpoint Travel and Tours, Lucena City is a regular sponsor since 2012. This year the gift giving happened last December 21 at Pagbilao.QuezonFor these people sharing is something that comes from their heart without hesitation. So they are so bless because they are a channel of blessing to others.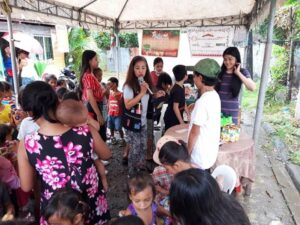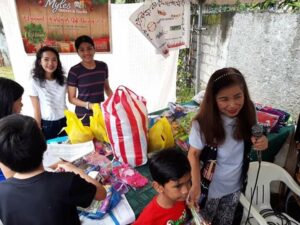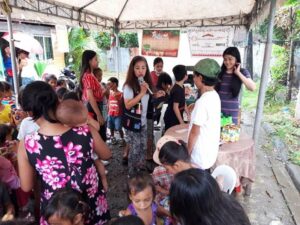 May this season of Joy and Thankgiving be seen in not just in our family, friends and relatives but taking an extra mile and extend a helping hand.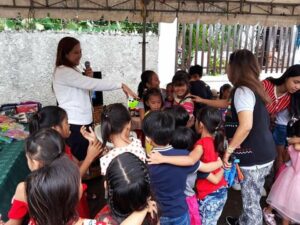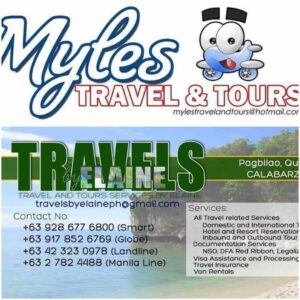 Merry Christmas to Everyone!
Thank you for visiting my site. Please do follow my other social media accounts and read my column "Don't Miss This" at at The Rizal Weekly Post Www.facebook.com/HomeschoolWorld
Www.instagram.com/Homeschoolingiscool
Www.twitter.com/Armipazpineda
Armipazpineda@gmail.com
Youtube @mrs.pineda