It's my 4th day here at the dorm and still adjusting and following the protocols not to go outside. But I go out to get hot water because I am used to drink warm water and for my coffee too.  When you are in a dorm quarantine you have to make yourself still productive.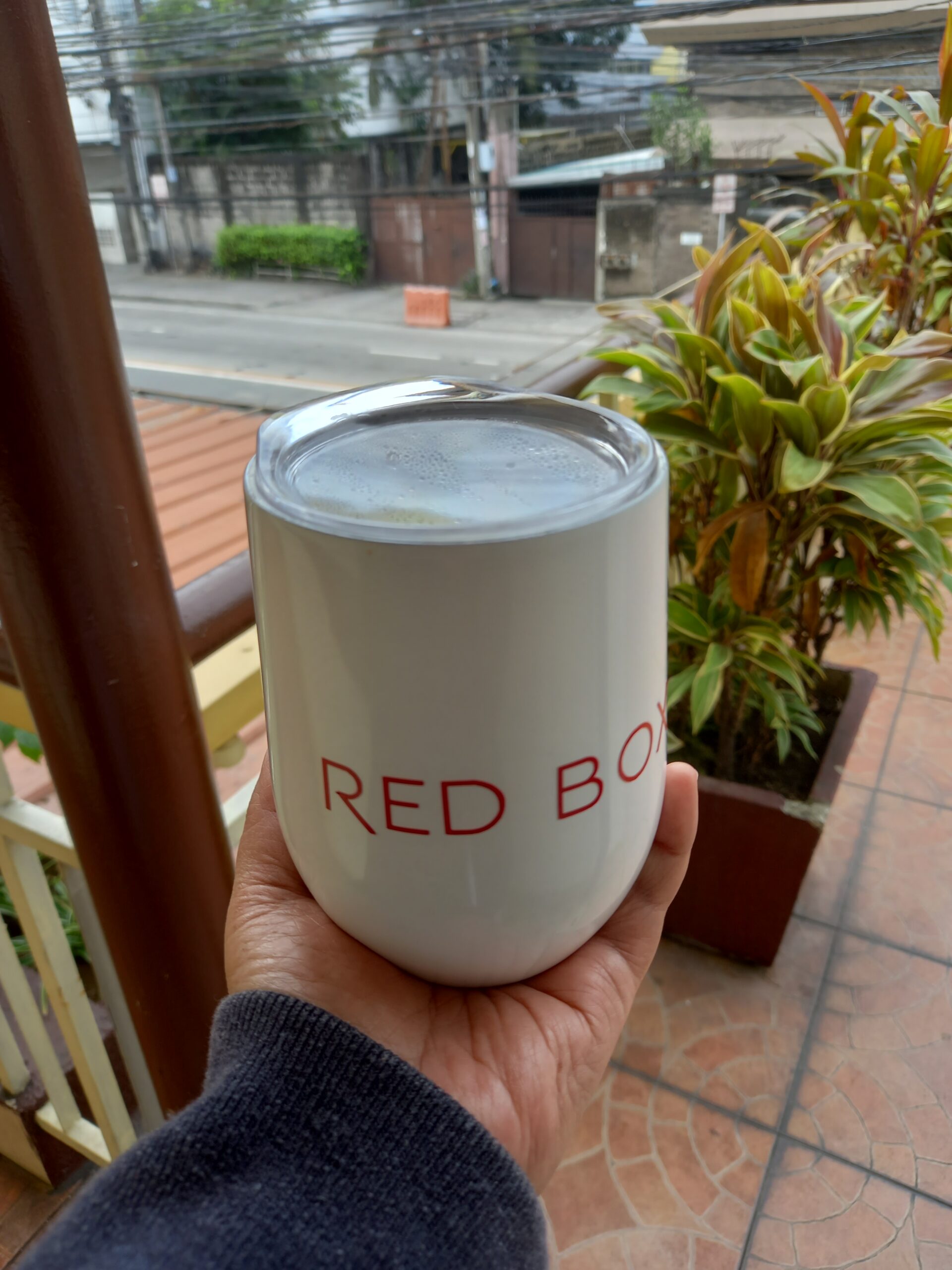 So yesterday my daughter took my place in am SM Event and took photos/ videos. So what I did was posted it on my soc med. Later after my lunch i begin to start writing some articles that i have to submit. I wanted to walk in the evening but just decided to have a stretching inside the room.
So it was a "fishy" day for me because they served fish at Breakfast and Lunch.
Breakfast is Tinapa, egg with rice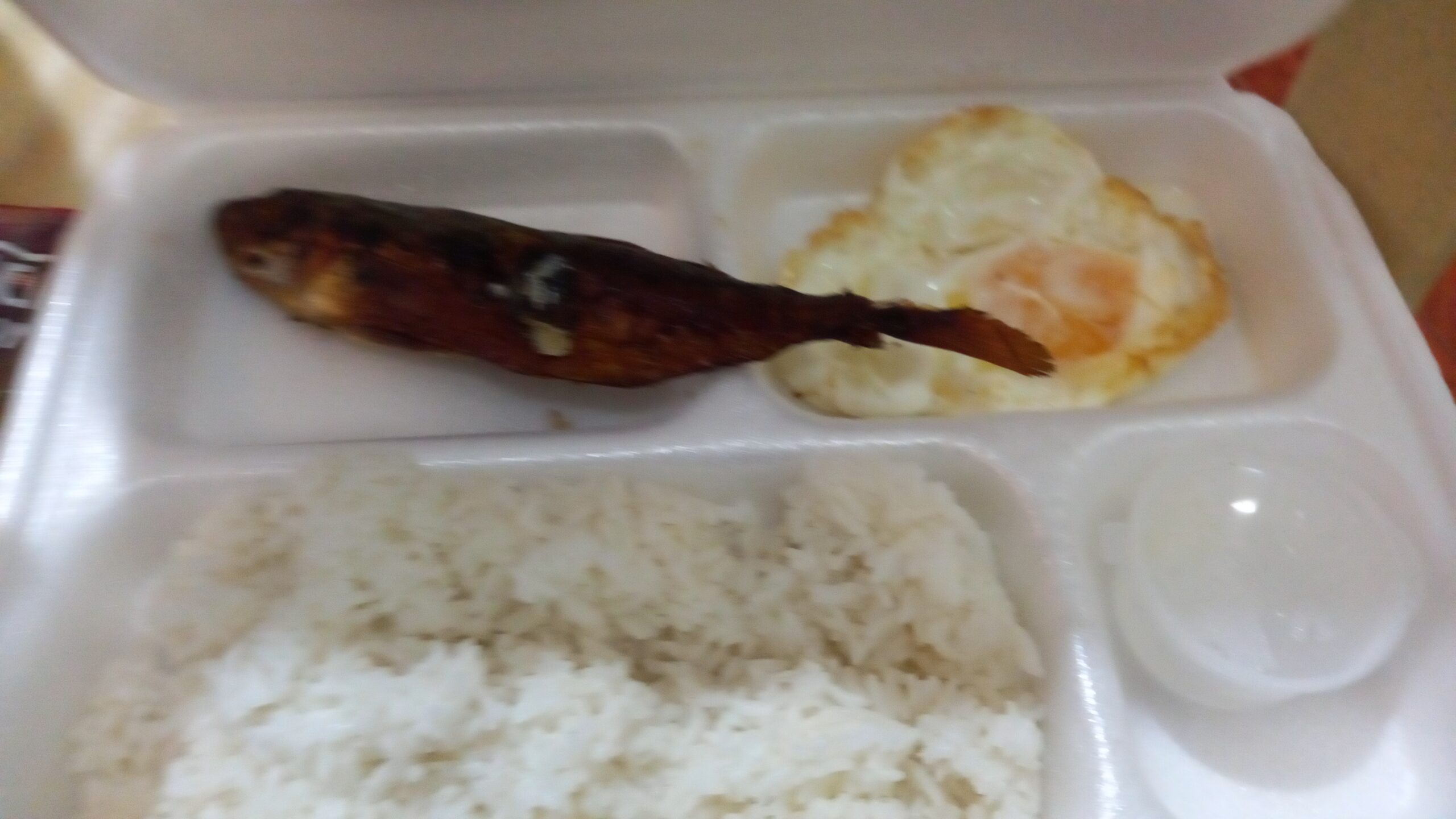 Lunch is fried
Galunggong , pakbet with rice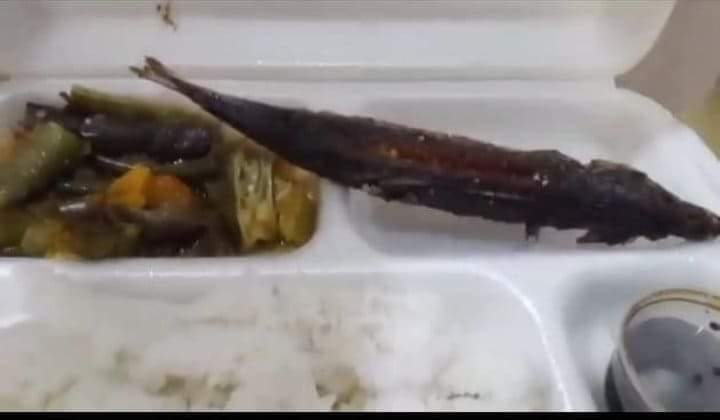 Dinner is Pork Adobo with toge