Magical Brews produces one of the best coffee. The quality of their beans and flavors are perfect for coffee lovers out there.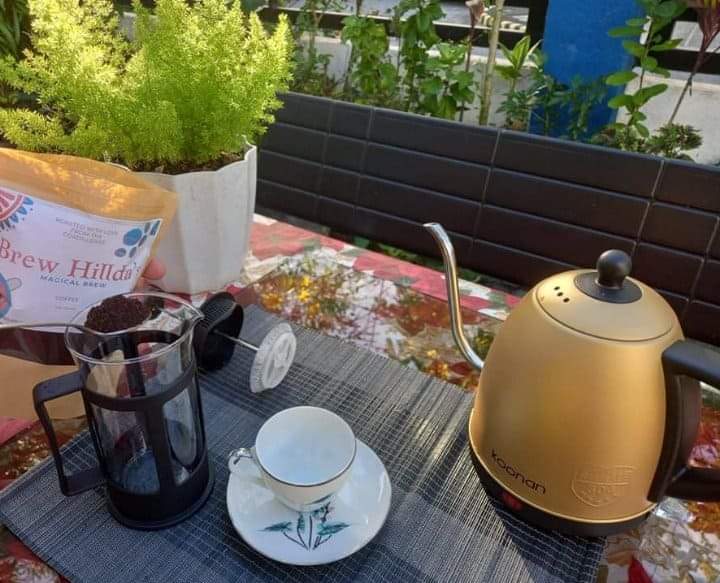 Magical Brew's is a "yes "for coffee lovers. Aside from it's catchy name Brew Hilda and unique name of flavors you will surely be curious of the taste.
Magical Brew in bags started last 2021 and eventually had ground and whole beans.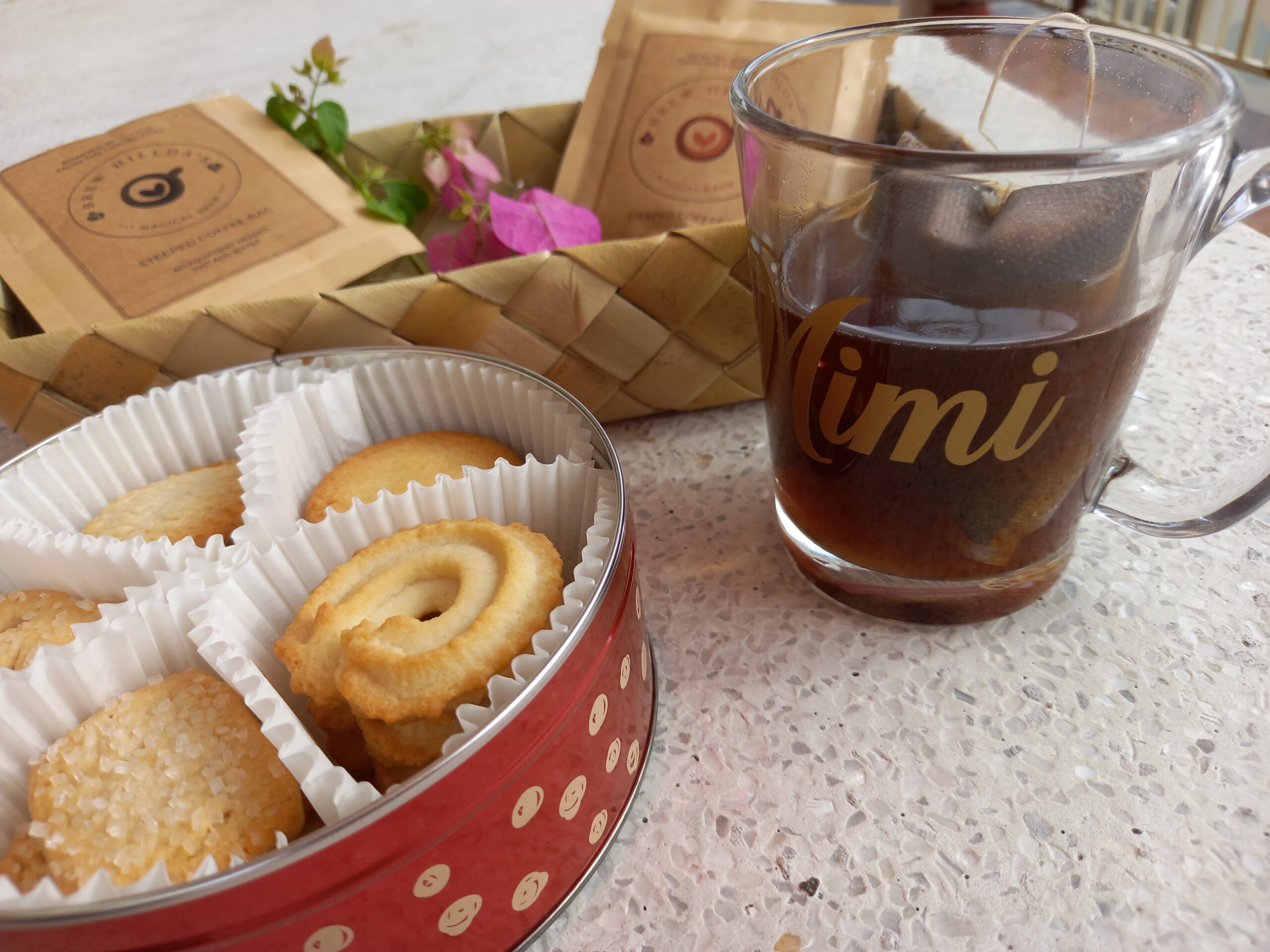 Choose from their unique flavors
Steeped and Ground Coffee
☕Brew Hilda
(Original)
☕ Senyora Impaktita
☕Mali Gaia (light, fruity and gentle)
☕Luka Rett(crazy, dark and strong)
☕Ampe Leia (smoky and dark)
☕Papa Ethan (Barako)
All coffee are freshly made from Baguio.
Papa Ethan is a ground coarse coffee which comes in 100g. We use the french press to prepare the coffee. This is good for coffee lovers who want something strong since it's barako. But I still want my coffee with creamer and sugar❤.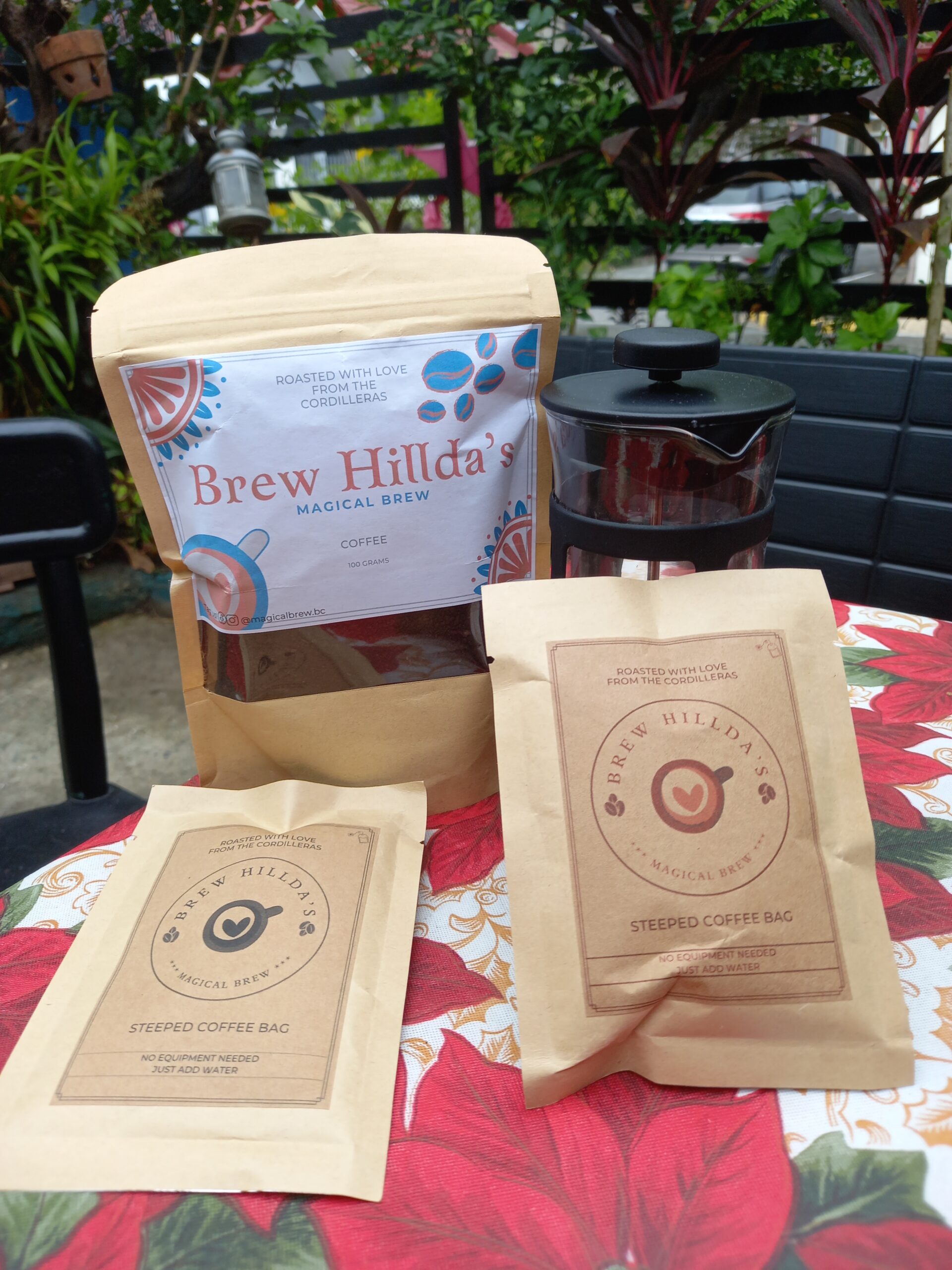 I also have the 2 flavors of Magical Brew steeped coffee and I love the original since it's not so bitter. It has a unique flavor from light, strong, dark and It's so easy to prepare. The quality and taste of the coffee is perfect.
You can avail of their Coffee Bags for P380
Value Pack with 12 pcs for P300
They have free shipping this January until February if you buy thru their shopee by clicking this link:
https://shopee.ph/Brew-Hillda%E2%80%99s-magical-brew-Sagada-Arabica-Premium-Blend-coffee-Whole-beans–Whole-and-ground-i.24340623.15341685738
Follow their fb and ig page for more info
Www.facebook.com/magicalbrew.bc
Instagram
Www.instagram.com/magicalbrew.bc
I highly recommend the Magical Brews Coffee.
#aileenlfoodieeventbuddies
#coffeelover
#magicalbrews
#brewhildas
#coffee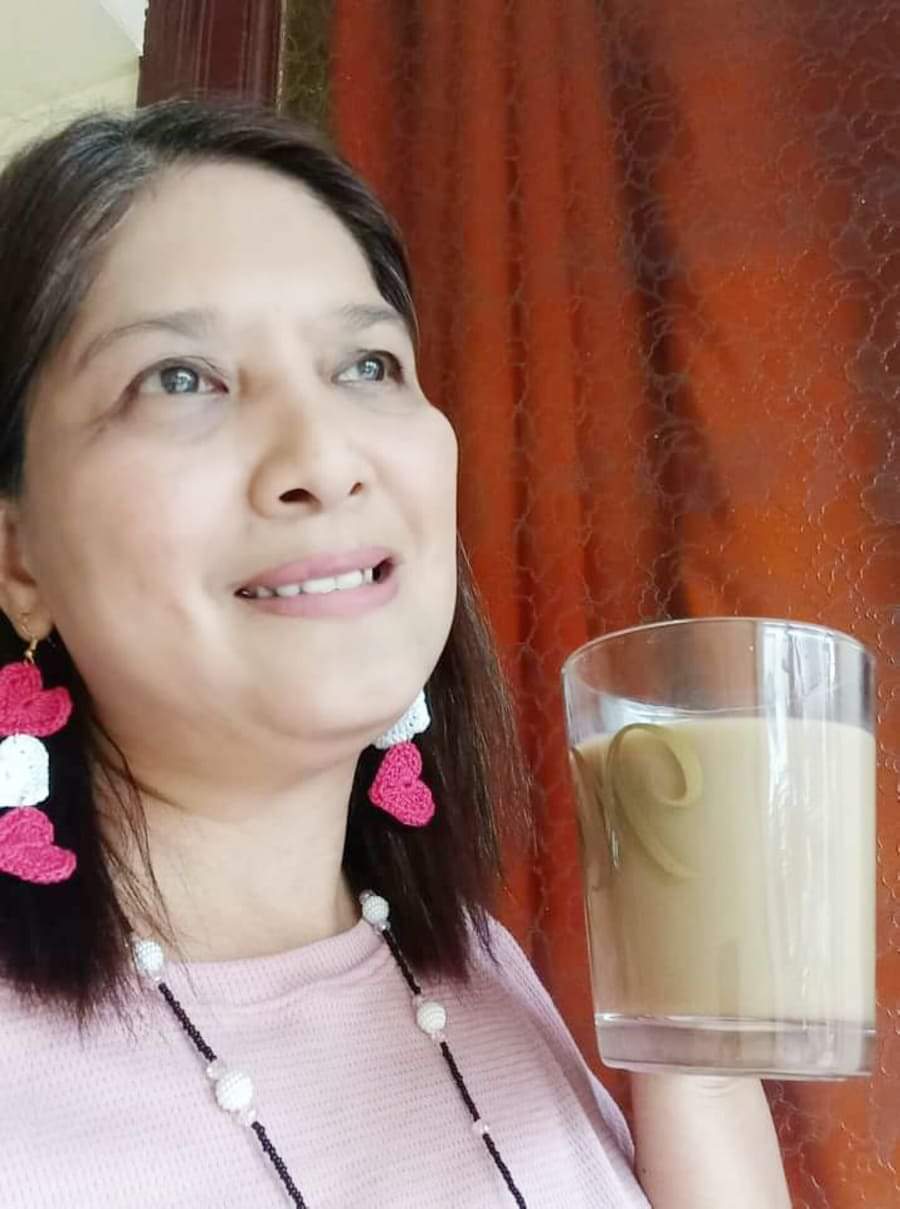 Read my column "Don't Miss This" at The Rizal Weekly Post
IG Name: www.instagram.com/Homeschoolingiscool
FB Name: www.facebook.com/ armi.pineda
Fb page:https://www.facebook.com/Homeiskoolcom
YouTube Account: https://youtube.com/channel/UCAEszY-nm4XIPSphcppyilw
TikTok Account: https://vt.tiktok.com/ZGJkEHsLh/
Blog Site: www.Homeiskool.com
Twitter
Www.twitter.com/Armipazpineda
Other social media accounts
Www.facebook.com/HomeschoolWorld
Www.facebook.com/Mimiworldnet
Www.facebook.com/Kawaiibeautyandlifestylecom
Www.facebook.com/Hometowngoodiesandservices
For collaboration you can email me at Armipazpineda@gmail.com