Acclaimed electronic producer Eve Alai is turning up the groove once again with a reimagined version of Unscripted's signature track "Sunscreen"—out this July 31, Friday on all digital music platforms via Umami Records. The blissful number reinterprets the original with sun-soaked funkiness and classic house touch, taking on an entirely new persona with every ebb and flow.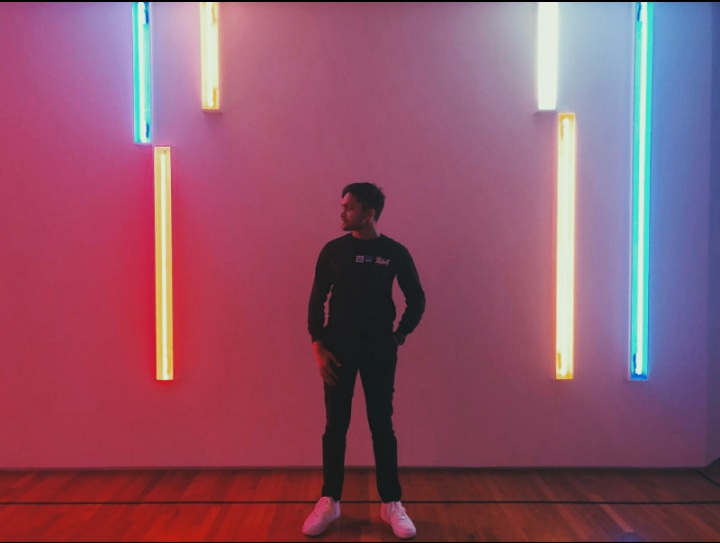 "The new material doesn't follow the traditional four-on-the-floor thumper," says Eve Alai. "Sure, it blends undeniable house grooves with upbeat funky vocals, but the drums don't fit the norm: it's actually more hip-hop inspired and rhythmic in a sense."
As a joyous ride to a perfect sundown, Eve Alai and Unscripted's latest bop brings the dancefloor closer to our homes. Its sentiments are romantic and hopeful in tone, and encapsulate the mood that music listeners need right now in the time of isolation: anthemic pop music that surges with clubby production.
When asked about what he loved the most about the track, acclaimed producer Eve Alai shares, "I honestly love the whole song, I don't have a favorite moment."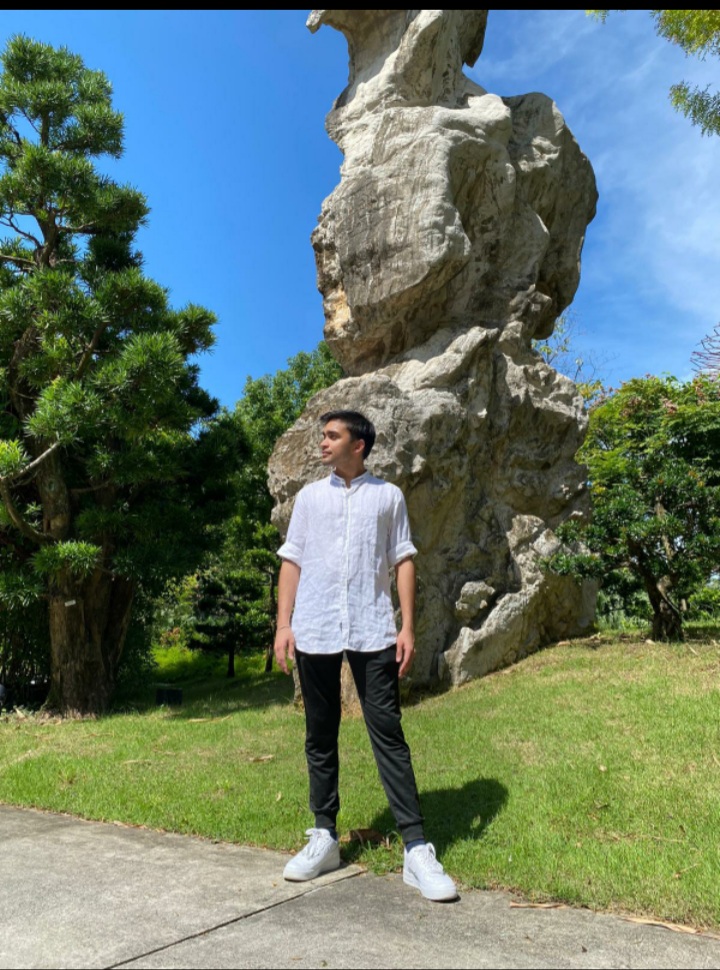 He also emphasized how the lyrics are powerful enough to help people who are going through difficult situations in life to bounce back and persevere even at their own pace and time. "Things get better, it's always good to be aware of patterns in one's life. I think that's key to coming back stronger," the acclaimed musician points out.
Listen to "Sunscreen" via Umami Records: https://www.umamirecords.sg/sunscreen-reimagined/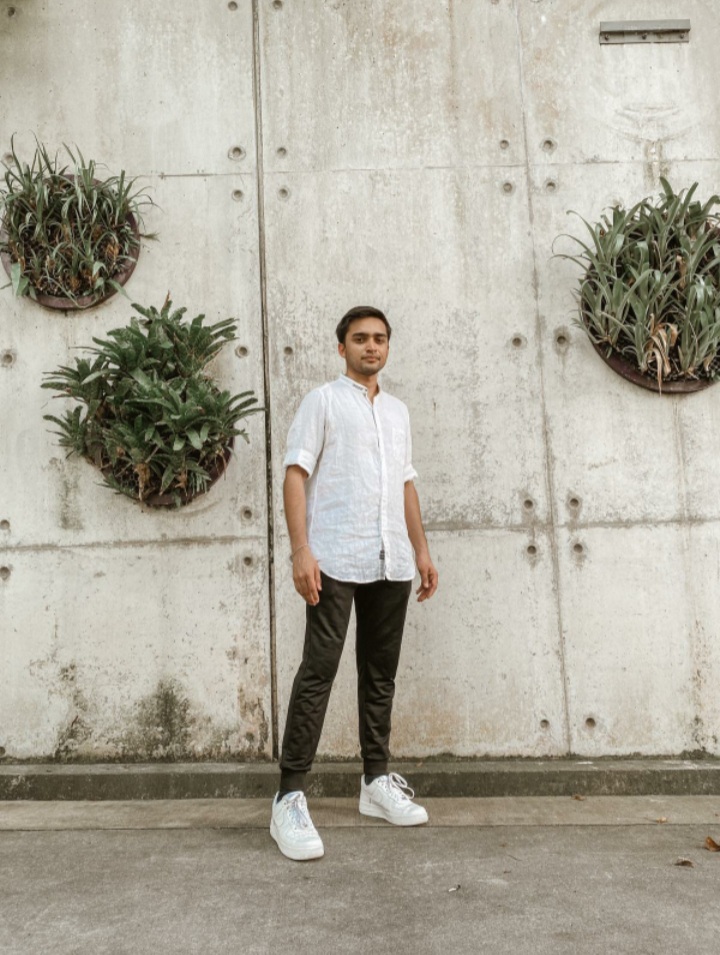 About Eve Alai
Eve Alai is a producer and writer from Singapore. With a passion for dance music fused with timeless melodies, Eve Alai's musical mission is to give listeners a sonic experience that moves them emotionally and physically.
About Unscripted
Representing the West Side, Unscripted is a band from Colombo, Sri Lanka with their roots deeply embedded in Kotte (from now on being addressed to as K-Town). Unscripted specializes in Funk, Hip Hop & Dance. However, the band broadens their horizons into an Funk, Soul, Jazz and RnB sound as well. Unscripted comprises of Shamika Makalanda (producer / guitars), Saveen Makalanda (groove-bass) , Steven Shera (vocals), Charith Fernando (beats-drums), Malitha Dee (vocals / guitars) & Prashan Bastianz (trumpet / keyboard / vocals), simultaneously coming together to give out an experimental, 'Unscripted' sound.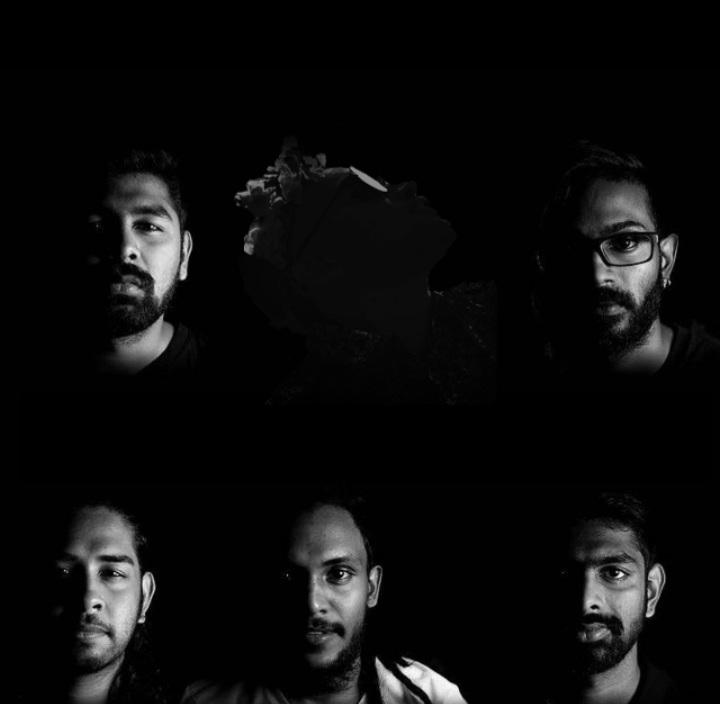 About Umami Records
Umami Records is a Singapore-based indie record label founded in 2013. Much like the "5th taste" reputation of its namesake, the label strongly believes in discovering new, interesting sounds that run underground and away from the mainstream. The label's tight-knit, curated roster includes releases from Linying, The Steve McQueens, brb., Evanturetime, CampFire, Martin Baltser, Phoria, Oriental Cravings, and more.
UmamiRecords.sg · Instagram · Facebook · Twitter · YouTube
Press Contact
Jason Ling
Umami Records
+65 98164268 | jason@umami.sg
Read more about different stories of people, product reviews and events here on my blog and follow me on my social media accounts.
Read my column "Don't Miss This" at The Rizal Weekly Post
IG Name: www.instagram.com/Homeschoolingiscool
FB Name: www.facebook.com/ armi.pineda
Fb page:https://www.facebook.com/Homeiskoolcom
Www.facebook.com/HomeschoolWorld
Www.facebook.com/Kawaiibeautyandlifestylecom
Www.facebook.com/Mimiworldnet
YouTube Account: https://youtube.com/channel/UCAEszY-nm4XIPSphcppyilw
TikTok Account: https://vt.tiktok.com/ZGJkEHsLh/
Blog Site: www.Homeiskool.com
Www.Mimiworld.net
Www.Kawaiibeautyandlifestyle.com
Twitter
Www.twitter.com/Armipazpineda