Juan Karlos returns from hiatus with arresting folk-rock tune "Boston"
The comeback single comes with a music video shot in EDSA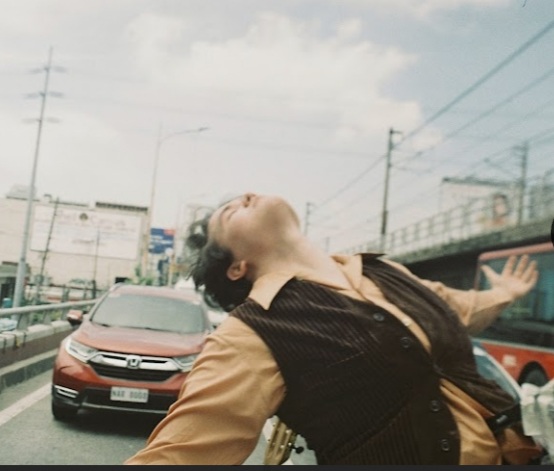 https://juankarlos.lnk.to/MVBoston After taking an indefinite hiatus from social media, acclaimed artist Juan Karlos returns with a new single that showcases a more laid-back, stripped-down approach in terms of songwriting and production.
Released digitally, "Boston" revisits an old memory with a former flame, and runs with the fictional idea of "what could have been" if decisions in life were done differently. The song also documents that lingering bittersweet feeling of longing that, because of circumstances beyond control, cannot persist.
Going beyond his comfort zone, Juan Karlos recorded "Boston" alone in his home studio without his band. He tapped Dix Lucero for additional sax and flute parts and Noel De Brackinghe as his Recording, Mixing and Mastering Engineer, who made the material more intricately layered but tastefully sparse.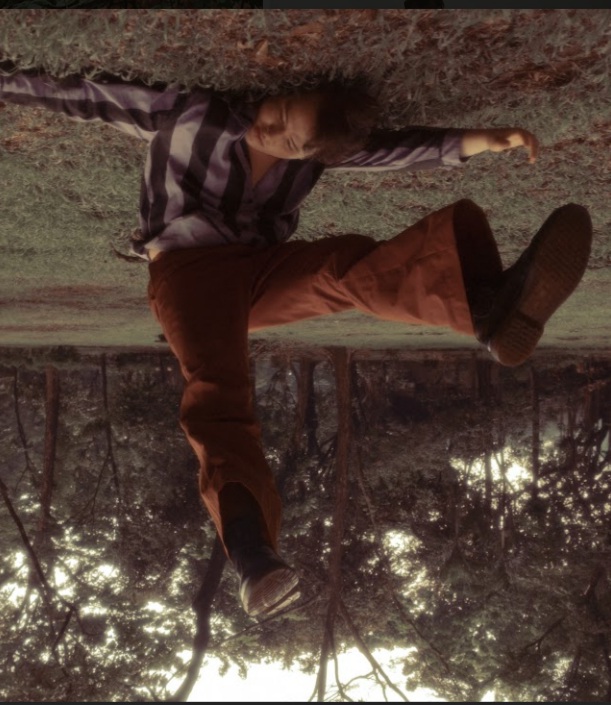 With subtle instrumentation that allows the sentiment of the song to soar and tug hearts, Juan Karlos' latest single embraces his introspective side with creative whims and folk-rock sensibilities, while retaining a sense of hushed fragility.
"I've always wanted a simple treatment with a touch of complexity," the young singer-songwriter shares in a statement. "Boston works in that vein, and it captures my personal vision as a musician."
The song comes with a music video that features Juan Karlos performing in a moving pickup, with EDSA as his backdrop.The visual narrative shows the alt-pop artist singing with his guitar, as he traverses the sprawling urban stretch aimlessly, as if navigating places without a particular destination.
"Boston" is out now on all streaming platforms worldwide via Island Records Philippines and MCA Music Inc.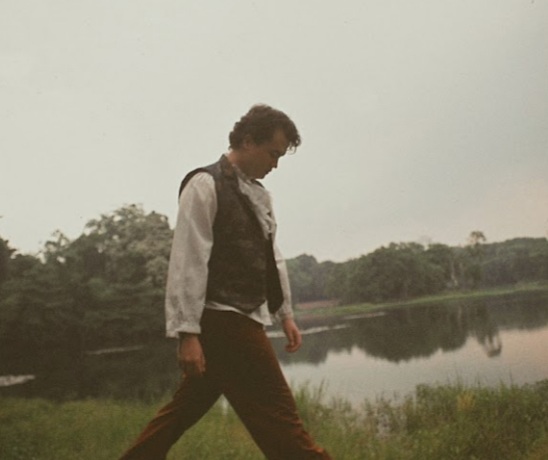 About Juan Karlos
Juan Karlos is a Filipino band and six-time Platinum awardee signed under MCA Music composed of JK Labajo on vocals and guitar, Jeriko Aguilar on guitar, Louise Bayas on bass, and Gian Hipolito on drums. Formed in 2018, the eponymous band went under several personnel changes and ultimately released their smash hit, "Buwan" in the same year.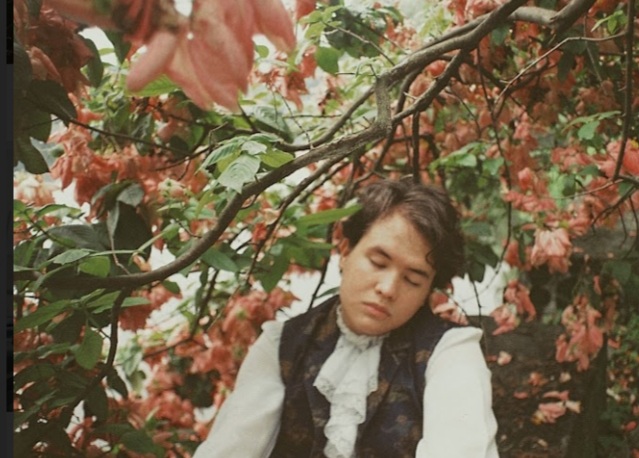 Frontman JK Labajo shared that his solo music career is currently inactive. Hailing from Cebu, he first gained recognition as a finalist on The Voice Kids Philippines and went on to pursue a career in music and acting. Following the release of his albums under MCA Music, JK (2015) and JKL (2017), he realized that he has to stop settling and commit to what he really wants: to write, produce, and perform his own songs the way he hears it in his head and heart and be part of a band. Juan Karlos aims to "dream big or go home" and to make a mark in OPM and globally. "I want to be able to make a change, a difference," he said. I want to show people the importance and beauty of music. I'm in music for the art, to earn in order to fund my daily needs and dreams, and for recognition so I can have reach and to be heard."Follow Juan Karlos: Facebook | Instagram
Follow MCA Music: Facebook | Instagram | Twitter | YouTube
Read more about different stories of people, product reviews and events here on my blog and follow me on my social media accounts.
Read my column "Don't Miss This" at The Rizal Weekly Post
IG Name: www.instagram.com/Homeschoolingiscool
FB Name: www.facebook.com/ armi.pineda
Fb page:https://www.facebook.com/Homeiskoolcom
Www.facebook.com/HomeschoolWorld
Www.facebook.com/Kawaiibeautyandlifestylecom
Www.facebook.com/Mimiworldnet
YouTube Account: https://youtube.com/channel/UCAEszY-nm4XIPSphcppyilw
TikTok Account: https://vt.tiktok.com/ZGJkEHsLh/
Blog Site: www.Homeiskool.com
Www.Mimiworld.net
Www.Kawaiibeautyandlifestyle.com
Twitter
Www.twitter.com/Armipazpineda