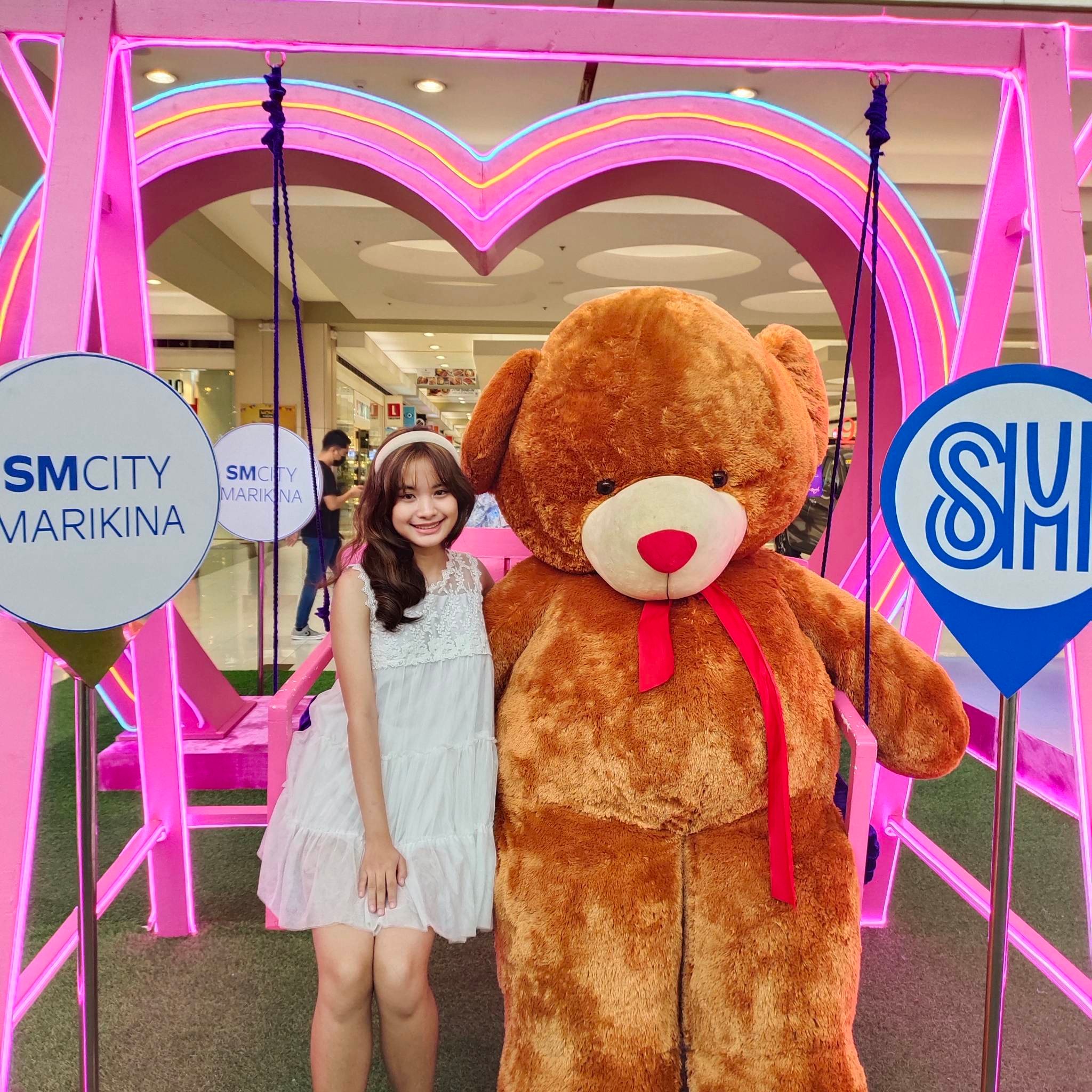 Celebrate all kinds of love this Valentine season as SM City Taytay, SM City East Ortigas and SM City Marikina give you Sweet Vibes.
Surprise your friends with a sweet treat at the Sweet A-fair, pop-up booth that will cater to your sweet-tooth cravings or spoil your family to a fancy meal at restaurants offering sweet deals you can choose from.
Keep the fandom love alive and prepare to be swept away with sweet beats from your faves.  Swift beats at SM City Taytay and SM City Marikina features songs from Taylor Swift while Daydreamer's Playlist features songs from Adele while Tiktok artist Leyo also performs at SM City East Ortigas.
Capture these unforgettable moments of light and love with your significant other at the grammable Valentine installations. Don't forget to take that purrfect selfie with your pets as a keepsake so you can be together fur-ever.
Express your love language in every way with SM Supermalls.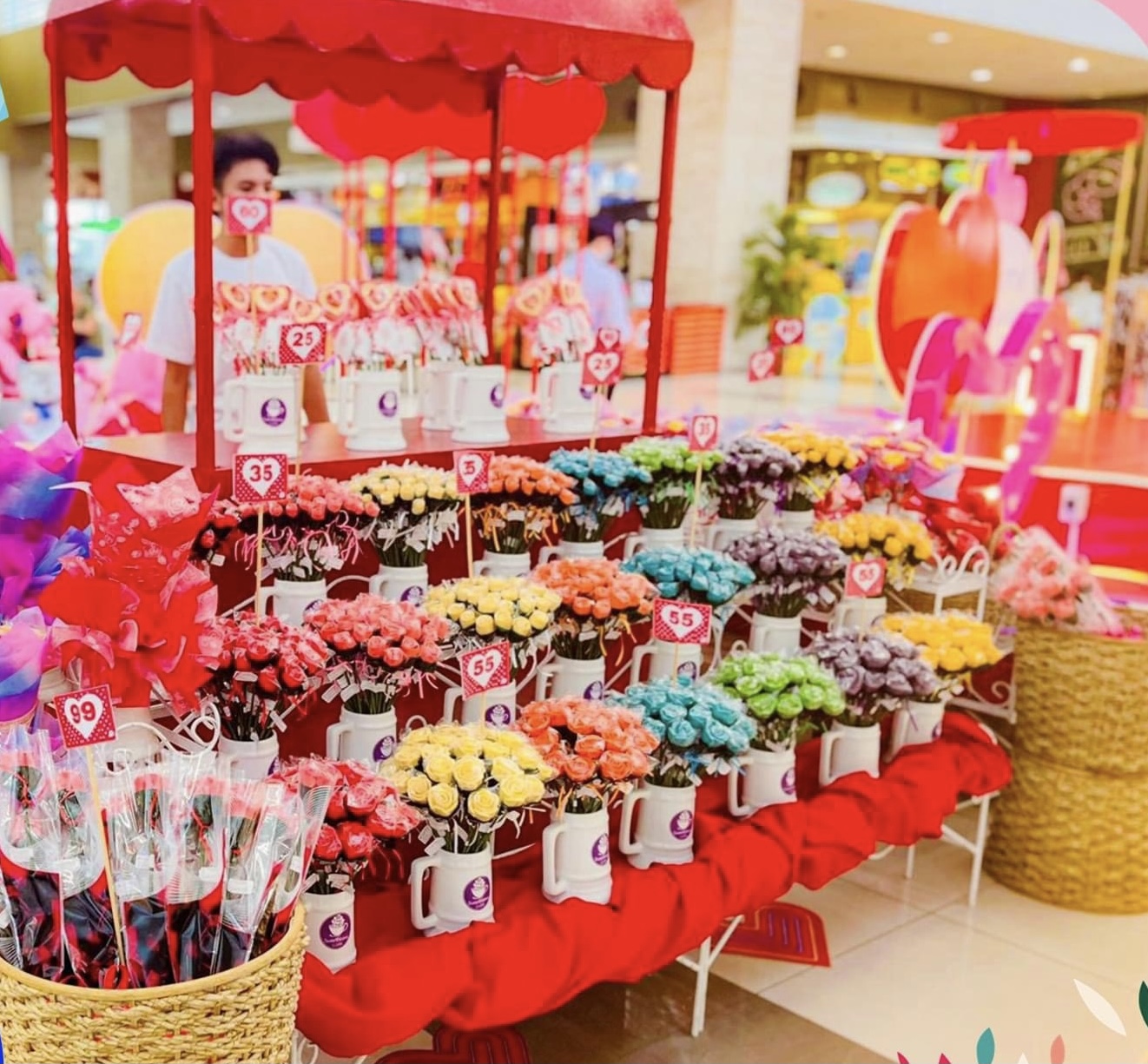 VIsit Sweet A-fair and give your loved ones some colorful rose-shaped pastillas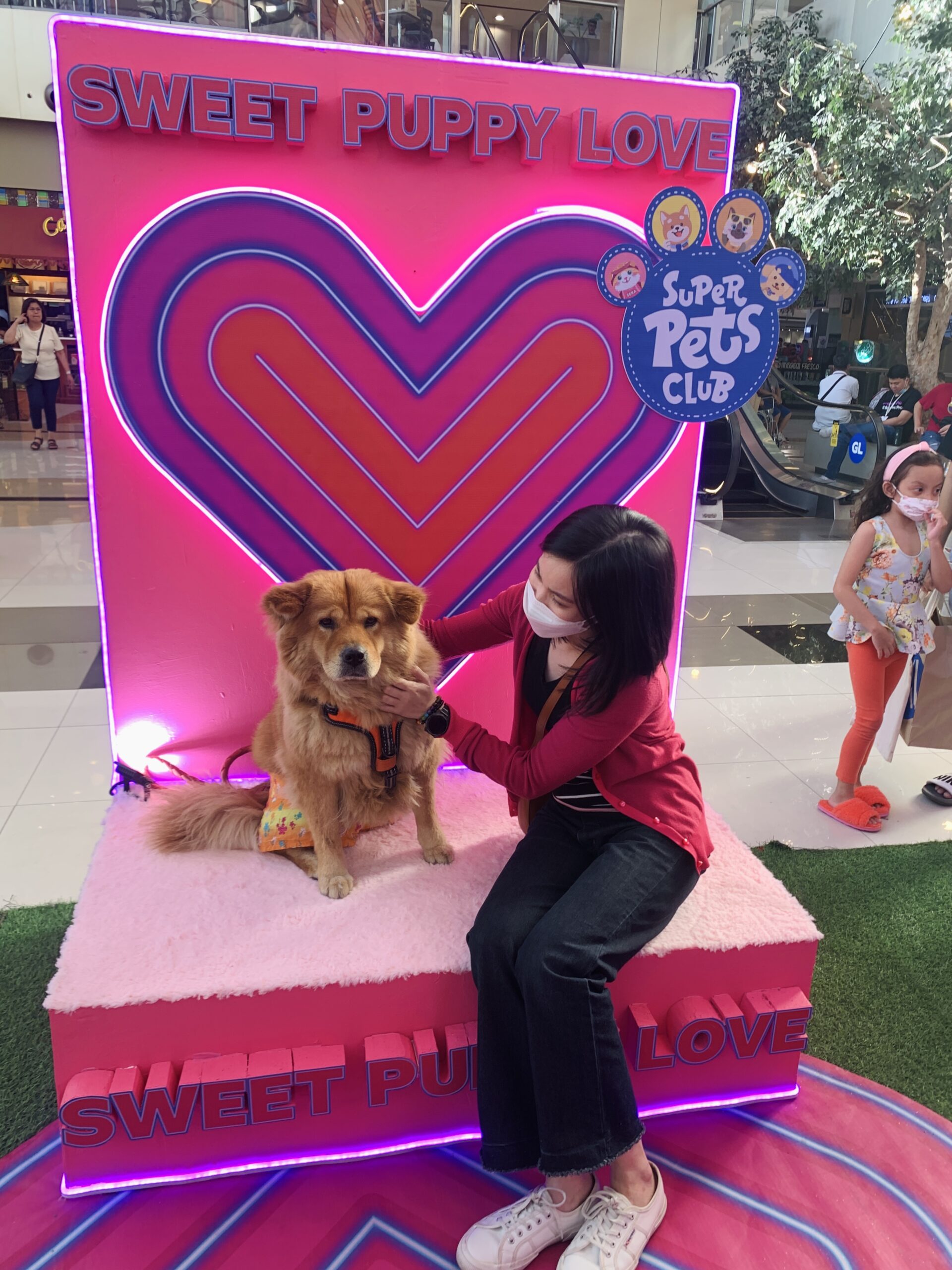 a selfie with your beloved furbaby is a must for every pawrents out there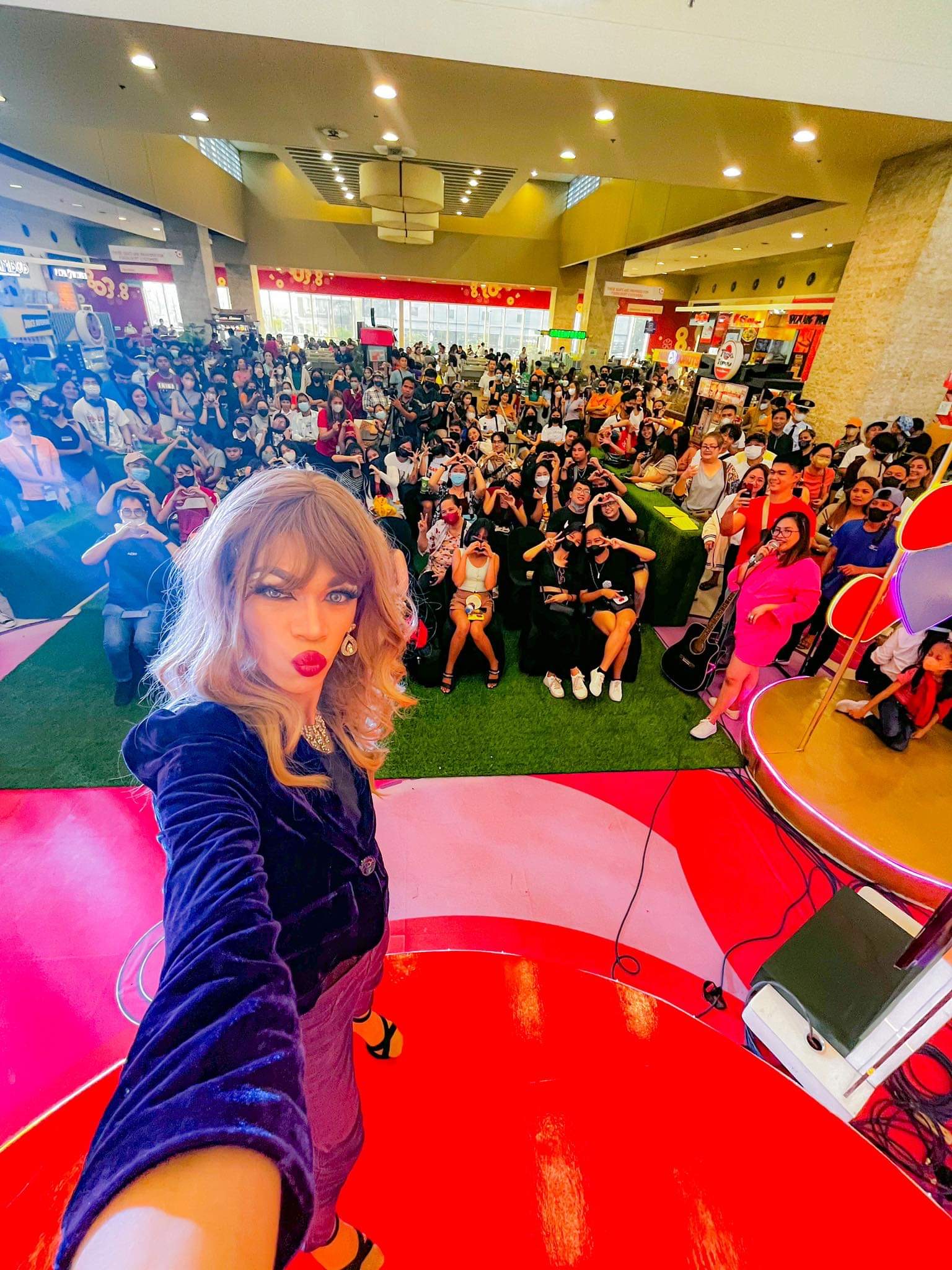 Drag Queen Mac Coronel aka Taylor Sheesh let the crowd go wild during Swift Beats at SM City Taytay
Tiktok artist Leyo woos the crowd as he serenades shoppers and fans at SM City East Ortigas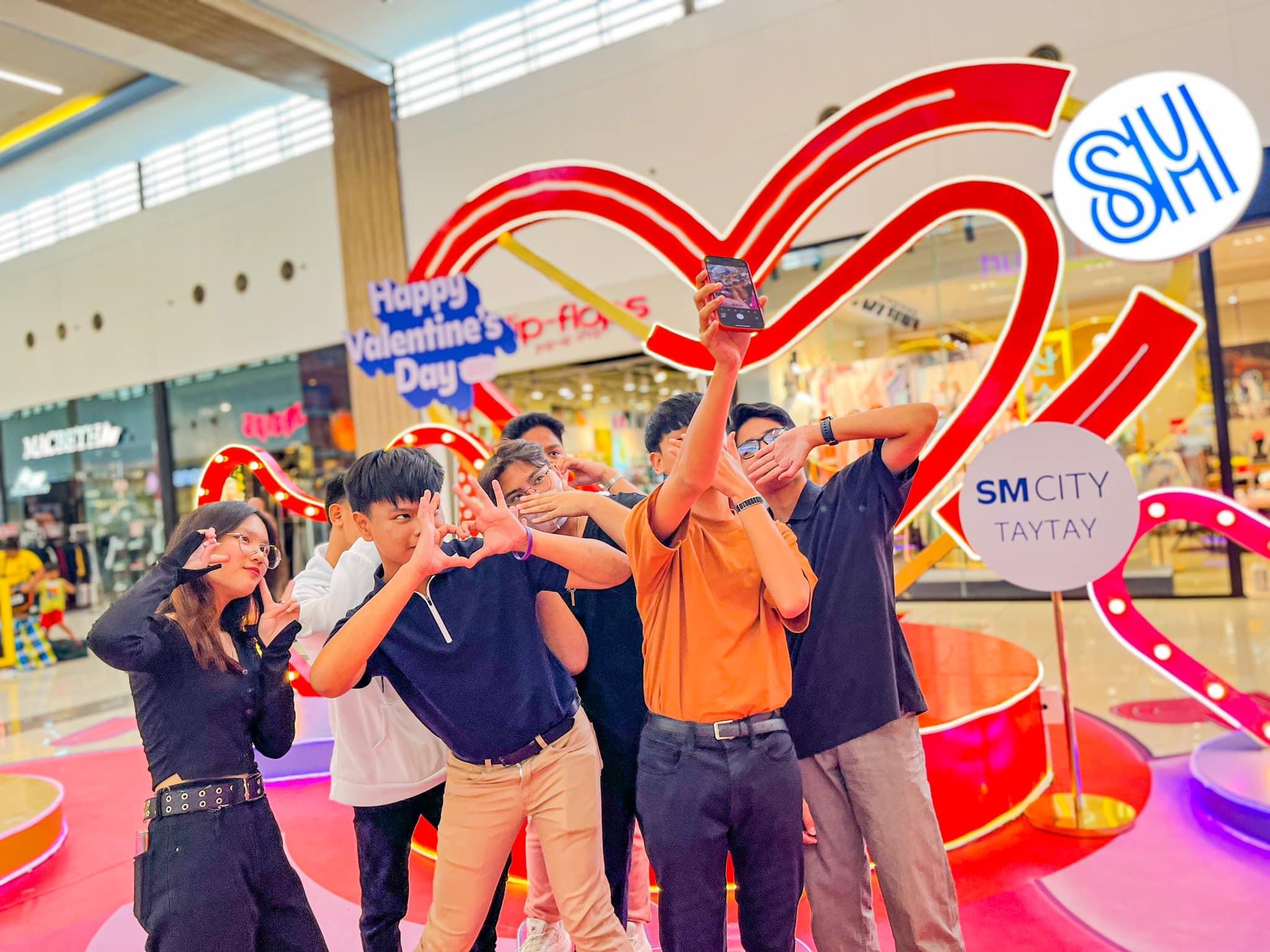 Valentine's day is also celebrating with your awesome friends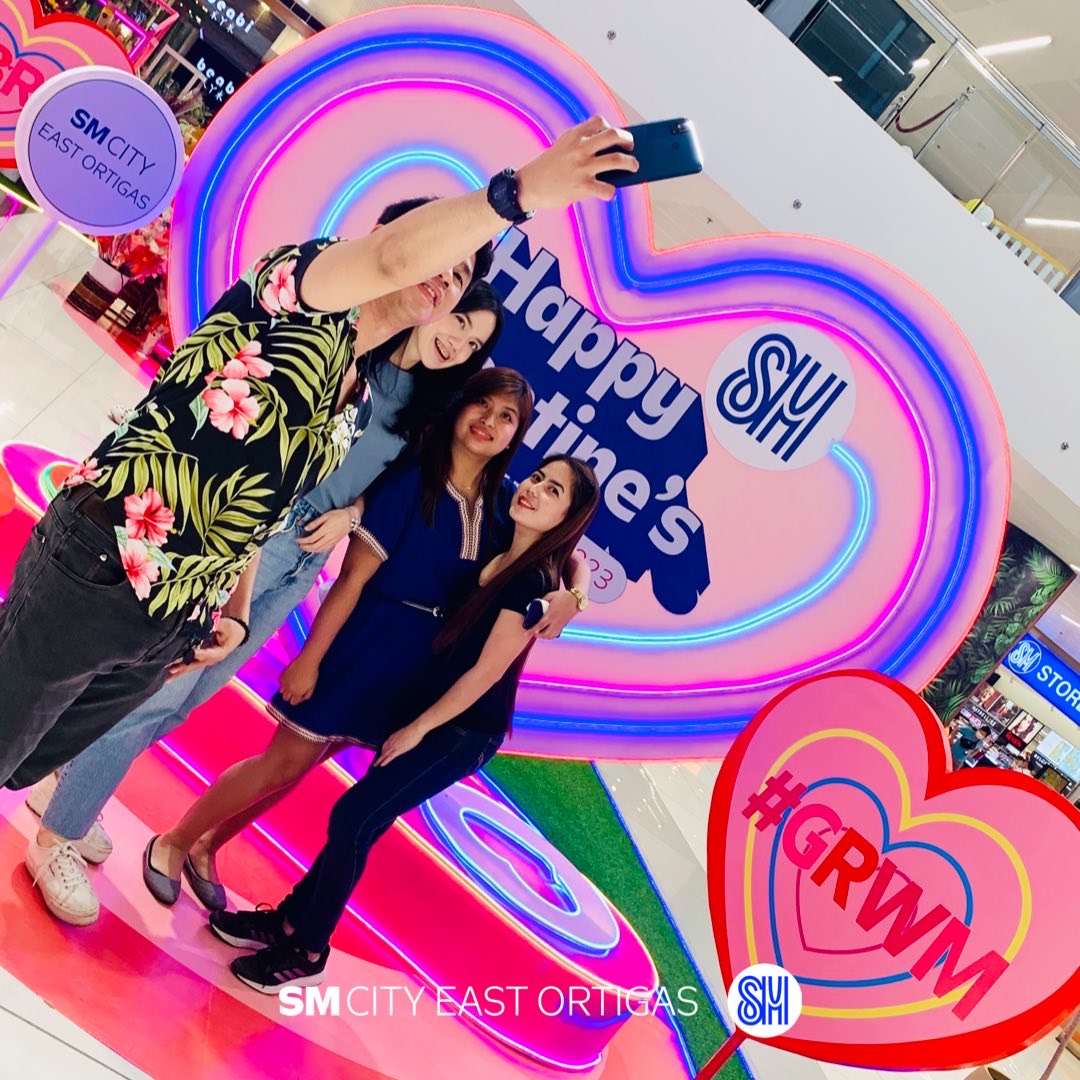 Valentine's day is also celebrating with your awesome friends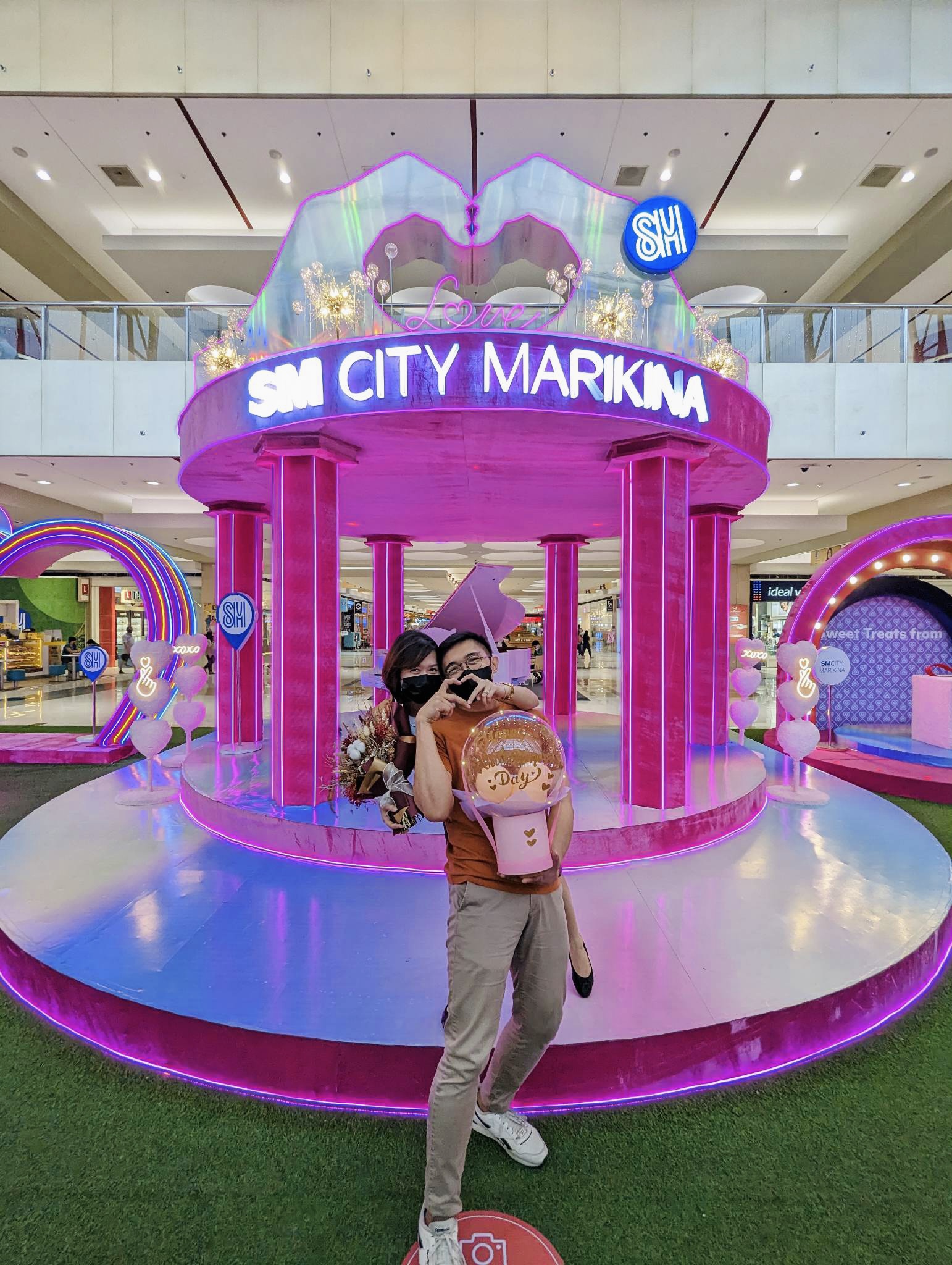 Celebrate love with your significant other and buy her some flowers this Heart's day
Visit the colorful Valentine display of SM City East Ortigas at the Atrium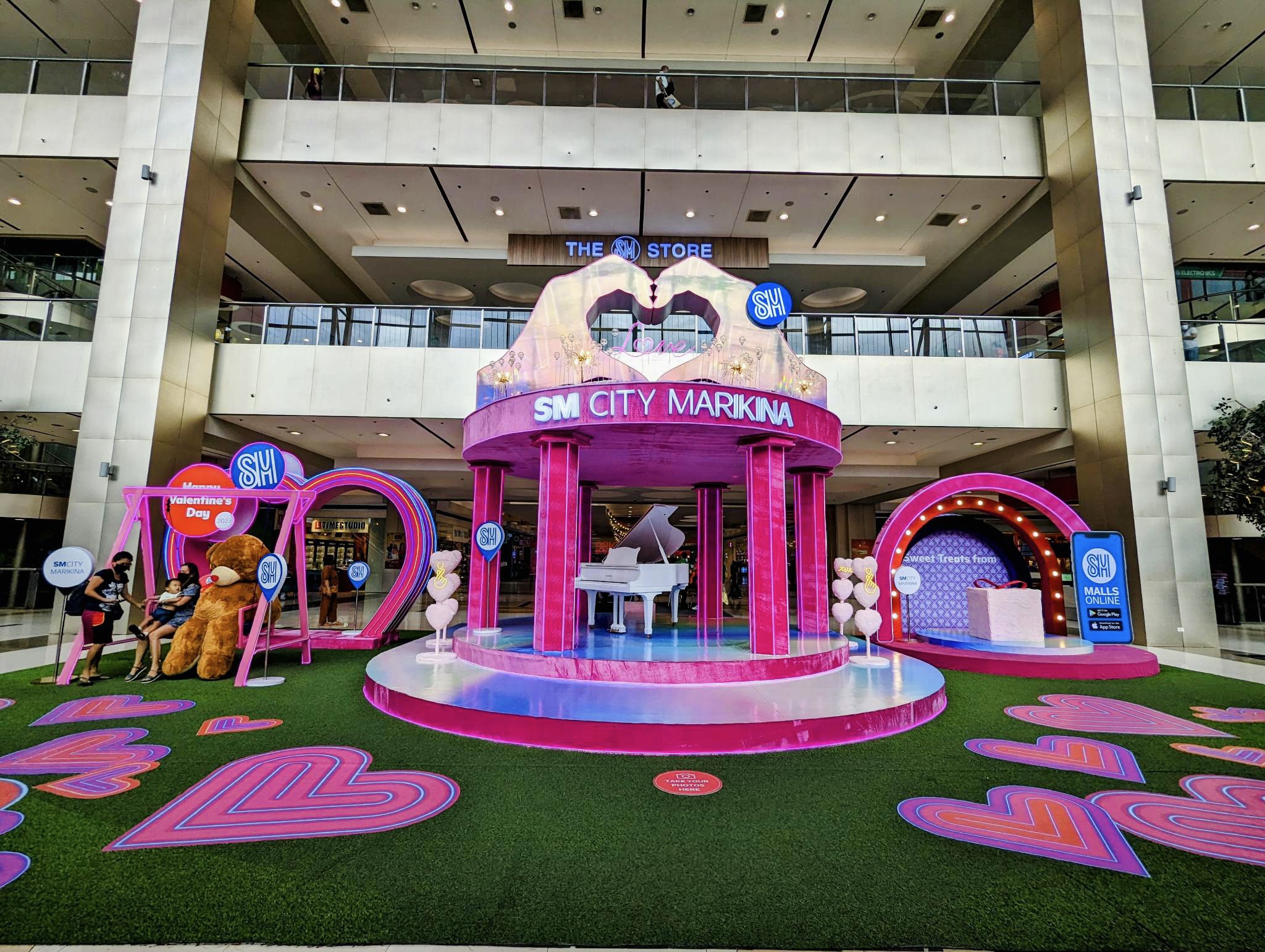 Feel the love at SM City Marikina's Valentine display located at the mall Atrium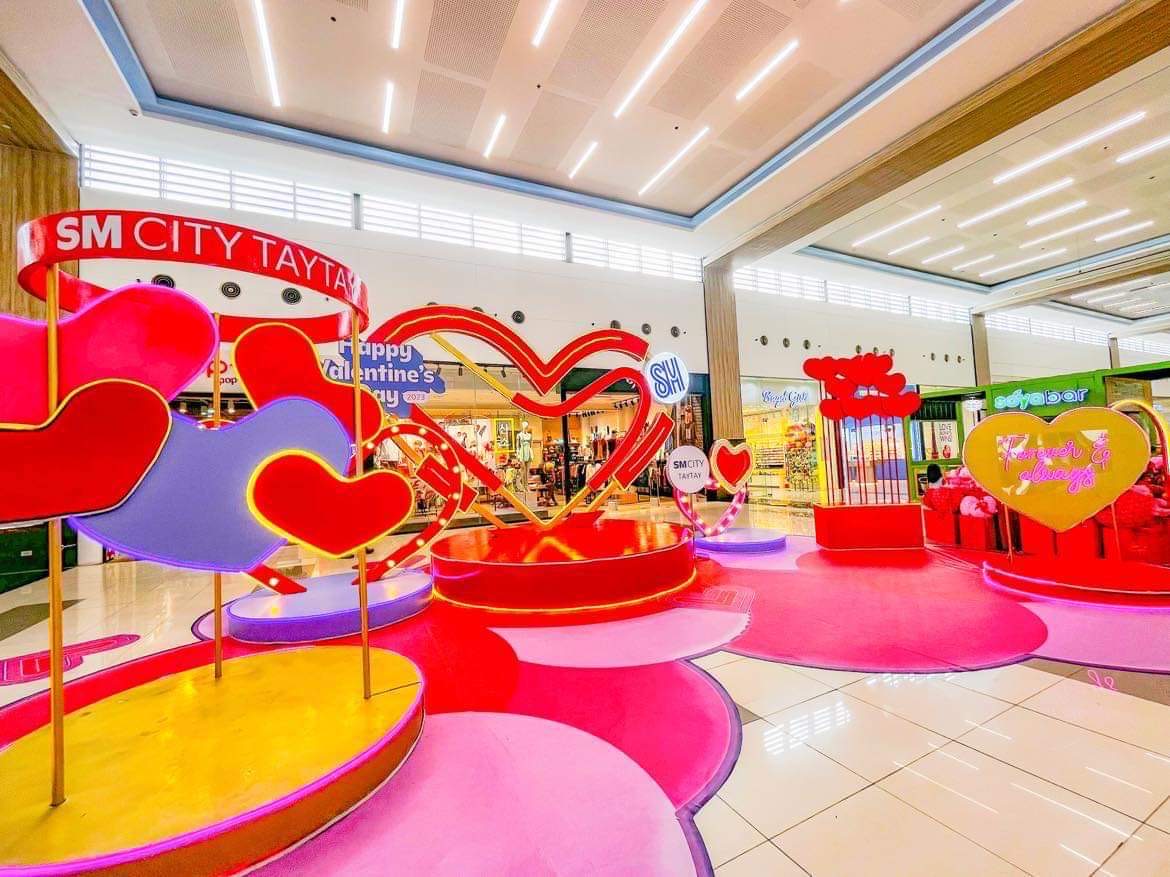 Light and love awaits you at SM City Taytay's Valentine installation located at the 2/F of Bldg A.
𝐋𝐈𝐊𝐄 & 𝐅𝐎𝐋𝐋𝐎𝐖  My 𝐏𝐀𝐆𝐄 𝐅𝐎𝐑 𝐌𝐎𝐑𝐄 𝐓𝐑𝐀𝐕𝐄𝐋 𝐑𝐄𝐂𝐎𝐌𝐌𝐄𝐍𝐃𝐀𝐓𝐈𝐎𝐍𝐒! 😊
📩 𝘋𝘔  𝘧𝘰𝘳 𝘊𝘰𝘭𝘭𝘢𝘣𝘴, 𝘍𝘦𝘢𝘵𝘶𝘳𝘦, 𝘢𝘯𝘥 𝘗𝘳𝘰𝘮𝘰𝘵𝘪𝘰𝘯𝘴
⬇️⬇️⬇️⬇️⬇️
Read my column "Don't Miss This" at The Rizal Weekly Post
IG Name: www.instagram.com/Homeschoolingiscool
FB Name: www.facebook.com/ armi.pineda
Fb page:https://www.facebook.com/Homeiskoolcom
YouTube Account: https://youtube.com/channel/UCAEszY-nm4XIPSphcppyilw
TikTok Account: https://vt.tiktok.com/ZGJkEHsLh/
Blog Site: www.Homeiskool.com
Twitter
Www.twitter.com/Armipazpineda
Other social media accounts
Www.facebook.com/Homeschoolingiscool
Www.facebook.com/Mimiworldnet
Www.facebook.com/Kawaiibeautyandlifestylecom
Www.facebook.com/Hometowngoodiesandservices
For collaboration you can email me at Armipazpineda@gmail.com