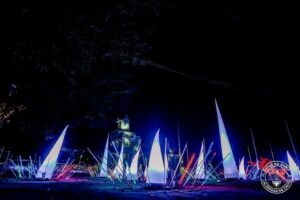 Filipinos always had this tradition of celebrating Christmas together with the family. That ia why most of our fellow kababayans abroad are home-sick during holiday season. Family Reunions, batch parties are usually plan during Christmas Season.
People tend to visit beautiful places that will make special memories for the family. It may be malls and lighted parks in the metro of even out of town histotical trip that brings back memories. And Kawit Cavite is one place that everyone should not miss. Cavite is one of the most sought-after historical sites in the country today and you should visit it this Holiday.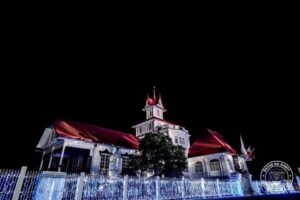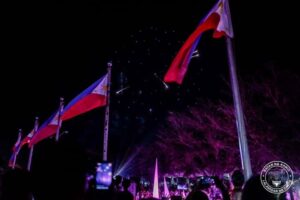 Kawit Cavite is known to be the historic because some strategic event happened there. Namely the announcement of our independence by our first Filipino President Emilio Aguinaldo how he lived in Kawit Cavite during the revolution era. And Aguinaldo Historical Shrine is settled there. Another is the "Museo Baldomero Aguinaldo" who was the cousin of Emilio Aguinaldo and grandfather of Cesar Virata who was the prime minister during the 1980.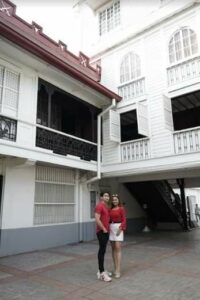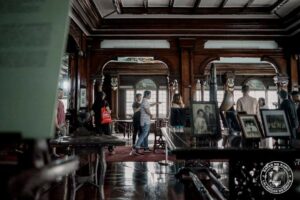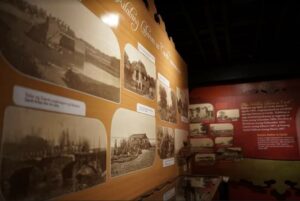 Kawit is also known for it's craft and delicacies which includes Pandayan or the local blacksmithing shop. Blacksmithing is a craft that our ancestors are good at. And now it is an endangeres craft since some of the children did not continue to learn about the.craftmanship. we need to.promote and learn this in.order to preseve it for the next generation.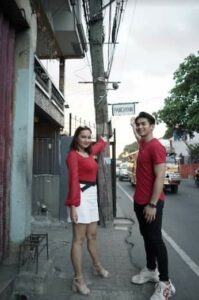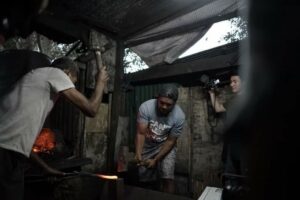 Some.local.Pandayan are still active and you can still buy handcrafted knives and bolos made the same way during fhe Revolutionary era. Who would miss the Puto Bumbong that is always present on every families table. It is a rice cake with shaved coconut and muscovado sugar .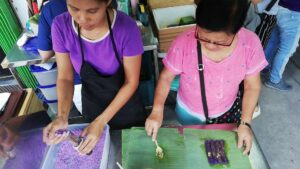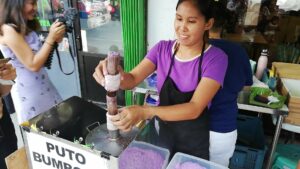 A spectacular display of ligjts is also can be seen at the Aguinaldo Shrine and Freedom Park. The Christmas lighting event happened.last December 14, 2019 and distinguished guest and celebrities graced the event with fireworks display.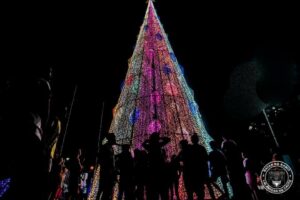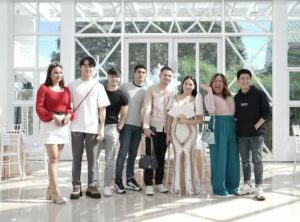 Come and visit Kawit Cavite this Christmas Season and enjoy the season and see the pride of Kawit Cavite. The municipality of Kawit welcomes everyone who wishes to visit Kawit during the Christmas Season.
Thank you for visiting my site. Please do follow my other social media accounts and read my column "Don't Miss This" at at The Rizal Weekly Post Www.facebook.com/HomeschoolWorld
Www.instagram.com/Homeschoolingiscool
Www.twitter.com/Armipazpineda
Armipazpineda@gmail.com
Youtube @mrs.pineda