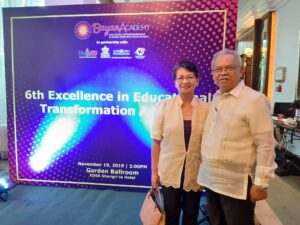 Greetings from Mayor and Mrs. Fernando L. Mesa of Alabat, Quezon
Alabat Municipality is located at Alabat Island between Pacific Ocean and Lamon Bay. It is known to be the Paradise Island in the Pacific because of it's excellent fishing grounds, fertile soil and vast plains near the river with safe landing shore.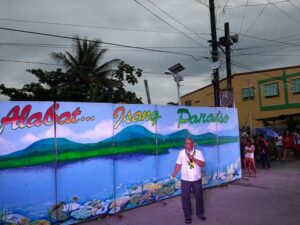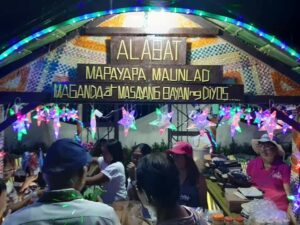 Alabat came from the local Tagalog word Alabat which means "Balustrade". And the dialect spoken is Inagta Alabat Language, considered as one of the moat endangered languages in thw world listed by UNESCO
It has 19 Barangay and their Motto is Mapayapa, Maunlad, Maganda at Masayang Bayan ng Alabat. Headed by Mayor Fernando L. Mesa and Vice Mayor Raul U. Declaro. It was estimated that before the term of Mayor Fernando Mesa 300 tourist visitors go to Alabat but last 2013 up to the present approximately 8000 visitors where received by people of Alabat. Since Mayor is the head of the Tourism of Alabat he had done a lot of program to invite visitors and also those who are working on other places.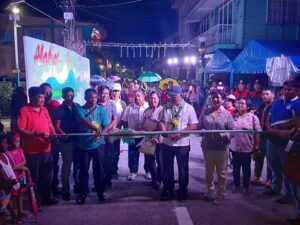 One of the celebration that attracted the people is the Festival of Lights held last October 28 before the All Saints Day and All Souls Day. They made a twist of the usual Haloween Ttick or Treat by doing something exciting for the people to have a place to visit.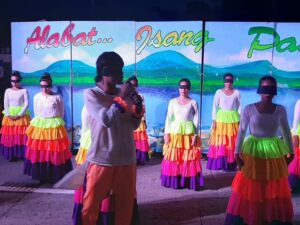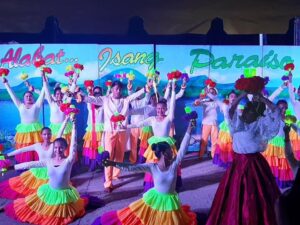 They lighted decorated the maind road from the port to the Municipal Hall of Alabat. They started a procession along the lighted and decorated street.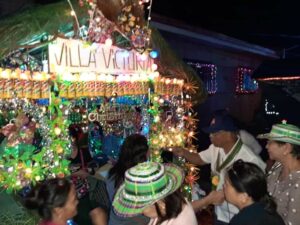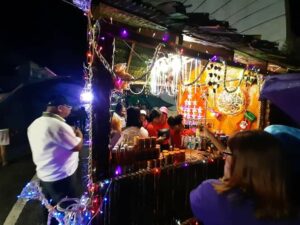 And each 19 Barangay is requeated to decorate a booth along the street and feature their products so that they will have an idea of what the different Bangay will offer. The winner will be awarded.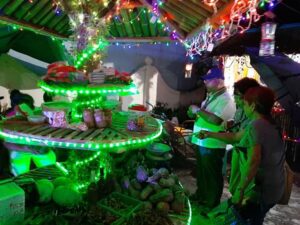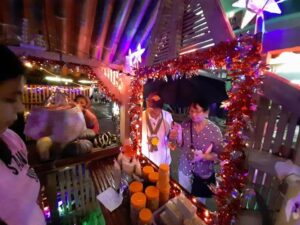 The Lighted street will run until New Year so tourist can still visit it. Hope to see this attraction next year.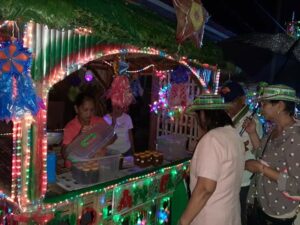 Thank you for visiting my site. Please do follow my other social media accounts and read my column "Don't Miss This" at at The Rizal Weekly Post Www.facebook.com/HomeschoolWorld
Www.instagram.com/Homeschoolingiscool
Www.twitter.com/Armipazpineda
Armipazpineda@gmail.com
Youtube @mrs.pineda