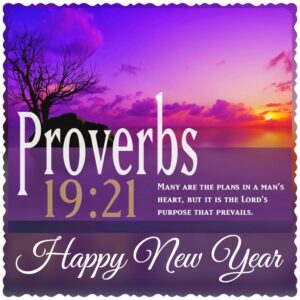 Looking back at 2019 a lot of sad, happy, exciting memories happened to me. But despite of it with the Lord's help I was able to overcome all the trials that came my way. We may not say that 2020 will be filled with happiness of course we still hold on to what the Lord's plan for us. May it be trials or blessings we still have to thank him.
How do we start 2020?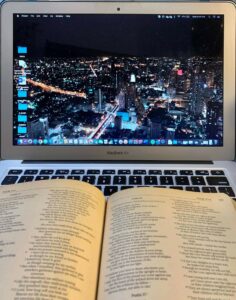 1.Start the year with prayer thanking our Lord for 2019. Even if It was a year with upside down of emotions. Let's nurture our faith in the Lord and be prayerful always. For a wonderful year.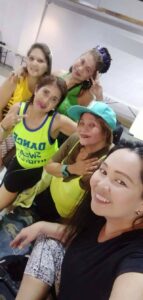 2. Be healthy, Be Fit, start your year thinking about our health. This will be another year and we will be aging again. Honestly speaking everyone will age and is not getting younger. After all the bountiful food that you ate last Holiday Season, let's burn it down and tone down a bit. Starting with water therapy, drinking water as not to be dehydrated.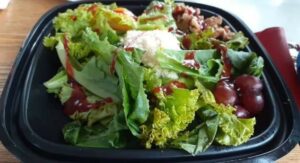 Eating green leafy vegetables to clean our body. Fruits is also good to retain the glow of our skin. Exercise like walking, zumba and stationary jogging will help you stay active. No need to enroll in a gym if you have a tight budget staying at home and following some workout will do.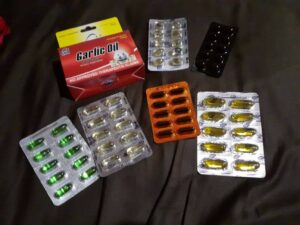 3. Track your medicines, check-up and vitamins. If you are the mom you have to check your schedule for the annual check-up, monthly and even the immunization of your kids. You have to check your medicine cabinets and check the expiry date of your medicine. Maybe you need to buy a new one. Doctor's appointment to monitor your health and maintenance updated.
4. Financial Obligations are to be monitored like tuition fees, credit cards , cheque issued and other installment that you purchased. Even the loan balances, insursnce and health card that you need to settle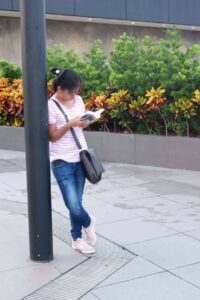 5. Stay productive, in your workplace and at home. Don't be stagnant ans always keep your mind busy because it will help you acquire alzheimers disease. If you have time to browse a book so that your mind will still function at the same time you will be educated. It is different when you use a gadget, books is still highly recommended. It may be some inspirational, fiction, business and enhancing your faith. More books more, knowledge.
6. Stay positive always look at the brighter side of life even if the situation is negative and depressing. For us it may be bad but God meant it for good. We are not given problems that we cannot handle. Looking at it as a new opportunity.
7. Count your blessing and share your blessings. Blessings comes in many forms and during the Holiday Season people look forward to what they receive but we must realize that all bessings comes from the Lord and we have to share our blessings to others. The more we share to others we will be blessed abundantly.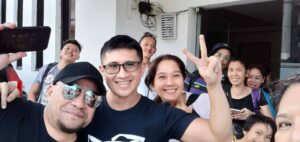 8. Make friends, 2020 is another year and it's so nice to make new friends and acquaintances. Keeping the old friend that we treasure and meeting new people that will be part of your 2020 journey. It is not an accident that we meet people it is a destiny that we meet them. God's Plan because we may learn from them or we may inspire them.
9. Be at peace with everyone, to those who have hurt you and whom you have hurt. This may not be the perfect time for reconciliation because it is only in God's perfect time. Let us learn to forgive and understand people.
10. Be Thankful in everything
This 2020 may we move forward with a thankful heart and opening our heart to new opportunities .May the blessing of the Lord this 2020 fill You and your Family.
Blessed 2020!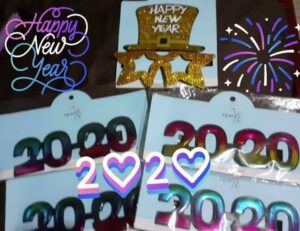 Thank you for visiting my site. Please do follow my other social media accounts and read my column "Don't Miss This" at at The Rizal Weekly Post Www.facebook.com/HomeschoolWorld
Www.instagram.com/Homeschoolingiscool
Www.twitter.com/Armipazpineda
Armipazpineda@gmail.com
Youtube @mrs.pineda