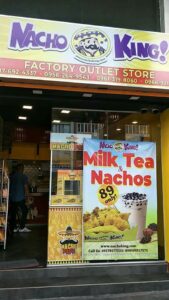 The no.1 Name in Nachos, since 1995 and the best tasting ever in the country is finally here in the Shoe Capital of the Philippines, MARIKINA CITY!
The place is so accessible because it's along the highway and market place. at the same time the MTS that they offer for only P89.00.is so affordable to students, millenials and on the go people.
If you want to have a nacho party with some friends at home or for picnic you can avail of the different nacho packs they have. flavors are cheese, sour cream and plain.
Milk tea has classic ,okinawa, wintermelon and brown sugar with pearls. Prices range from 60-80+.
Located in Sumulong Hi-way corner P. Burgos St. Marikina City
My personal experience is everytime we watch a movie our snack is Nachos, why because it's not salty that will make you cough while watchinsg kidding aside it's a healthy snack and the flavors are so natural crunchy and tasty. But it can be eaten even without flavor, just plain nachos witg toppings like the melted cheese! Meat is made of 100% beef that it healthier than other snacks that we usually eat makes a great combination and a little mushroom, salsa, chili beef, cheese and jalapenos whatever is your desired condiments.
New product of Nacho King is Milktea, me and my daughter love MT and always buy whenever we are tired and exhausted. With Nacho King's MT you can taste the flavor of real tea leaves is it's not so sweet just the right amount of sugar which is a great factor since tea and milk are both healthy drink so why not lessen the sugar. The Price is very affodable and cheaper compared to other milk tea and nacho stalls. It was a wonderful experience since we get the first hand experience of tasting their milktea and nachos at the same time we visited the store where you coild buy bulk of nachos for.parties and gathering. I highly recommend Nacho King. Especially their milktea package.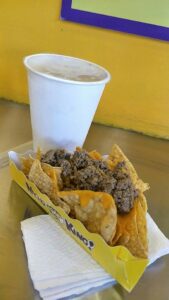 Definitely the best tasting and crunchy nachos i have tasted. Nacho King products consist of corn tortilla chips with various toppings like nacho cheese, salsa, jalapenos, chili beef, and many others
New Products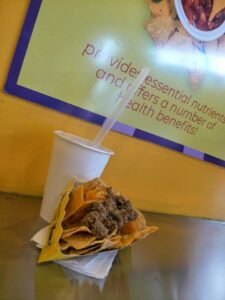 MILKTEA + NACHOS FOR ONLY P89.00 comsist of Classic MT and Cheesy Beefy Medium na Nachos.
MILKTEA FLAVORS (16oz) / (22oz)
Classic MT – P60 / P70
Okinawa MT – P69 / P89
Brown Sugar MT – P69 / P89
Winter Melon MT – P69 / P89
Additional Pearl – P15
Flavors of NACHOS
Cheesy Beefy Medium – P46.00
Cheesy Beefy Biggie – P73.00
Cheesy Beefy Jumbo – P98.00
Biggie Loaded – P109.00
(Biggie Cheesy Nachos with 4 toppings)
Jumbo Loaded – P156.00
(Jumbo Cheesy Nachos with 4 toppings)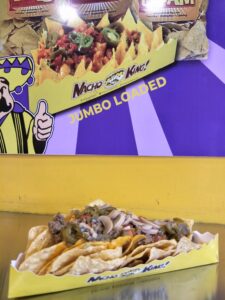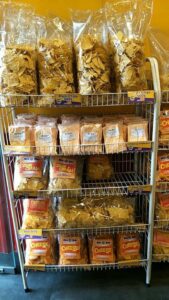 OTHER PRODUCTS
Flavored Chips (250g) – P72.00
(cheese, sour cream, bbq)
Plain Chips (500g) – P120.00
Cheese Sauce Powder (250g) – P147.00
Bottled Water – P20.00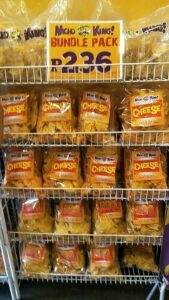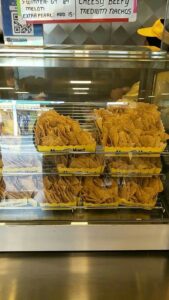 Another First in Nacho King is Nachorap #NACHORAP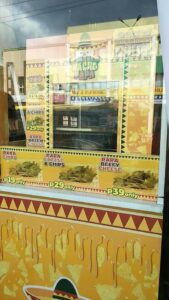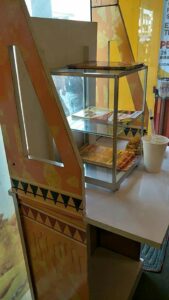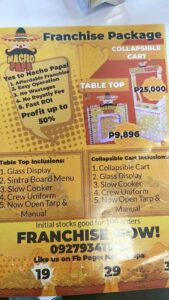 Carts/Kiosks in Major Malls
Franchising
Wholesale Distribution
Reseller Dealer Programs
Catering and Parties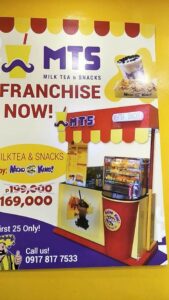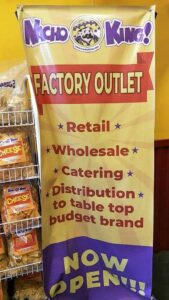 For iquiries you can call
(02)535-6215; 0966-9212696
0961-3198060
www.nachoking.com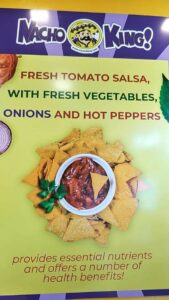 MTS FACEBOOK PAGE: https://www.facebook.com/MTS-Milk-Tea-Snacks-105302964185099/
NACHO KING OFFICIAL
https://www.facebook.com/therealnachoking/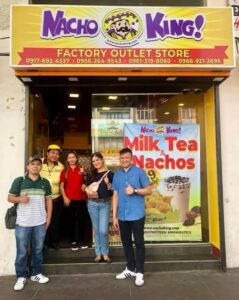 Thank you for visiting my site. Please do follow my other social media accounts Www.facebook.com/HomeschoolWorld
Www.instagram.com/Homeschoolingiscool
Www.twitter.com/Armipazpineda
Armipazpineda@gmail.com
Youtube @mrs.pineda