Nakaka relax maglaba ngayon dahil sa new Downy French Lavender. Sobrang bango talaga parang perfume at relaxing pa.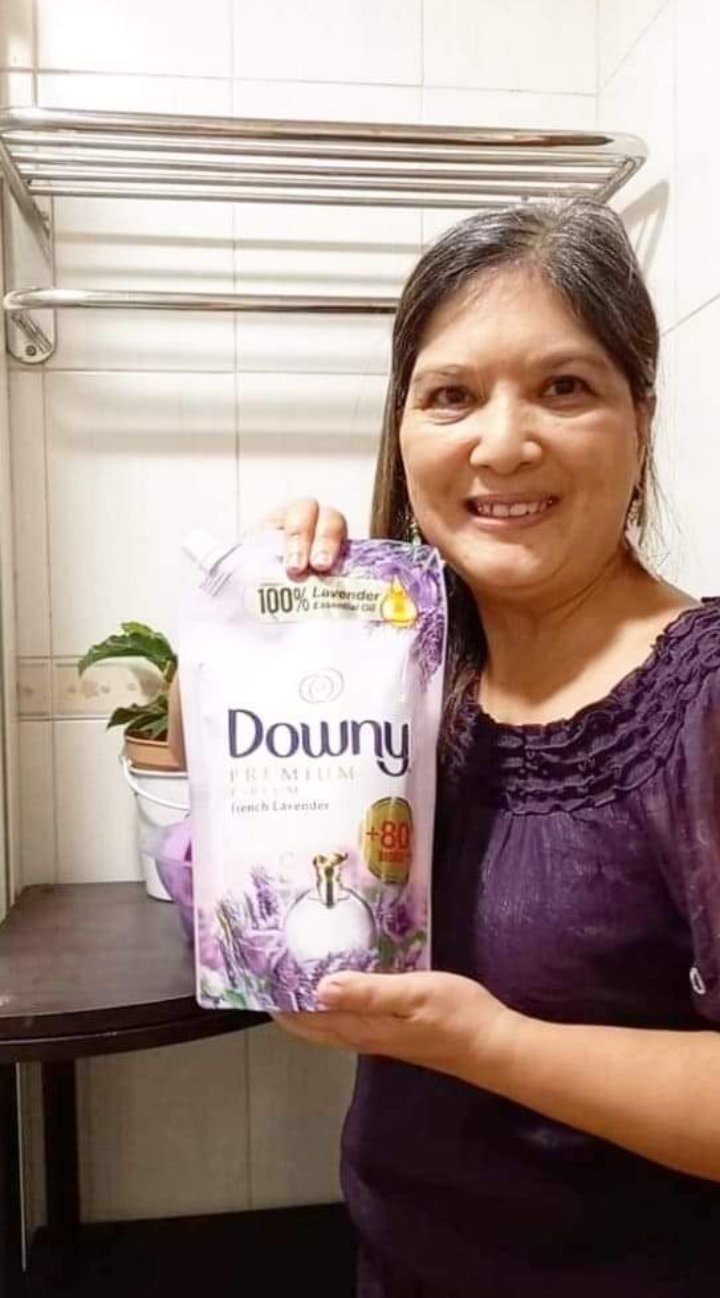 "Sharing with you this #CalmMeDowny exercise from @DownyPhilippines para relax at calm sa paglalaba.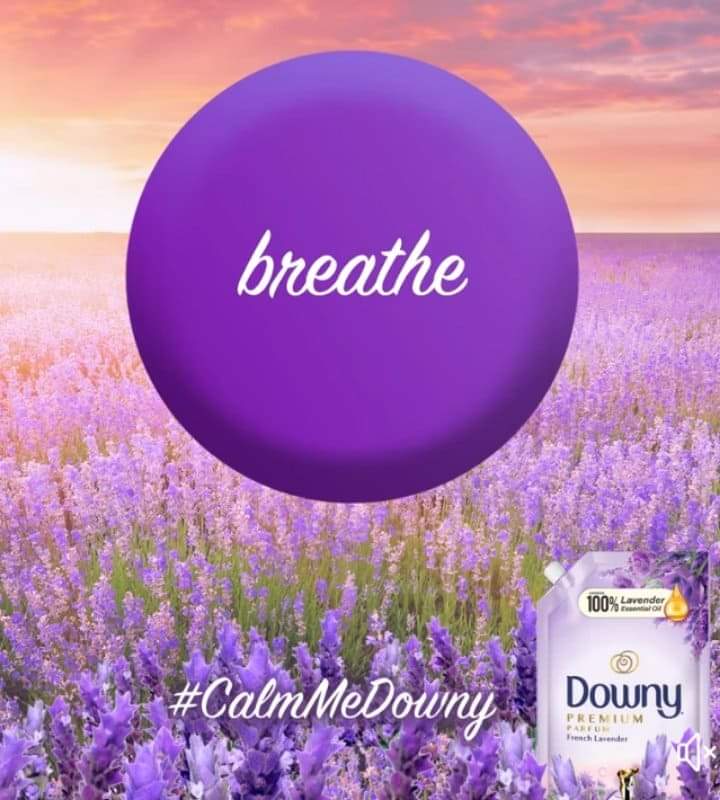 https://tinyurl.com/calmmedowny
Share ko din ang laundry hack ko na to retain the bright color of your clothes at softness use a fabric conditioner like Downy.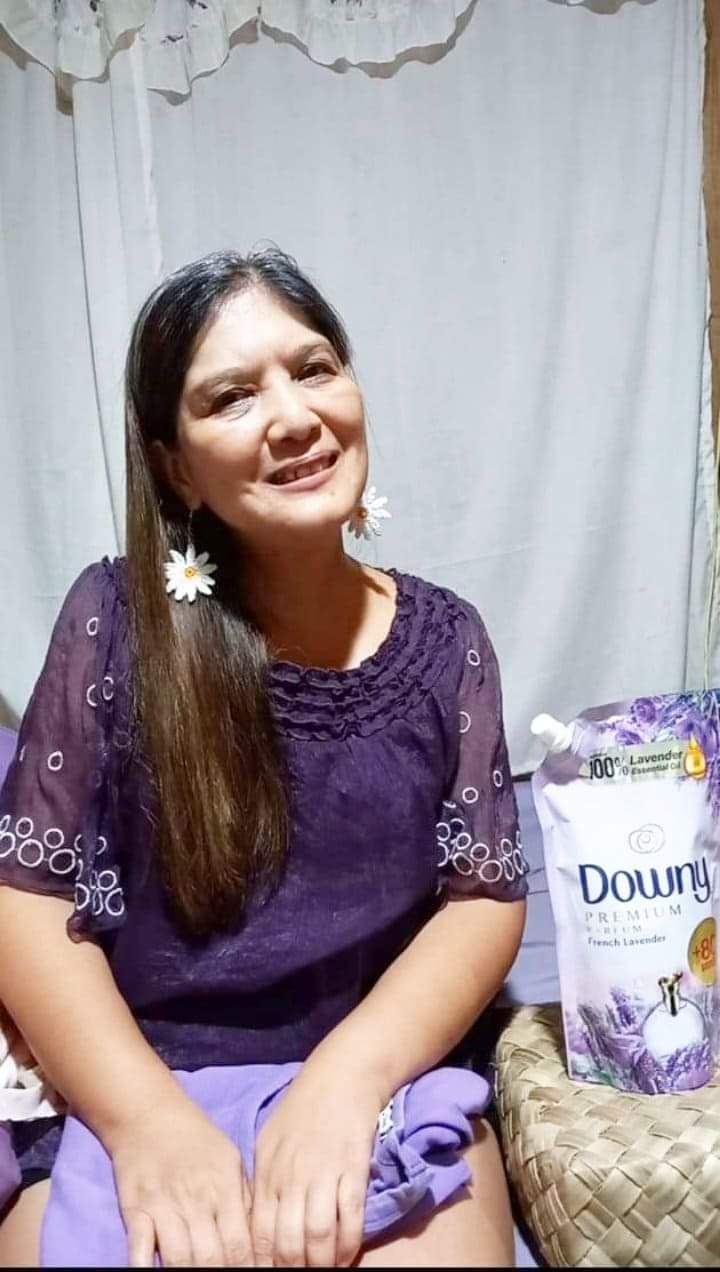 https://vt.tiktok.com/ZSeyWqRy9/
Syempre kasama sa hack ko ang pag gamit ng New French Downy Lavender na may 100% Natural Essential Oil giving a relaxing and long-lasting scent that lasts longer than expensive perfume."
#CalmMeDowny
#DownyFrenchLavender #MommyPehpotMommyClub
Downy Philippines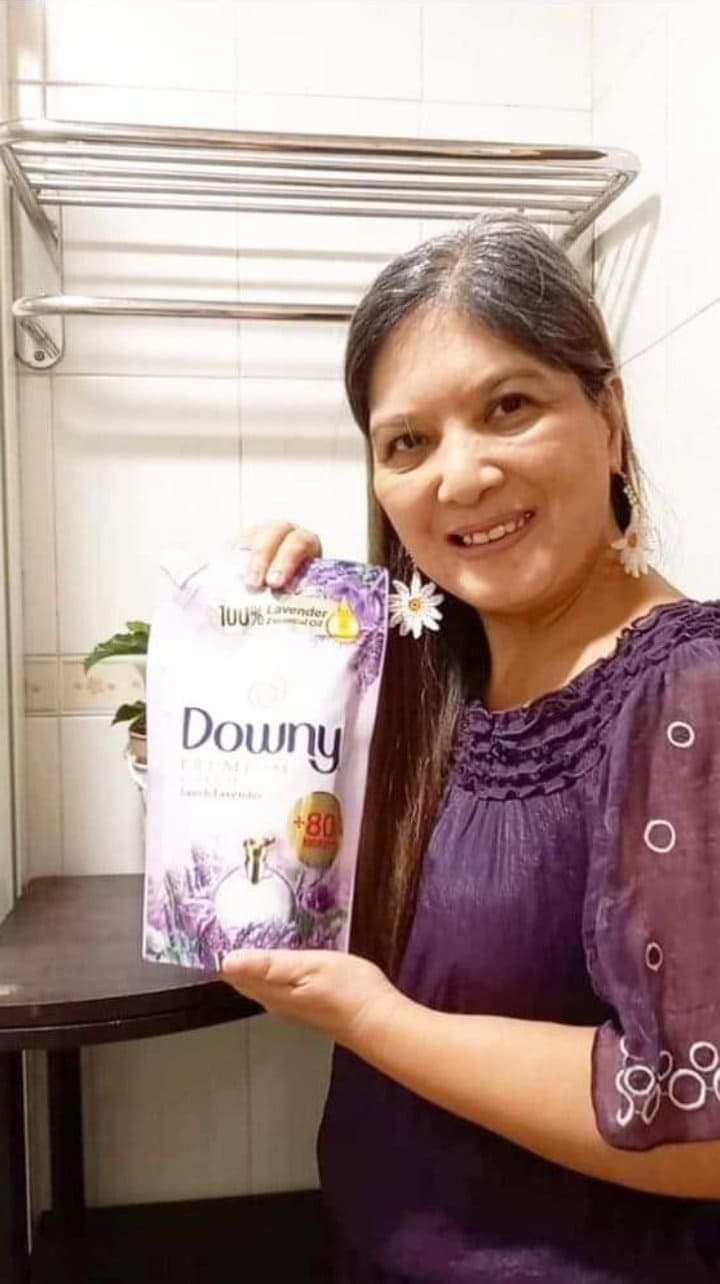 Read more about different stories of people, product reviews and events here on my blog and follow me on my social media accounts.
Read my column "Don't Miss This" at The Rizal Weekly Post
IG Name: www.instagram.com/Homeschoolingiscool
FB Name: www.facebook.com/ armi.pineda
Fb page:https://www.facebook.com/Homeiskoolcom
YouTube Account: https://youtube.com/channel/UCAEszY-nm4XIPSphcppyilw
TikTok Account: https://vt.tiktok.com/ZGJkEHsLh/
Blog Site: www.Homeiskool.com
Twitter
Www.twitter.com/Armipazpineda
Other social media accounts
Www.facebook.com/HomeschoolWorld
Www.facebook.com/Mimiworldnet
Www.facebook.com/Kawaiibeautyandlifestylecom
Www.facebook.com/Hometowngoodiesandservices
For collaboration you can email me at Armipazpineda@gmail.com