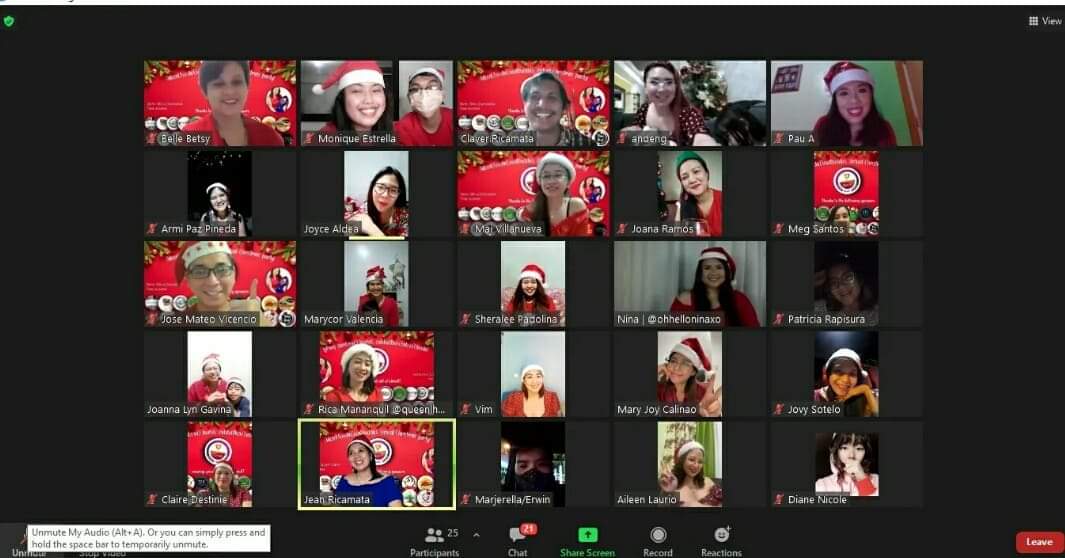 The first Aileenlfoodieevents Virtual Christmas Party was filled with fun and excitement. Food and raffle prizes from our generous sponsors. And congratulations to our hardworking team leader ms analaine for all the success of the party. It was a year full of opportunities thanks so much for having me here at Aileenlfoodieevents family with it's aim to support small business.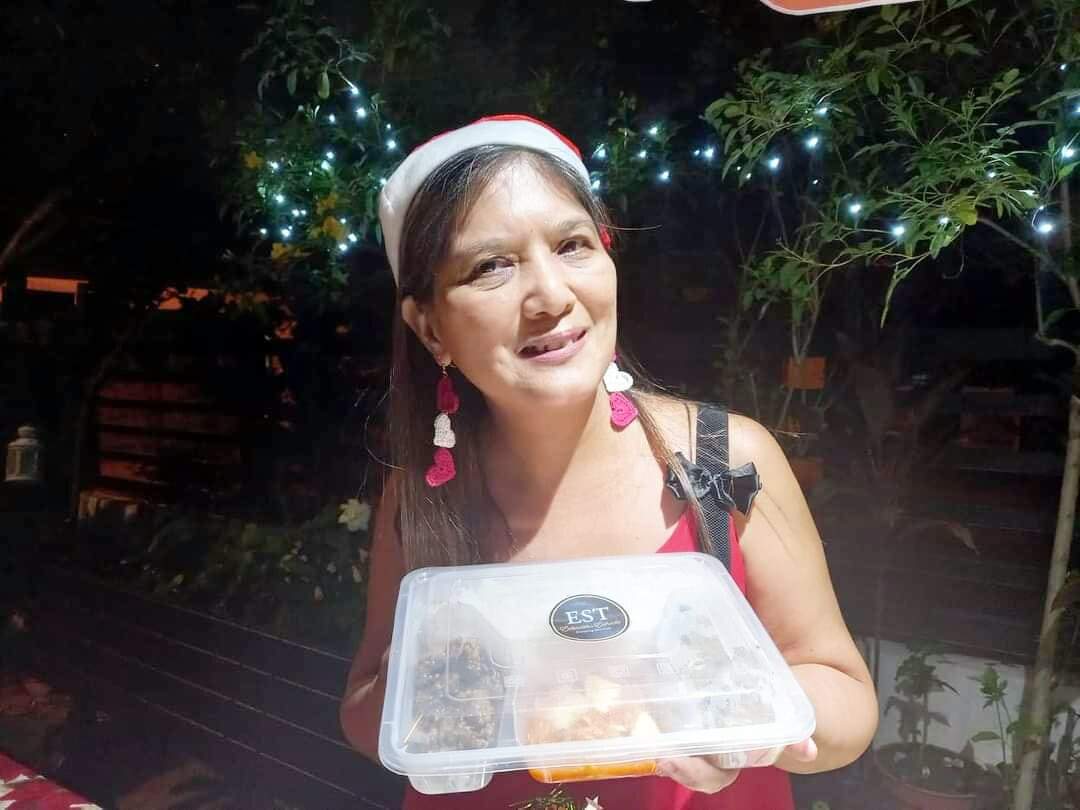 Shout out to Generous sponsors Estipular-Estrada Catering Services for our delicious meal. Dessert and Lasagna from Vali's Delicacies. Cone from Lady Antipasti. So love the sweets from my Secret Santa Exchange Gift.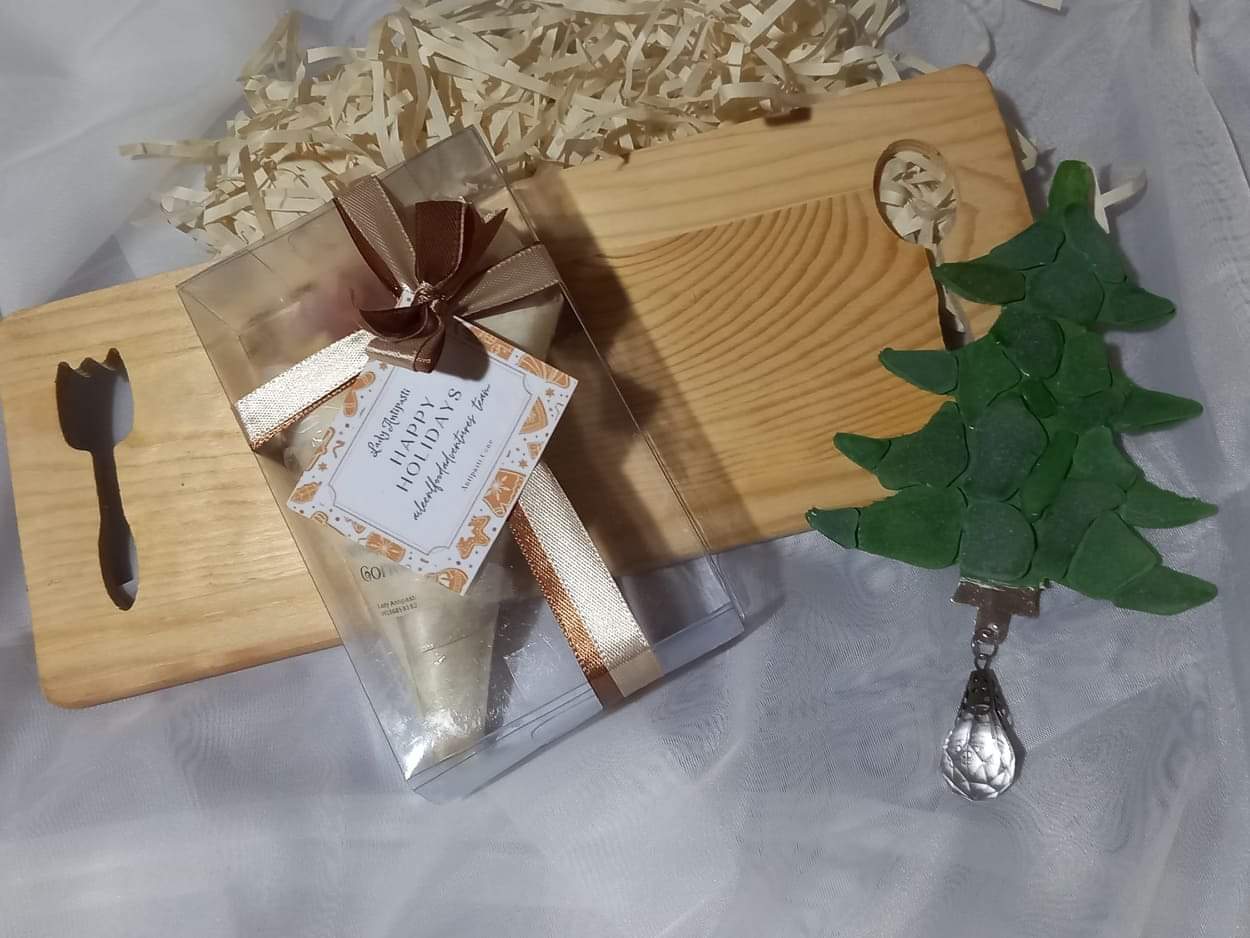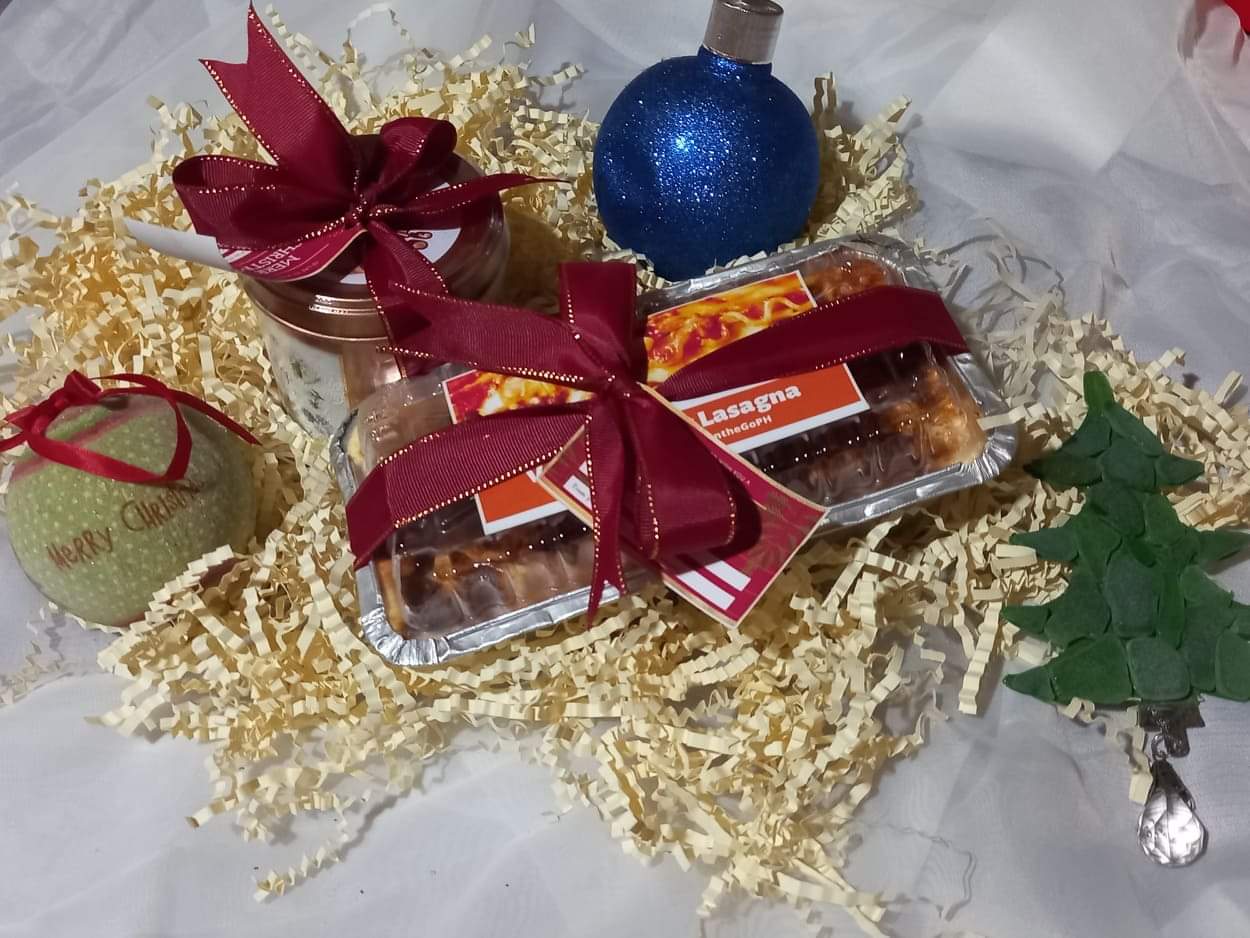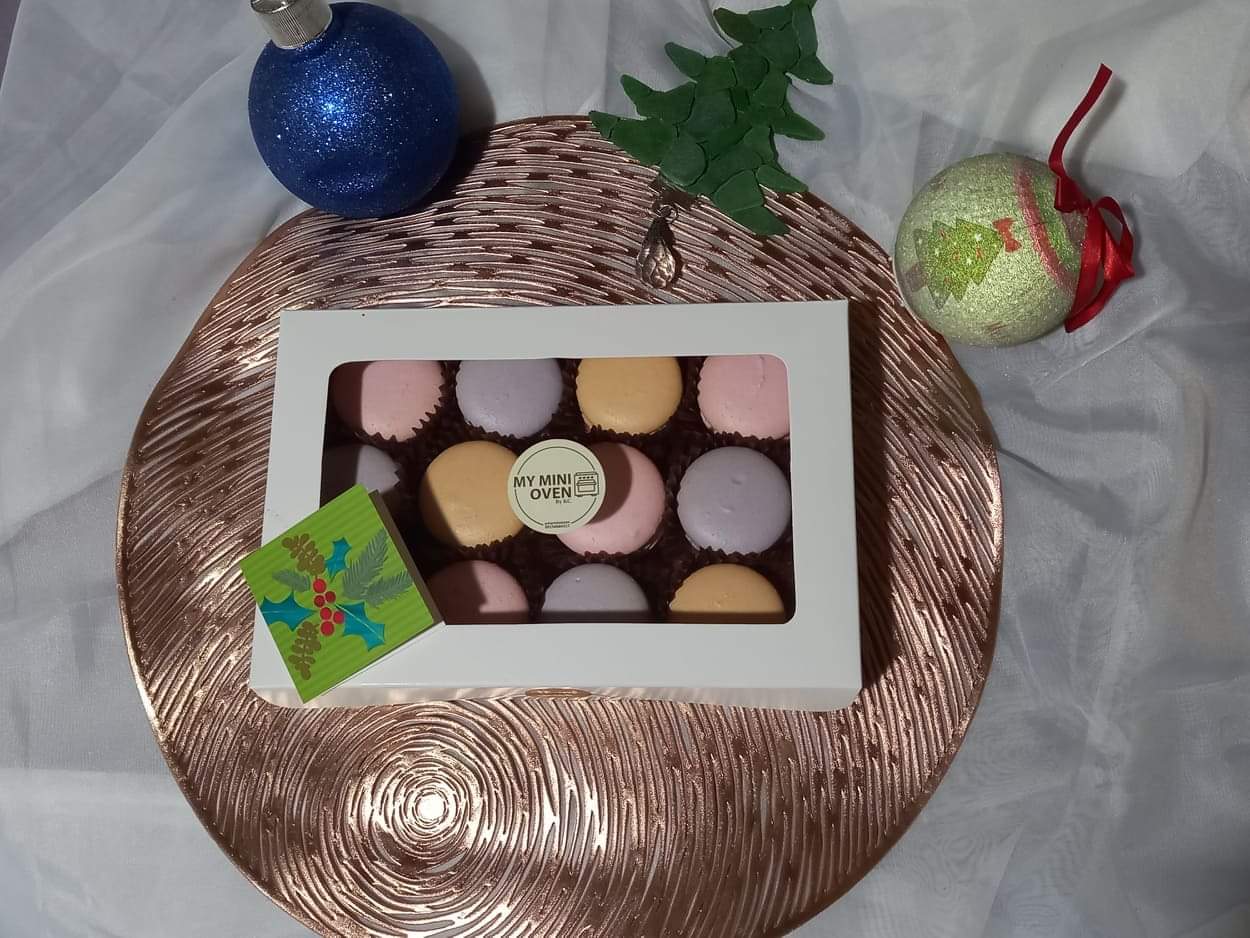 Thank you Tito Bit's Products the prize I got from the Tiktok Creative Christmas Gourmet Recipe Don Juan Pack for.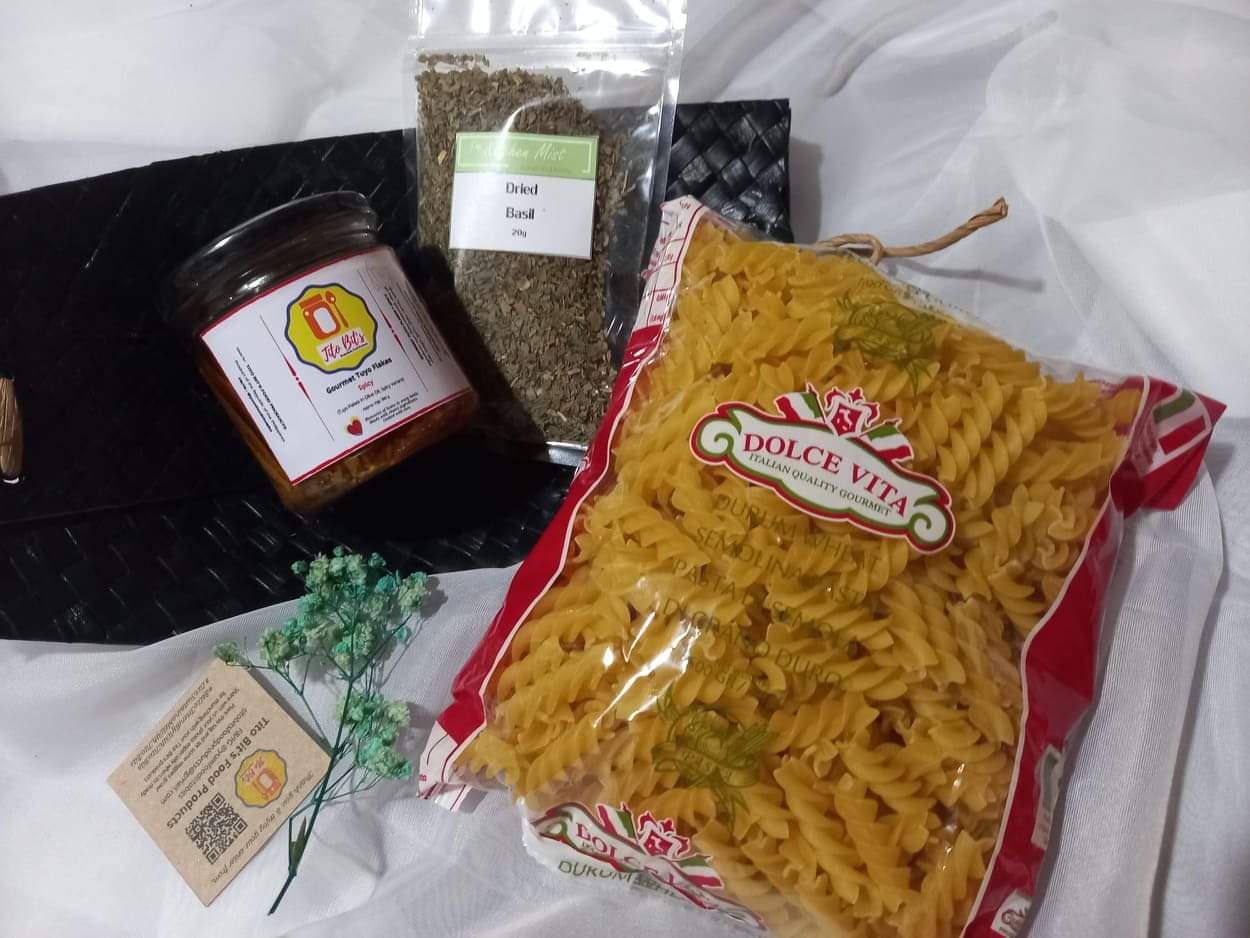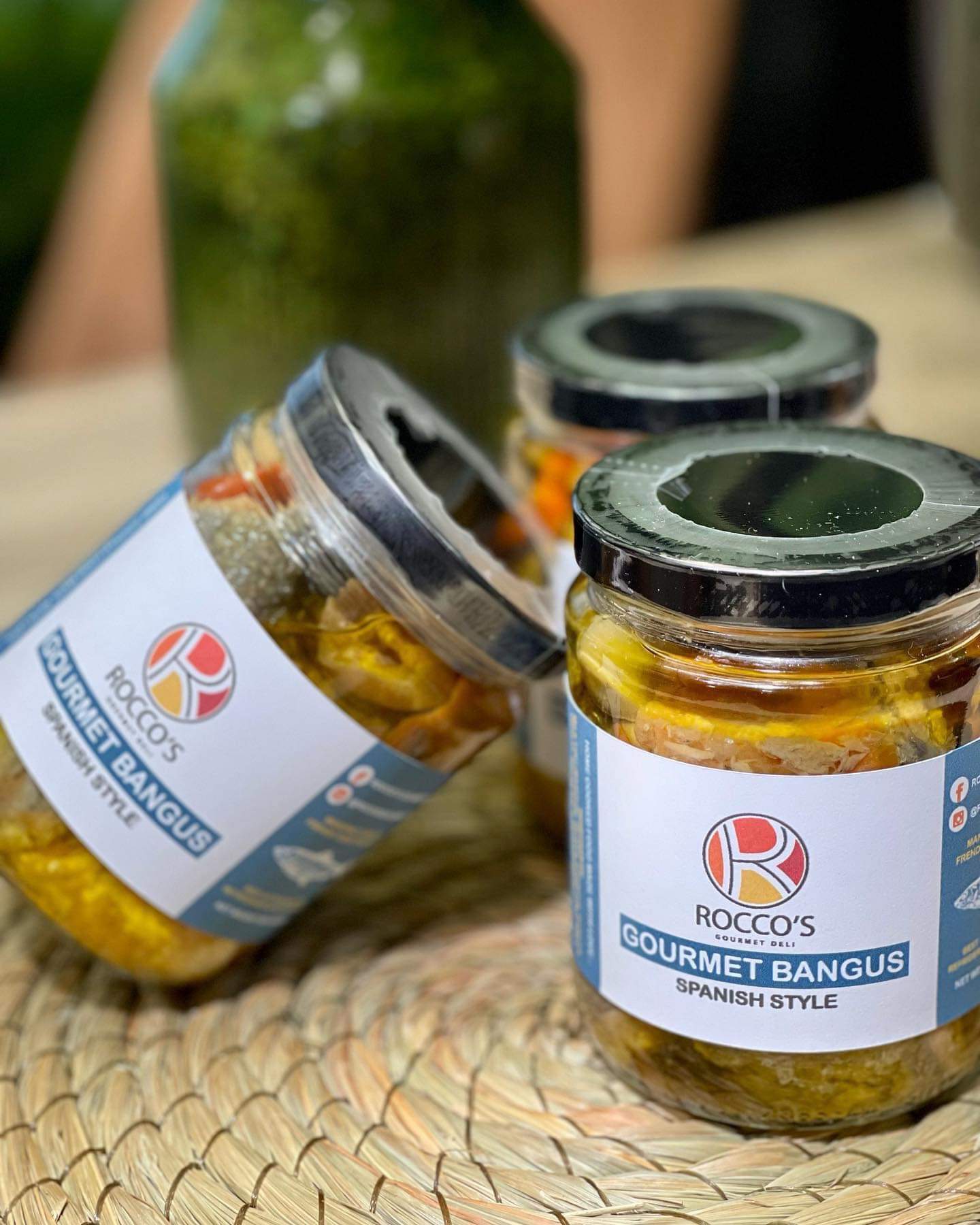 Creative Tiktok drinks entry. Raffle winner of Rocco's gourmet Deli.
Link for Creative Christmas Gourmet Recipe
https://vt.tiktok.com/ZSefQ9NpF/
Link for Creative Tiktok Drinks
https://vt.tiktok.com/ZSefQ2tNH/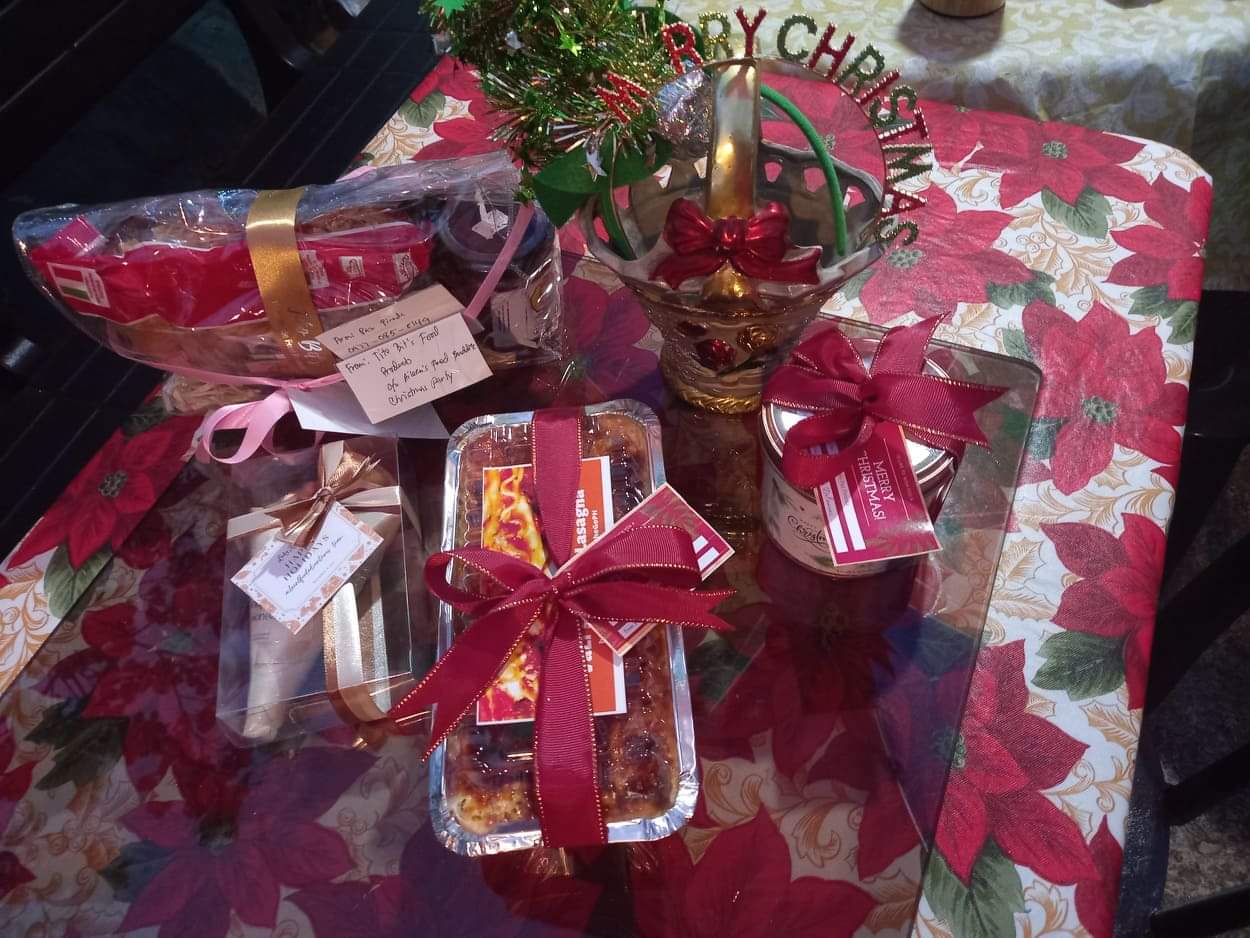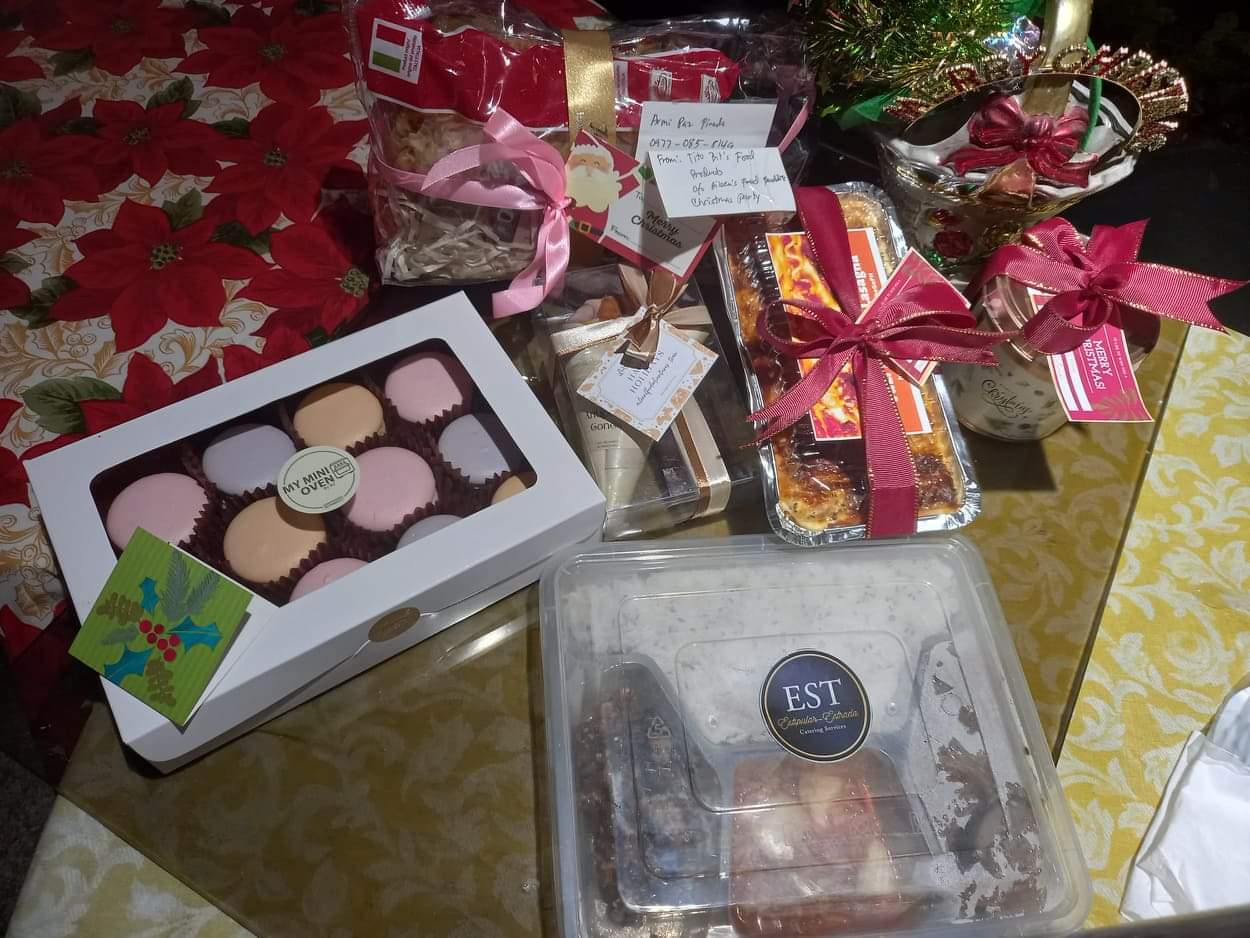 More blessings to come this 2022.
#supportsmallbusiness
@aileenlfoodieeventbuddies
@alaurio #AileenLFoodieEventBuddies
#aileenlfoodieeventbuddiesxmasparty2021
#wearefoodbloggerswithaheart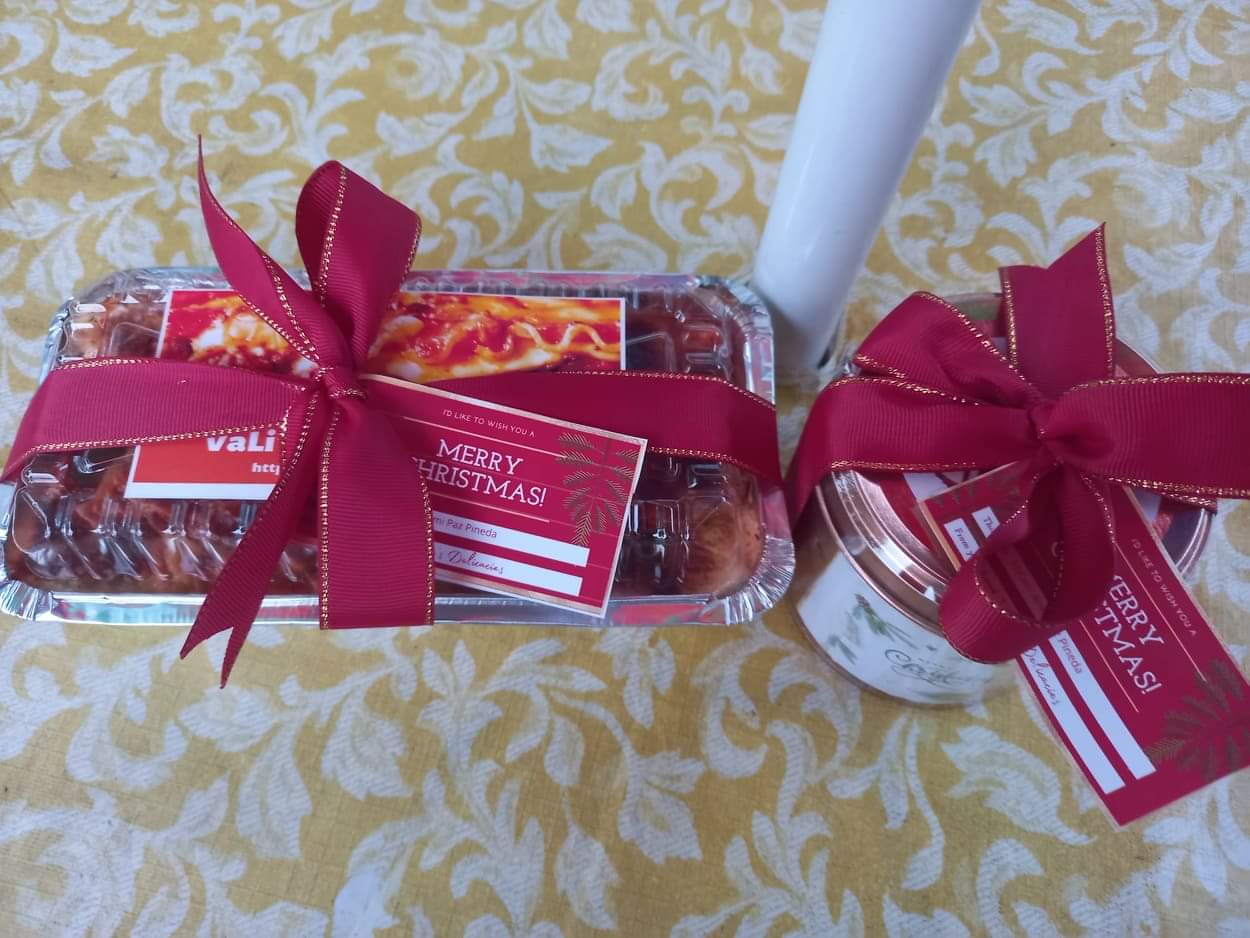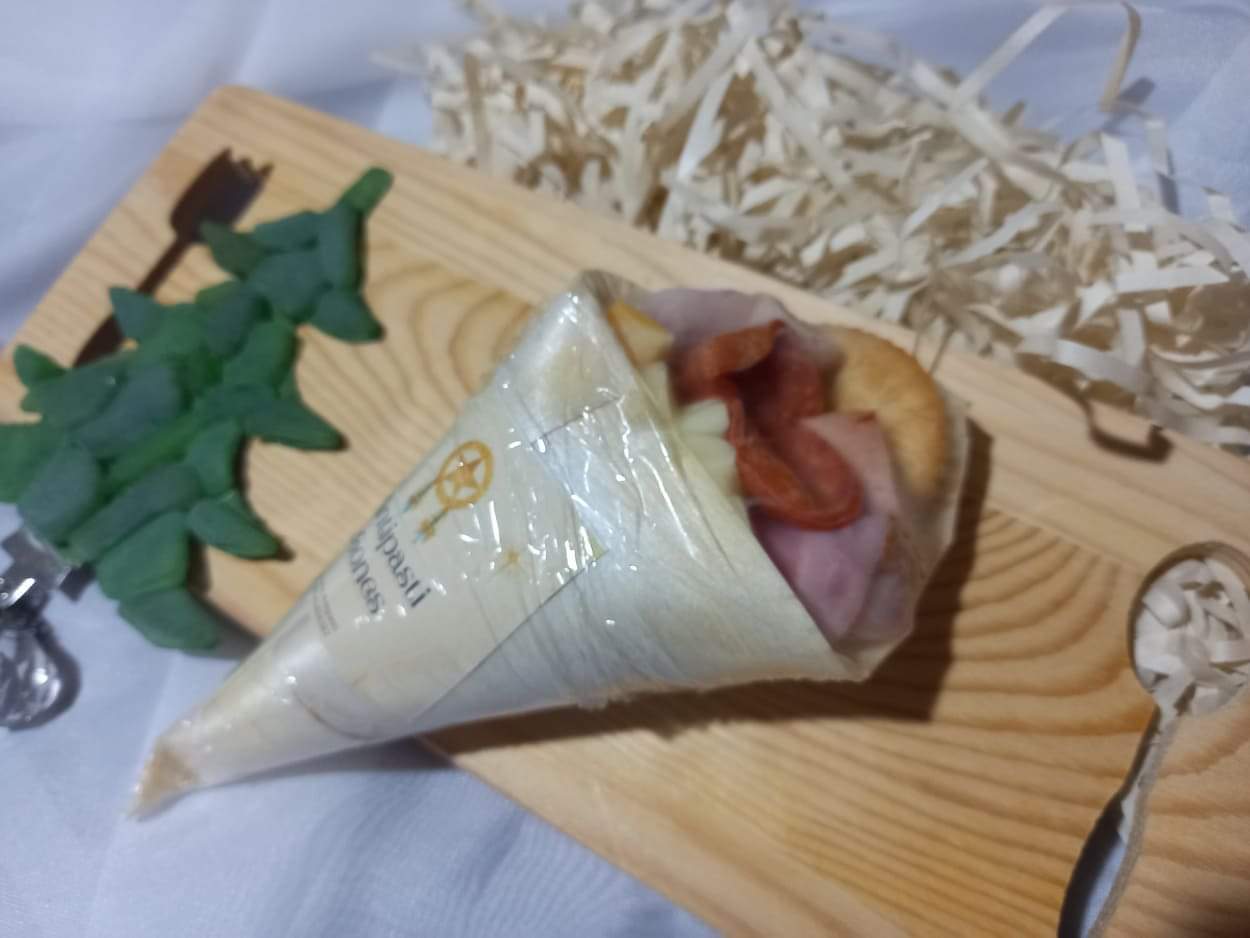 Read more about different stories of people, product reviews and events here on my blog and follow me on my social media accounts.
Read my column "Don't Miss This" at The Rizal Weekly Post
IG Name: www.instagram.com/Homeschoolingiscool
FB Name: www.facebook.com/ armi.pineda
Fb page:https://www.facebook.com/Homeiskoolcom
YouTube Account: https://youtube.com/channel/UCAEszY-nm4XIPSphcppyilw
TikTok Account: https://vt.tiktok.com/ZGJkEHsLh/
Blog Site: www.Homeiskool.com
Twitter
Www.twitter.com/Armipazpineda
Other social media accounts
Www.facebook.com/HomeschoolWorld
Www.facebook.com/Mimiworldnet
Www.facebook.com/Kawaiibeautyandlifestylecom
Www.facebook.com/Hometowngoodiesandservices
For collaboration you can email me at Armipazpineda@gmail.com