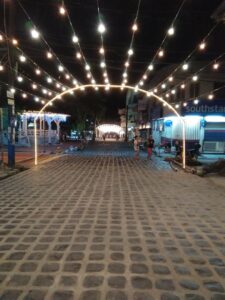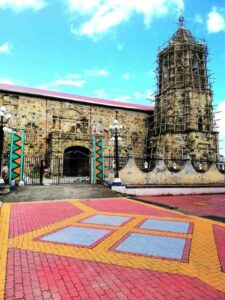 Lucban has been known for it's Pahiyas Festival for decades which higligted the colorful decorated houses. The decoration consists of the vegetables, fruits and other root crops that the Farmers planted. To show the blessings they received for the year aside from that colorful kipings are also displayed that makes the festival a lot colorful.
They patron Saint San Isidro Labrador is honored during May 15 so all the houses that will be passed by the procession are decorated. Tourist and locals go.to Lucban Quezon just to experience the Pahiyas Festival.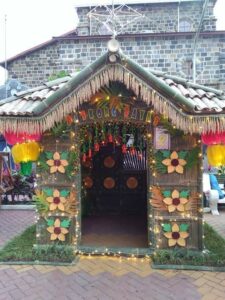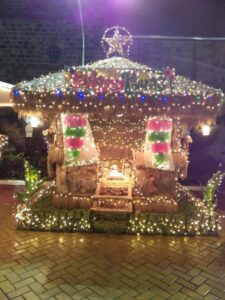 Since some cannot go on May 15 since they are not available, the municipal of Lucban made an event same as the Pahiyas Festival this December. It is called Paskong Payas which at the heart of Lucban Quezon. A decorated bahay kubo located at Marcus Tigla Park and houses along Calle Hermano Puli will be decorated. It will also be decorated with vegetable, fruits, rootcrops and kiping but this time the theme will be Christmas which made an twist in the usual parol and christmas tree decors. So tourist can go and visit Paskong Payas "Timpalak Paskong Payas-Paskong Pinoy 2019"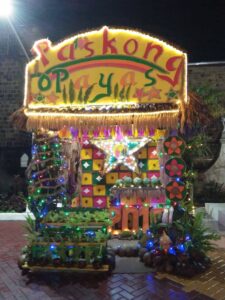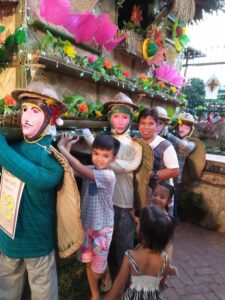 It was opened to the public last November 15 goes the same as the Inauguratuon of Calle Hermano Puli. Calle Hermano Puli was named after Apolinario de la Cruz, known as Hermano Pule, was a Filipino religious leader who founded and led the Cofradía de San José. The cofradía was established in 1832 in response to the racially discriminatory practices of the Catholic Church in the Philippines.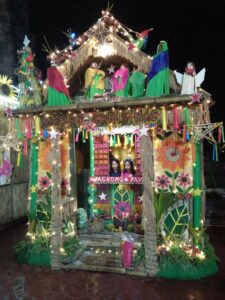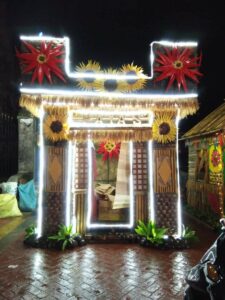 Apolinario Hermano Pule is from Lucban Quezon and was born on 22 July 1814. Known for Cofradia de San Jose Revolt. Died last 4 November 1841 in Tayabas
His Parents are Juana Andres, Pablo de la Cruz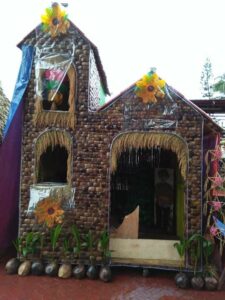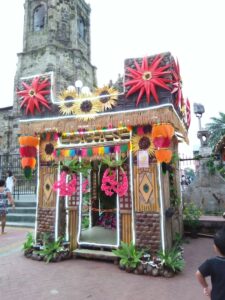 Take a look at Paskong Payas.2019 at Lucban Quezon which will be seen until December of this year and walk at the Calle Hermano Puli for wonderful memories.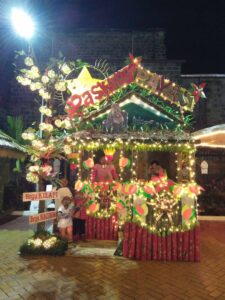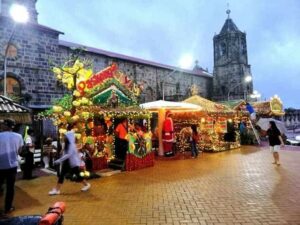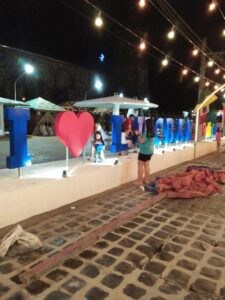 Thank you for visiting my site. Please do follow my other social media accounts  and read my column "Don't Miss This" at at The Rizal Weekly Post Www.facebook.com/HomeschoolWorld
Www.instagram.com/Homeschoolingiscool
Www.twitter.com/Armipazpineda
Armipazpineda@gmail.com
Youtube @mrs.pineda