The British-Australian artist captures perfectly the feeling of letting in his second official single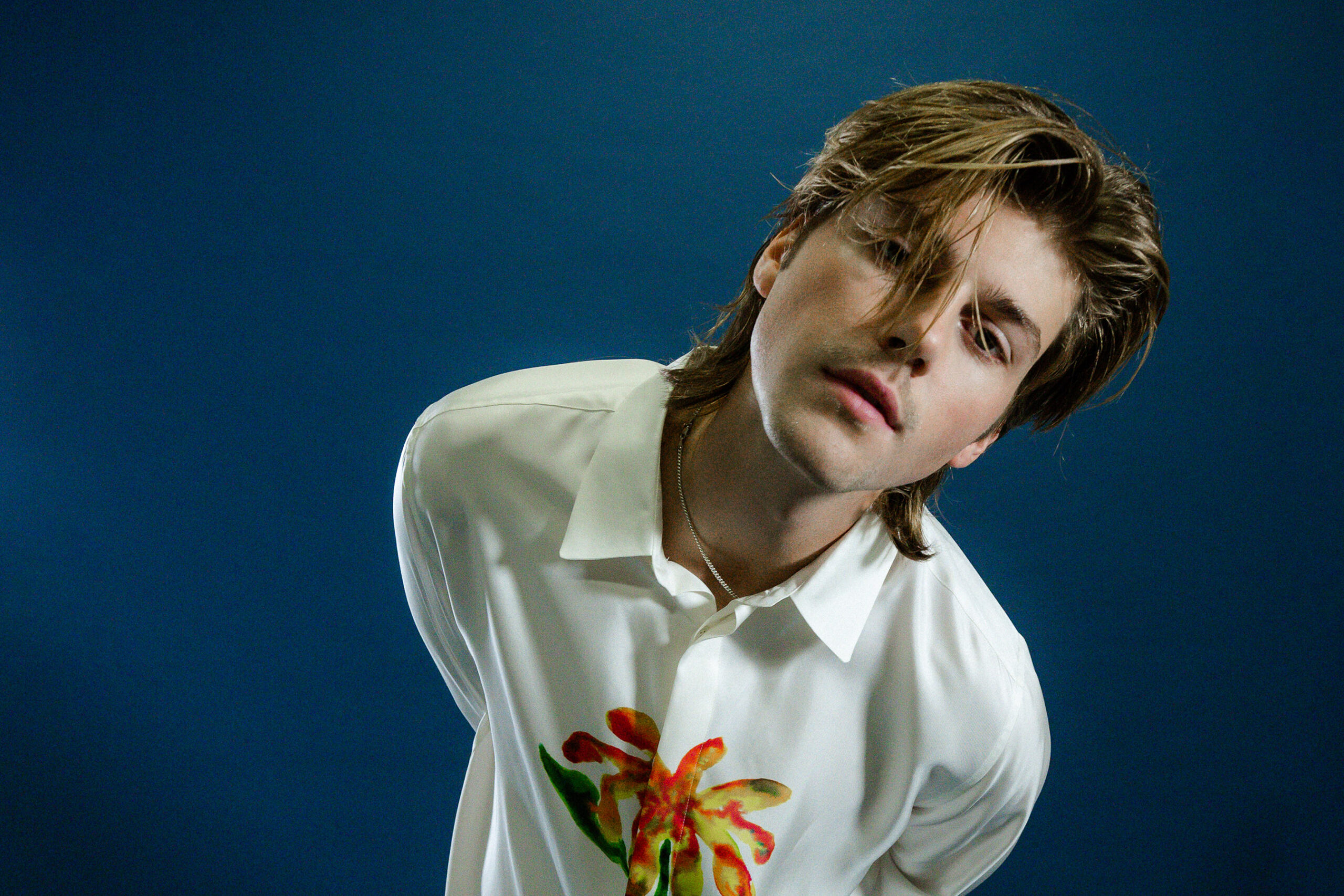 British-Australian singer/songwriter and pop prodigy Ruel is back with the second official single from his highly anticipated debut record, "SOMEONE ELSE'S PROBLEM," out now via RCA Records.
Written and produced alongside longtime collaborator, M-Phazes (Khalid, Sam Fischer & Noah Cyrus) with songwriters John Levine (Bebe Rehxa, Alessia Cara) and Casey Smith (Olivia Rodrigo), the track oscillates between regretful nostalgia and self-empowerment, displaying another side to the songwriter. Driven by gritty, pop-infused production, the hypnotic track sees Ruel effortlessly floating between confessional-style lyricism and soulful croons, as he perfectly captures the all too relatable feeling of letting go.
On the inspiration behind the song, Ruel shares, "SOMEONE ELSE'S PROBLEM is about that feeling you get when you realize the benefits that only the end of a relationship can bring. When you look through a different lens at all the time you spent with that special someone and realize you're way better off without them. I wanted to write something with subject matter that was more lighthearted, kinda funny but still empowering. I really love this song and I hope my fans can relate to it and feel better about themselves after a shitty break up."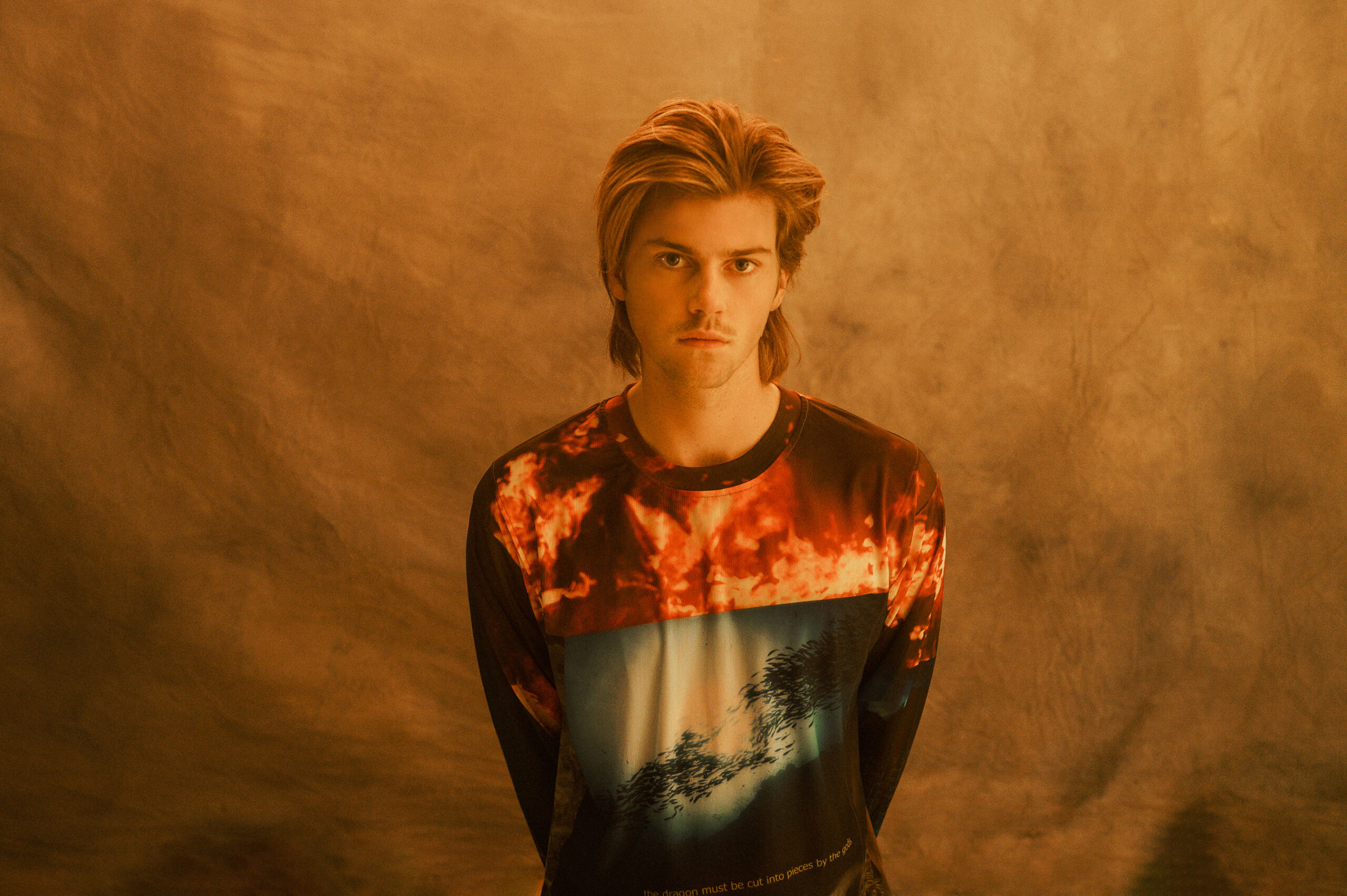 After surprising his U.S. fans with a secret show at Baby's All Right in Brooklyn to commemorate the third anniversary of his critically acclaimed Free Time EP, Ruel is fresh from a run of sold-out pop-up shows in London, Paris and Berlin in support of previous single 'YOU AGAINST YOURSELF.' He then hits the festival circuit in November where he will headline the international music festival Riverfest, before taking the stage at GudFest in Jakarta.
Earlier this year Ruel kicked off his slate of new music with the intricately crafted pop song, "GROWING UP IS___." The anthemic single quickly racked up over 45 million + combined streams and earned him a Best Solo Artist nomination at the 2022 Aria Awards and Best Australian at the European Music Awards (an award he's won 2 out of the last 3 years). Adding to his existing repertoire of over 2 billion streams worldwide, the influential singer/songwriter has crafted an impressive body of work that includes the multi-platinum singles "Younger," "Dazed & Confused," and the Top 10 global smash turned triple-platinum song, "Painkiller." His already decorated career includes a MTV Europe Music Award, a Nickelodeon Kids' Choice Award, an ARIA Award, and five ARIA Award nominations.
Download Artwork & Press Images
Photo Credit: Michelle Grace Hunder
About Ruel:
At just nineteen years of age, the performer born Ruel Van Dijk has already experienced several careers worth of success. Since debuting in 2017 at the age of 14 on producer M-Phazes 'Golden Years,' Ruel was the youngest artist to appear on the popular live segment 'Like a Version' on renowned Australian youth radio station triple j. He has since released three EPs, earned five platinum records, and amassed over two billion streams worldwide. As the youngest artist to sell out the Sydney Opera House (twice), he has been hailed by the likes of Elton John, and touring partners Khalid and Shawn Mendes, while being touted by media critics as "the next global pop star in waiting."
Connect with Ruel:
TIKTOK | TWITTER | INSTAGRAM | WEBSITE
Ruel's new single "SOMEONE ELSE'S PROBLEM" is out now on all digital music platforms worldwide via RCA Records/Sony Music Entertainment.
About Sony Music Entertainment
At Sony Music Entertainment, we honor the creative journey. Our creators shape movements, culture, communities, even history. And we've played a pioneering role in music history, from establishing the first-ever music label to inventing the flat disc record. We've nurtured some of music's most iconic artists and produced some of the most influential recordings of all time. Today, we work in more than 100 countries, supporting a diverse and distinctive roster of talented creators at every level and on every stage. Situated at the intersection of music, entertainment, and technology, we bring imagination and expertise to emerging products and platforms, embrace new business models, and employ breakthrough tools—all to support the creative community's experimentation, risk-taking, and growth. And we form deep, trusted, cause-based partnerships to uplift and empower communities around the world. Sony Music Entertainment is part of the global Sony family. Learn more about our creators and labels here.
For Feature/Promotion and reviews follow me
⬇️⬇️⬇️⬇️⬇️
Read my column "Don't Miss This" at The Rizal Weekly Post
IG Name: www.instagram.com/Homeschoolingiscool
FB Name: www.facebook.com/ armi.pineda
Fb page:https://www.facebook.com/Homeiskoolcom
YouTube Account: https://youtube.com/channel/UCAEszY-nm4XIPSphcppyilw
TikTok Account: https://vt.tiktok.com/ZGJkEHsLh/
Blog Site: www.Homeiskool.com
Twitter
Www.twitter.com/Armipazpineda
Other social media accounts
Www.facebook.com/Homeschoolingiscool
Www.facebook.com/Mimiworldnet
Www.facebook.com/Kawaiibeautyandlifestylecom
Www.facebook.com/Hometowngoodiesandservices
For collaboration you can email me at Armipazpineda@gmail.com