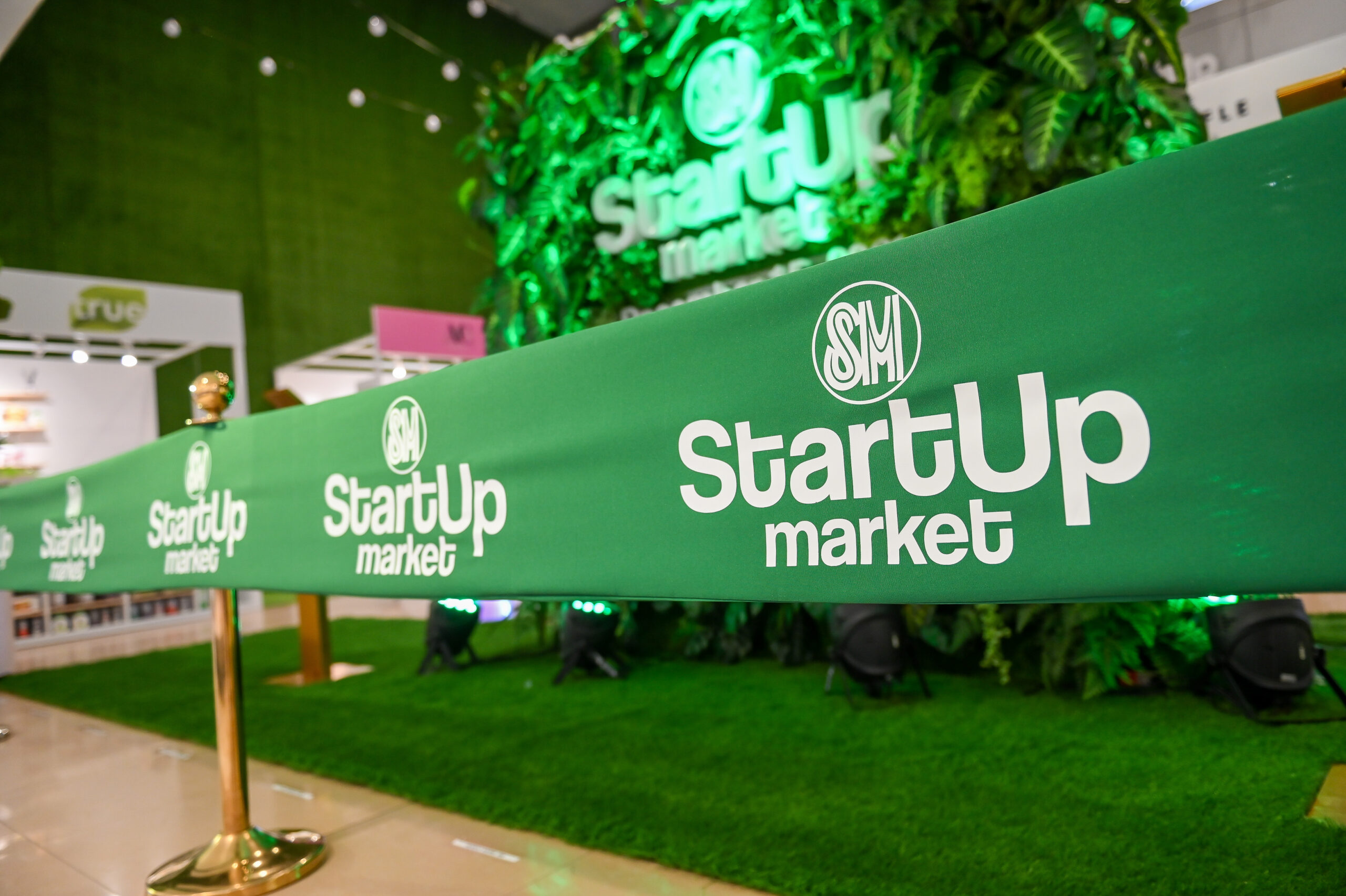 Location can make or break a business. This must have been an important consideration for a number of new entrepreneurs who chose to get their startups off the ground at SM Malls. Start Up Market, the hub for emerging small businesses, will be up and running in these regional and premier malls in key cities across the country: SM North Edsa, SM Mall of Asia, SM Southmall, SM Pampanga, SM Clark, SM Grand Central, SM Sta. Rosa, SM City Cebu, SM Iloilo, SM Bacolod, SM CDO Downtown Premier, and SM Lanang Premier.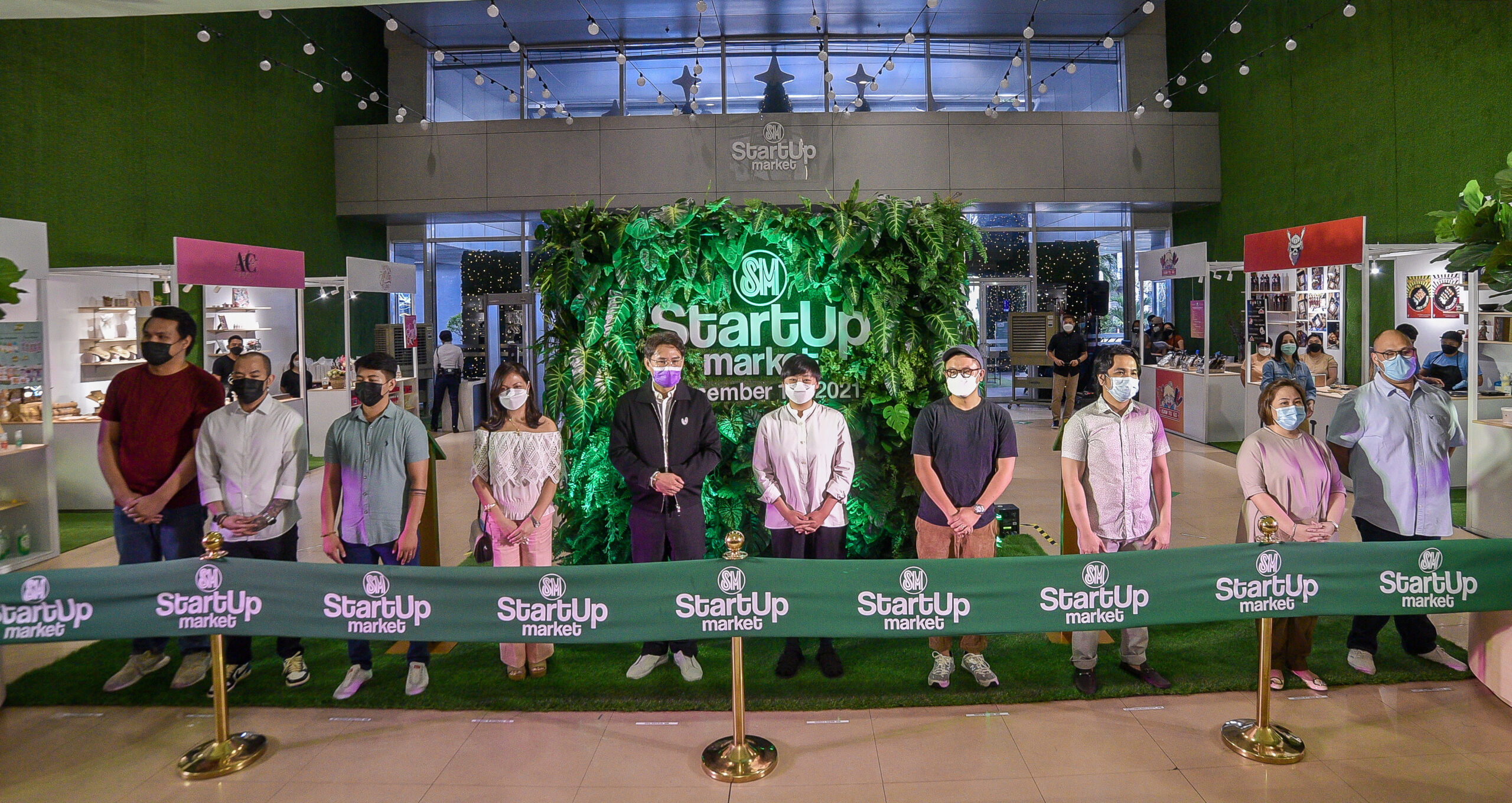 SM Megamall kicked off the opening of the Start Up Market last December 15, highlighting a wide variety of product categories. From innovative brands that sell comfort food, health and wellness, to tech, home essentials and many more. Having launched their businesses online, most of these small entrepreneurs consider the hub as a chance to have a physical stall where they can have a face-to-face interaction with their clients. The Start Up Market not only helps startups grow but it also gives shoppers a new and exciting source of gifts especially for the fast approaching holidays.
Shops to check out at The Start Up Market: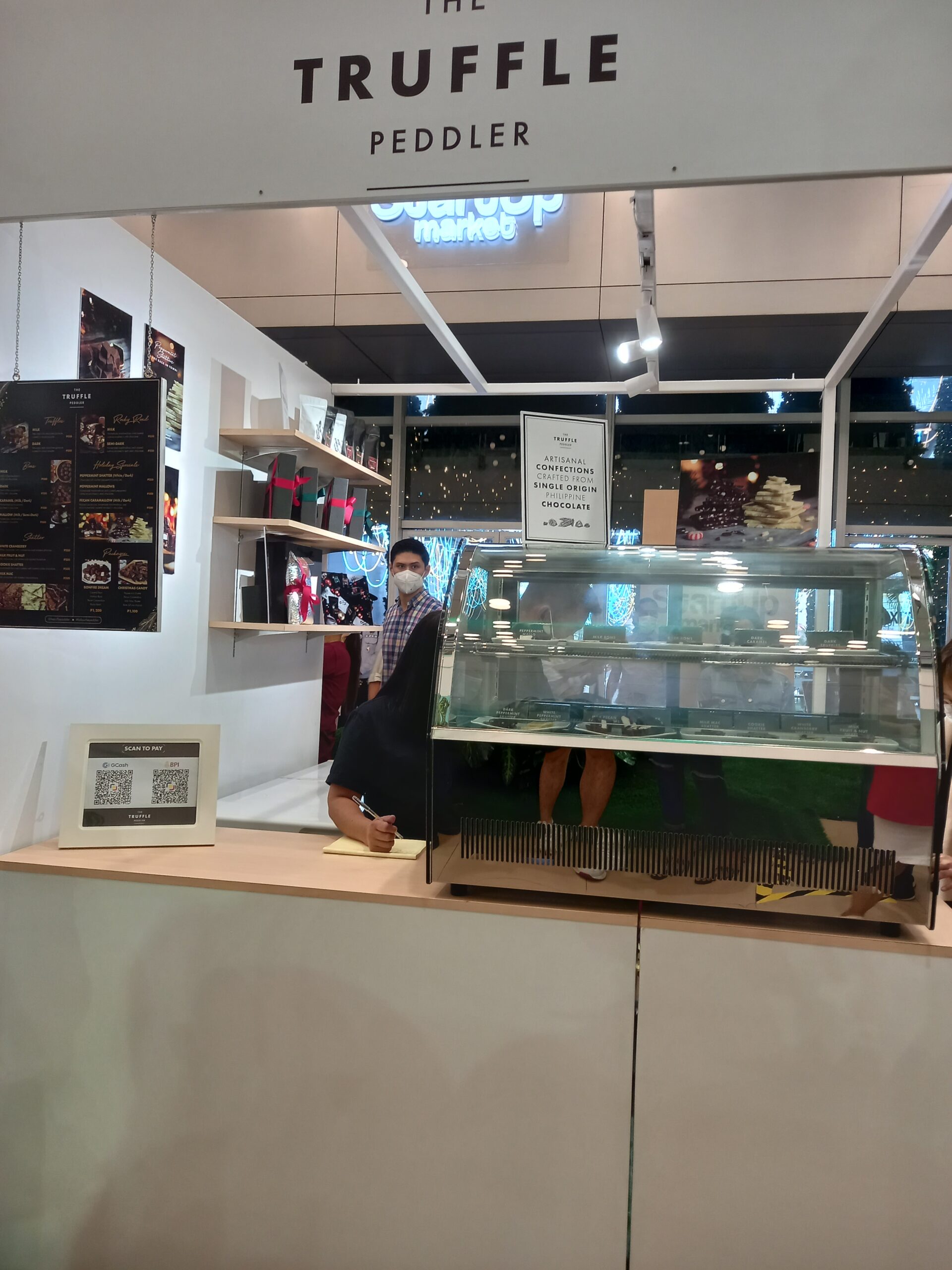 The Truffle Peddler (founder: Martin Lugtu III) – for Artisanal Chocolate Truffles and crafted sweets.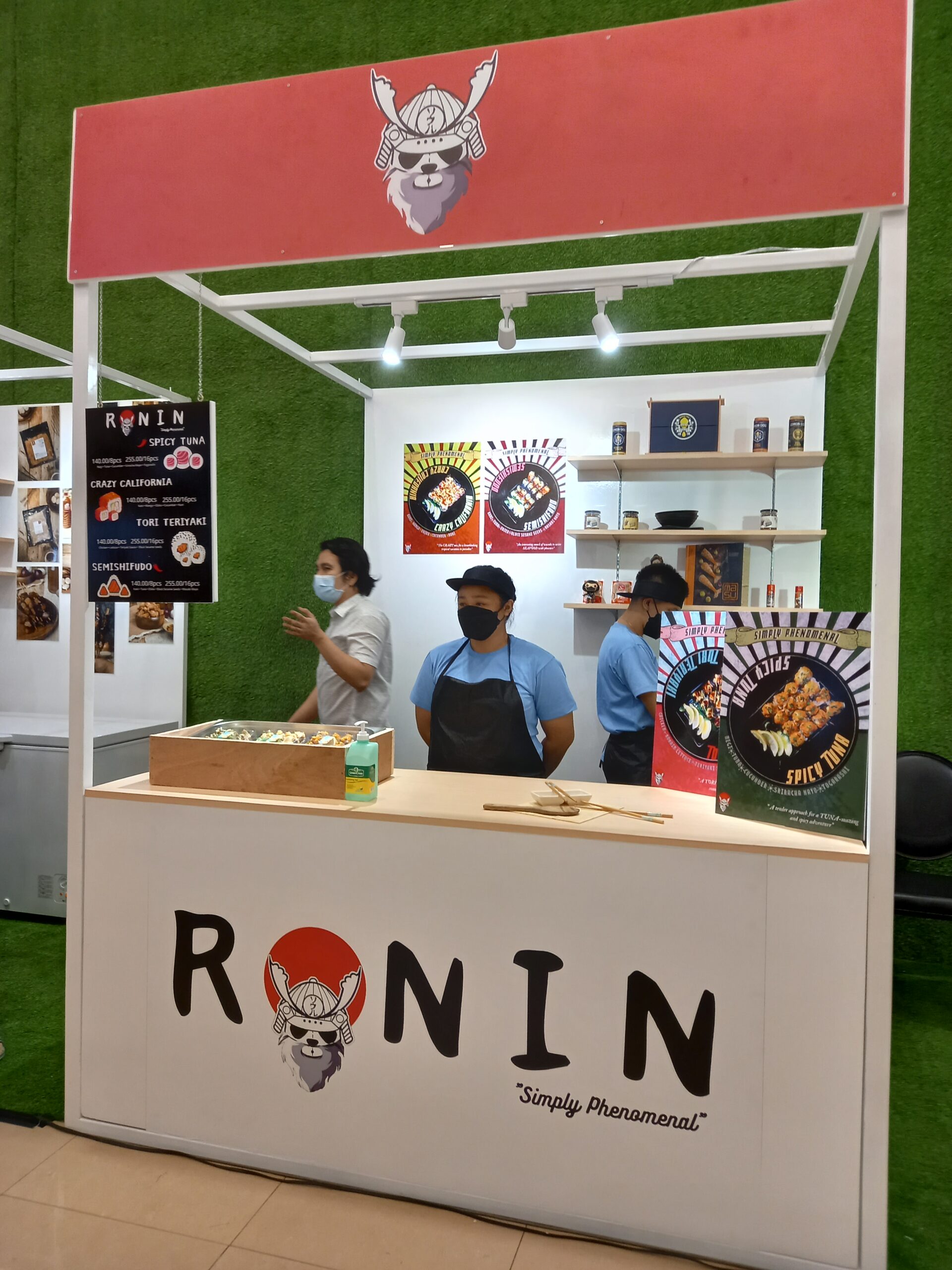 Ronin Asia (founder: Jonathan Dimayuga) – selling torched maki rolls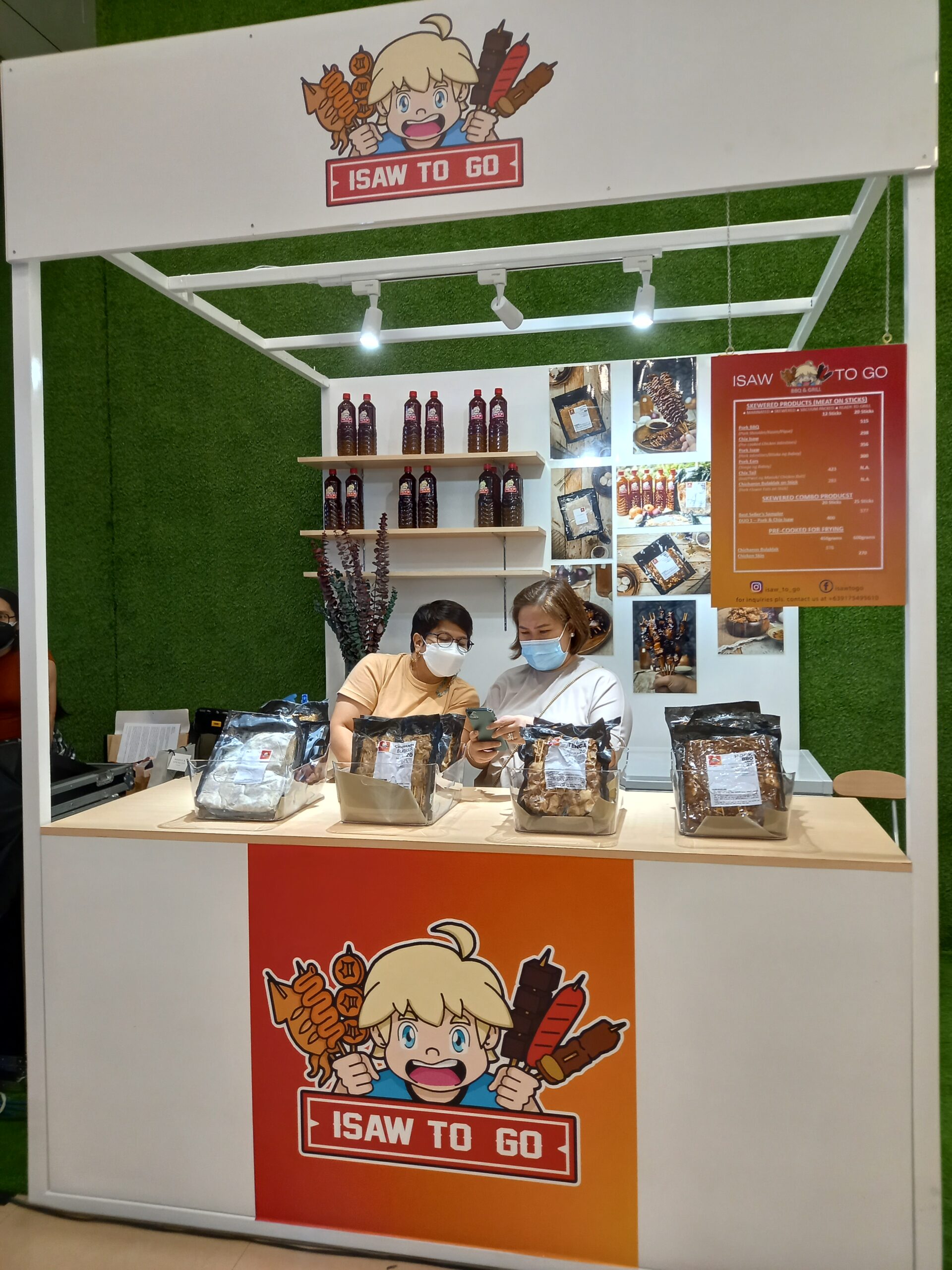 Isaw To Go (founder: Rosella Unson) – ready-to-grill street food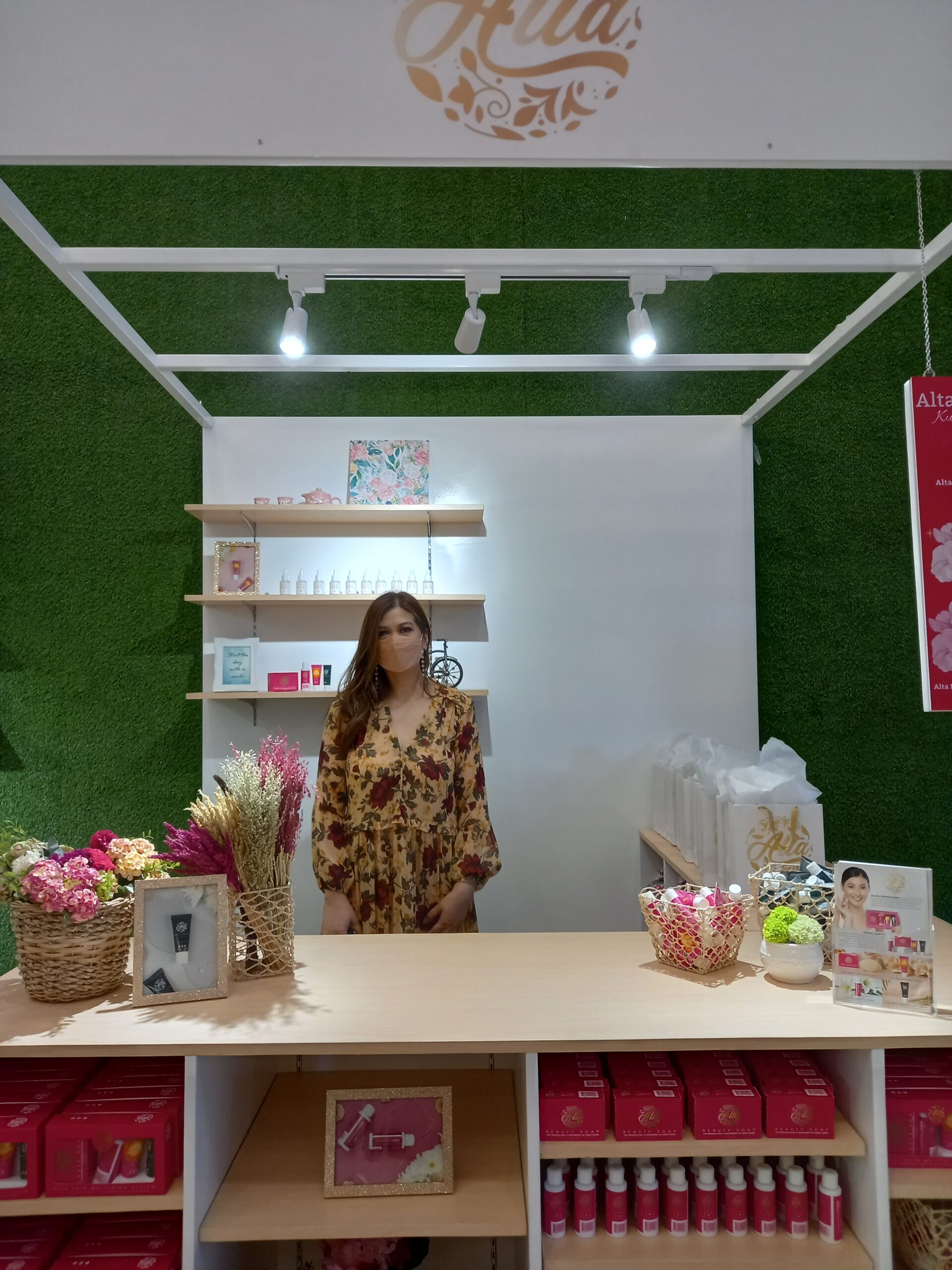 Alta Skin Care System (founder: Donna Queen Ibeas) – for natural skin whitening products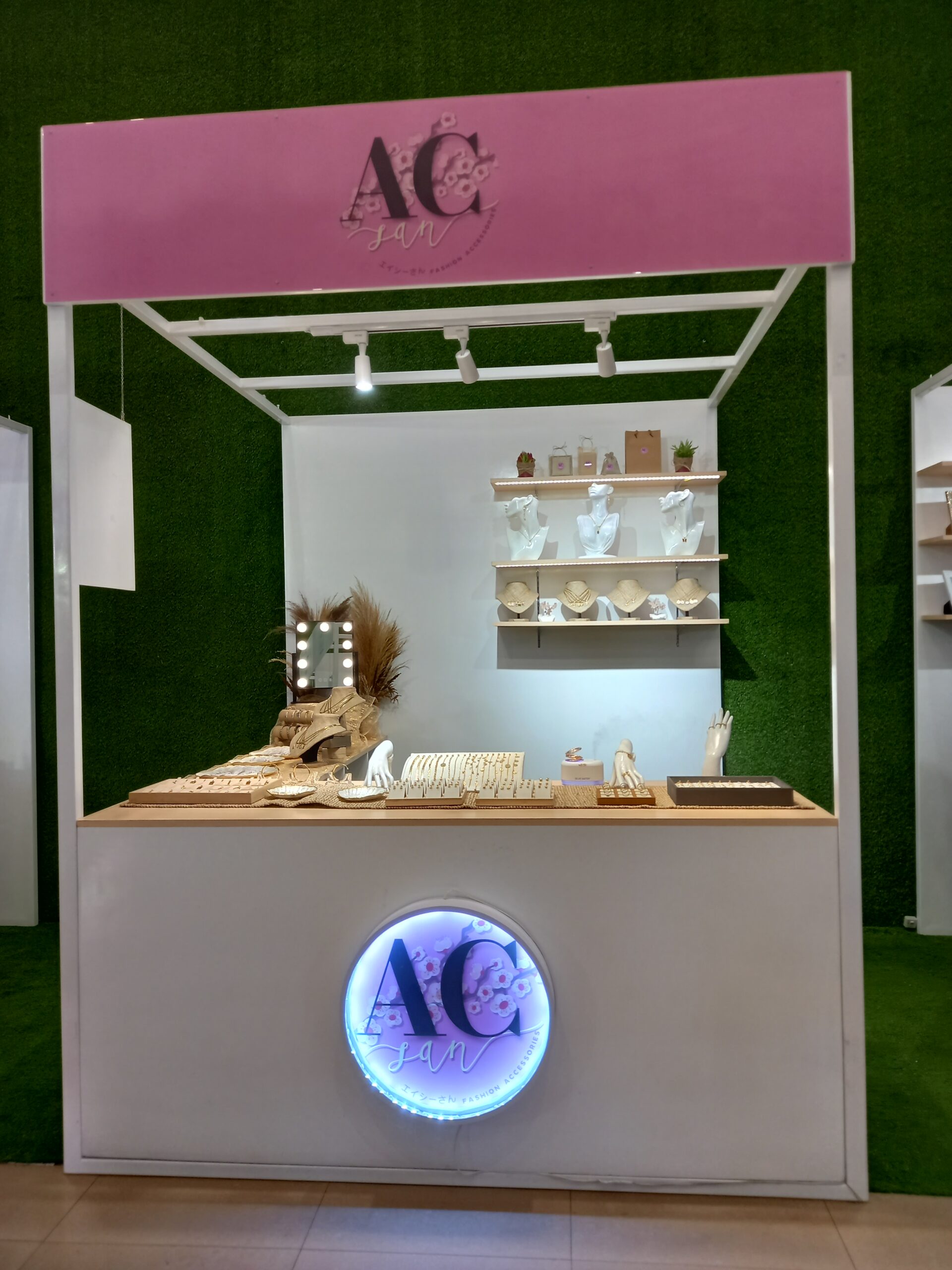 AC Yasan (founder: Antonio Moreno, Jr.) – for customized gold and stainless jewelry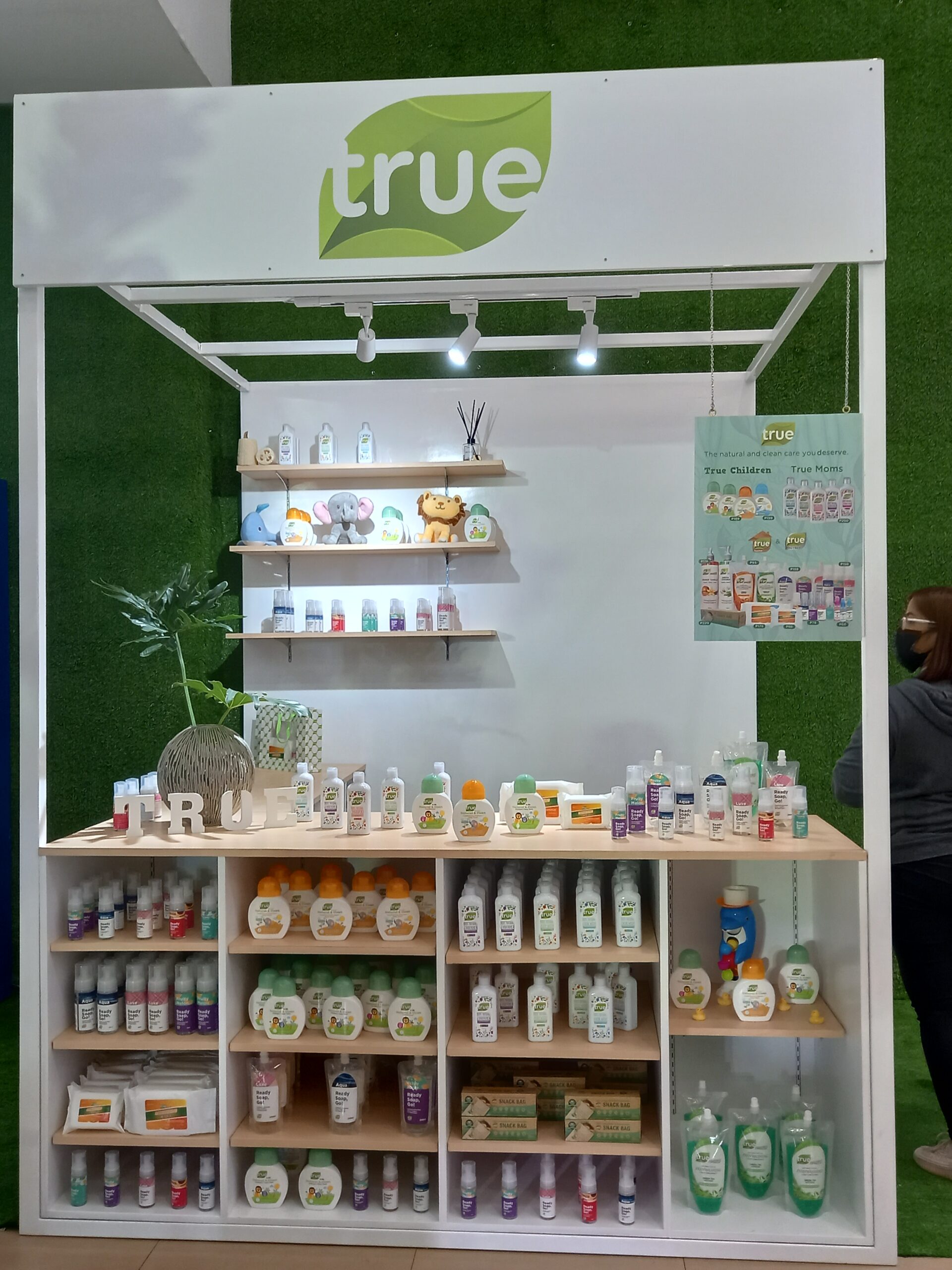 True is selling bath and homecare essentials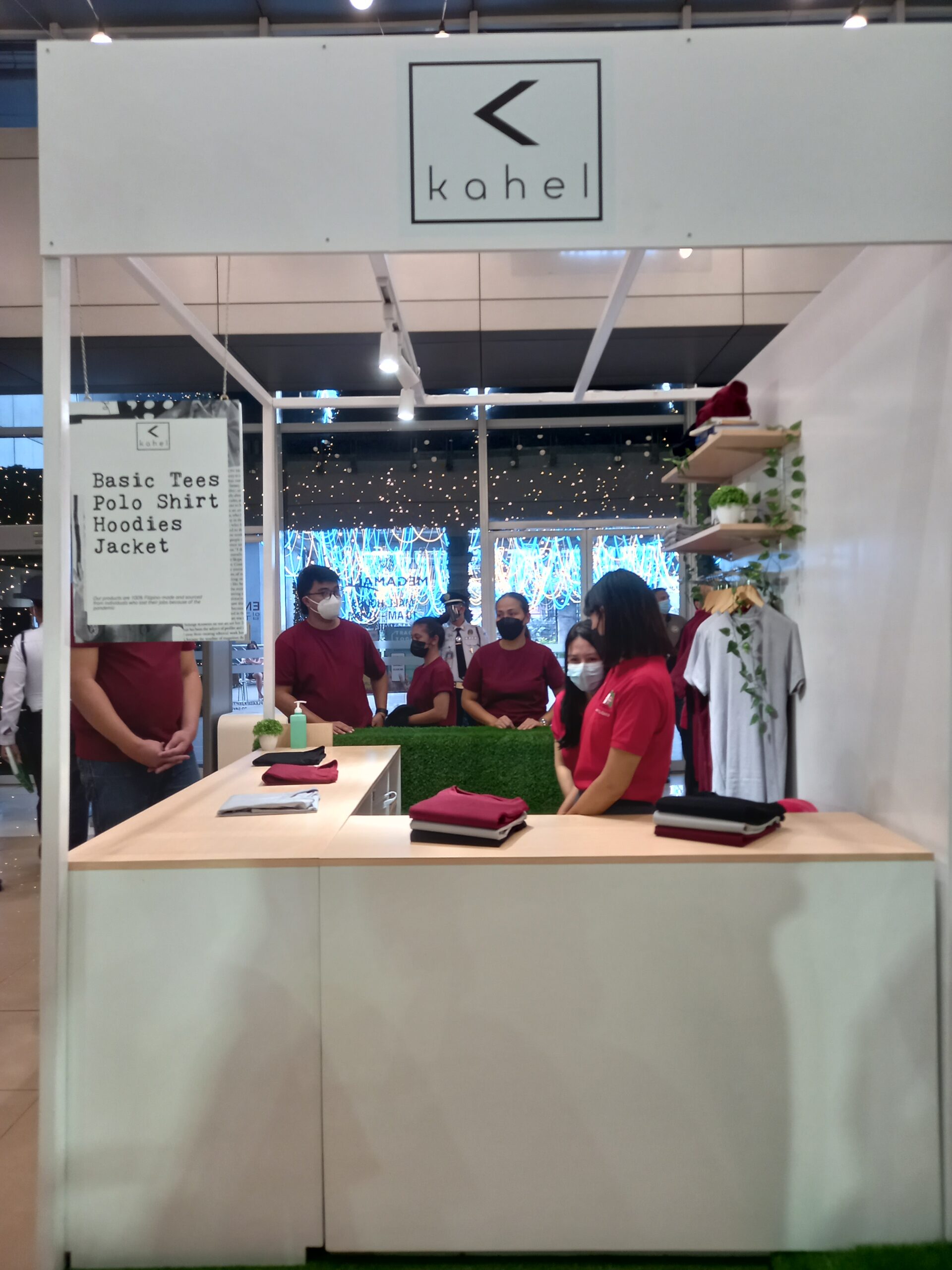 Kahel (founders: Arvin Maceda, Patricia Ginete) – selling customized t-shirt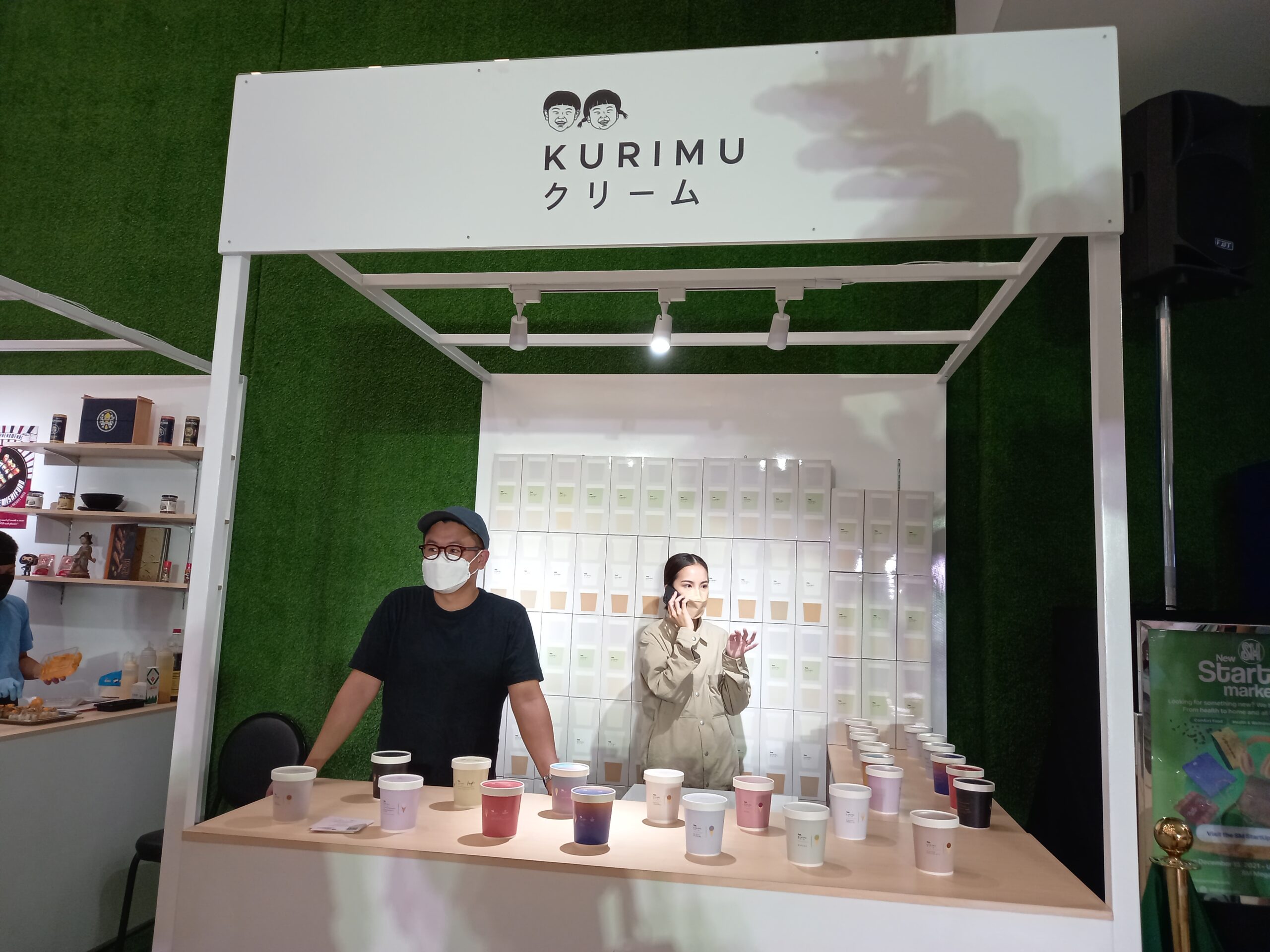 Kurimu (founder: Brian Kong) – selling Japanese ice-cream. First ice cream with collagen tied up with Shisheido.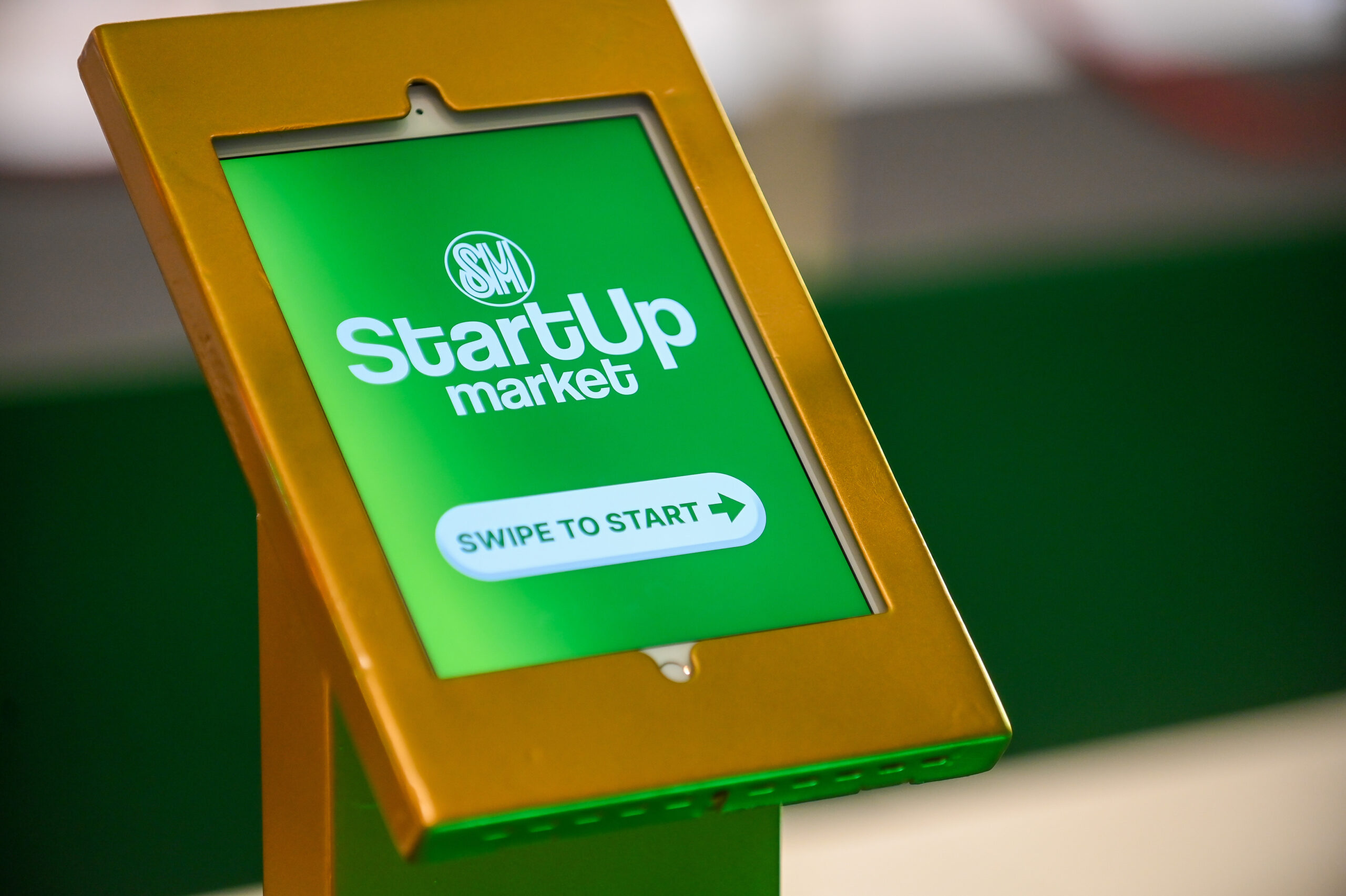 For anyone who's starting out, connecting with the right people and best marketing practices are key. And small entrepreneurs can never find a better partner than SM. Having its humble beginnings as a small shoe store owned by Henry Sy, it is in the DNA of SM to support business startups. It provides access to friendly rental rates and use of kiosks or carts free of charge, marketing assistance to give the brand free exposure in SM online channels, ad spaces inside the mall, financial assistance with BDO, and mentorship from SM experts on operations and marketing.
The Start Up Market is now open at the Upper Ground Level Entrance, Mega A in Megamall.
To become part of the Start Up Market, the process is easy. Simply visit www.smsupermalls.com or follow @smsupermalls on all social media accounts to find out how to sign up for the SM StartUp Package.
Read more about different stories of people, product reviews and events here on my blog and follow me on my social media accounts.
Read my column "Don't Miss This" at The Rizal Weekly Post
IG Name: www.instagram.com/Homeschoolingiscool
FB Name: www.facebook.com/ armi.pineda
Fb page:https://www.facebook.com/Homeiskoolcom
YouTube Account: https://youtube.com/channel/UCAEszY-nm4XIPSphcppyilw
TikTok Account: https://vt.tiktok.com/ZGJkEHsLh/
Blog Site: www.Homeiskool.com
Twitter
Www.twitter.com/Armipazpineda
Other social media accounts
Www.facebook.com/HomeschoolWorld
Www.facebook.com/Mimiworldnet
Www.facebook.com/Kawaiibeautyandlifestylecom
Www.facebook.com/Hometowngoodiesandservices
For collaboration you can email me at Armipazpineda@gmail.com